'RHOA': Cynthia Bailey Finally Opens up About Nene Leakes' Exit
Nene Leakes is leaving 'RHOA' after 13 years with the show. Her former co-star Cynthia Bailey is talking about the legend that Leakes was to the franchise.
Nene Leakes is an icon of The Real Housewives of Atlanta. The "tastiest peach" recently announced her departure from the show after weeks of speculation. Her exit from the franchise is a loss for fans but also a reminder of her legacy on the Bravo series. Cynthia Bailey is finally revealing how she feels after Leakes confirmed she was leaving the show.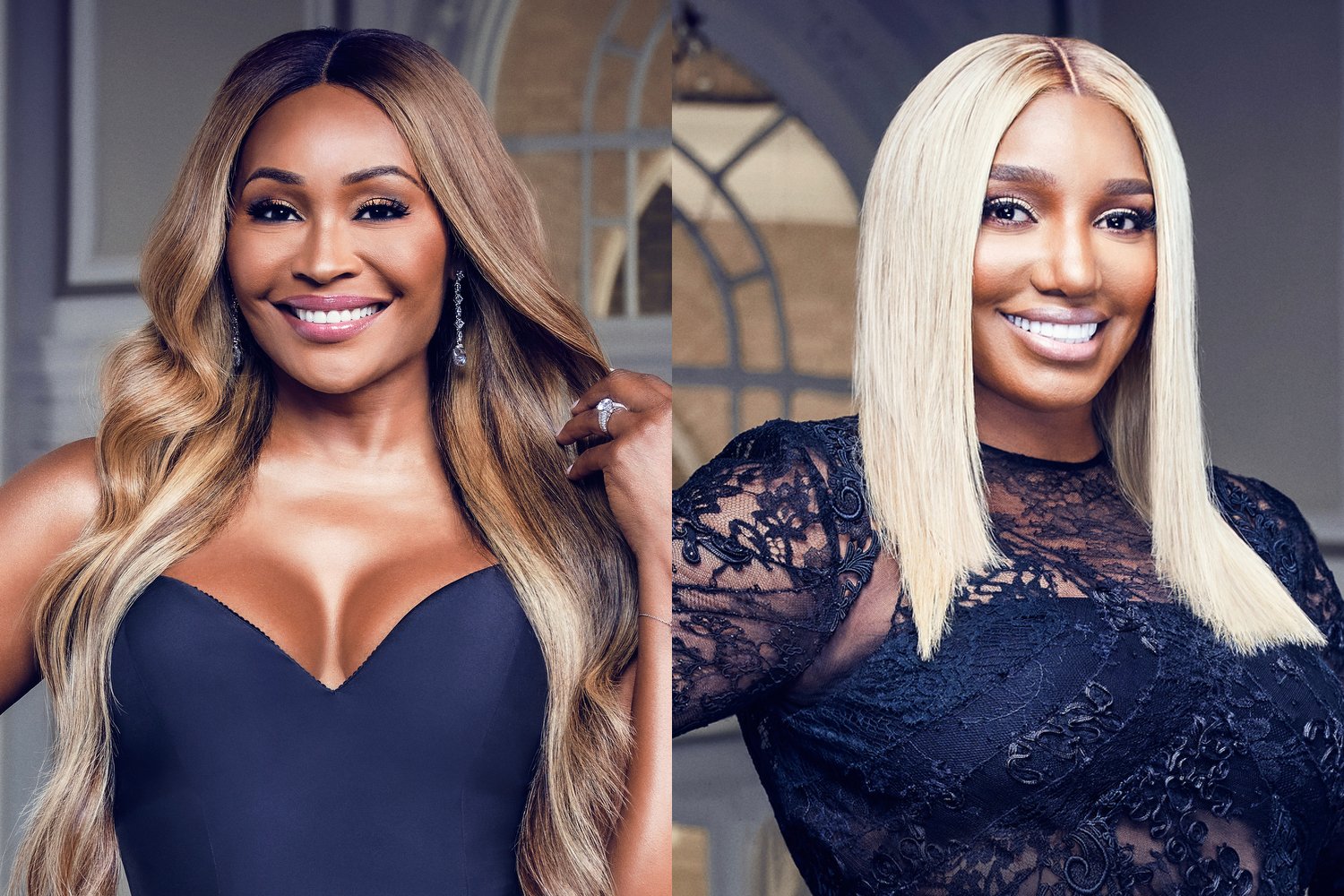 Why is Nene Leakes leaving?
Leakes is an institution of The Real Housewives and one of the most beloved cast members from all the Bravo franchises. Her reads and one-line zingers are engrained in pop culture and constantly shared as GIFs on social media. After weeks of contentious contract negotiations, Leakes told her fans she was exiting the show.
"I have made the very hard and difficult decision to not be a part of Real Housewives of Atlanta Season 13," the star said on YouTube. "It wasn't an easy decision for me. It was hard."
Although Leakes didn't reveal the exact reasons of her departure, she knows that she made a name for herself thanks to the series. She was a trailblazer and seemed excited for her future after RHOA.
"You could've never told me that I would star on this little show and it'd still be going strong 13 years later," Leakes reflected. "I'm just so happy that I can say that I was a part of a genre that opened up doors for Black ensemble reality shows to step up and be a part of what we all now love so much, reality TV."
How did Cynthia Bailey react?
Bailey was one of Leakes' closest friends on the show that spanned many seasons. Although their friendship hit a roadblock during the RHOA Season 12, they were seemingly in good terms after talking things out. Fans first read of Bailey's reaction to Leakes' departure after the latter shared a private text message.
"You were heavy on my spirit today," the former model said. "I just want you to know that I wish you a lifetime of love, peace, and happiness. You are so deserving of it all. I am excited to see all the amazing things that God has put in place for you as your incredible journey continues."
Furthermore, fans got to hear it from Bailey's own mouth, how she felt about Leakes leaving the franchise. In an interview she shared with ex RHOA star Eva Marcille, Bailey weighed in on Leakes' departure.
"I was surprised," Bailey told Entertainment Tonight. "You always have to give Nene her props just in terms of being one of the first, being on the forefront of the show, helping to create the platform so that someone like myself and Eva could be a part of it. She's great for the show. I've always thought she was great for the show. Even when we weren't friends and she was coming from my wig. I still thought she was good for the show."
The Real Housewives of Atlanta continues to film season 13 and will most likely start airing at the beginning of 2021 on Bravo.