Does Nene Leakes Still Talk To Ex 'RHOA' Co-Star Phaedra Parks?
Nene Leakes from The Real Housewives of Atlanta made many friends during her tenure on the reality series. Phaedra Parks was one of her closest allies on the show, although things changed in recent years. After Leakes announced her exit from the Bravo production, fans want to know what other housewives she's still in touch with.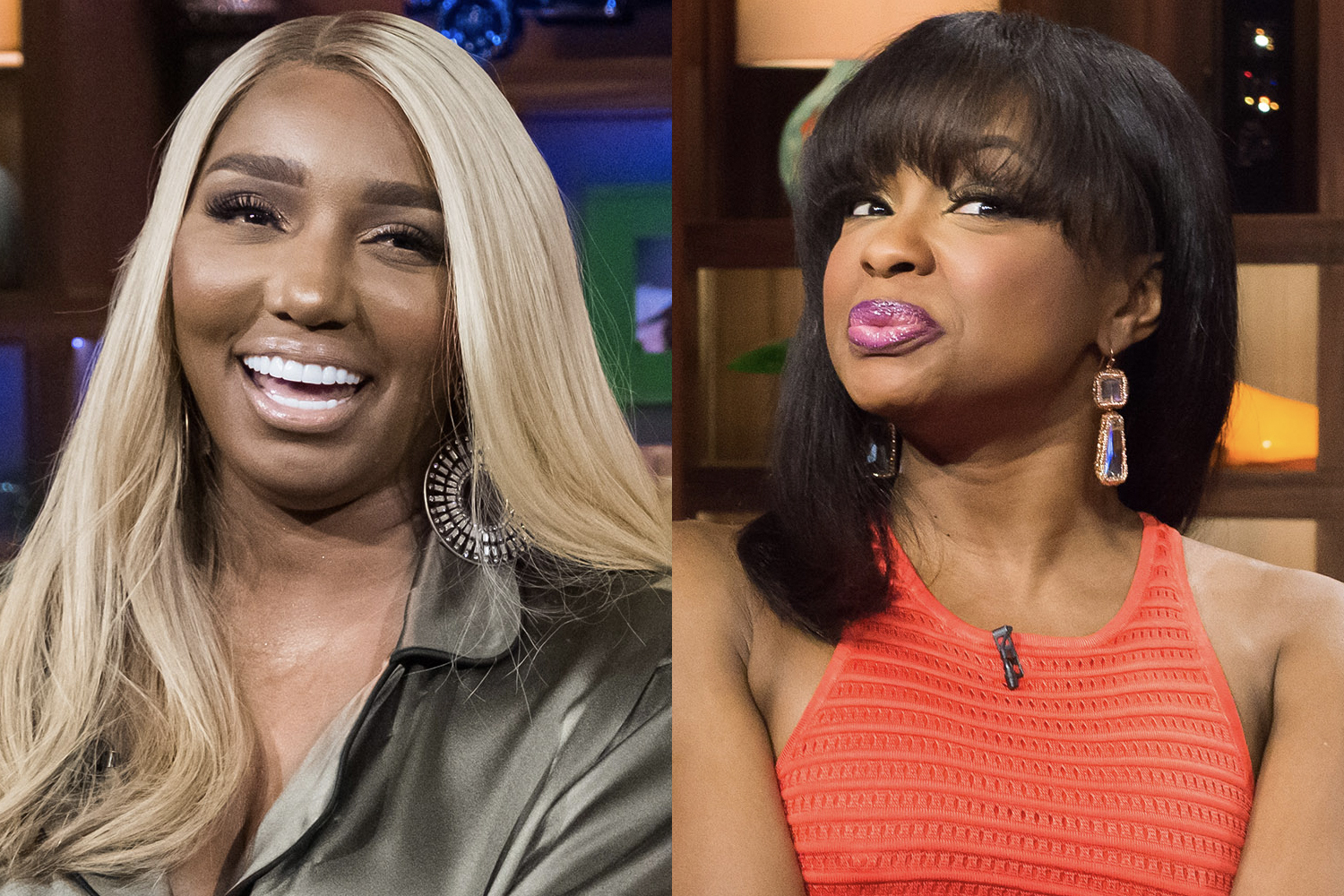 Do Nene and Phaedra still talk?
RHOA has been an enormous platform for all the stars that were involved. The friendships that are formed through filming the show are genuine and although they meet in front of the camera, their relationships continue off-camera. One friendly tie from the franchise was Leakes and Parks' friendship. The latter joined the cast in season 3 as Leakes had undoubtedly become the queen of the peaches.
Parks lasted on RHOA all the way through season 9, leaving after a horrible rumor about Kandi Burruss she initiated. The following season, Leakes returned to the franchise after taking two seasons off to pursue her Hollywood dreams. Although Parks and Leakes were never on-screen again, they have remained friends according to the latter.
"Phaedra and I talk, yeah, when we need to talk, we talk" Leakes answered a fan on Instagram Live. "I text[ed] her very recently asking her for some information and she helped me out. So yeah, me and Phaedra are very cool."
Nene Leakes had suggested Phaedra Parks return to 'RHOA'
Earlier this year and as RHOA Season 12 was still playing out on Bravo, Leakes made a very revealing interview. The Fashion Police alum suggested Bravo bring Parks back to the show as she had "unfinished business" with the housewives.
"I would like to see her come on as, like, a friend of the show," Leakes told Entertainment Tonight in April. "Play around for a couple of episodes, because I still think there's unfinished business there."
In season 9, Parks led Porsha Williams to believe that Burruss tried to get her a little tipsy to get intimate with her. Burruss said at the reunion that Parks had essentially accused her of attempted rape, which was extremely low. Leakes felt that having Parks return could help her redeem herself and mend her friendship with Burruss and Williams.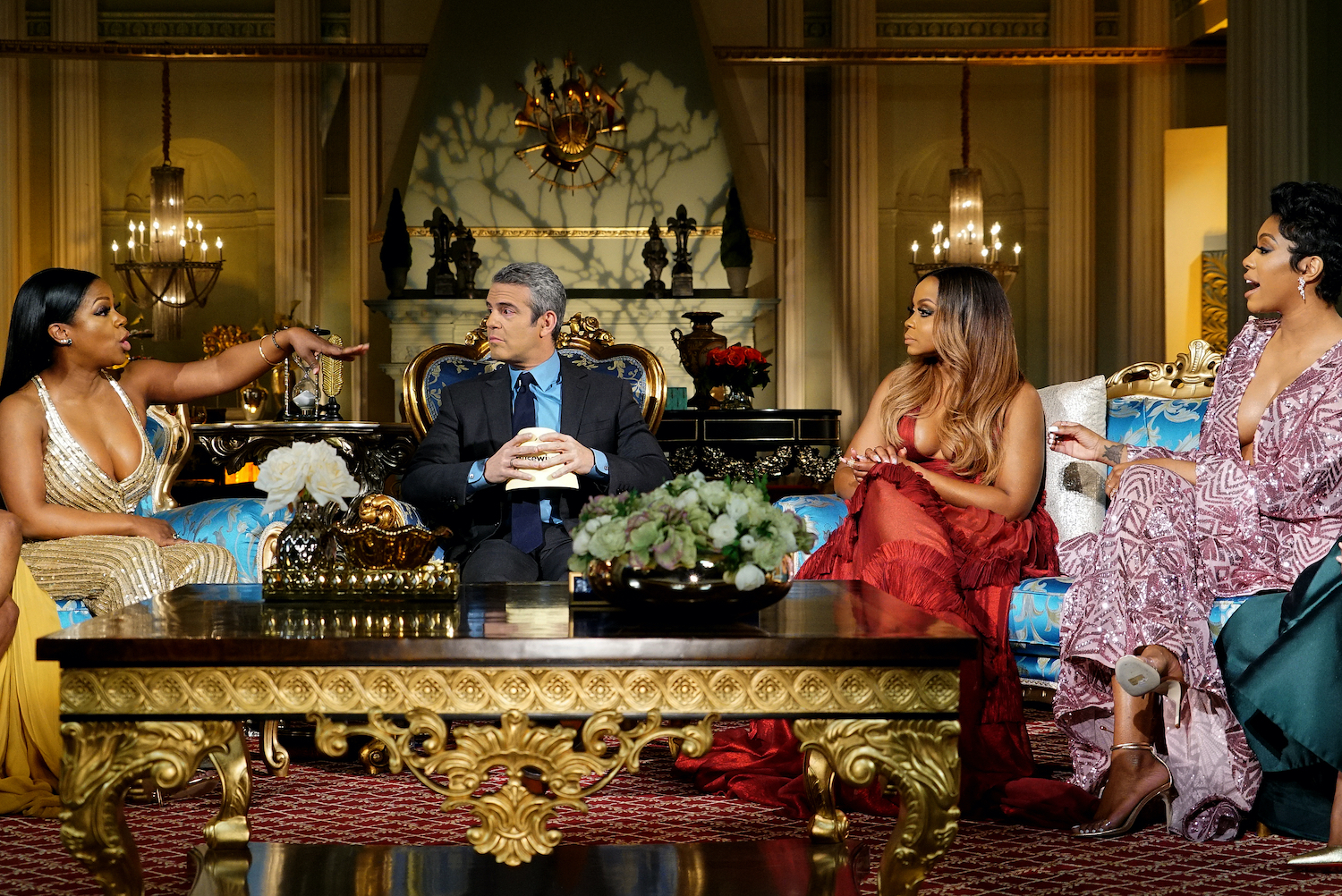 "I think it is unfair for the rest of the cast to face people who they have issues with and then she doesn't get to face who she has an issue with," Leakes added. "So, the one time she had a real issue with somebody, all of a sudden, they have to be off the show? So, I don't think that part is fair, and I think it's OK for me to speak my opinion about that, Kandi, and I will continue to do so."
Fans will have to imagine this reunion in their minds as Leakes quit RHOA ahead of season 13. She also recently stated that she doesn't want to come back to the show as she demands "fair treatment" from Bravo.
The Real Housewives of Atlanta Season 13 is already filming and the show is expected to begin airing in the first quarter of 2021.