'RHOA': Eva Marcille Drops Feud With Nene Leakes, 'Roots for Her' After 'Housewives' Exit
Nene Leakes announced her exit from 'RHOA' and her former co-stars are reacting. Eva Marcille was one that fans had not heard of but she is now breaking her silence.
Eva Marcille and Nene Leakes from The Real Housewives of Atlanta did not end up on a good note following season 12 of the show. Both reality TV personalities sparred on social media and even took it to the reunion show. However, after learning of Leakes leaving the Bravo series, Marcille put their feud aside and commended her former co-star for her status as an icon.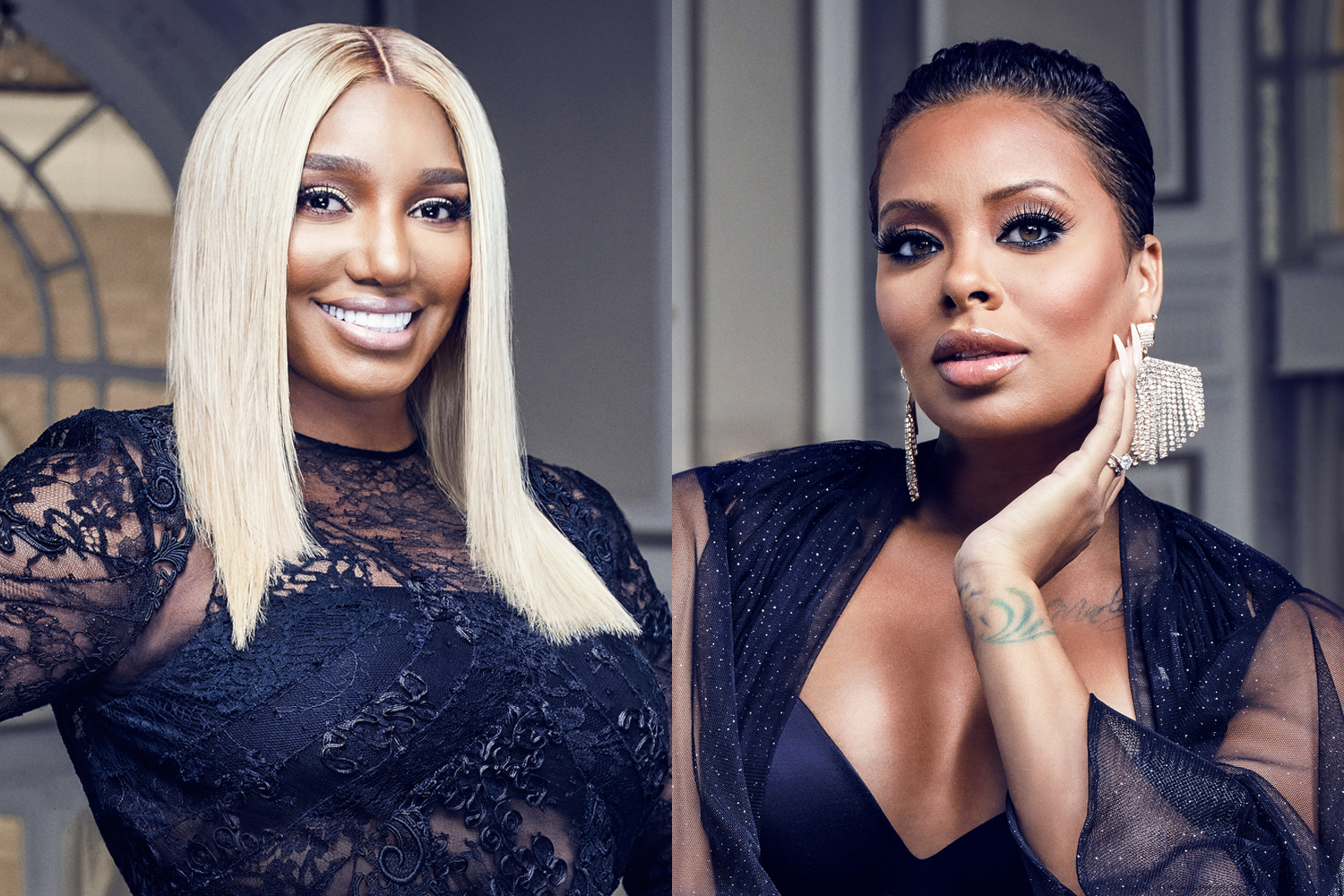 Why did Nene Leakes and Eva Marcille feud?
Leakes and Marcille did not have any issues throughout RHOA Season 12. Their problem stemmed from an interview Leakes gave where she said Marcille should be fired from the upcoming season.
"We have a great cast right now except for one person, I think," Leakes told Entertainment Tonight in April. "I think only one person on this cast doesn't seem to have carried any weight this season. And I think that's very obvious who that person is, and I don't think they actually sit in the cast that well."
Although Leakes didn't mention Marcille's name at first, she did eventually say her name. The Fashion Police alum said she had no "harsh feelings" towards her but was just stating her opinion.
"I don't feel like Eva brings that much to the cast," Leakes added. "I'm just being honest. It's really like, when you look at a show like, everybody — like the whole cast — is away, and you don't miss the person at all, it's sort of like, we didn't even know you were here, you know? And all season, doing a lot of scenes from FaceTime, that's been the last couple of seasons … So, If I had to change, I would change her."
Marcille went on to fire back at the OG of Atlanta and defended herself. They would both end up being axed from RHOA Season 13.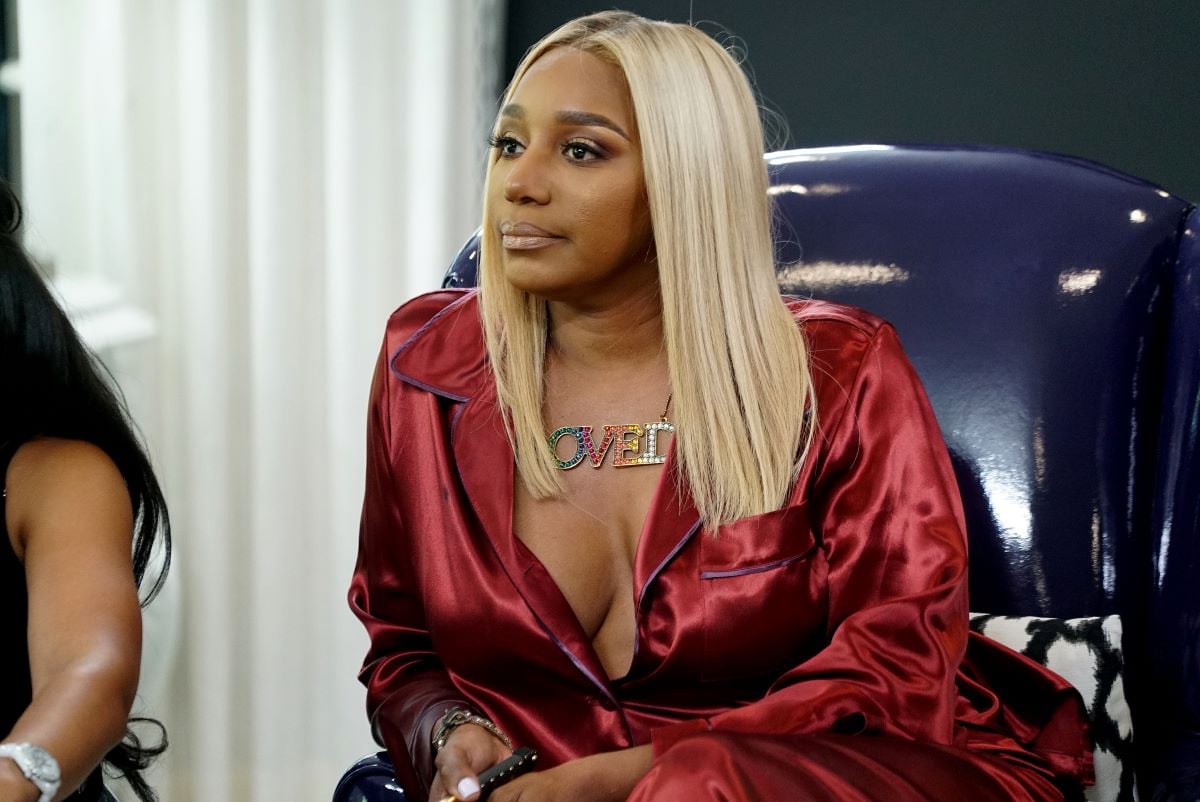 Eva Marcille talks Nene Leakes now
After Leakes announced she was leaving RHOA, Marcille was asked to give her thoughts on her exit. Many fans thought the America's Next Top Model alum would throw shade her way, but she was the total opposite.
"There have only been a few reality stars that you say their name, they represent an entire franchise and Linnethia Monique Leakes is that," Marcille told Entertainment Tonight. "I think reality television — I think weekly television, appointment TV — is going to miss her. I think Atlanta is going to miss her."
Marcille said that whether people liked Leakes or not she was captivating and she "put it all out there on the line."
"I'm shocked to see her go and I definitely feel her pain," Marcille added. "I root for her. I wish for nothing but the best and I hope to see me back on the screen where she belongs. That lady funny at the end of the day. She's a good time."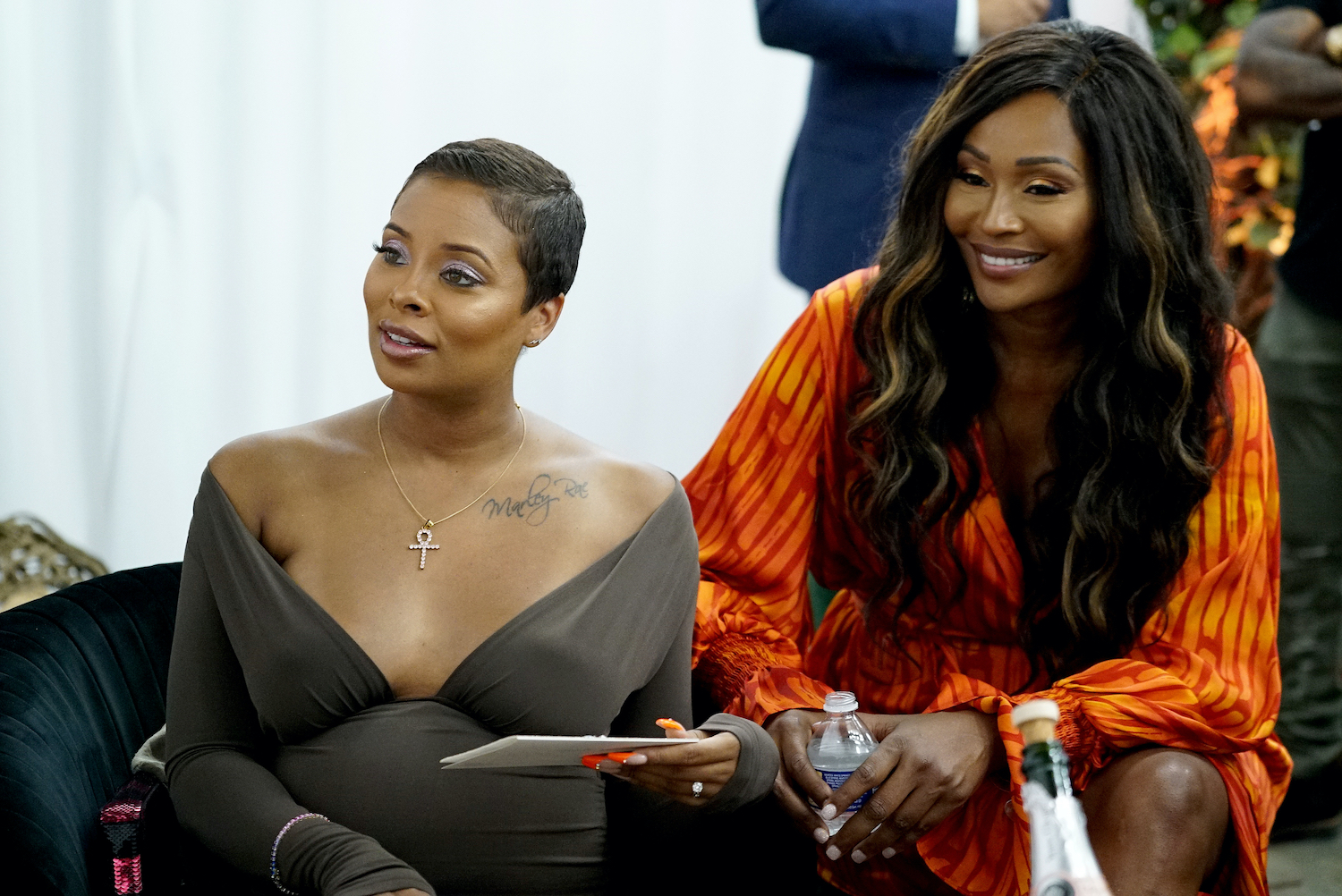 Marcille said that she was going to "let bygones be bygones" and move on. The reality TV personality said she was hurt at first but "God had restored" her friendships.
"Life is so short and unless it's really something that you cannot get over, unless it's a bell that cannot be un-rung, for me it's not that deep," she explained.
It is lovely to see that the housewives were able to put their drama aside and celebrate each other. At the core of The Real Housewives of Atlanta is a sisterhood that unites them all and they will forever have that shared experience.