'RHOA' Housewife Friend Didn't Think Nene Leakes Was Actually Going To Quit
Bravo Housewife friend and podcast host David Yontef said he's "eating his words" after previously insisting Nene Leakes would never leave The Real Housewives of Atlanta.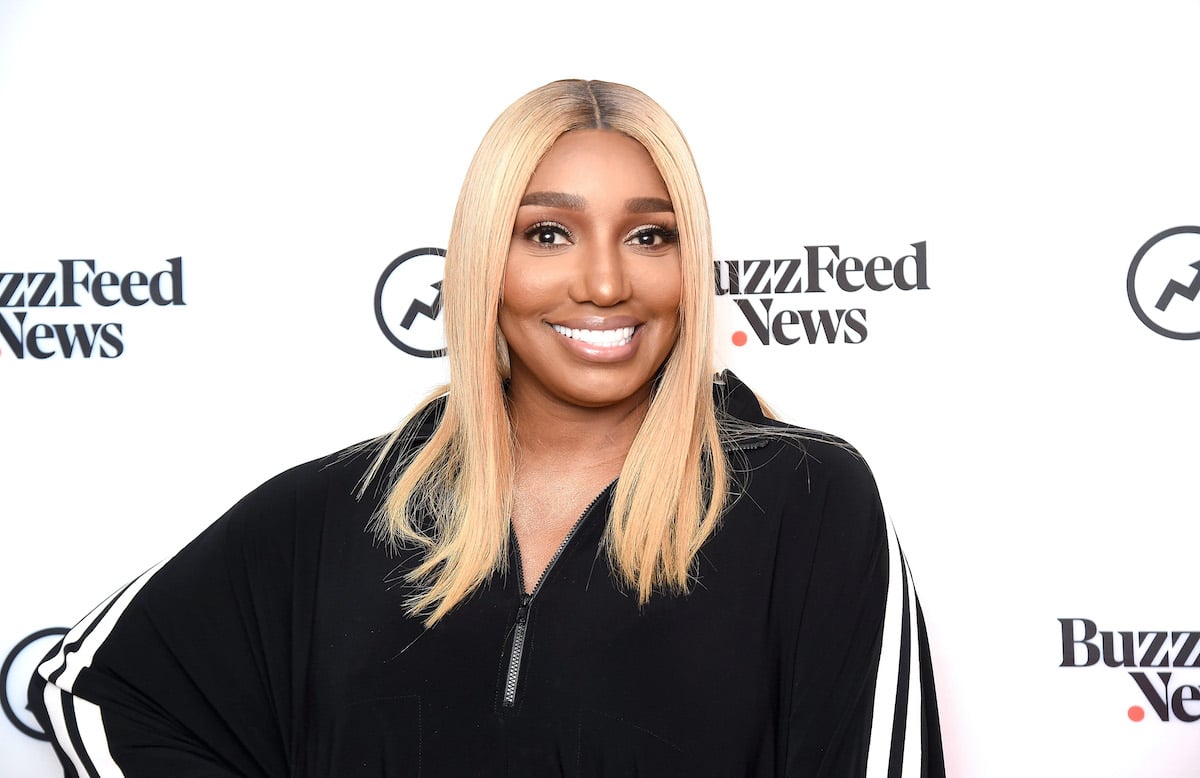 Leakes recently announced she is leaving the series. The news came as a surprise to some people, but an expected move by others. "Oh wow….this is sad," Gizelle Bryant from The Real Housewives of Potomac wrote on producer Andy Cohen's Instagram tribute to Leakes. Another person added, "Losing all your best players this year."
"You're kidding right," one person shared on Twitter. One fan expressed sadness on Twitter but wasn't shocked. "It's not a surprise but I am sad about this. She made the show."
It all comes down to money for some cast members
"Well I have said before Nene would never leave," Yontef, who hosts Behind the Velvet Rope with David Yontef, told Showbiz Cheat Sheet. "So first and foremost, let me eat my words."
"I definitely did not think Bravo would give her 'whatever' she wanted, but I thought that the huge substantial check that they were offering her, although I get that she wanted more, who doesn't, would eventually be enough to keep her there," he added.
"Bravo will negotiate if you are a key integral part of the show, but at the end of the day, they hold the cards," he pointed out. "They couldn't reach an agreement with Nene, they couldn't reach an agreement with Denise [Richards]."
Denise Richards from The Real Housewives of Beverly Hills allegedly quit after two seasons over a salary dispute. Richards was making a reported $1 million per season and had signed a $4 million contract to secure her spot on the show for four seasons.
Another 'Housewife' is still in negotiations
Yontef added that Leah McSweeney from The Real Housewives of New York City is also in the middle of contract negotiations.
"Now, all we have to do is wait and see if they will reach an agreement with Leah," he said. "It's a smaller scale so I am hopeful Leah will be back." McSweeney was reportedly paid $3,000 per episode, which seems to be on par with what most first season cast members recieve. She removed her RHONY insignia from her Instagram bio, which caused speculation about her future on the show.
Yontef believes that even without Leakes, RHOA viewership will continue to be just as robust. "As far as how the franchise will fare without Nene, it will be just fine," he remarked. "Using her own words, she has missed many a scene and/or an episode and the show went on just fine. Kenya, Kandi. Cynthia and Porscha are an all-star team. They alone can bring the drama and the show has already been filming without her. It's gonna be a great season and I, for one, cannot wait to watch."