'RHOA': How Noelle Robinson Feels About Having Famous Parents
Fans of The Real Housewives of Atlanta have watched Cynthia Bailey's daughter Noelle Robinson blossom. Robinson is pursuing several entertainment avenues and has found success but she says having famous parents adds more pressure to do her best.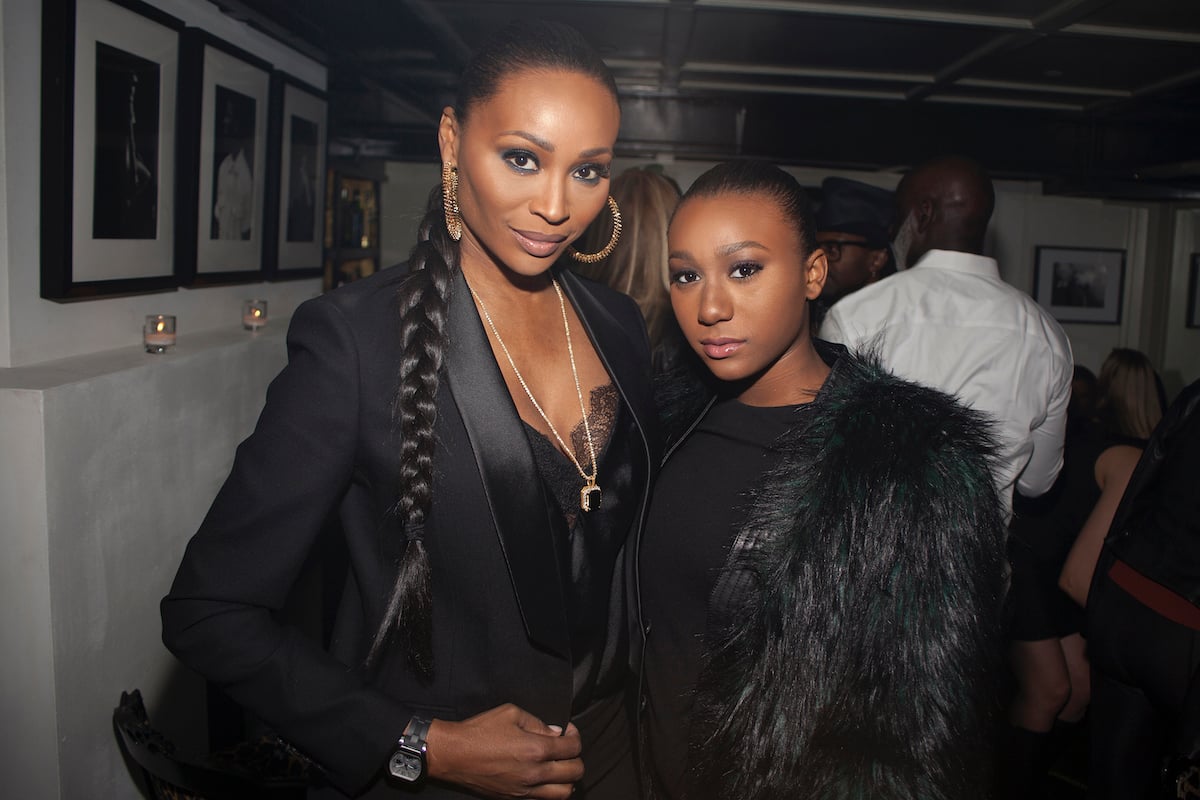 Cynthia Bailey and actor Leon Robinson are Noelle Robinson's parents
Noelle has been appearing on the show since 2010. At the time of Bailey joining, Bailey recently moved to Atlanta to start a new life with her fiance, Peter Thomas.
Bailey successfully co-parented Noelle with Leon. Noelle spent summers and holidays with Leon and he often visited Atlanta, even appearing on the show for a few episodes.
Some of Noelle's most significant moments have been featured on the show, including her coming out as sexually fluid. Bailey says the moment is her proudest on the show. She told Shadow and Act in a December 2020 interview: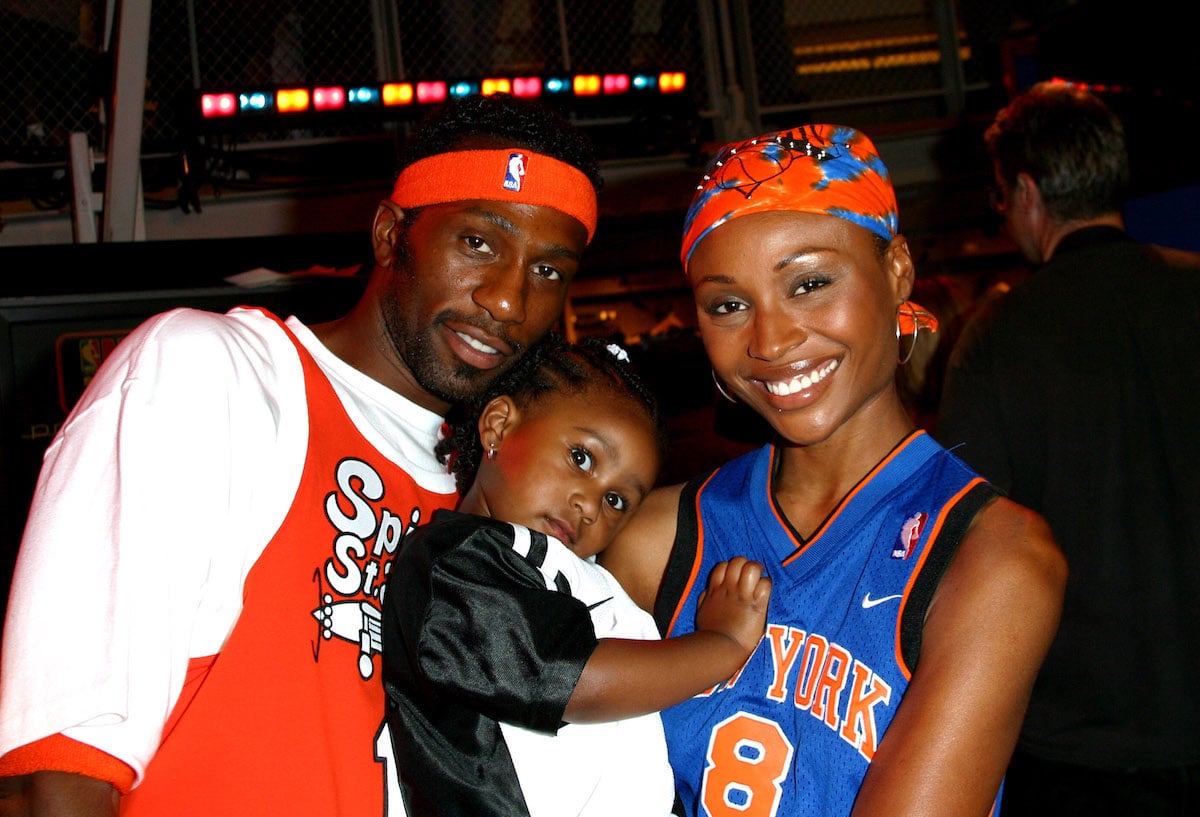 Related: Cynthia Bailey's Daughter, Noelle Robinson, Gives Update on Her Relationship With Peter Thomas
It was the best thing for her to do it on television. She could have been on campus, walking across the campus on a girl's hand and someone snaps a picture and send it to a blog and that's how the world finds out. It almost looks like we're hiding it. I'm proud of her for doing what she did and she's flourished since. She's just a good kid and I'm excited for what's to come for Noelle.
Leon is equally as proud of Noelle, echoing Bailey's sentiments in a Vlad TV interview, saying Noelle's happiness is his main priority. "The most important thing for me is that my daughter is healthy and that she's in a relationship, no matter who she's with, that the relationship is happy. Whoever that is, so be it. That's her life," he said.
Noelle Robinson admits to the pressure of having famous parents
In an exclusive interview with The Jasmine Brand, Noelle admits that it's not easy being the daughter of two superstars.
"It is a lot of pressure sometimes because I do have these great parents and I never want to do anything that's going to be a bad reflection of them," she says.
Being on the show, she says brings unwarranted attention, "I am growing up and I do want to do stuff that 21-year-olds do in my own privacy. And I feel like sometimes when I do the regular things that everybody's doing I get judged, like you know, twice as much."
Related: 'Cynthia Bailey Says Her Proudest 'RHOA' Moment Was Daughter Noelle Coming Out As Fluid
Noelle revealed to Andy Cohen during a May 6 appearance on Watch What Happens Live that she even lost a job because of her notoriety.
"I tried to get a job when I was in school and people were noticing me, and I actually got fired from the job because they were noticing me," she explained. "It was actually a job at Nobu. They're like, we don't want people noticing you at the job. That's not what it's about. And I was like, 'Oh my god, okay.'" 
Luckily, Noelle is using her platform to make her own way. She is following the footsteps of her famous parents. She's taken on modeling and being an online influencer as her current career path. She recently starred in a Shea Moisture campaign, as well as a campaign for Dove.
Like Leon, Noelle is also interested in acting. She has a popular YouTube channel the features lifestyle video blogs.