'RHOA' Icon Kandi Burruss Teases 'OLG Project' Bravo Spinoff
Kandi Burruss is one of the iconic stars of The Real Housewives of Atlanta who has been with the show since the second season. The Grammy Award-winning songwriter is a powerhouse and continues to build her empire. Her latest project is a restaurant and she will soon have cameras following the operations of the establishment. Bravo confirmed Kandi's OLG Project to premiere later this year and Burruss is teasing the show.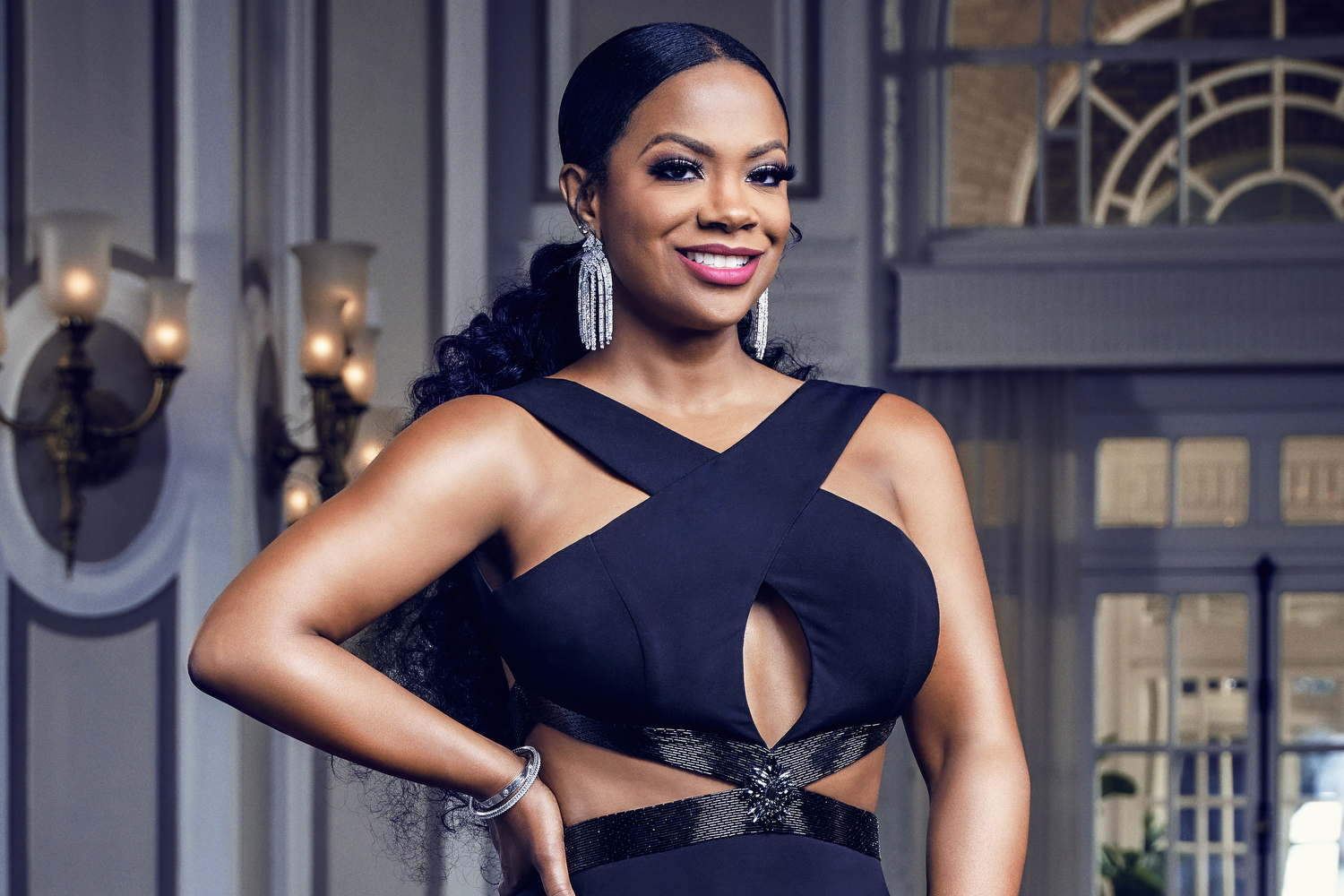 Is 'Kandi's OLG Project' like 'Vanderpump Rules' on Bravo?
As details of Kandi's OLG Project are scarce, the only major thing that fans know about the show is that it revolves around Burruss' Old Lady Gang restaurant. This had made people compare it to another Bravo property, Vanderpump Rules. The latter was a The Real Housewives of Beverly Hills spinoff starring Lisa Vanderpump and the employees at her restaurants. However, The Masked Singer winner doesn't think her show is anything like Vanderpump's.
"I think the similarity is that she has restaurants, I have restaurants, and we're both Housewives. OK, great. I think that's where the similarities stop," Burruss told ET. "You definitely will get to know some of the people that actually work at the restaurant. Some people may or may not know, I do have some family members that you may not have gotten a chance to know from Real Housewives that do work at the restaurant, so you'll probably see some of them. You're going to see some of the people that… Listen, we have some spicy people at work at OLG. Some of them are way more interesting than me, so I cannot wait for you to get to meet them."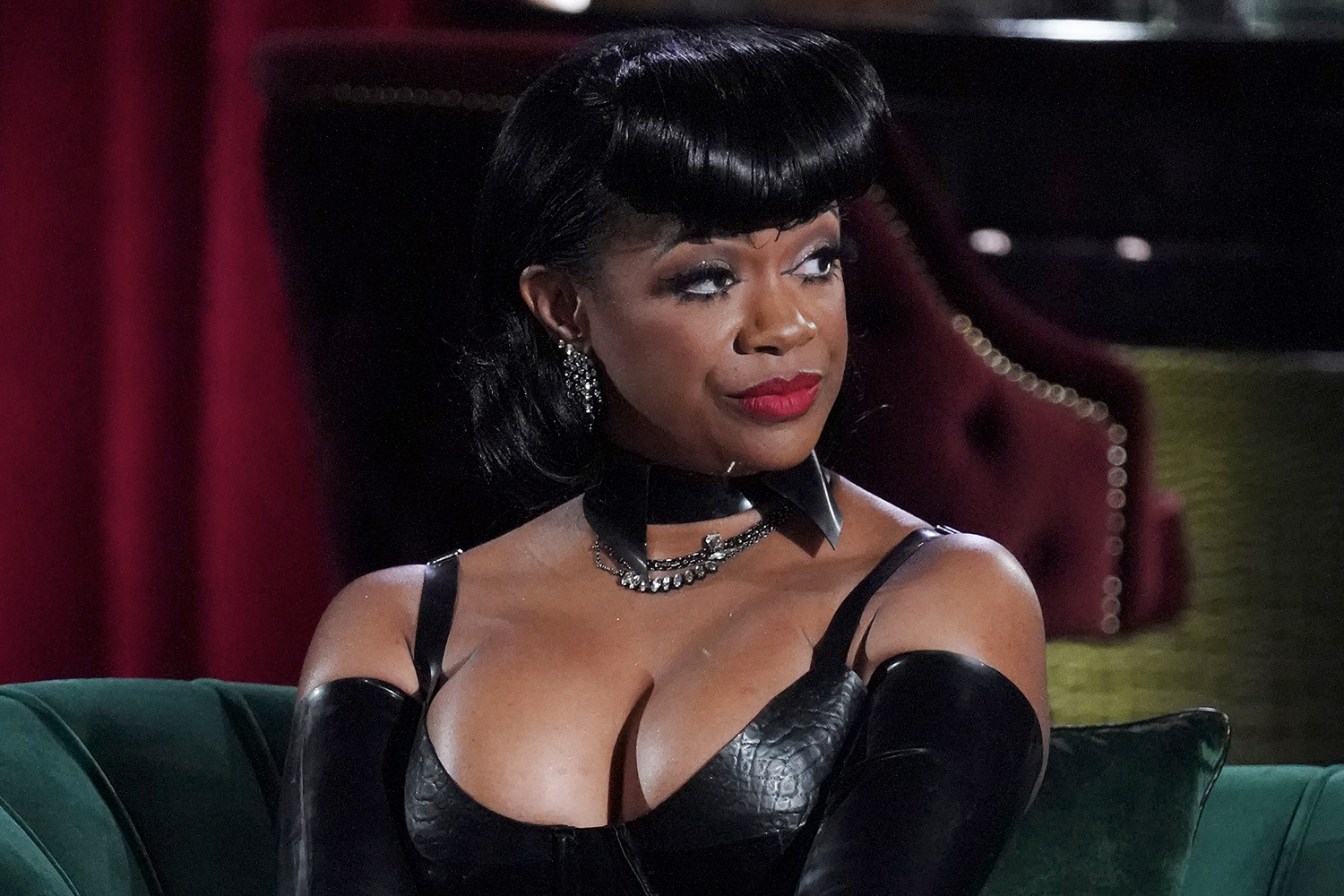 RELATED: 'RHOA' Season 14: Is Kandi Burruss Ready to Leave 'Real Housewives of Atlanta' on Bravo?
What is 'Kandi's OLG Project' about?
Earlier this year, NBCUniversal announced their programming slate for all of their networks. One of the announcements was Kandi's OLG Project that hasn't gotten an official title yet. The only thing that was revealed about the premiere timeframe was that it would be available by late 2021.
"In this new docu-series, we'll watch as Kandi, Todd [Tucker], and the Old Lady Gang (comprised of Mama Joyce, and Aunts Nora & Bertha) continue to build their restaurant empire while keeping their over-the-top and opinionated staff in line and making their vision come to fruition," read the press release issued by Bravo's parent company.
The RHOA star, along with her husband Tucker are attached as executive producers on the series. What this means is that they will both have a say on what the show will look like, which makes Burruss more powerful.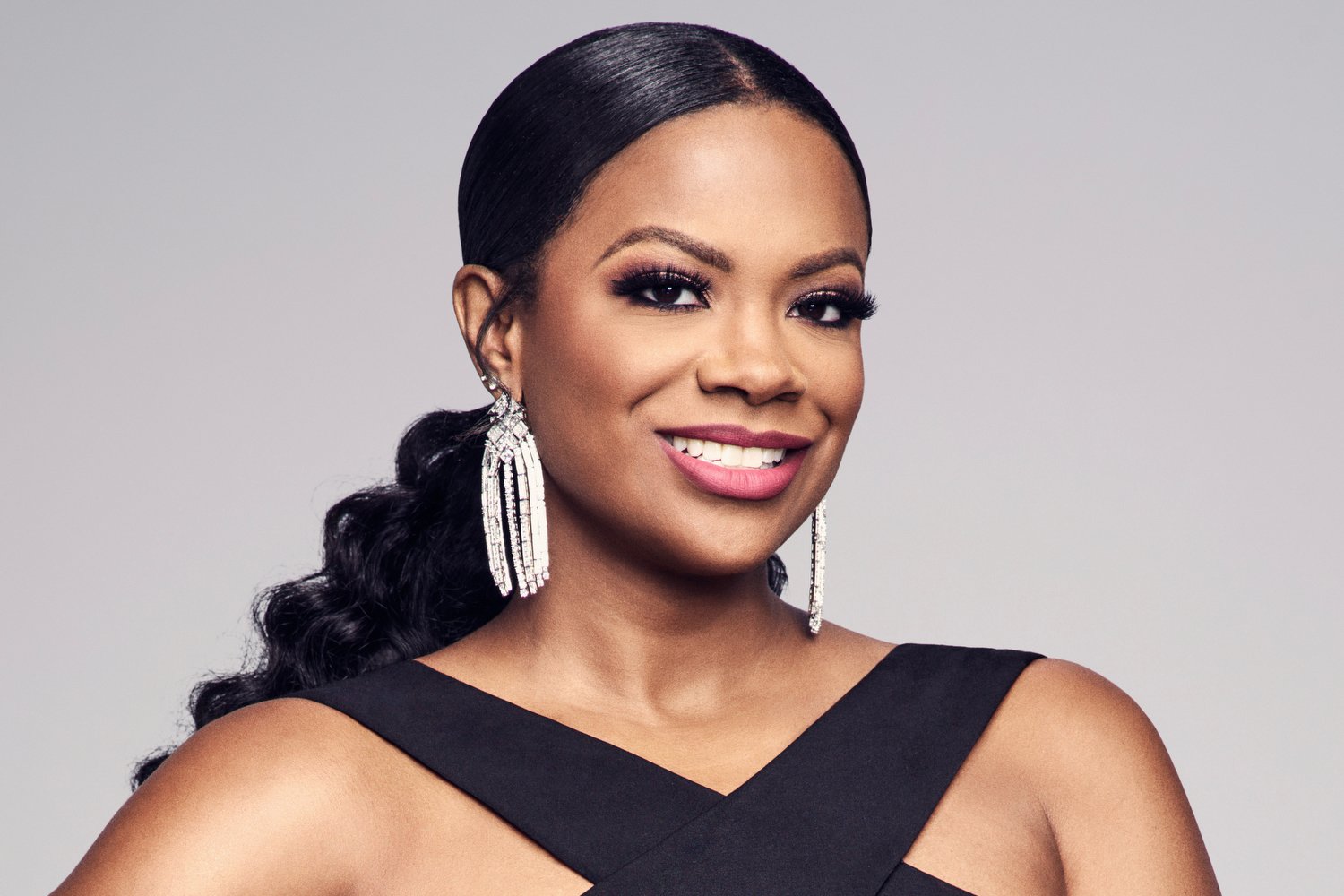 RELATED: 'RHOA' Star Kandi Burruss Picks Her 'Real Housewives' All-Stars Cast
"The new series follows the staff in and out of the restaurant, witnessing how workplace slights bleed into their social lives," the press release continued. "Everyone at OLG has a passion – be it for dancing, comedy or just to follow in Kandi's mogul footsteps, and these dreams can get in the way of running food and ensuring customers don't leave those dreaded one-star Yelp reviews."
As Kandi's OLG Project will focus on the staff, the press released teased that some of the staff are single and "constantly flirting with the cute clientele" as well as each other.