RHOA: Inside Eva Marcille's Custody Battle with Ex, Kevin McCall
Eva Marcille was a successful model and actress before making her way to reality television and being cast on Real Housewives of Atlanta. Fans have watched the relationship between Marcille and her husband Michael Sterling blossom. The Sterlings' lavish wedding was aired during the season 11 finale and they've had two sons since joining the show. They are also raising Marcille's daughter from a previous relationship with her ex, Kevin McCall. All is well in the Sterling household but an ongoing custody battle with McCall is causing an interruption.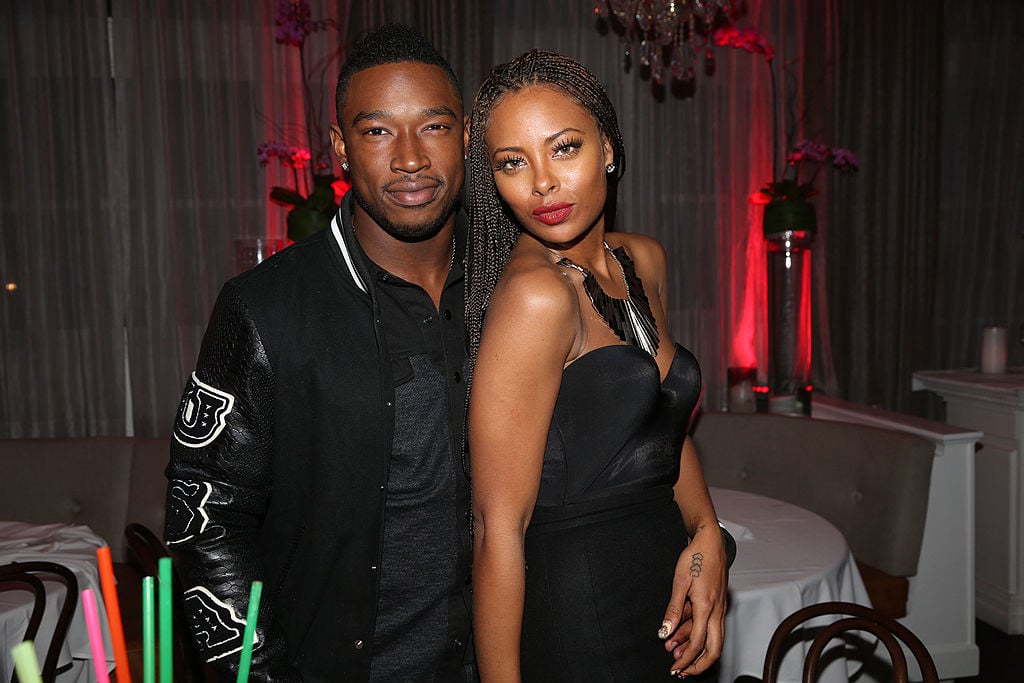 Eva Marcille and Kevin McCall's relationship
Marcille and McCall's relationship moved quickly. The model had just ended an engagement to her longtime love, actor Lance Gross, when she and McCall began dating. They made their relationship public but allegations of domestic abuse led to the couple's end.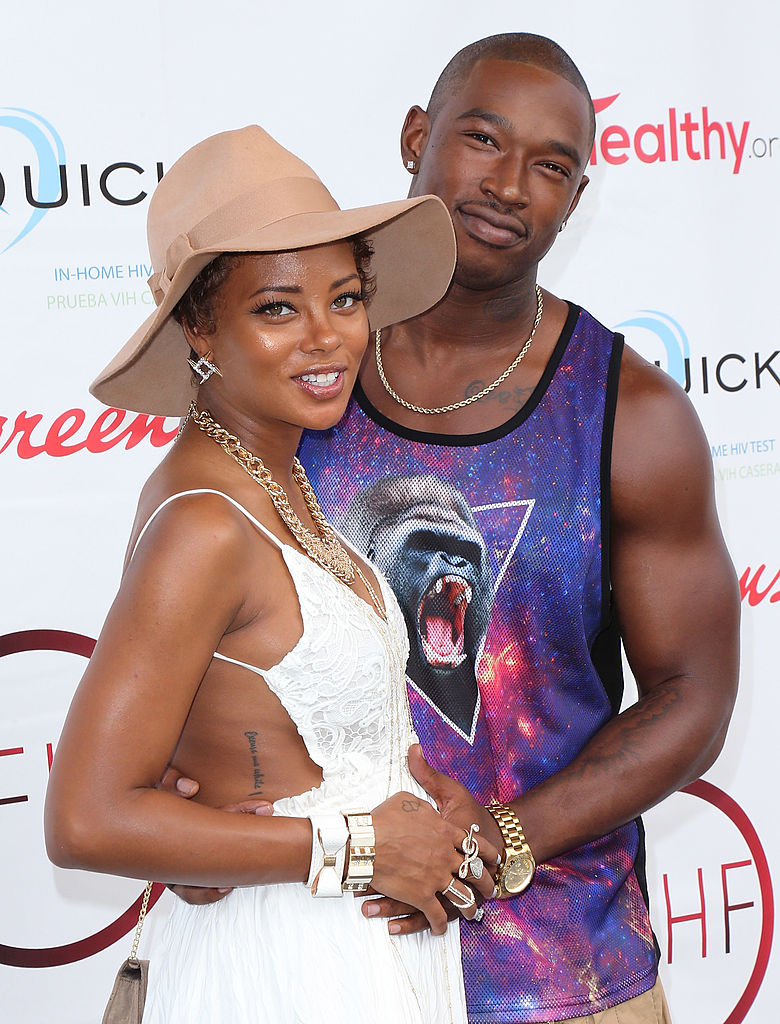 An emotional Marcille opened up about the alleged abuse during her morning radio gig with Rickey Smiley. After her co-host reported that McCall was arrested for domestic violence against his girlfriend at the time, Marcille shared her experience with the singer. 
"He [McCall] was definitely extremely violent, physically abusive," she said. "His inability to have self-control of his frustration and the way he takes it out…he's not a small guy, he played division one football."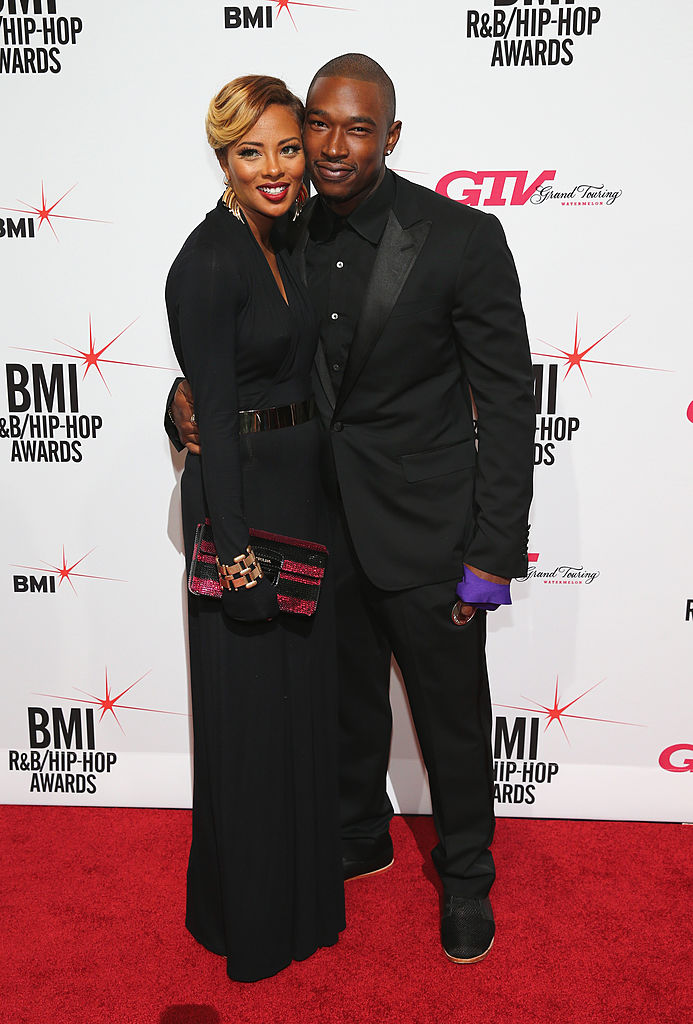 Marcille detailed how the alleged abuse started, saying she dated McCall and became pregnant early on in their relationship. She admits they weren't in love and she didn't really know McCall that well at the time. Marcille says that once she became pregnant with their daughter, McCall became abusive towards her.
"It [the abuse] didn't start with me until I became pregnant with Marley. About a month after having Marley, it didn't stop, it got worse and it got worse with her. The final straw was when Marley was actually in my arms once and I was just like 'I can't do this no more.'"

The Rickey Smiley Morning Show
Eva Marcille gets a restraining order against Kevin McCall and is awarded custody of their daughter
Marcille said that her experience with McCall was not an isolated one and explained that he has a history of abusing women. She claims that McCall was also abusive to his mother, sister, and another ex whom he shares a child with. As a result, he lost visitation privileges of his daughter from his relationship prior to Marcille.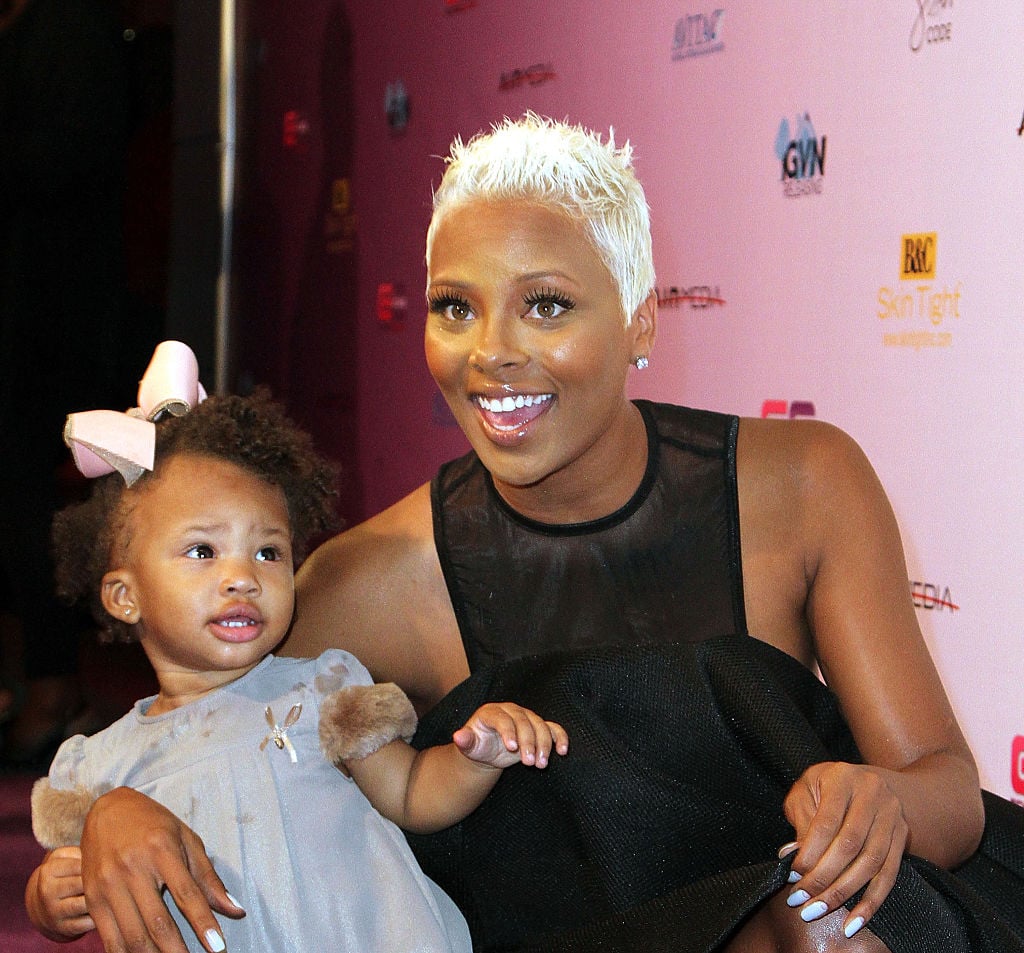 In 2014, TMZ reported that Marcille filed for a restraining order and accused McCall of violently kicking down doors in their home. She told police that McCall tried to snatch their newborn daughter from her arms while threatening to punch her. Marcille was granted the restraining order, with McCall being required to stay 100 yards from her. 
Fans were confused when McCall and Marcille posted a family photo together just days after the reported incident. Marcille soon deleted the photo from her social media and left the relationship for good. 
That same year, Marcille filed for full physical and legal custody of their daughter. Her rep told TMZ,  "It is unfortunate that life has thrown a curve Into Eva's life but as a responsible parent and adult she's taking steps to ensure the safety and well-being of their child and herself." She was awarded primary custody soon afterward. McCall denies that he abused Marcille.
Eva Marcille and Kevin McCall battle it out in court for custody of their daughter
Marcille left Los Angeles and moved her and her daughter to Atlanta in 2015. She married lawyer and former Atlanta mayoral candidate, Michael Sterling, in 2018. Sterling has stepped in as a surrogate father to Marcille's daughter with McCall and adopted her once he and Marcille were married. To solidify their new family, the Sterlings made the decision to legally change Marley's last name.
Marcille explained her decision on The Rickey Smiley Morning Show this past summer.
"Marley was born in 2014 and I gave her her biological father's name," she said. "After two months, we became estranged and I raised her as a single mom. And then, the good Lord saw fit for me to meet an amazing man, Michael Sterling, who has become my husband and the father of my later children. Long story short, we all have the name Sterling, and Marley is the only one with her biological father's name and I saw it necessary and Mike saw it necessary to change her name."
McCall was not happy with Marcille's decision, despite him not being in contact with his daughter for several years. In September, TMZ reported that he filed to have his custody agreement with Marcille changed. McCall claims that Marcille has blocked communication between him and Marley since they moved to Atlanta. He wants to share joint and physical custody.
Marcille is adamant that McCall should not be awarded any custody rights due to his alleged violent temper and history of abusing women. It looks like Marcille's case won't be hard to prove. The Atlanta Journal-Constitution reported on Nov. 5 that McCall was arrested at an Atlanta court before heading in for a scheduled custody hearing for Marley. Court documents revealed that McCall became irate and abusive towards security when he was banned from live streaming the court appearance on Instagram.