'RHOA': Why Kandi Burruss Is Reportedly Feeling Betrayed by Kenya Moore
Kandi Burruss and Kenya Moore grew closer during the last season of 'RHOA' that made her clash with Nene Leakes. Now Burruss is allegedly feeling betrayed by Moore.
After Nene Leakes left The Real Housewives of Atlanta, Kandi Burruss is now the longest-running cast member. The Bravo star clashed with Leakes during her last season and it all stemmed from her newfound friendship with Kenya Moore. As season 13 of the series films in Atlanta, Burruss is reportedly feeling betrayed by Moore and Phaedra Parks is at the core of the issue.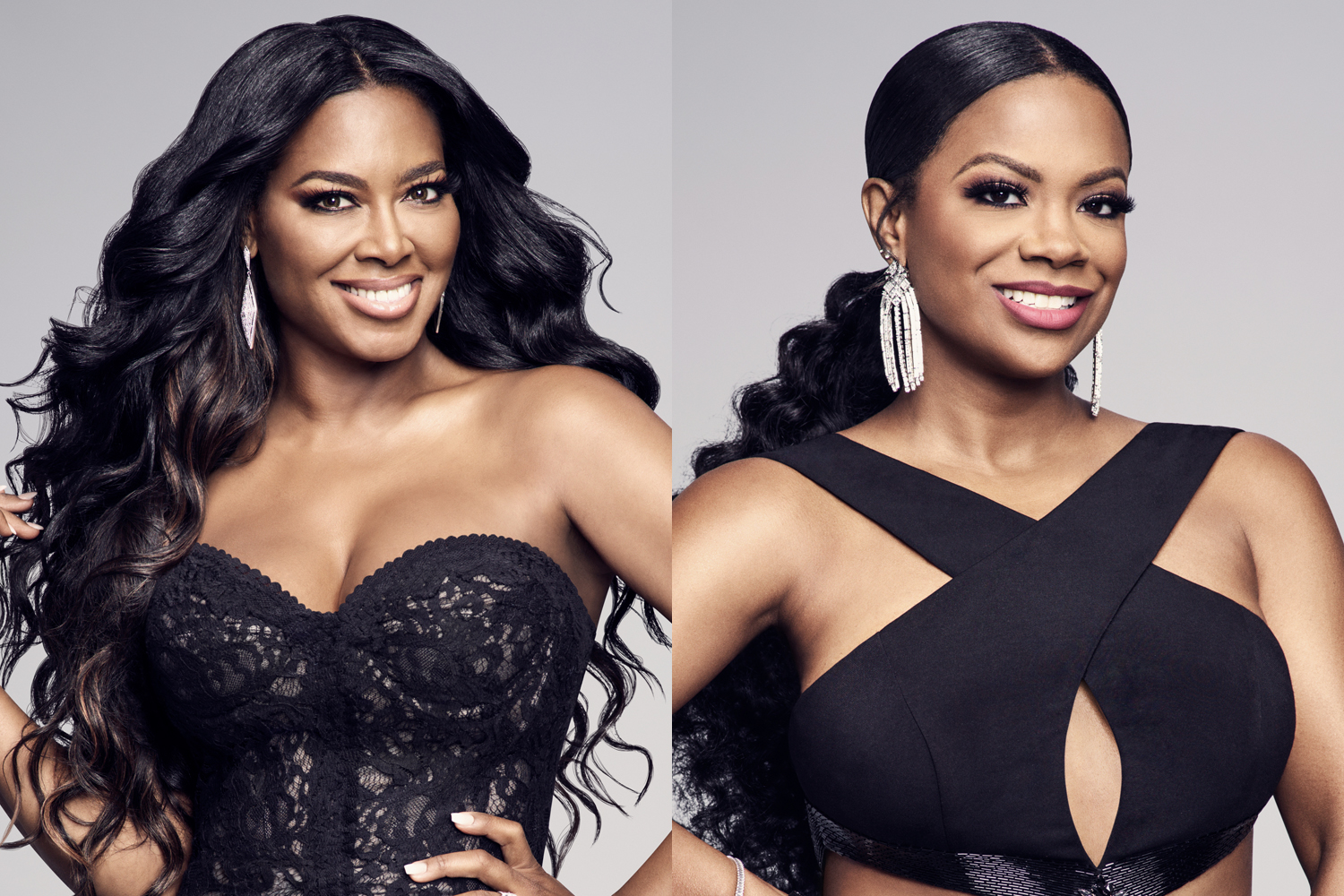 What is going on between Kandi Burruss and Phaedra Parks?
To understand the feud between Burruss and Parks, we have to go back to season 10 of the Bravo series. During this season, Parks and Porsha Williams formed a tight bond. This season also saw rumors about Burruss come up that could've affected her life and businesses completely.
At the season 10 reunion, it was revealed that Parks had made up a story about Burruss trying to get Williams tipsy in alcohol. Burruss would then allegedly make a move on Williams, which essentially was to take advantage of her.
Burruss was deeply affected by the allegations brought upon her planned by Parks. The latter exited RHOA the following season and has not appeared on Bravo ever since.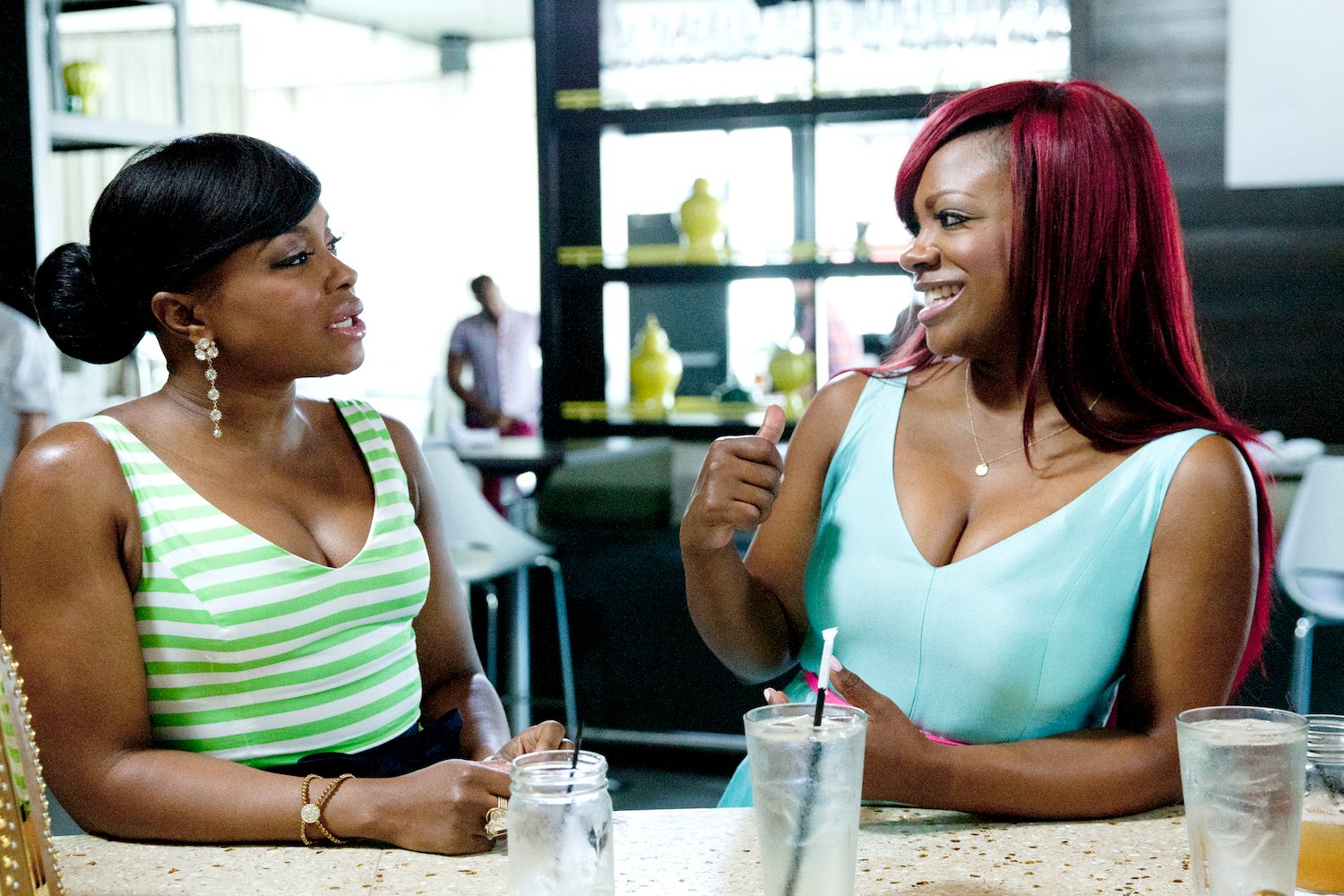 Kenya Moore and Pheadra Parks, friends?
Another person that Parks famously clashed with during her time on RHOA was Moore. The latter was accused by Parks of flirting with her then-husband Apollo Nida. Moore denied having feelings for Nida but her actions were not seen with good eyes by Parks.
However, ever since then Parks and Moore have seemingly reconciled as it's been reported they both follow each other on Instagram. As America awaited the results of the presidential election, Parks posted a meme that featured Moore.
"The internet is still unmatched," Parks posted poking fun at how long it was taking to count the mail-in ballots.
Moore then replied, "YAAAAAASSSSSSSSSSS."
"Unmatched," Parks replied to Moore's comment.
Fans took notice of the exchange and were seemingly excited that the two peaches had made amends.
"I love to see the unity," a fan replied. "We need to see it, we go through issues with our girlfriends as well and to see how you can surpass it, gives us women motivation."
"We love to see it," an Instagram user added.
"I'm not mad about it," another fan said of the ladies' friendship. "I never thought I'd see the day."
"Love to see this friendliness," another Instagram user posted.
Kandi Burruss not taking it well?
If there was one person that had Moore's back in RHOA Season 12 it was Burruss. The latter tried to remain bi-partisan in Moore's conflict with the other ladies. Things got so messy that Leakes called out Burruss for taking Moore's side blindly.
However, after Burruss was made aware of the interaction between Parks and Moore, a close source is saying it's making the Grammy winner feeling some type of way.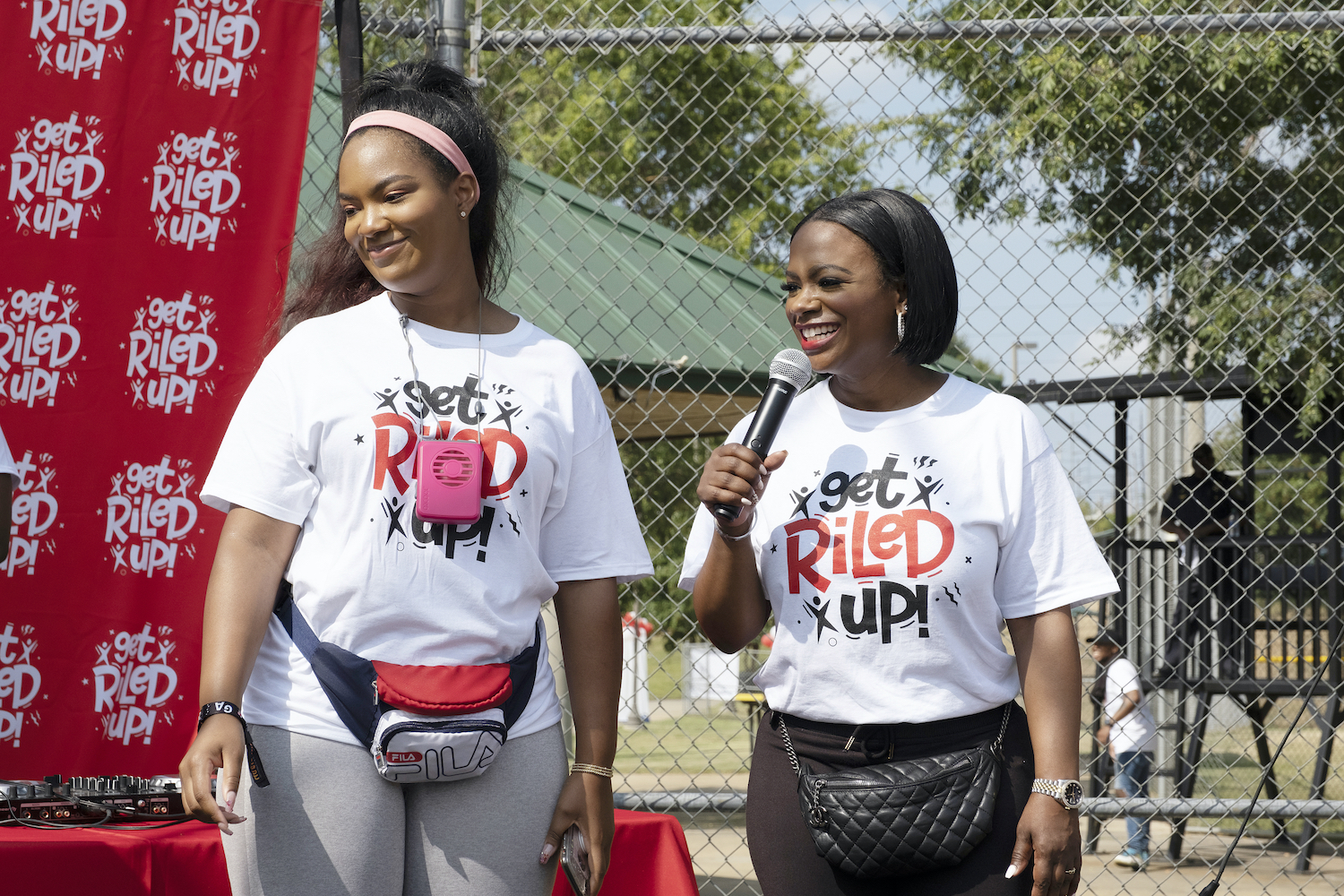 "Kandi is pissed off that Kenya would make up with Phaedra after Phaedra tried to ruin Kandi with the sex dungeon lie," an insider told AllAboutTheTea. "Kandi is seeing Kenya's actions as a betrayal because no true friend of Kandi's would ever speak to Phaedra."
Rumors of Burruss' reaction are not confirmed and it remains to be seen if this will play out on the new season of RHOA.
The Real Housewives of Atlanta Season 13 premieres December 6 on Bravo.