'RHOA': Kandi Burruss Finally Breaks Her Silence After Nene Leakes Exit
Nene Leakes made a gracious exit from The Real Housewives of Atlanta ahead of season 13. The tastiest peach had been undergoing contentious negotiations with Bravo that ultimately broke down with no contract. Her former co-stars had been quiet since Leakes announced she was leaving but now Kandi Burruss is speaking out.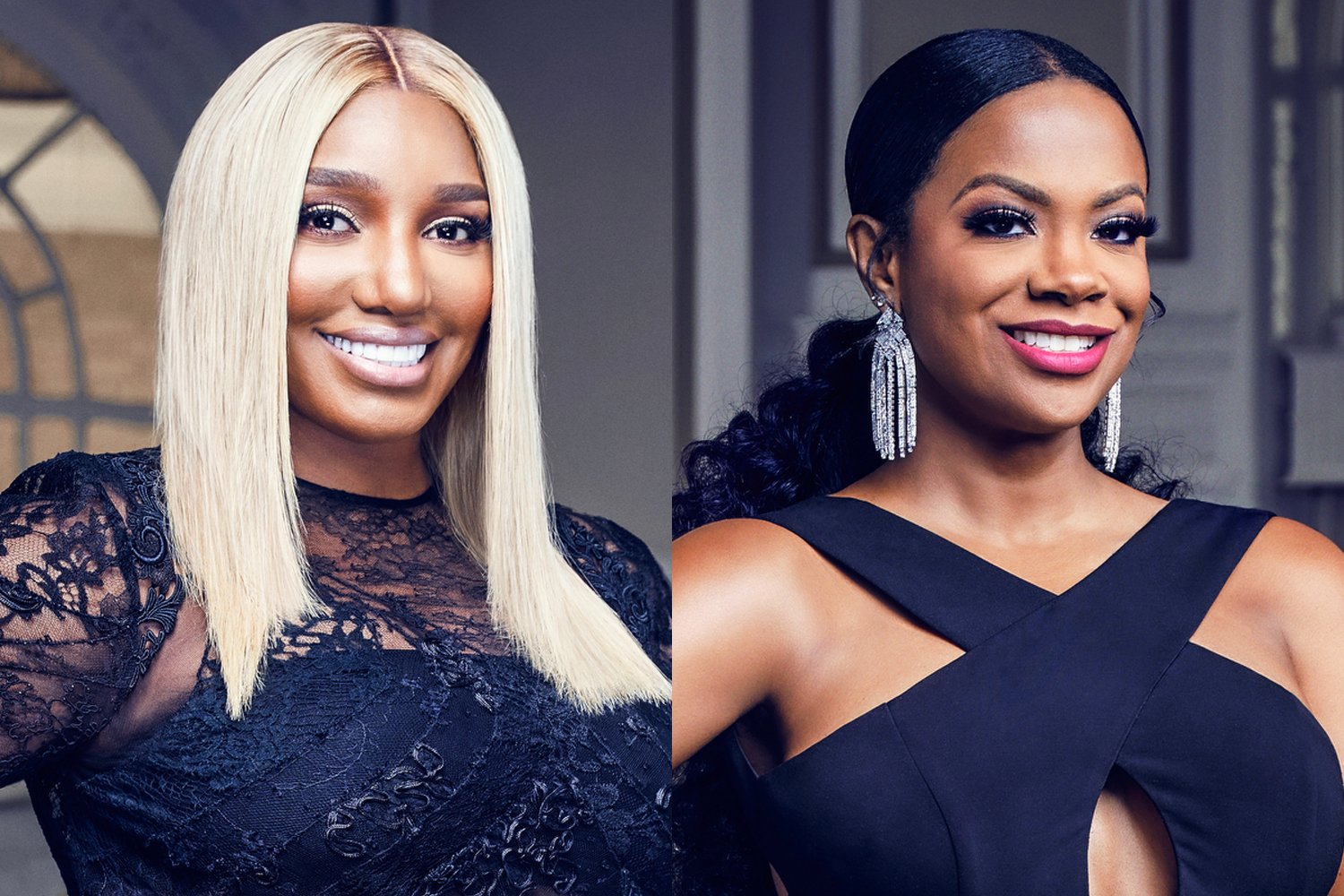 Why did Nene Leakes leave?
Leakes cited racial discrimination as the basis of her departing RHOA after her second run as a housewife. The Glee alum pointed at the fact that other stars from other franchises were given spinoffs despite their problematic behaviour on The Real Housewives. Leakes made the announcement she was departing the show at the end of August of this year.
"I have made the very hard and difficult decision to not be a part of Real Housewives of Atlanta Season 13," the star said on YouTube. "It wasn't an easy decision for me… It was hard."
The Fashion Police alum let it be known that she was grateful for the opportunity and platform she got.
"You could've never told me that I would star on this little and it's still been going strong 13 years later," Leakes reflected. "I'm just so happy that I can say that I was a part of a genre that opened up doors for black ensemble reality shows to step up and be a part of what we now love so much, reality TV."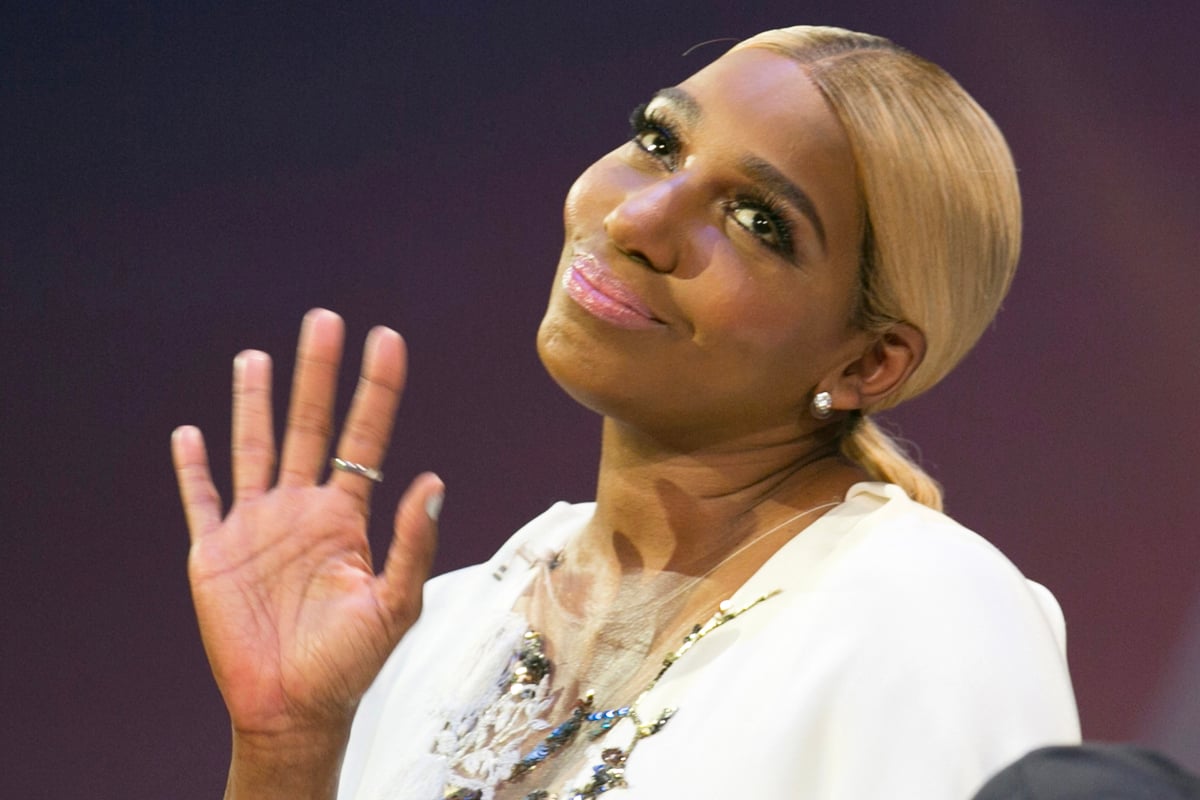 RELATED: 'RHOA': Did Andy Cohen Get Nene Leakes Fired? Resurfaced Video Suggests So
What does Kandi Burruss have to say about Nene Leakes' exit?
Back in July and right as RHOA Season 13 started filming, Burruss had not heard anything about Leakes returning. The Masked Singer winner didn't know what was going on with her fellow cast members.
"I don't know what Nene's doing," Burruss told Entertainment Tonight. "I just started taping, so I'm not sure who's in and who's out. They don't let us know, normally. Typically the way it works is, in the beginning of taping we just see more [of] my own personal life and story and eventually you start trickling in scenes with other people."
Burruss's relationship with Leakes has not gotten any better and they have not been in communication, not even after learning the latter left the series.
"No. No, we don't really talk," Burruss told Steve Harvey on STEVE on Watch.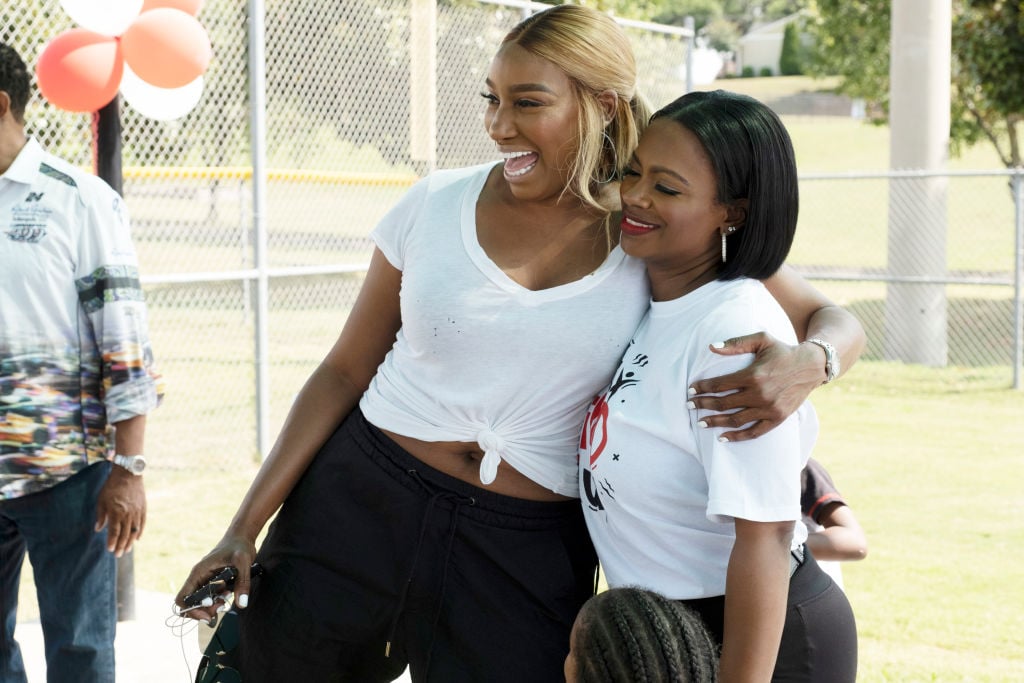 RELATED: 'RHOA': Why Kandi Burruss Is Reportedly Feeling Betrayed by Kenya Moore
Although Burruss didn't go deep into her thoughts on Leakes leaving the show, she did speculate on the negotiations Leakes had with the cable network.
"I think, in negotiations, sometimes we get what we want, and sometimes we don't get what we want," she added. "Sometimes if we don't get what we want, we have to make the decision on if we want to part ways. I think she made that decision for herself."
Will Nene Leakes and Kandi Burruss be friends again?
Burruss and Leakes ended their friendship and will now not be able to set things straight in front of the camera. However, earlier this year Burruss was optimistic that she would talk things out with Leakes and move forward.
"I don't even feel that our drama is even that deep," Burruss said during an Interview on Instagram. "I feel that we go through this every few years. In the beginning, it was a consistent thing, she and I would always shade each other. We stopped for a while and we was in a decent place and now we have reverted back to the past."
The Real Housewives of Atlanta Season 13 premieres December 6 on Bravo.