'RHOA': Will Kandi Burruss, Nene Leakes End Feud and Become Friends?
Kandi Burruss and Nene Leakes of The Real Housewives of Atlanta have been feuding and taking jabs at each other on social media. The peaches had been cool with each other on-screen but it all kicked off as the show aired on TV. Leakes shaded Burruss for not holding Kenya Moore accountable and implied she blocked her co-stars from getting spin-off shows. Could their feud end with them becoming friends again?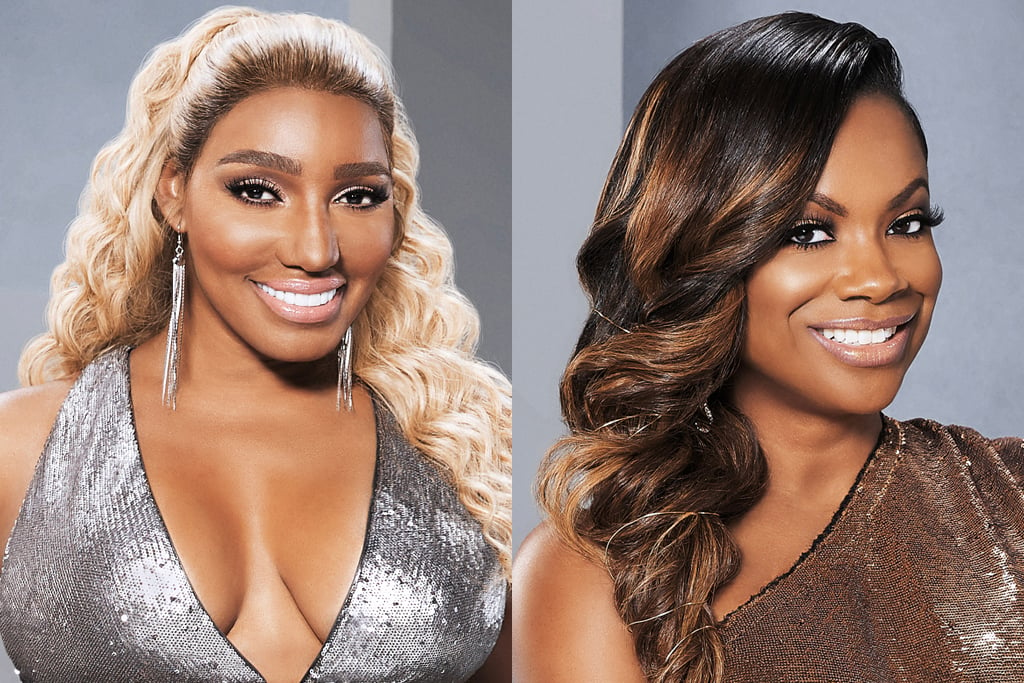 What does Kandi Burruss think of her feud with Nene Leakes?
For Burruss, the shade she has received from Leakes was uncalled for. The Masked Singer winner remembered that she was the only one that wanted to film with her at the beginning of the season. Fans of the show might recall that Leakes was at odds with most of the cast. Burruss became her point of entry back with the rest of the ladies.
"I'm the only one who wanted to film with her at the beginning of the season," Burruss told ET in March. "Like, I was the one who was trying to get everyone back on the same page with her. So, I don't know how she changed that into trying to make people believe that I have something against her. I honestly feel like it's just because I'm friends with Kenya Moore."
In a separate interview, Burruss said that she and Leakes had some sort of oath where they had sworn not to bash each other.
"If you are a real fan of our show, you would know that pretty much from the time I came on the show in season 2 all the way up until when I was pregnant with Ace, NeNe and I pretty much argued or had some type of tension every year up until that point," Burruss told Hollywood Life. "When I was pregnant with Ace, she and I made a little vow to be more respectful to each other and not be so negative toward each other."
Nene Leakes throws more shade
Leakes was extremely fired up after the RHOA reunion and after an interview, she threw more shade her way.
"I can't really remember that much between Kandi and I," Leakes told ET. "She's so boring. So, I don't remember a whole lot that happened between us. I know she said whatever she said, 'I'm embedded in your head,' but honey, you can never be embedded in my head. You got to be way more entertaining to be embedded into anything over here. I'm actually embedded in her head and her friends' head, because I'm all that they talk about. So, I don't remember it being that much."
Could there be a reconciliation between Kandi and Nene?
Following the RHOA reunion finale, Burruss was asked if she would be open to reconciling with Leakes if the latter apologized.
"I don't even feel that our drama is even that deep," Burruss said during an Interview on Instagram. "I feel that we go through this every few years. In the beginning, it was a consistent thing, she and I would always shade each other. We stopped for a while and we was in a decent place and now we have reverted back to the past."
"I don't have no hate in my heart for her, I just feel like right now we're just not getting along," she added.
Burruss said that nobody knows who is coming back for season 13, but if they would all come back she would "probably" try to work out the drama. She feels like it would be uncomfortable for her and Leakes to be feuding and still having to film scenes together.
That's a positive note for fans of both of the ladies. The door is definitely open to reconciling for the new RHOA season.