'RHOA': Kandi Burruss' Spinoff, 'Kandi OLG Project,' Gets Late 2021 Premiere on Bravo
Kandi Burruss is one of the stars of The Real Housewives of Atlanta. The reality TV personality has been a mainstay since joining in season 2. Burruss has showcased her ups and downs and fans will get to see how her empire keeps on growing. Bravo has confirmed that the Kandi OLG Project is set to premiere in late 2021 as the spinoff becomes official.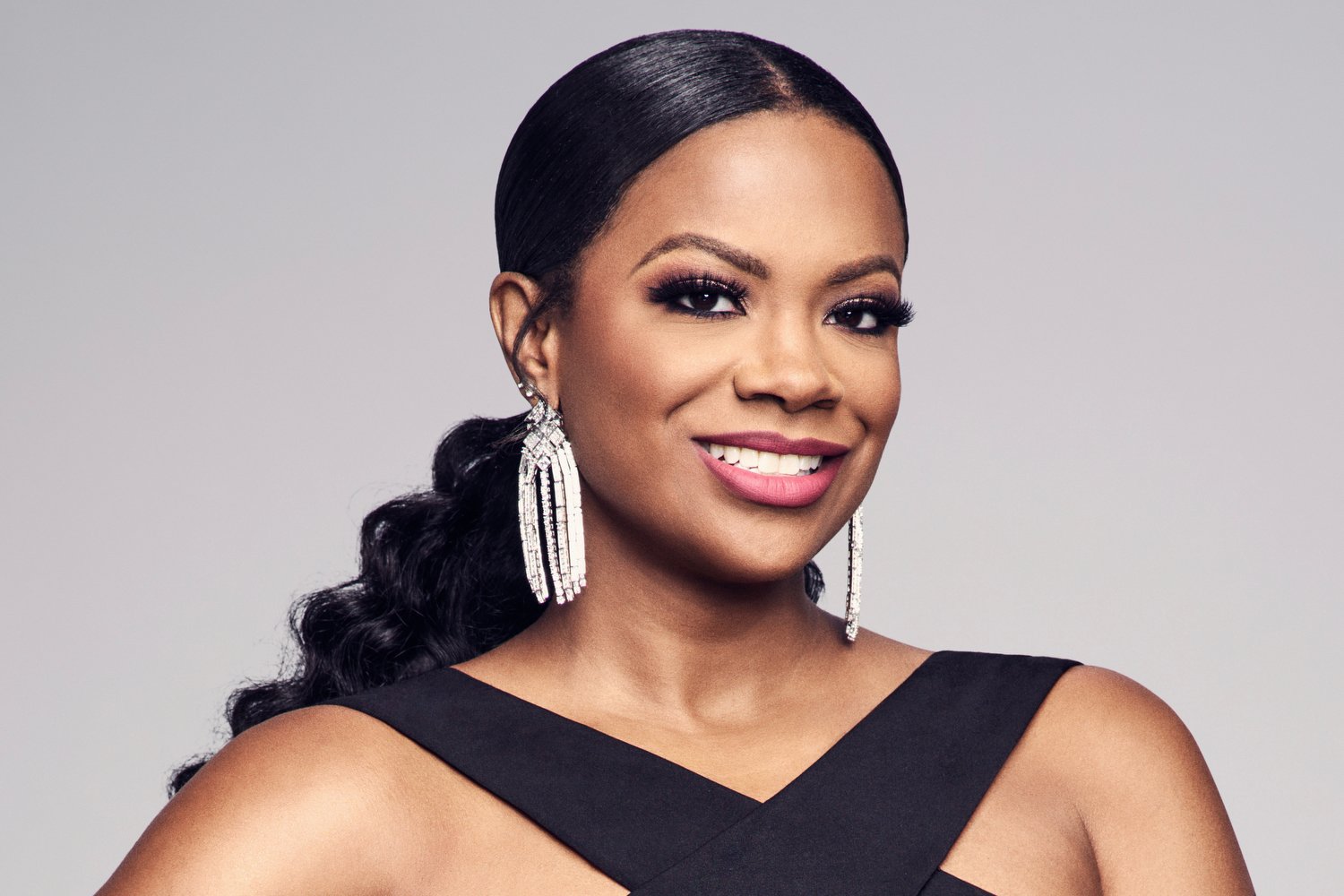 What is Kandi Burruss' spinoff going to be about?
Burruss has created quite an empire in Atlanta. The Grammy-award winning star is expanding her culinary establishments and making a show about it. RHOA fans got an insight into the making of the Old Lady Gang restaurant during season 5. The southern eatery is based on recipes from Burruss' mother Joyce Jones and the latter's sisters: Bertha Jones and Nora Wilcox.
"In this new docu-series, we'll watch as Kandi, Todd [Tucker], and the Old Lady Gang (comprised of Mama Joyce, and Aunts Nora & Bertha) continue to build their restaurant empire while keeping their over-the-top and opinionated staff in line and making their vision come to fruition," the press release states. 
Burruss and her husband Tucker will serve as executive producers in this show seemingly similar to Vanderpump Rules.
"The new series follows the staff in and out of the restaurant, witnessing how workplace slights bleed into their social lives," the show's description continued. "Everyone at OLG has a passion – be it for dancing, comedy or just to follow in Kandi's mogul footsteps, and these dreams can get in the way of running food and ensuring customers don't leave those dreaded one-star Yelp reviews."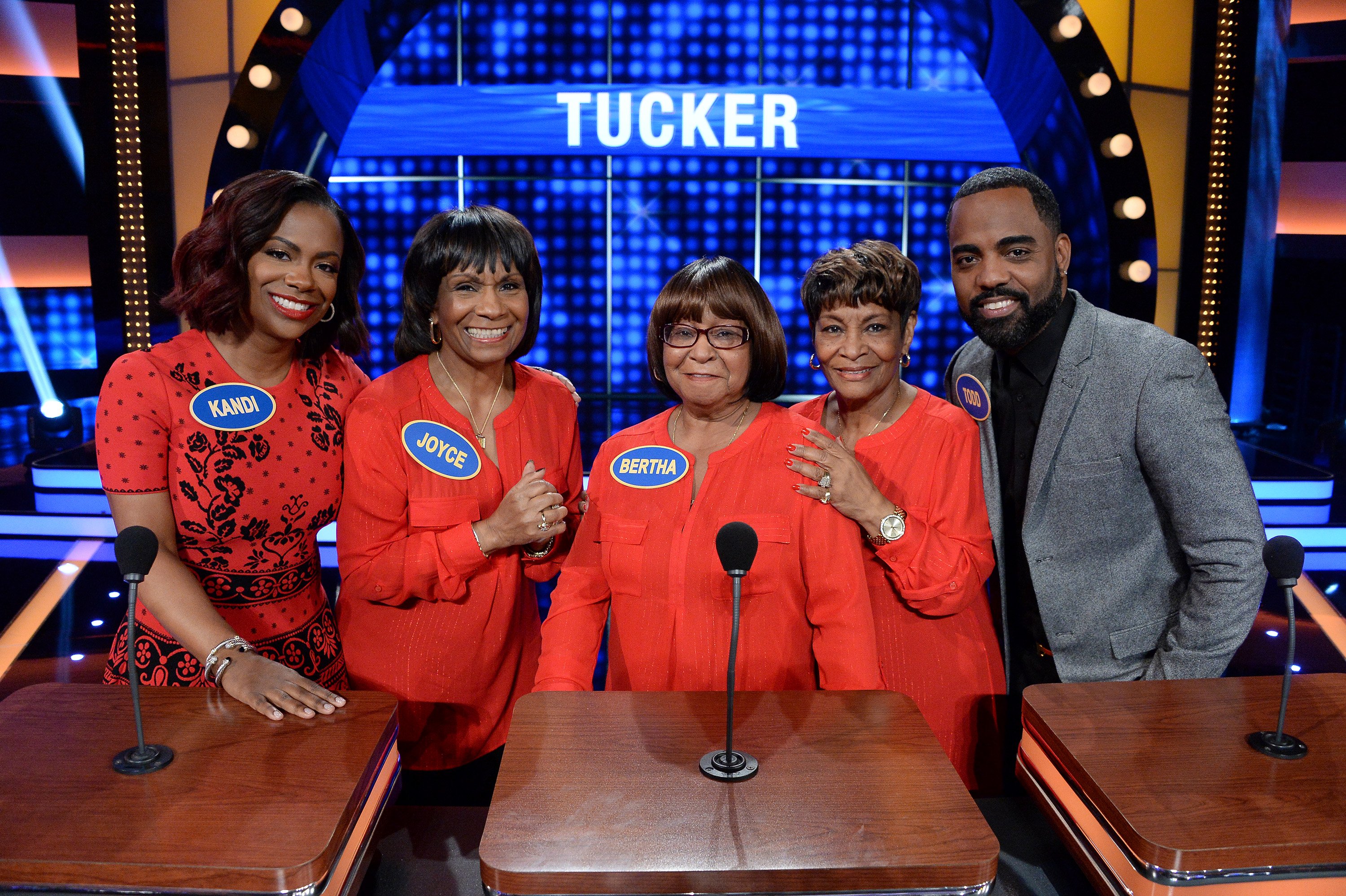 "And the fact that some are single and constantly flirting with the cute clientele – and each other – doesn't exactly help things either. It's a monumental task to face, but if anyone can do it, it's Kandi!"
Bravo has only confirmed that it will premiere in Late 2021 but has not specified the actual date yet.
How 'RHOA' Season 13 ended
RHOA fans are some of the most loyal and despite being a difficult year due to the pandemic, the ladies delivered. This season the show consisted of Burruss, Cynthia Bailey, Kenya Moore, Porsha Williams, and newcomer Drew Sidora. At the end of each season, production updates on what the ladies are doing since the show stopped filming.
With the end of season 13, the epilogue cards were there to tell us what the peaches were up to now.
Moore's card read, "Kenya is planning another girls trip… she and Brooklyn are heading to Paris soon. Kenya has officially filed for divorce. She wants no Moore of the Daly drama."
Sidora's card said, "Josiah's dad has been forming a relationship with his son. Drew continues to decorate her new home, so it will be perfect… just like her marriage, her three children, and her hairline."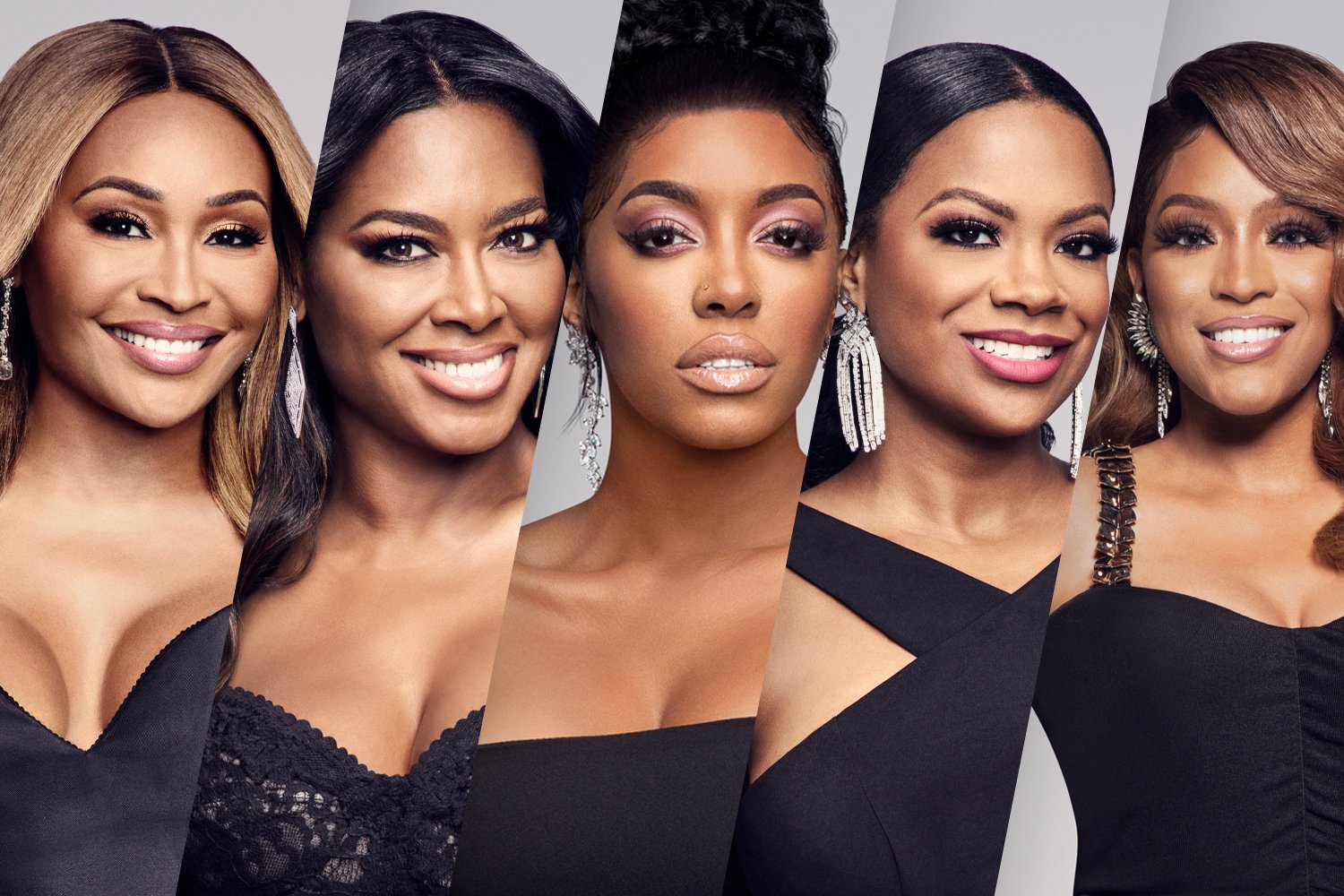 "Porsha remains in the frontline of social justice issues. She's also back to eating meat… but has managed to stay away from the Hot Dog Factory," read the card for Williams.
For Burruss' life update, the card read, "Kandi's acting career is blossoming. She returns for her second season of The Chi soon. And no… hometown native Drew will not be on it."
Finally, Bailey's card said, "Cynthia and Mike have decided Atlanta is home and Mike will be moving permanently. They are currently looking for the next Lake Bailey on the Hill. Her bachelorette swing will have its own special room."
The Real Housewives of Atlanta is expected to return to Bravo later this year.