'RHOA': Kenya Moore and Marc Daly are Battling Over Domestic Violence Allegations in Divorce
Kenya Moore and Marc Daly are arguing over whether or not their marriage was riddled with domestic violence. The 'RHOA' star mentions such in her paperwork.
More information is surfacing about Kenya Moore and Marc Daly's divorce proceedings. Moore finally filed for divorce nearly two years after announcing their split. In addition to issues revolving around custody and money, there are now allegations of domestic abuse being mentioned in court documents. Regardless, The Real Housewives of Atlanta star says her main focus is co-parenting peacefully.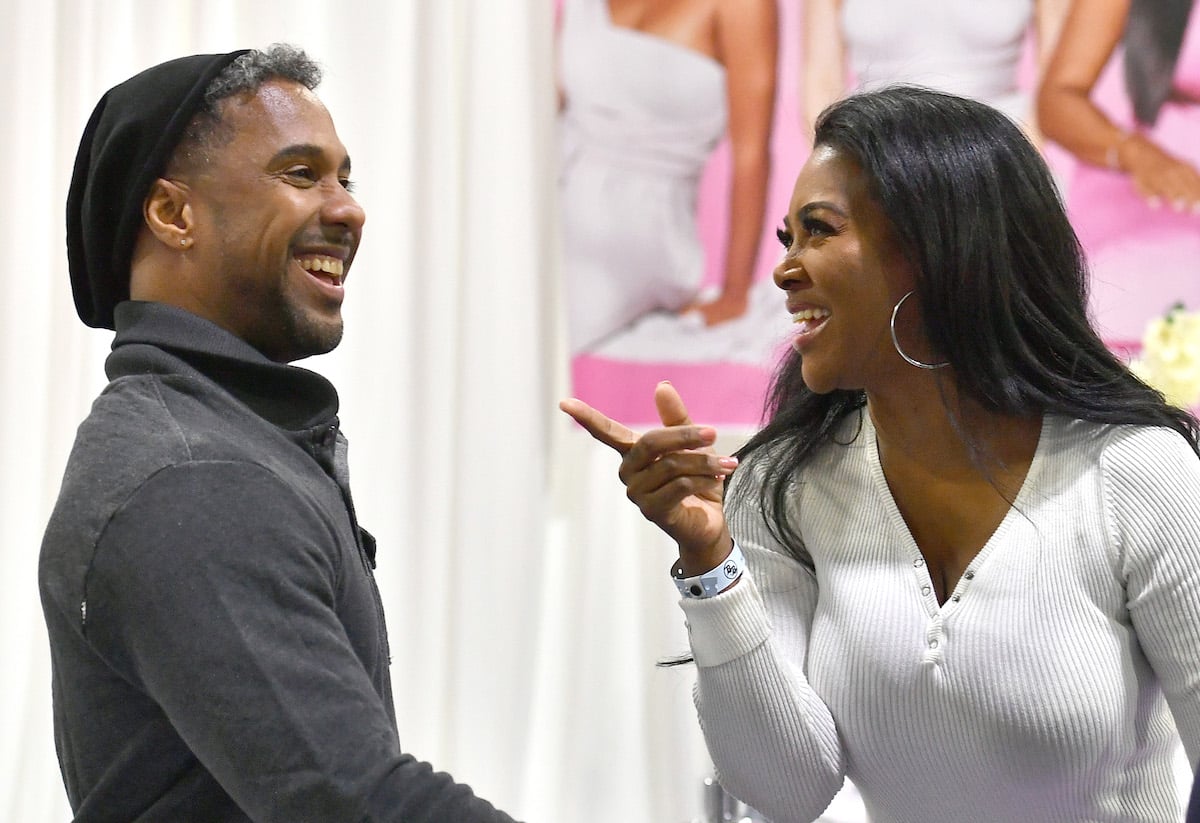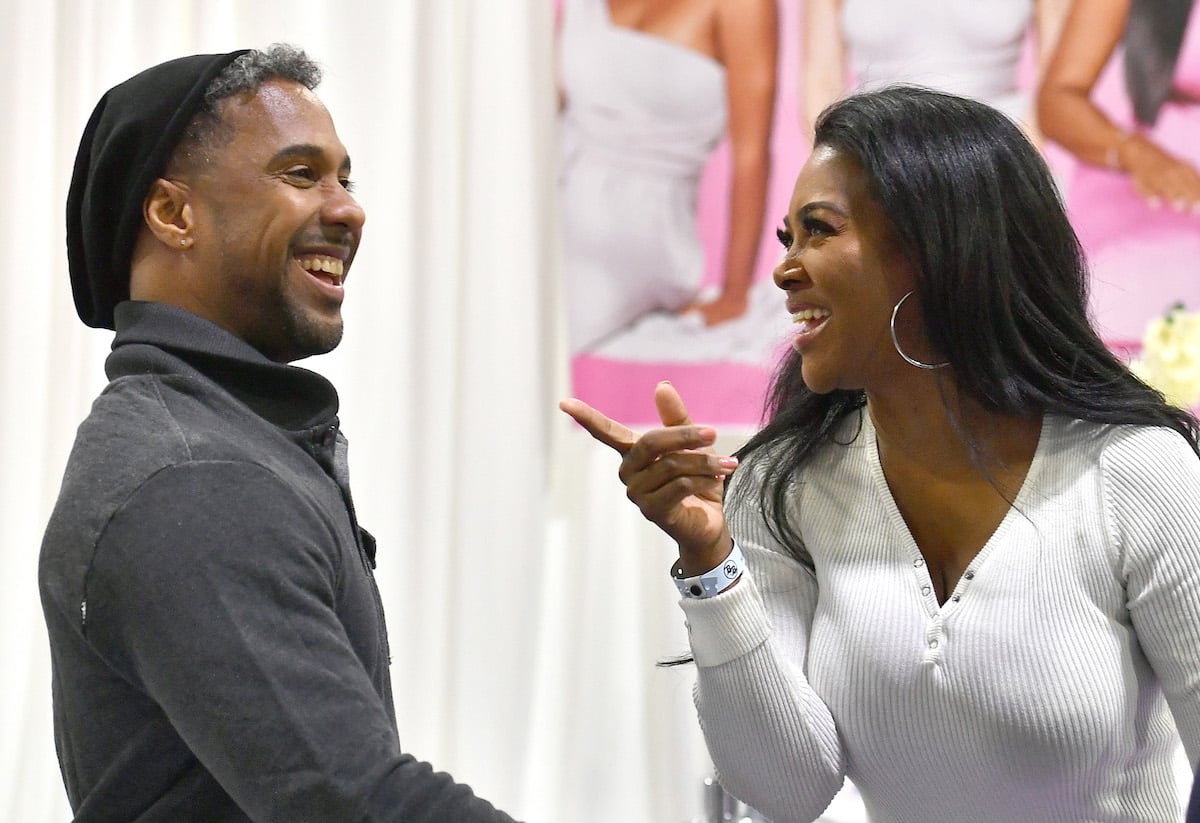 Kenya Moore's divorce documents mention domestic violence
Moore and Daly are battling over several issues in their divorce, with the main areas of contention being custody arrangements and finances. Moore was recently given permission by a judge to have their daughter featured on RHOA, which Daly has been in opposition of.
Their daughter appeared in several scenes during Season 12 but was not in season 13 due to Daly's request. Moving forward, Moore is allowed to have the toddler on the show but has to inform Daly of her filming schedule and only have her appear in "age-appropriate" scenes.
Related: Are Kenya Moore and Marc Daly Divorcing Because of 'Real Housewives of Atlanta?'
Aside from that, court documents reveal another serious issue at play as domestic violence is mentioned in Moore's paperwork. According to BOSSIP, the report notes Moore's testimony highlights "disputed instances of domestic violence."
The court ruled that both Daly and Moore must work on "lessening disparaging communication" between them. Additionally, the judge finds Moore to be an upstanding parent and says Daly is capable of "bridge those gaps" currently in place between him, Moore, and the toddler.
The former Miss USA previously hinted to Marc Daly being verbally abusive
During season 12, Moore admitted to Kandi Burruss feelings of constantly compromising in the relationship while Daly lives as he desires. In her confessional, Burruss told producers that she's observed Moore being the submissive one. Moore says she simply picks and chooses her battles to avoid confrontation. 
"I just feel a lot of times stuck, 'cause I don't want a conversation to elevate to a full-blown argument because he doesn't compromise…I'm not a fighter [in relationships], I want peace. I like to resolve issues," Moore cried. She also said that Daly tends to take things too far.
Related: 'RHOA': Kenya Moore Says She's No Longer Fighting for Her Marriage With Marc Daly – 'I'm the Prize'
When Burruss asked Moore if Daly ever called her a b—-, Moore did not deny it. Instead, she responded, "He'll admit to that. He'll admit, 'I am a fighter. I like to fight.'"
The former beauty broke down even more when considering the effects their arguing would have on their daughter. "I don't want it for Brooklyn. I waited my whole life for her and I was that little girl who was never protected and I will protect her," she said. 
Viewers also took notice of the way Daly spoke to Moore. He was often short-tempered and easily agitated. Many social media users felt that Daly didn't even like Moore. 
Despite the ongoing battle, Kenya Moore recently celebrated Father's Day with Marc Daly
While they are going at it in court, they appear to be working toward a healthy co-parenting relationship on the personal side. Moore recently shared photos and videos of the three in the Bahamas celebrating Father's Day.
"Brooklyn is on the beach actually with her dad," she said with a smile during an Instagram live Q&A with fans. "Marc is here. I know that's a bombshell, but it's not what you think. We're just having a family Father's Day vacation."
She continued, emphasizing the need for a healthy co-parenting relationship: We are co-parenting and everything is working out pretty well so far. It's his Father's Day present from Brooklyn and I think it's working out pretty good so far. So please continue to keep us in your prayers because Brooklyn is the happiest girl in the world and I think we can only achieve that by having a good relationship – with me with Marc."