'RHOA': Kenya Moore Apologizes For Wearing Offensive Native American Costume
Kenya Moore is facing major backlash after the most recent episode of The Real Housewives of Atlanta aired. The reality TV personality wore a Native American headdress to a Halloween party that was deemed highly inappropriate. IllumiNative, a new nonprofit initiative designed to increase the visibility of Natives in American society, denounced the costume. After Bravo slammed the star, Moore issued an apology.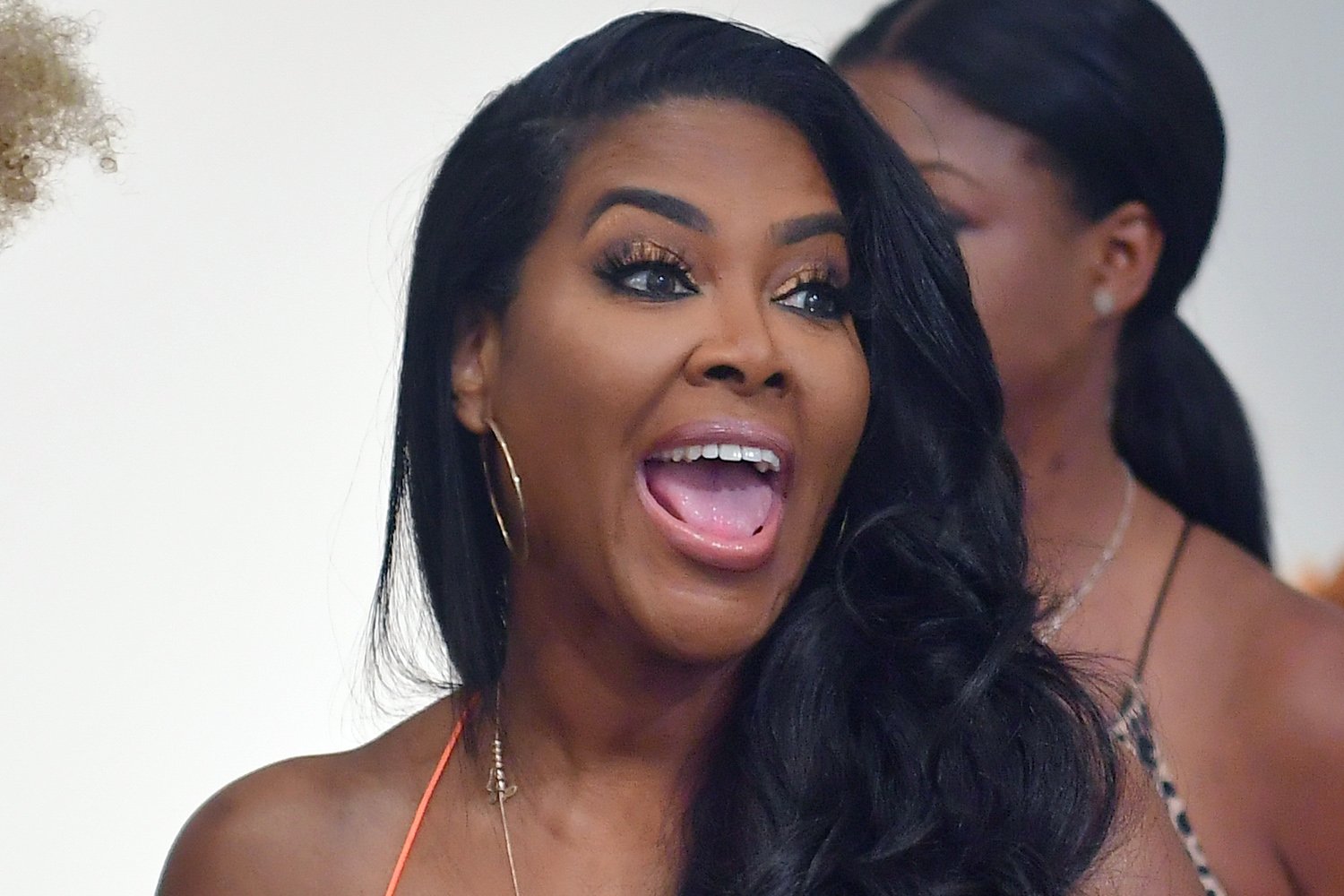 Why is Kenya Moore's costume considered offensive?
Moore became a trending topic on Sunday, March 21 after she appeared on TV. The RHOA ladies attended a Halloween party organized by Falynn Guobadia. There were negative vibes at the event and it was just a disaster. With the personal drama aside, many fans noticed Moore's costume was highly inappropriate. Moore dressed up as a "warrior princess" and wore a Native American headdress.
After the episode aired on Bravo, IllumiNative denounced Moore for wearing the costume and the cable network for allowing it.
"We are deeply disturbed by the recent episode of Real Housewives of Atlanta, in which Kenya Moore wore a Native American 'warrior princess' costume," the statement read. "Costumes that mock Native peoples, defame our traditions and cultures, and perpetuate negative stereotypes are racist. 'Playing Indian' is a form of mascotry that is not just offensive, it is part of a long history of how Native peoples have been dehumanized."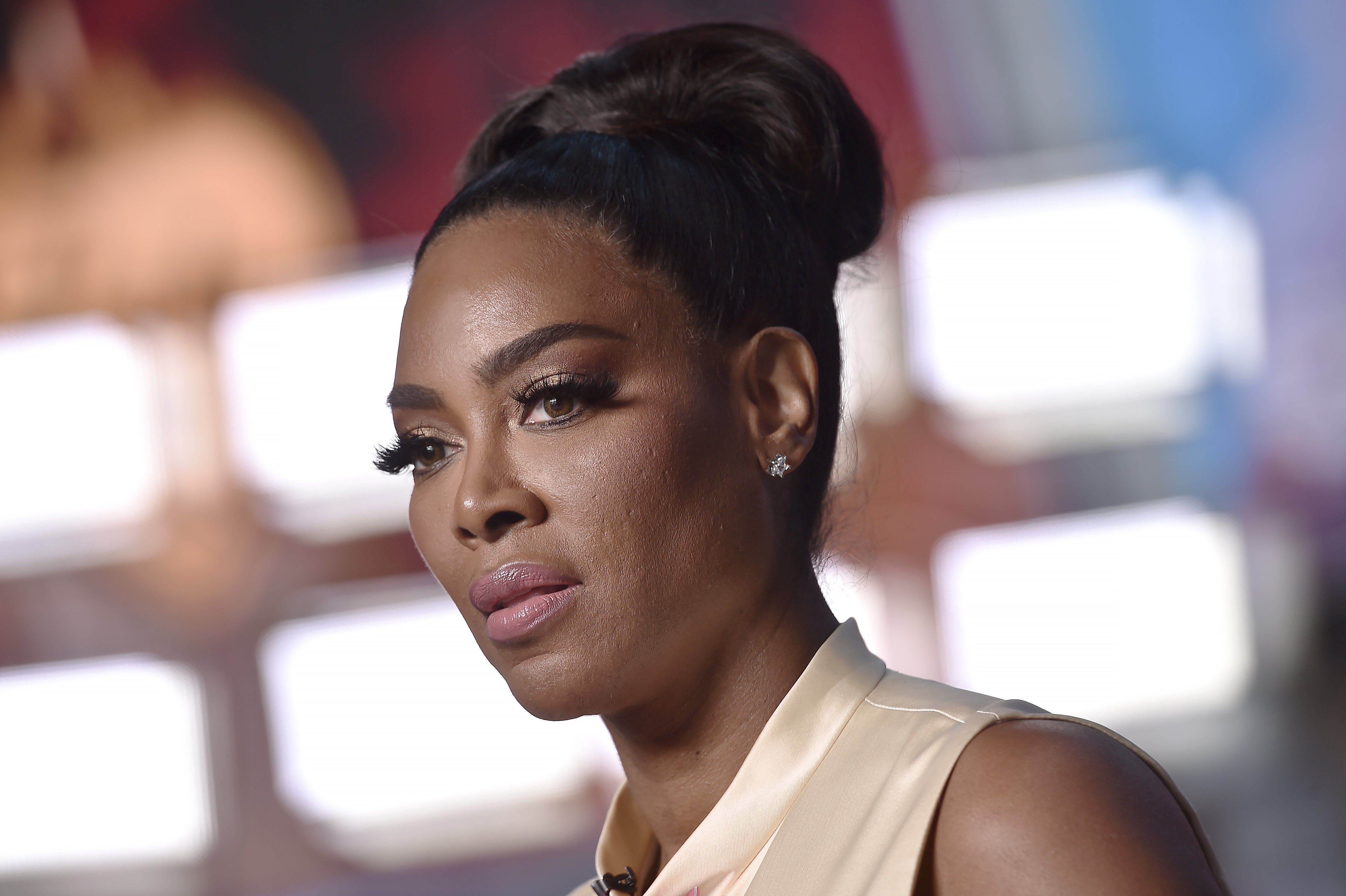 "Countless research studies show the harm these images, actions, and the normalization of these behaviors have on our youth," the statement continued. "We also know the dehumanization and sexualization of Native women contributes to the crisis of murdered and missing Indigenous women."
IllumiNative also expressed concern that "none of the producers or executives at Bravo, Comcast, or NBC Universal intervened." They did acknowledge that some of the cast members did comment on how "offensive the costume was on camera."
IllumiNative asks for an apology
At the end of IllumiNative's statement, they asked for an apology from everyone involved in the incident.
"The series has had several instances of racism and offensive behavior and yet it seems no training, procedures, or standards have been sent to stop offensive acts, which go against the values Comcast professes to have," IllumiNative added. "It is important that Bravo, Comcast, NBC Universal, Andy Cohen, and Kenya Moore apologize for the harm they have caused Native peoples and commit to ensuring offensive displays like this never happen again. Native people are not a costume."
Bravo replied to IllumiNative's post on Instagram and said they aim "to have the highest standards of respect and inclusivity." The network recognized that RHOA "did not uphold those values."
"We had hoped it would provide a teachable moment, however in retrospect it is clear that the network did not address this properly given the gravity of the situation," Bravo continued. "We apologize to both the Native American community and our audience as a whole."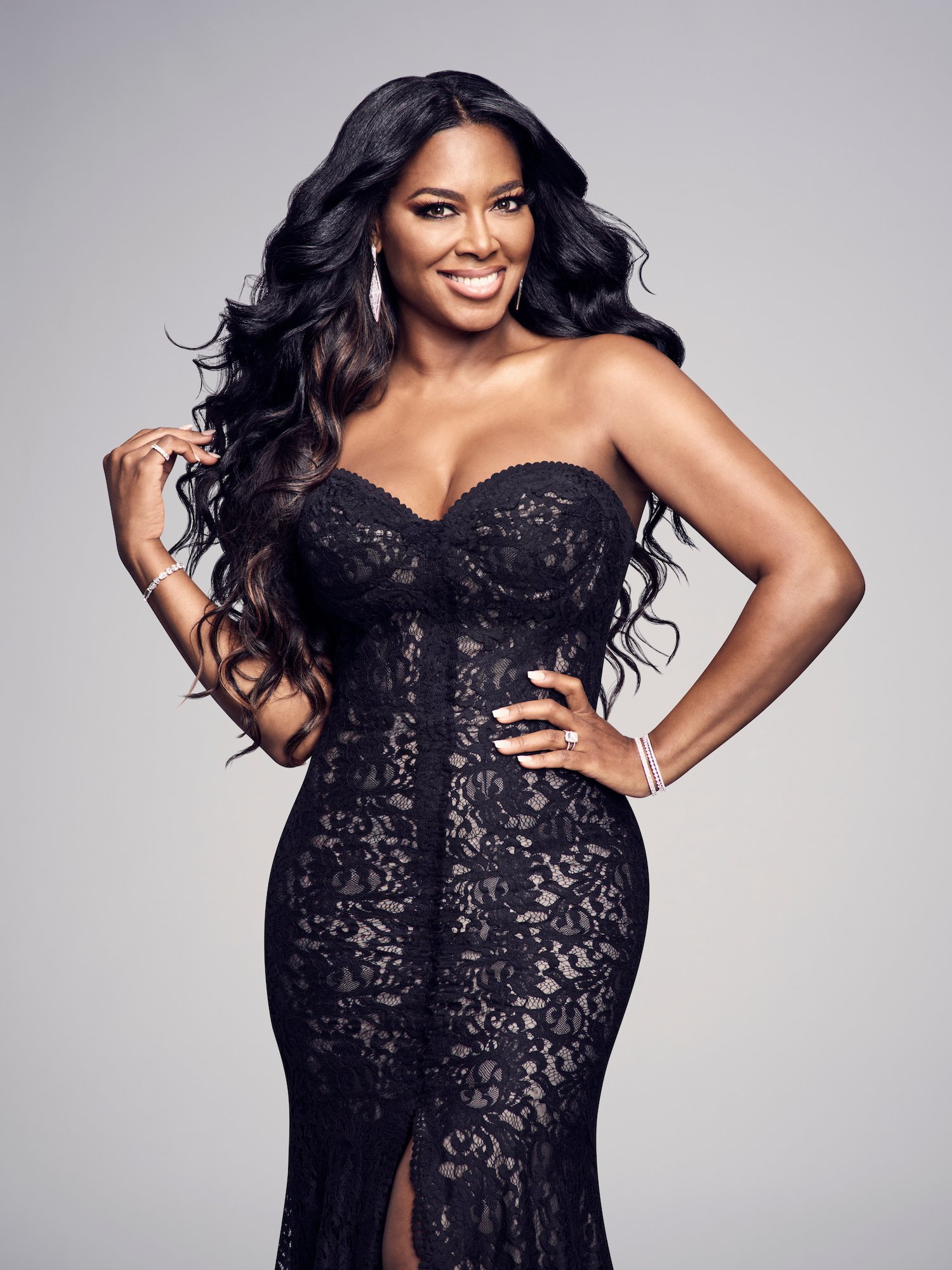 Moore also issued an apology on Twitter after the backlash.
"Want to sincerely apologize for inappropriately wearing the Native American headdress as a costume," the tweet read. "I now realize that this was both disrespectful and insensitive and would never have done it if I had that knowledge and understanding beforehand. I regret it. When you know better, you do better. I am genuinely sorry."
There's no word if Bravo intends to edit out the scene or add a disclaimer for future broadcasts of the episode.