'RHOA': Kenya Moore Finally Breaks Silence on Nene Leakes Exit, Calls Her 'Obnoxious' and 'Nasty'
Kenya Moore and Nene Leakes are both queens of The Real Housewives of Atlanta. The two reality stars had their ups and downs throughout their time together on the show. However, things ended pretty badly between both of them and it's looking like they will not resolve their issues. After Leakes announced she was leaving the show, Moore is finally reacting to her exit.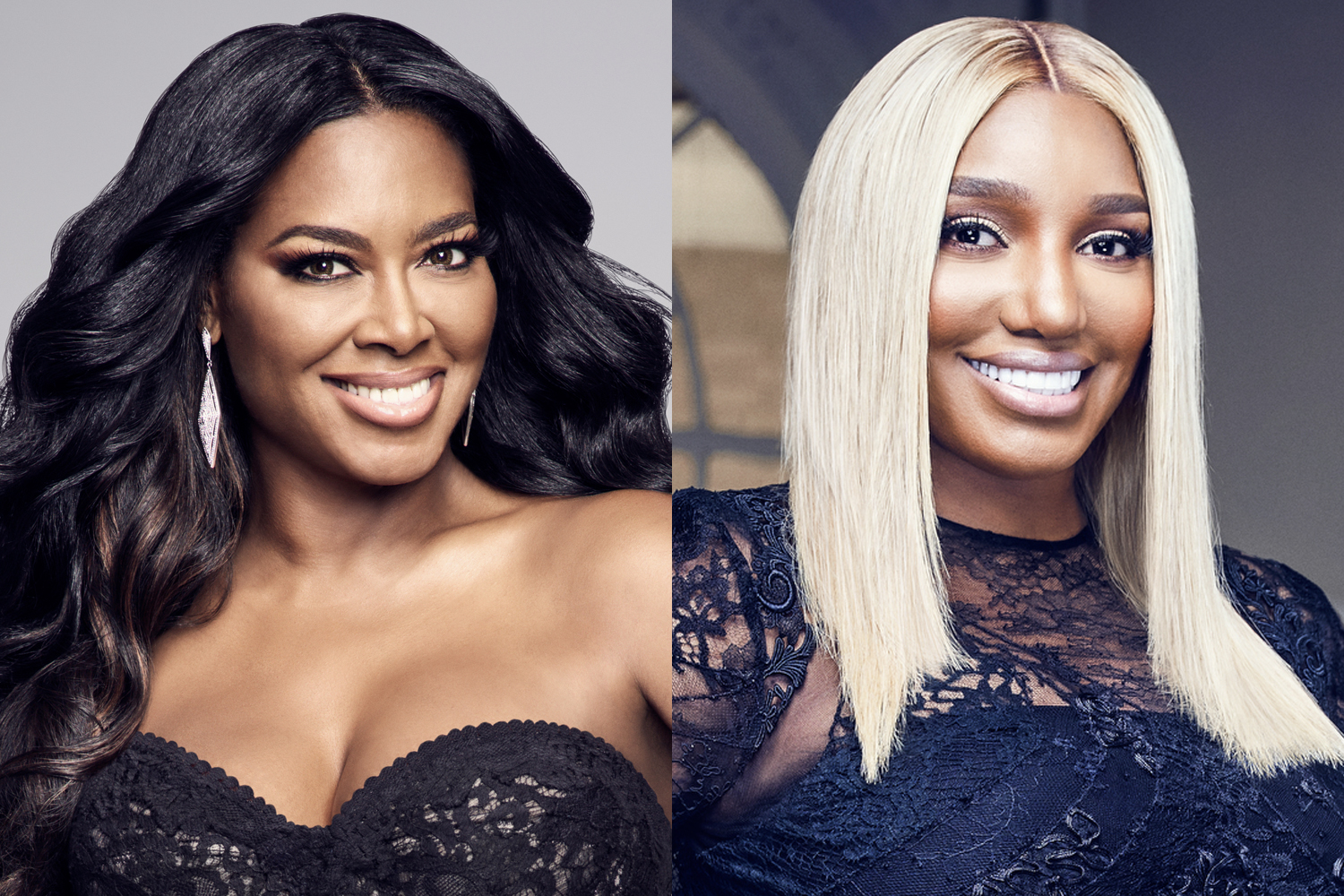 Why did Kenya Moore and Nene Leakes feud?
The feud between Moore and Leakes that carried over throughout RHOA Season 12 was about a comment the latter made. When Moore made a special appearance during the season 11 finale, she was pregnant and Leakes called her a buffalo.
Moore did not appreciate the shade Leakes made as she believed it was in reference to her unborn daughter. During the cast trip, things heated up between the two stars, and Leakes finally apologized for the rumor. She also clarified that she didn't call her baby a buffalo, but she was only referencing Moore.
Despite the ladies talking things out, their friendship never evolved as there was always animosity between them.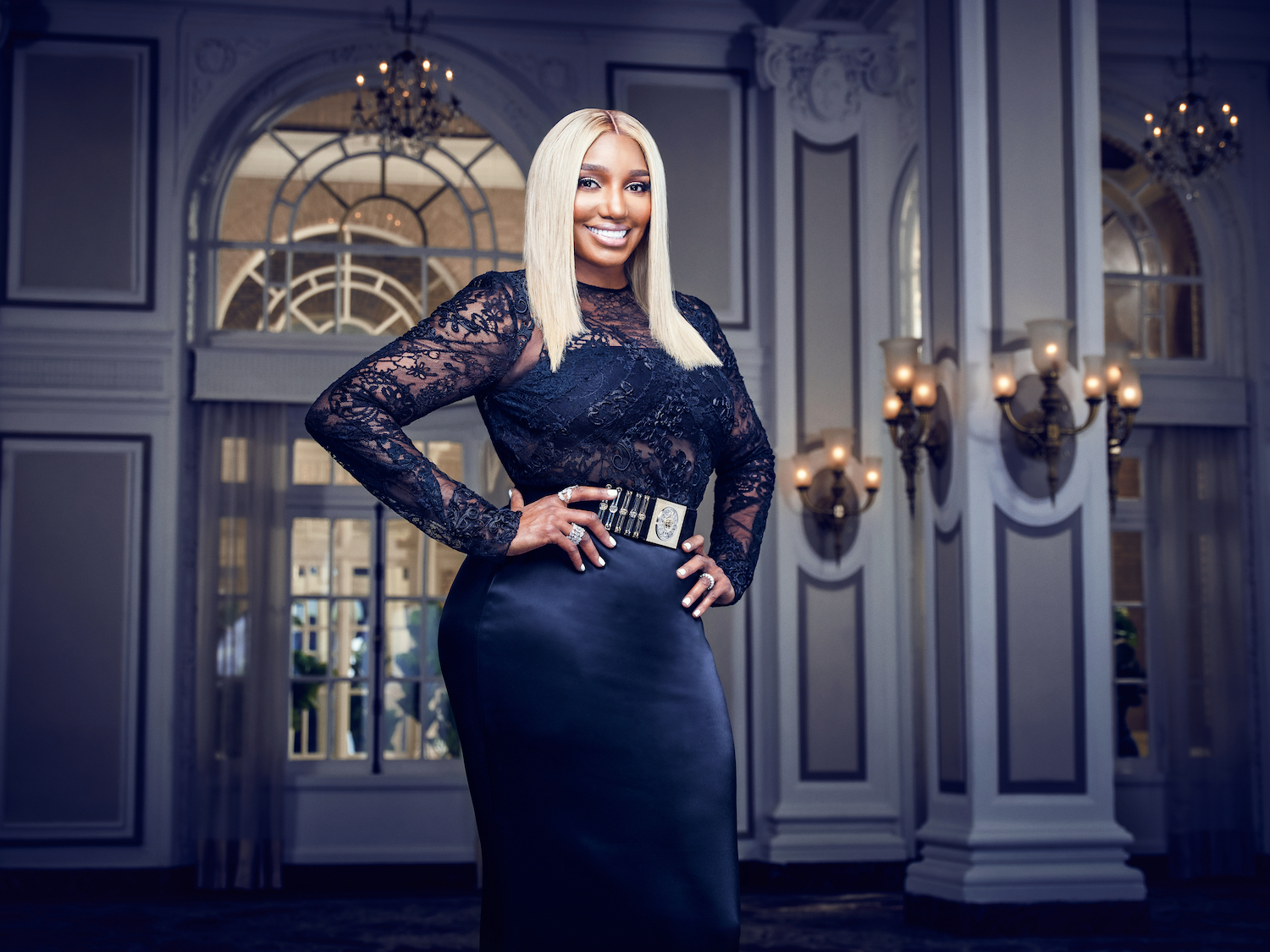 Nene Leakes wants Kenya Moore fired?
Amid the war of words between Leakes and Moore raged on, the Glee alum talked about her TV nemesis. Despite what many may have thought, Leakes didn't want to get Moore fired from RHOA. In fact, Leakes knew that the former beauty queen was good for the Bravo reality series.
"Whether I like her or not … she's controversial, she's the craziest person I know — that girl ain't got no sense," Leakes said on The Breakfast Club, via Reality Blurb. "[But] she's perfect for the show. She'll do things and say things that nobody else will do or say. She needs to be here."
Although it seemed like Leakes was open to a reconciliation with Moore, she said that she didn't believe things would ever get resolved between them.
"I don't see us ever resolving anything. Listen, when you're on a show like this there are several different personalities. There're six girls. Everyone needs to play their position and ride in their lane," Leakes explained. "The problem is, people want to crossover into your lane. This is my lane. You can't get over here! Stay over there. Be good at what you're good at. Don't worry about what I'm doing over here."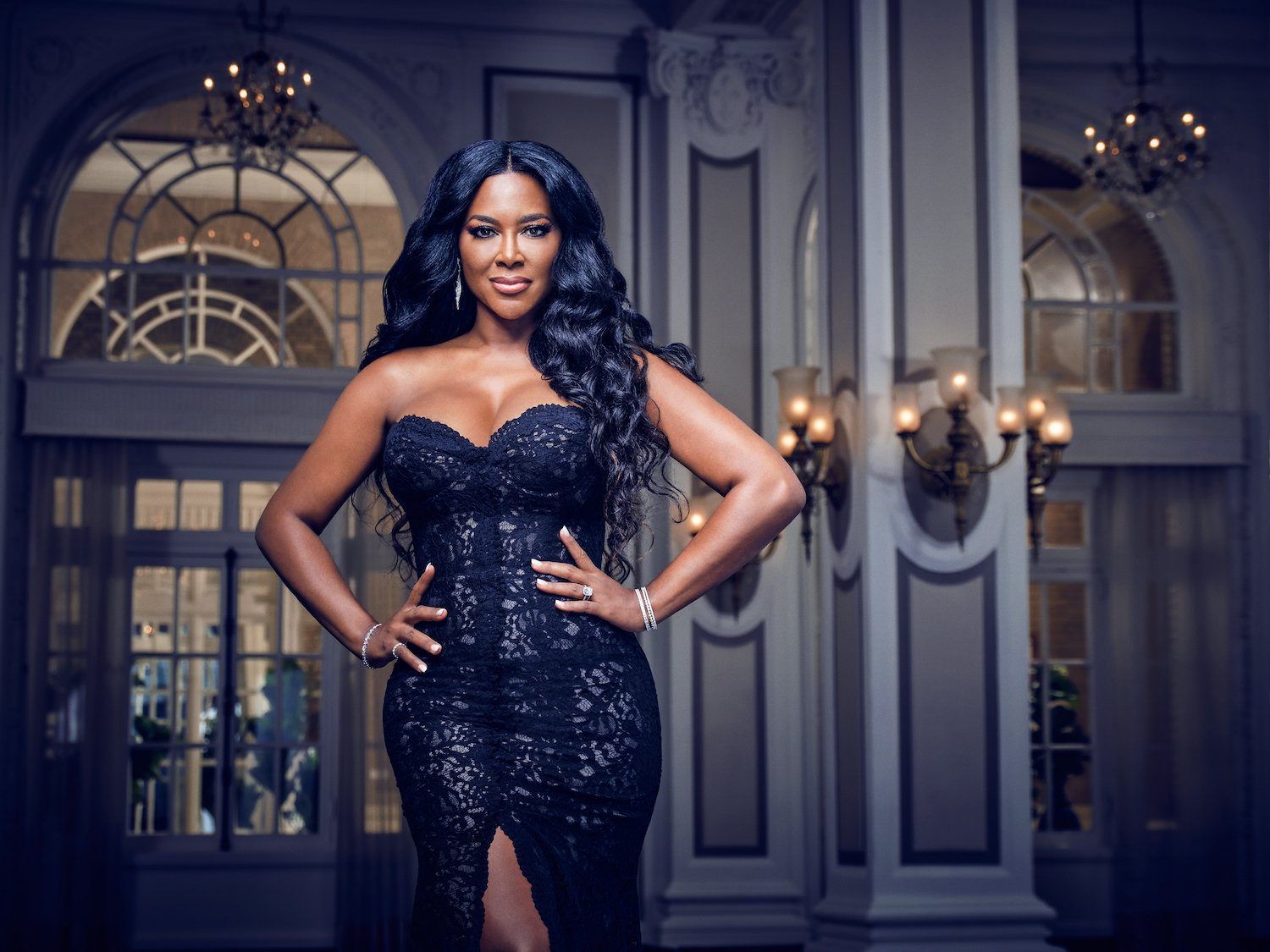 Kenya Moore talks about a Nene Leakes-free 'RHOA'
Later that year, Leakes would confirm that she was giving up her peach and leaving RHOA for good. For Moore, this turned out to be a good thing as she didn't enjoy filming the last season with Leakes.
"Well, my last season with her wasn't great. She was just a really obnoxious, nasty person who just threw rocks and then hid behind her hands and would just say all kinds of things about my family and me," Moore told Instinct Magazine.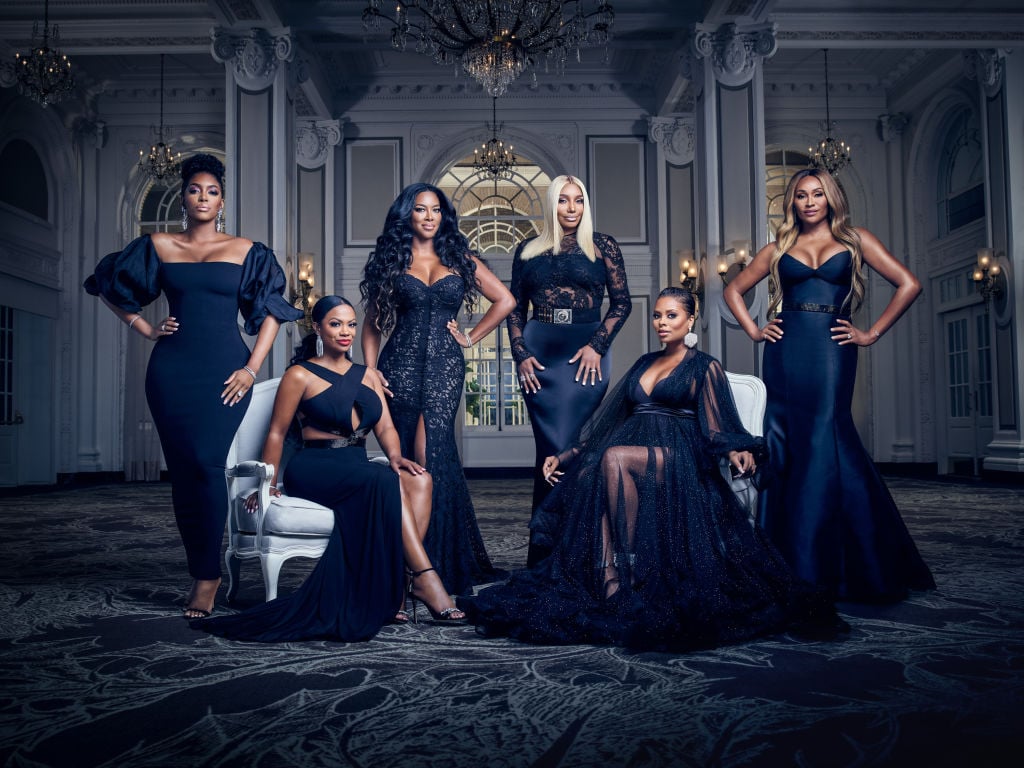 "She was just so bothered by me," Moore added. "And I had seen so many things that she had done off camera and I was like, 'You know what? I'm good on you.' Because I can't do the phony thing."
Moore said that she's "too old and too grown to do the phony thing," essentially saying she didn't want to be fake friends with Leakes.
The Real Housewives of Atlanta airs Sunday nights at 8 p.m. ET on Bravo.