'RHOA': Kenya Moore Reacts to Falynn Guobadia Breaking Her Silence After Porsha Williams' Engagement
After Porsha Williams revealed that she was engaged to marry her 'RHOA' co-star's ex-husband, Falynn Guobadia finally broke her silence and Kenya Moore didn't miss the opportunity to throw shade.
Porsha Williams of The Real Housewives of Atlanta shook the Bravo world when she announced her engagement. Fans were not shaken by Williams keeping her relationship a secret. The most shocking aspect of the revelation was that the social justice activist was getting married to her co-star's ex-husband.
Falynn Guobadia filed for divorce earlier this year and her ex Simon Guobadia is already moving on. After Williams dropped the major bombshell, Falynn has broken her silence and Kenya Moore didn't miss the opportunity to throw some shade.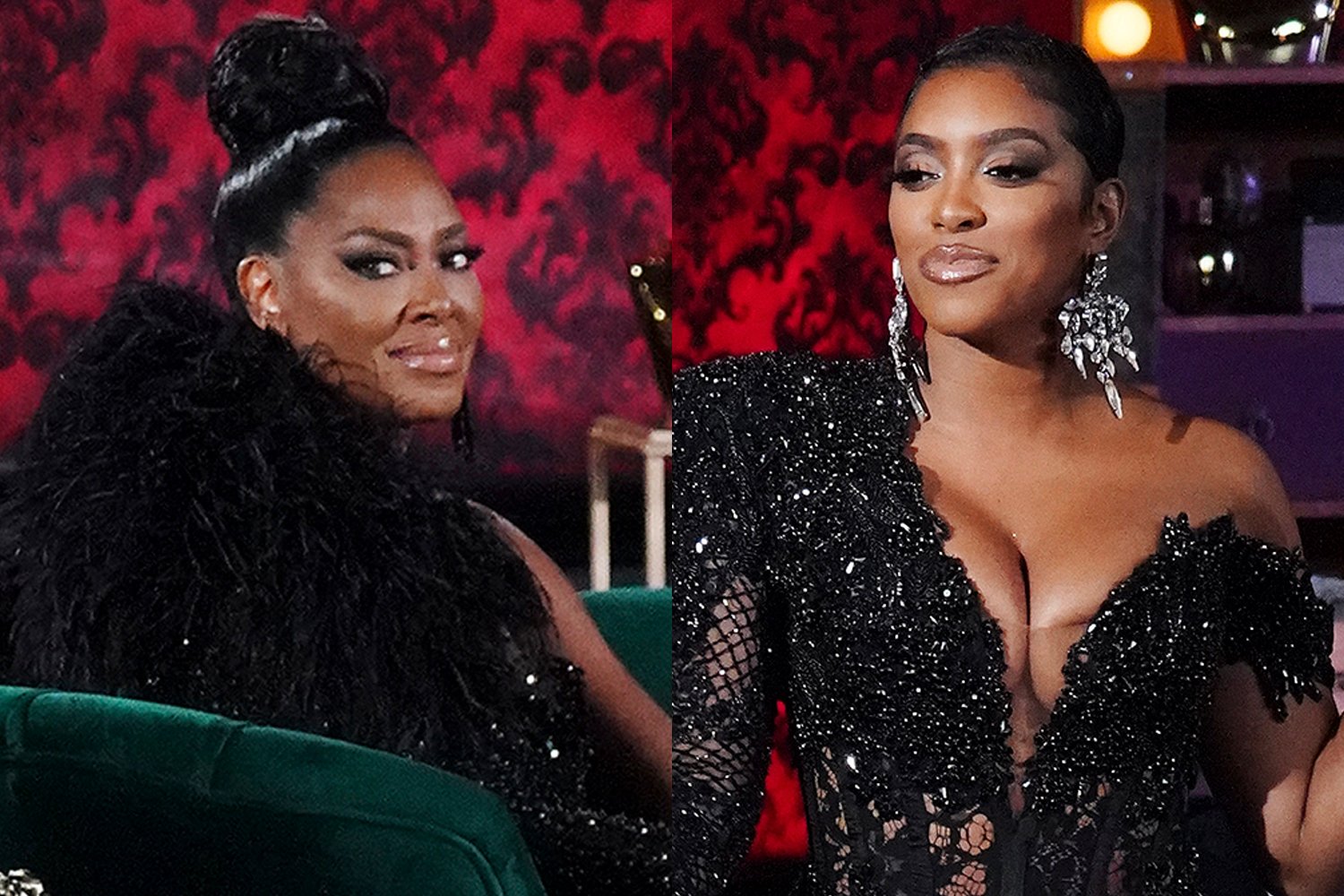 Porsha Williams confirms she's engaged to Simon Guobadia
Following a Mother's Day celebration that made fans question if Williams had a new boo in her life, she confirmed the news on Monday, May 10. The RHOA star shared an Instagram post to all her fans celebrating that she was in love.
"Our relationship began a month ago—yes we are crazy in love," Williams posted. "I know it's fast but we are living life each day to its fullest. I choose happiness every morning and every night. Tuning out all negative energy and only focused on positive wishes. He makes me so happy and to me, that is what matters most."
Fans noticed that the man Williams said she was in love with was, up until recently, married to Falynn. The latter was introduced to RHOA fans as a "friend of" Williams in season 13.
"For all of you that need facts, I get the optics but Simon filed for divorce from a previous marriage in January. I had nothing to do with their divorce filing. That's between the two of them," Williams explained. "Falynn and I are not friends, and Simon's divorce has been settled. Our relationship is a positive, loving step forward in everybody's lives."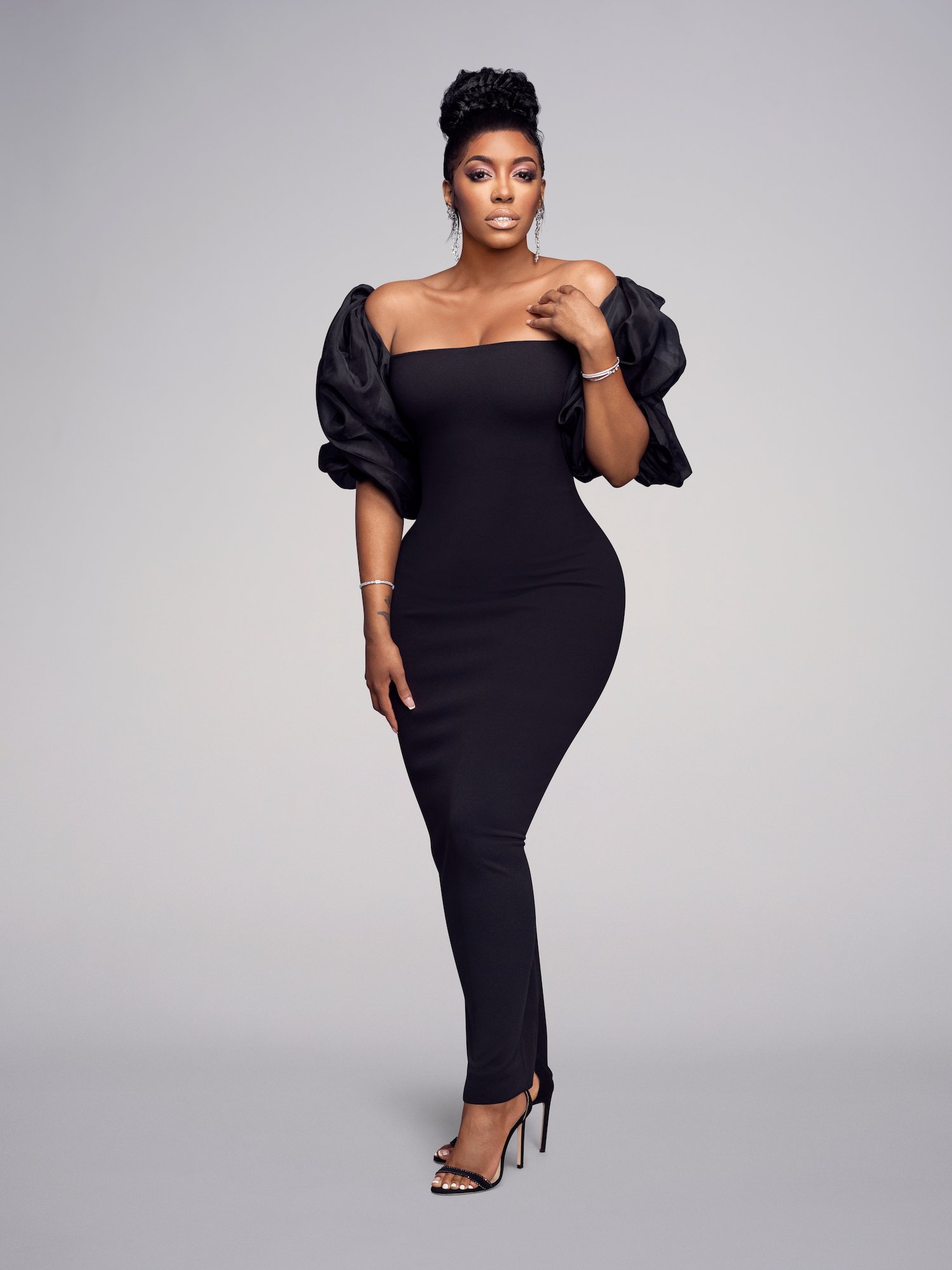 Falynn Guobadia reacts and Kenya Moore shades
RHOA fans know that Williams and Moore are not friends and have been feuding for the better part of season 13. In fact, most of the reunion for the recently-concluded season was both of them yelling at each other. After news of Williams' engagement went viral, Falynn broke her silence on social media.
"I want to thank everyone for reaching out to me and offering their love and support," she posted on Instagram. "At this time, I am focusing on finalizing my divorce and healing. Sending positivity to all of you."
It wasn't long before Moore chimed in and took the opportunity to take a jab at her RHOA nemesis.
"The actual wife has spoken," Moore wrote in the comments.
Marlo Hampton and Cynthia Bailey also replied to Falynn's post by posting the praying hands emoji.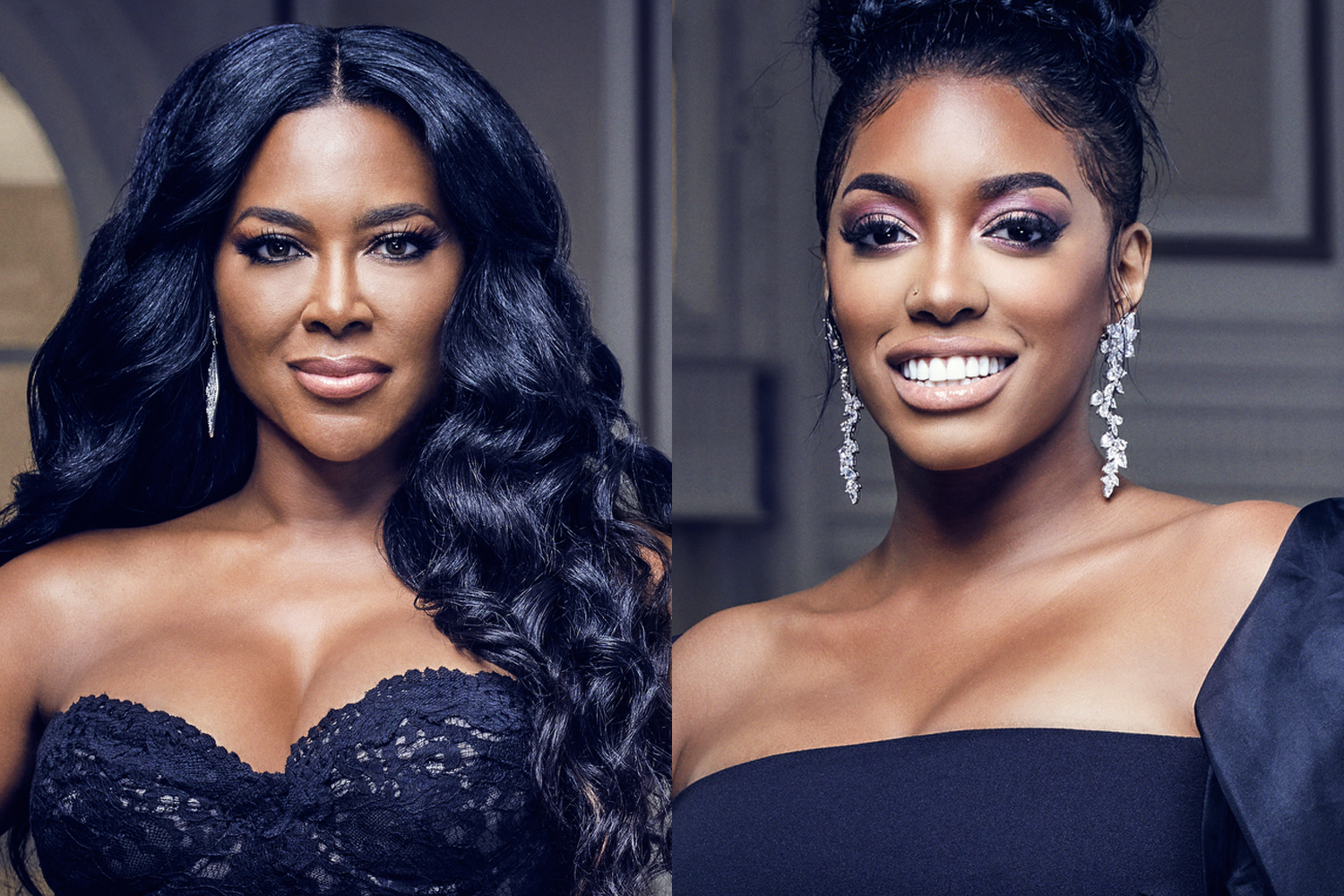 Simon Guobadia shares happy news
After becoming a trending topic on social media, Simon also shared the happy news with his followers on Instagram. He made a post with a series of photos and one where Williams showed off her engagement ring.
"Getting married again was never a question in my mind, but when. Did not expect to be blessed with a mate so soon. The interesting thing about life is that it is an individual journey," Simon posted. "Porsha and I, with the support of our loved ones have chosen to travel together as one and spread love and positivity to our community which is in desperate need of positive and healthy images of the best versions of ourselves."
Simon goes on to say that he asked Williams to marry him because they "checked ALL of each other's boxes, and then some."
Fans are already questioning of their romance will be featured in the next season of The Real Housewives of Atlanta.