'RHOA': The Man Simon Guobadia, Accused Falynn of Cheating With Slams Allegations
The drama on 'The Real Housewives of Atlanta' is thickening. Now, the man accused of having an affair with Falynn Guobadia has responded to the allegations.
The plot has been thickening in the world of The Real Housewives of Atlanta for a few weeks. It all started when Porsha Williams announced that she was engaged to RHOA supporting cast member Falynn Guobadia's husband, Simon Guobadia. Now that Falynn has a tell-all interview coming out, Simon has accused her of being the one to cheat on him. Recently, the man Falynn was accused of being unfaithful with set the record straight.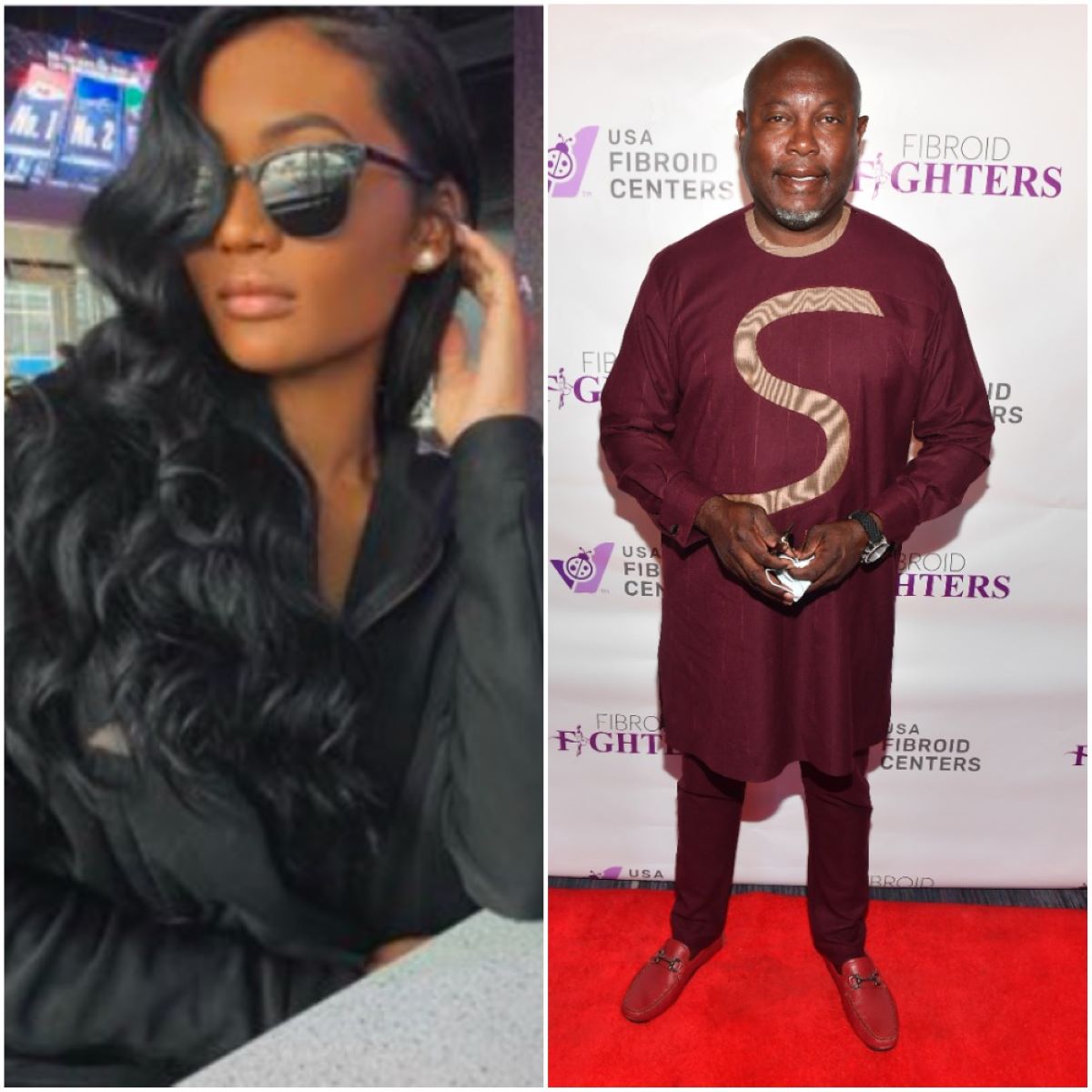 Simon accused Falynn of cheating
After receiving backlash for getting engaged to a person who seemed to be his ex-wife's friend on RHOA, Simon tried to prove that Falynn wasn't so innocent. He shared security footage of a man entering their shared property.
"When I say I have receipts of a cheating wife, this is what it looks like when Jaylan Duckworth (AKA Jaylan Banks) comes to my home on different days to sleep with my wife while I'm out of town in Miami," Simon posted on Instagram.
"Wait for the video showing them coming back to my home at the end of a night out trying to avoid front door cameras," he continued. "The dumb f**ks forgot the security cameras cover [a] 360-degree view of the property. You cannot come on the property without being noticed by security cameras. There are more receipts if needed."
Jalynn responds ahead of 'RHOA' Season 14
In a recent interview with The Shade Room, Jalynn Banks said that he was living in Simon's home as Falynn's assistant at that point and even had his own living space.
"This is not news to Simon," he told the outlet. "He has taken some random footage that Falynn has access to as well and has spinned it into lies."
He further explained that he and Falynn were just friends.
"At that time, I was not only her best friend but also her assistant," he said. "I was there for a whole week (which Simon knew about). I even have my own quarters in the home which is located on the first floor down the hall from the kitchen. I am very aware of all of the cameras that cover the home as I was present when the house was under construction."
'RHOA' star Porsha and Simon's relationship
Simon and Williams' whirlwind relationship shocked fans when she announced that they were engaged on Instagram.
"Our relationship began a month ago—yes we are crazy in love," she captioned a photo of her and Simon. "I know it's fast but we are living life each day to its fullest. I choose happiness every morning and every night. Tuning out all negative energy and only focused on positive wishes. He makes me so happy and to me, that is what matters most."
Williams also made sure to tell fans that she and Falynn were not friends, despite what it looked like on RHOA.
"Falynn and I are not friends, and Simon's divorce has been settled," she wrote. "Our relationship is a positive, loving step forward in everybody's lives."
Falynn is set to do an interview on Up and Adam on June 10th to tell her side of the story.