'RHOA': Marlo Hampton Calls First Part of Season 13 A 'Snoozefest'
Marlo Hampton has been a guest star on The Real Housewives of Atlanta over the years. When the fashionista shows up on the screen, viewers know she is about to throw some shade and stir up the drama. Although she has been a "friend of" in season 13, even Hampton knows the first part of the season was not the most exciting. In a recent interview, the reality TV personality called the Bravo show a "snoozefest."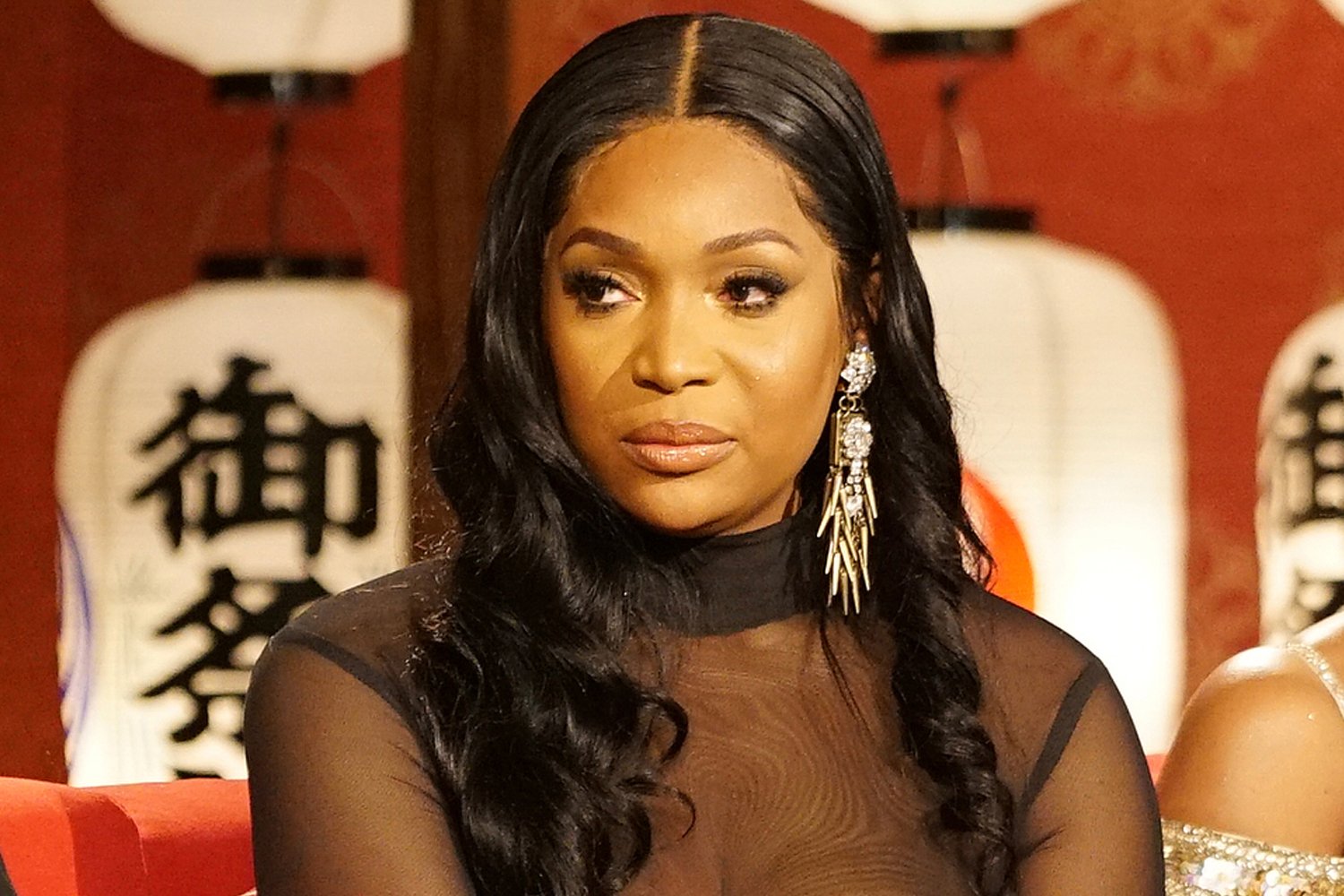 Why is Marlo Hampton calling out 'RHOA?'
Hampton has made a name for herself through her appearances on RHOA as being a straight shooter. The TV personality might not always have the best way of expressing her opinions but when she does say something it's because she's feeling it.
When season 13 began, the production and cast were still figuring out how to film in a COVID-19 world. New protocols were set to film the show navigated through shutdowns and lockdowns. Even Hampton admitted that the first part of the current season was not the most exciting.
"We are on the show, and we have to admit it was kind of a snooze fest in the beginning until we got to South Carolina," she told Entertainment Tonight. "I'm just being honest, and it's because these girls are finally making decent money and they're thinking they're all that, and they're sitting up on this pedestal and it's like, baby, get you to work and tell your truth and stop making that these fake relationships, these fake stories and be real. Because you're too worried about being politically correct."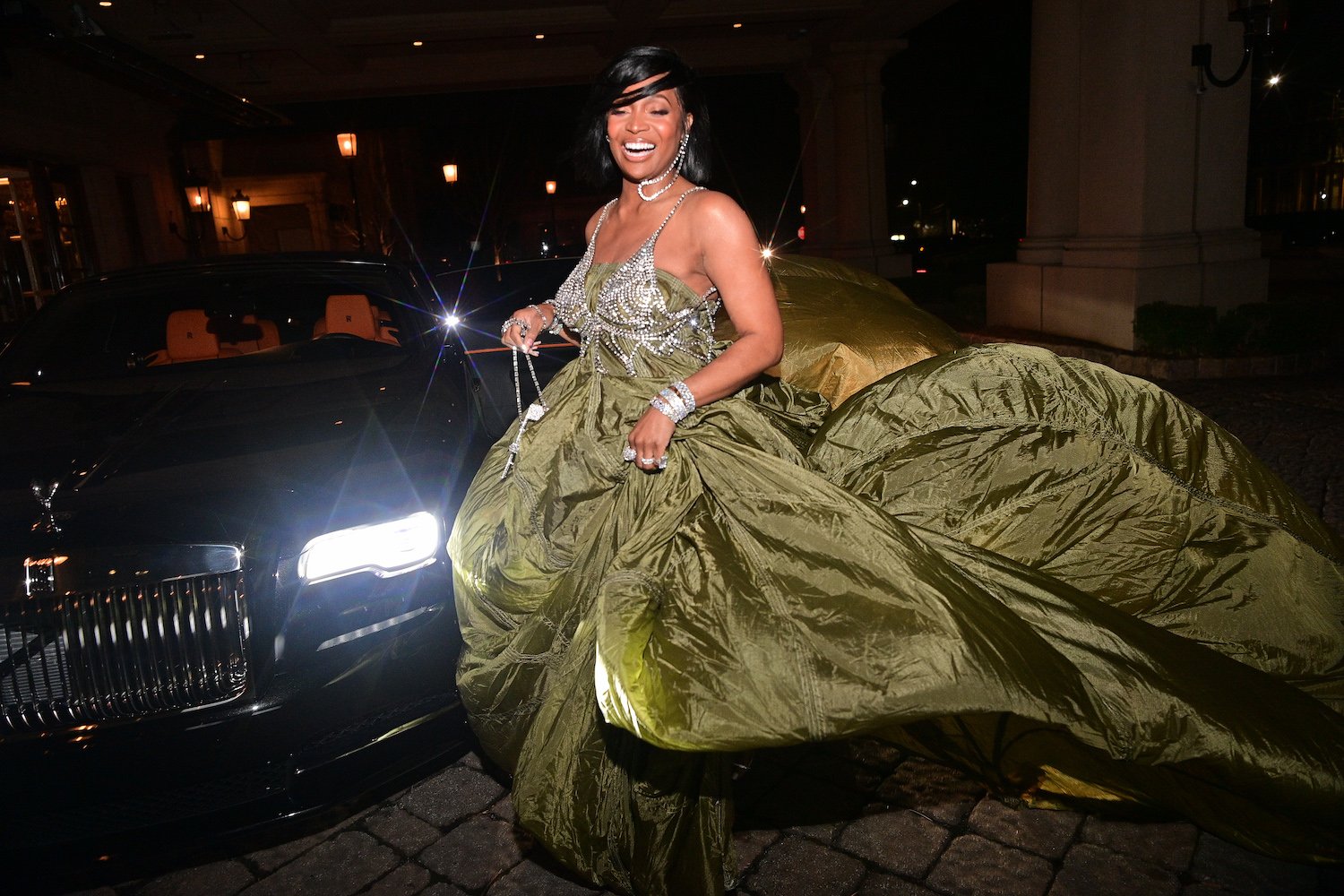 Hampton wants to keep the show real and feels that some of the cast is not being completely truthful with their lives. The entrepreneur holds herself accountable for sharing her journey of life so other people can relate to her.
"I only can give you what Marlo has, and the real story of Marlo," she added. "You may not relate to it, but guess what? Someone else will. And that's all I can do. These girls, they're just not bringing it like they should."
Meghan McCain praises 'RHOA'
The South Carolina episode that Hampton was referring to was when the RHOA ladies had the bachelorette party for Cynthia Bailey. Things got out of control when BOLO, the male stripper, arrived at the scene and made everyone go wild. The episodes were highly-praised by fans, even Meghan McCain of The View couldn't resist talking about it.
"I think everyone knows I'm a Real Housewives superfan and if you want some good escapism, The Real Housewives of Atlanta… the night before last, had this incredible episode where some of the cast members slept with a male stripper," McCain said. "Kandi Burruss threw this incredible bachelorette party. And it's some of the most compelling reality television I've ever seen in my life."
For McCain, the RHOA episode provided a form of escapism from all the political and COVID-19 talk. The ladies enjoyed themselves and let fans live vicariously through them. RHOA co-star Kandi Burruss even posted the praise from McCain on her Instagram profile.
"Much love to The View, especially Meghan McCain for showing love to RHOA. I love that so many of you enjoyed the bachelorette party I threw. More parties coming your way soon," Burruss wrote.
The Real Housewives of Atlanta airs Sunday nights at 8 p.m. ET on Bravo.