'RHOA': Marlo Hampton Pleads Case for Why She Deserves a Peach
Marlo Hampton is one of the most recognizable names of The Real Housewives of Atlanta. Despite gaining recognition on the Bravo franchise, the reality TV personality has never held a peach. However, Hampton is ready to become a full-time housewife and is pleading her case as to why she deserves the promotion.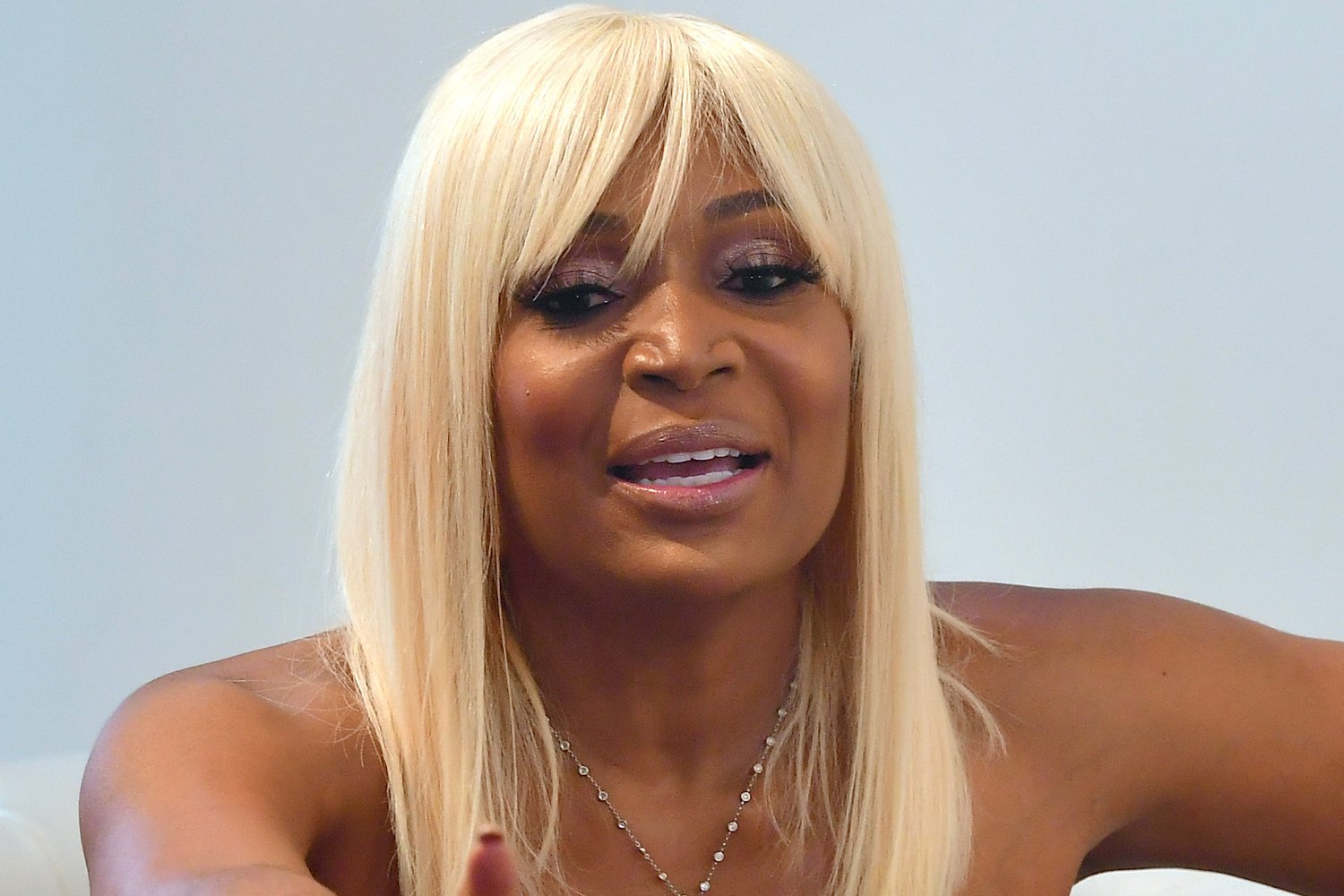 Kenya Moore didn't think Marlo Hampton deserved a peach
Although Hampton and Kenya Moore are friends now, a year ago they were not on good terms. When the former beauty queen was asked if Hampton deserved a peach, Moore did not hold back.
"Marlo will never get a peach in my opinion," Moore told Entertainment Tonight. "Listen, she has a horrible criminal past … so, that's just not Bravo's brand. And if she's been on the show for all of these years, doing the same thing, why would you want to make her a Housewife? I mean, you've gotten her as a friend of the show for 10 years, why make her a Housewife now? It just, to me, it's just not good business."
Hampton first made her appearance in season 4 and has consistently show on every season since. Starting in season 10, Hampton was made a "friend of," which means she is a part-time cast member.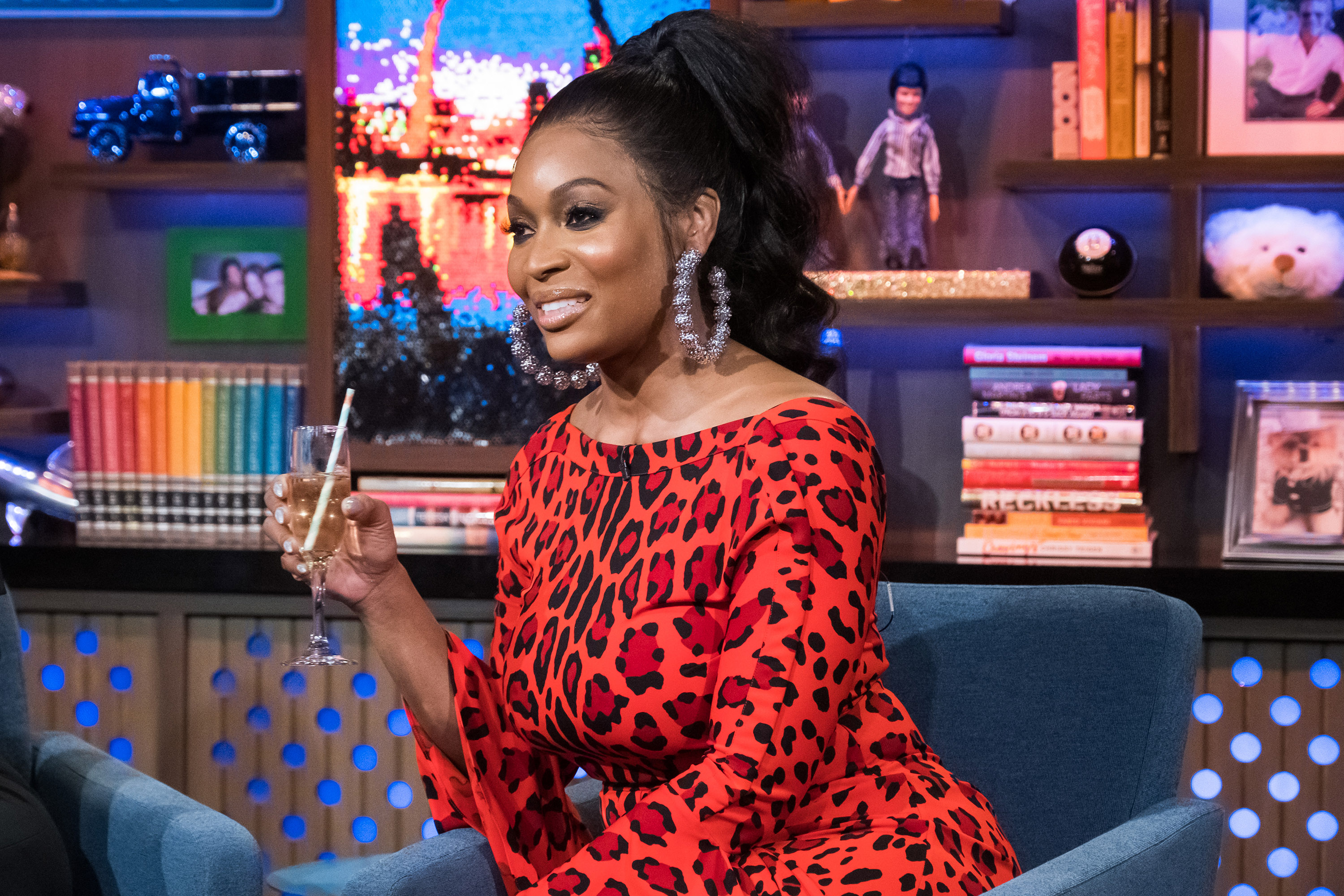 Marlo Hampton says it's time she got a peach
Following RHOA Season 13 and fans insisting that Hampton finally get a peach, the reality TV personality feels ready to get promoted. To be fair, Hampton always delivers drama and amazing fashion too, making her a perfect housewife.
"At least give me a try," she told Entertainment Tonight. "I've seen so many girls go and come. At least let me try. Let me go back to being a friend if it doesn't work."
Despite Bravo not giving her the opportunity to be a full-time housewife, she is grateful to the network for giving her a platform.
"I consider Bravo family," she said. "Now I'm not going to sit here like, 'Oh, Bravo haven't helped me at all…' They have, it's a great platform. So I would love to have a peach at this point in my life, because guess what? My fans deserve it."
It has been her fans the ones driving for Hampton to get a peach. Over the last couple of seasons, Hampton has allowed cameras to show more of her life. However, because she's not a full-time star, viewers don't get a fully-fledged storyline from Hampton.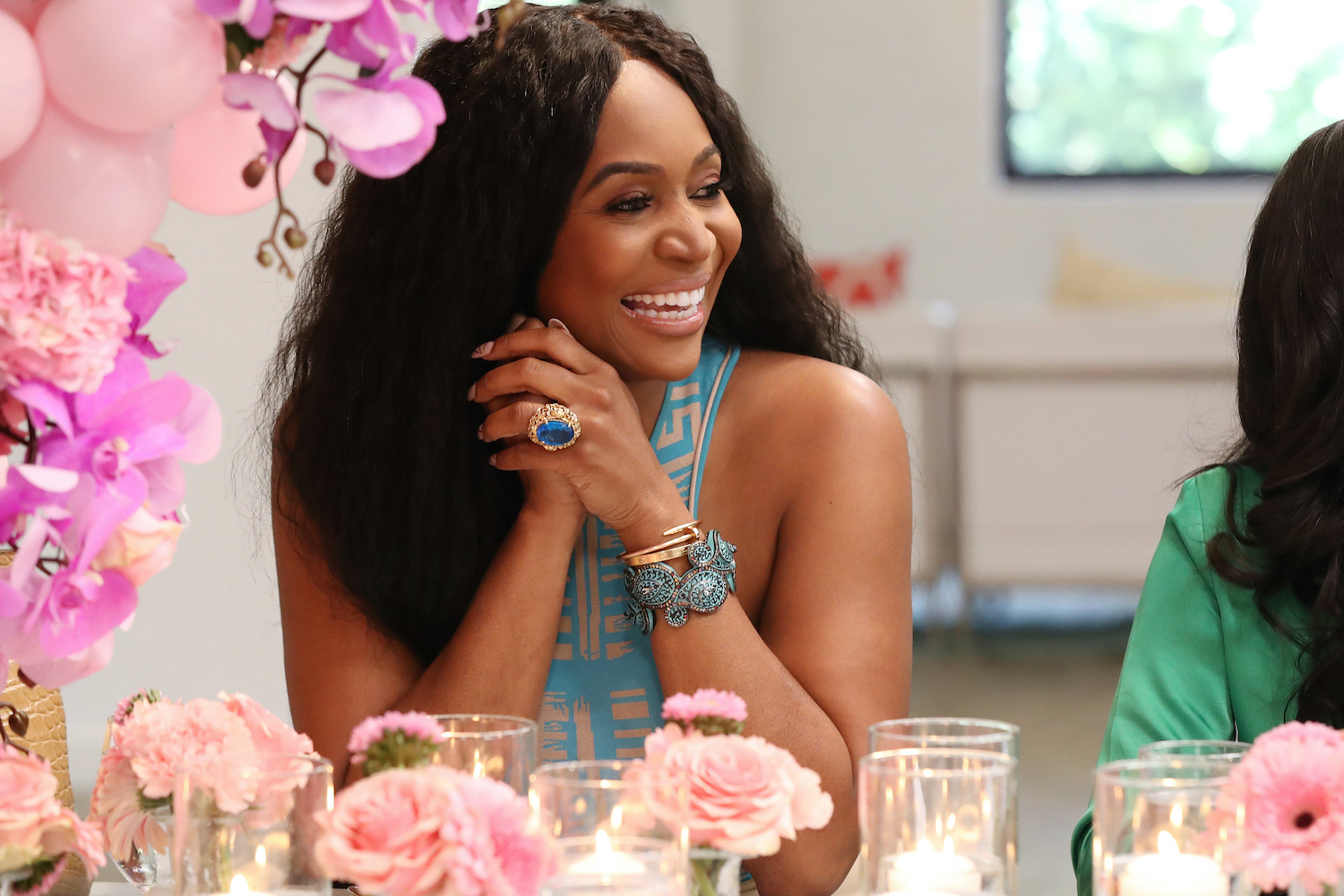 "I've been around too long for you guys not to really come into this house, see when I'm crying, see when I'm sad, hear me talk to [my adopted nephews'] mom," Hampton continued. "Just really get to know who is Marlo besides the story people are taking and just painting for you. You don't really get to see me within an hour show, that's edited and I'm not a peach-holder. You don't get to, it's so much more of me to know."
The Real Housewives of Atlanta airs Sunday nights at 8 p.m. ET on Bravo.