RHOA: Marlo Hampton Was in a Five Year Relationship with This Billionaire
Marlo Hampton has become known as the fashion queen and pot-stirrer of Real Housewives of Atlanta. Aside from her fashion, Hampton lives quite a luxurious lifestyle. She's appeared on the show consistently since her debut and fans can't get enough of her antics.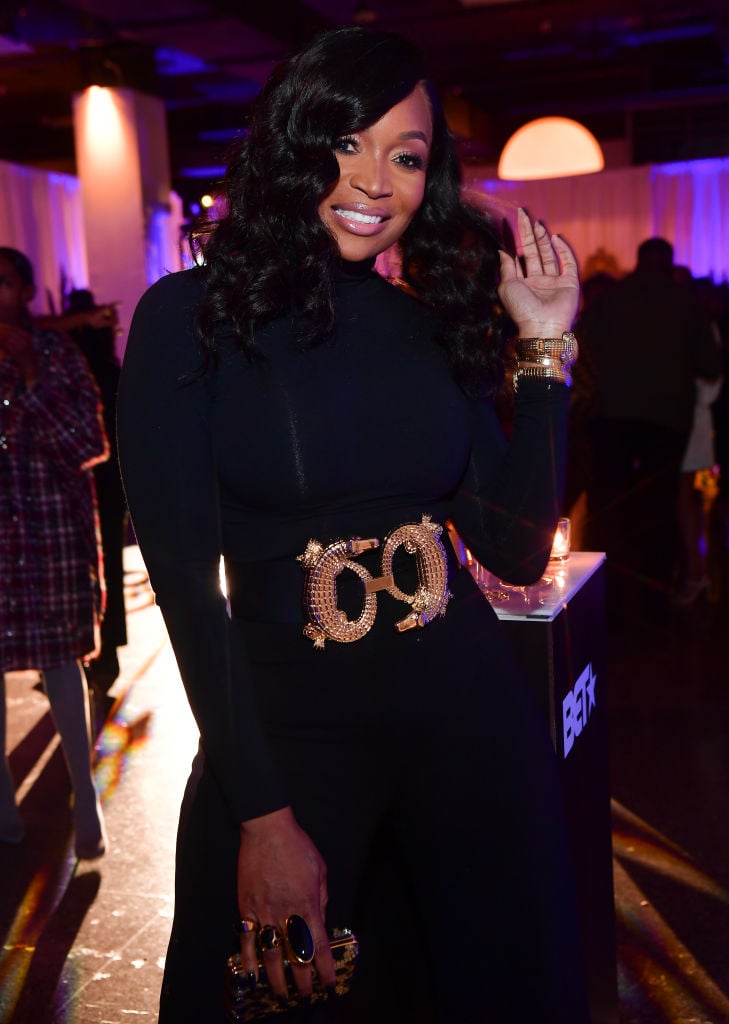 Hampton has made a lane for herself on the show through her interactions with the ladies. Though never a full-time cast member, her role may change in the next season. 
She's been opening up more on the current season and viewers are begging for more. In addition to talking about changes in her family, Hampton has recently spoken out about the former loves in her life, including dating a billionaire at one point.
Marlo Hampton on 'RHOA'
Hampton was introduced to RHOA fans as a friend to Nene Leakes in season 4. The two had a sit-down lunch to discuss rumors that Hampton was dating Leakes' football player ex, Charles Grant. While Hampton admitted that she and Grant were involved, Leakes denied that she'd ever dated him. The two hit it off and became close friends.
Hampton has clashed with almost all of the RHOA cast. Many of the housewives felt that Hampton was too materialistic for their liking and lacked substance. 
Hampton and the girls now seem to get along well. She's become more of a presence during the last two seasons. RHOA executive producer Andy Cohen has taken note and is said to be in talks with making Hampton an official housewife. 
Though Hampton's relationships with the RHOA cast is good now, they once questioned how Hampton maintained a fabulous lifestyle with no significant other or job. According to Hampton, she owned her own businesses and invested her money well during the time she dated a billionaire. 
Marlo Hampton dated a billionaire who was friends with Ted Turner
Hampton has been linked to wealthy men since first appearing on RHOA. She was rumored to have dated Ted Turner, the ex-husband of Jane Fonda. Though Hampton has admitted to dating a billionaire and being taken care of throughout their relationship, she told Wendy Williams that Turner is not her rich ex.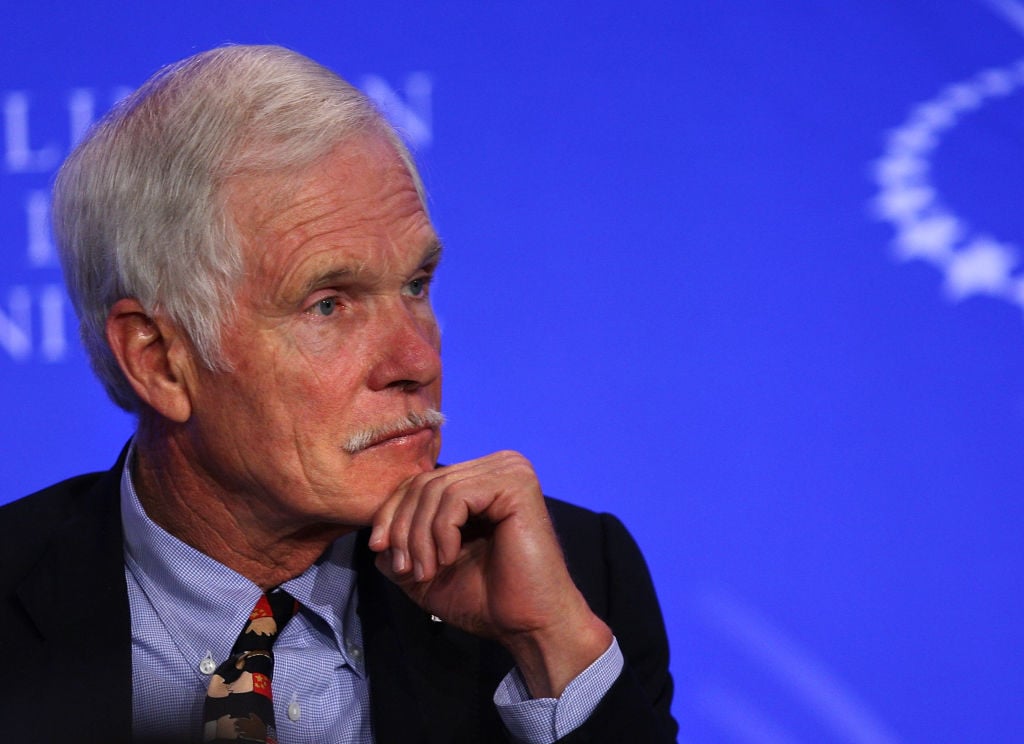 Hampton says she and Turner ran in the "same circle" as she dated a close friend to the star. Though she would not name her ex, she said the two met at the boutique she previously owned. According to the fashionista, he "watched" her for six months before asking her out. "So I was telling my friend, 'This guy just sits there… It's really freaky,'" she recalled. "Valentine's Day, he walked over and gave me a card. He said, 'I love your work ethic.' He said, 'I see you come to work every day. You dress so nice.' Gave me a Valentine's Day card."
The sweet Valentine's Day note was the start of their long term relationship. Eventually, Hampton closed her boutique and received a monthly allowance from her boyfriend. He spoiled her with material prizes, including gifting her a townhome…as well as her mother!
Is Marlo Hampton currently dating?
Hampton told Williams that she's currently single. When asked why, she responded that she refuses to settle for guys who don't have certain financial status. 
After dating a billionaire, Hampton became accustomed to a certain lifestyle. She learned a thing or two from her ex as she's been able to sustain the lifestyle she was afforded during their time together since their split.
"I've dated a thousandaire before," she told Williams. I love any race long as they look good, have beautiful teeth, and smell good. I just don't want to be broke."
The reality star is focused on caring for her two nephews full-time. She revealed on RHOA that were placed in her care after her sister was admitted into a psychiatric ward for mental health issues she'd been battling. Hampton seems to take great joy in her new role. She told co-star Kandi Burruss that her nephews call her "mumty" – a nickname short for mommy/auntie.