'RHOA': Mo'Nique Drops Bombshell on Replacing Nene Leakes Rumors
Nene Leakes is best known for being on The Real Housewives of Atlanta. The Bravo star is the only OG on the show and has been featured in 10 of the 12 seasons. Leakes' future on the reality series is uncertain and there have been rumors she is being replaced. Mo'Nique is the allegedly being tapped to join the season 13 cast and she's finally breaking her silence.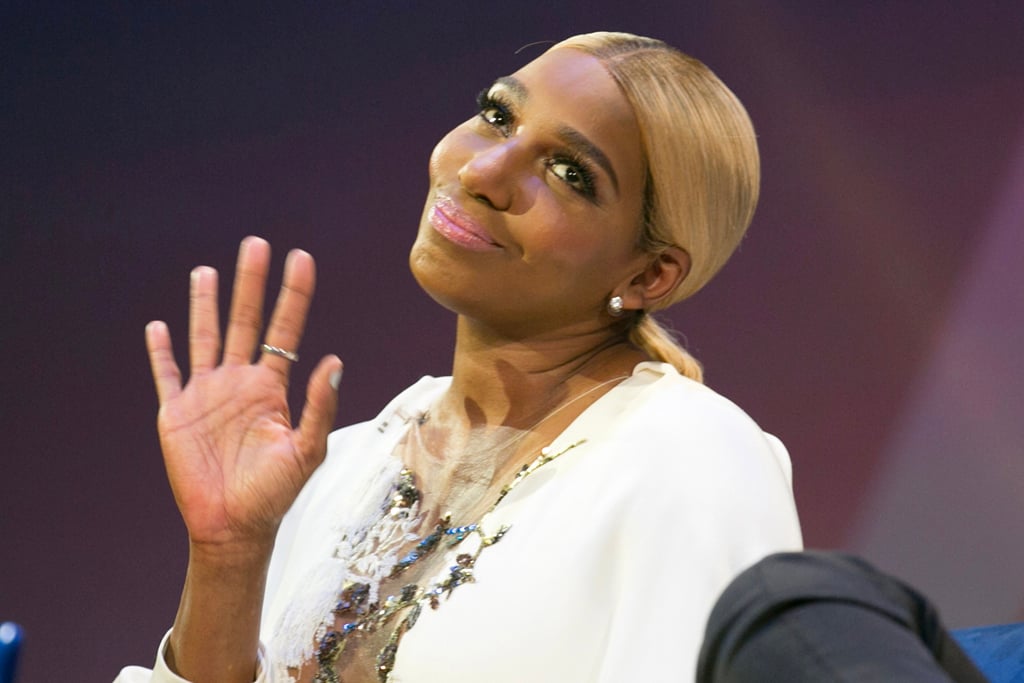 Mo'Nique breaks her silence on 'RHOA' rumors
The Oscar-winner was made aware that she's been rumored to join the RHOA cast in its new season. Not only would she be coming into the Bravo reality series, but she would be replacing Leakes. During an Instagram Live session, she cleared things up for her fans asking if the allegations were true.
"I wasn't gon' say not a damn thing 'cause I knew it was a damn lie," the Precious star said. "But… it keep going and going and going. 'Mo'Nique are you doing The Real Housewives of Atlanta and replacing Nene Leakes?'"
Mo'Nique dropped the bombshell that she was not going to replace Leakes and gave the latter props for her work on the reality series.
"Let me let it come straight from my mouth," she continued. "No, my sweet babies, I am not doing The Real Housewives of Atlanta and in my humble opinion, Nene Leakes is irreplaceable. Nene Leakes is The Real Housewives of Atlanta if you ask me, baby, that's been 13 years. So no, I am not joining that cast. Though, I respect all of those sistas. They do what they do and I am not replacing Nene Leakes."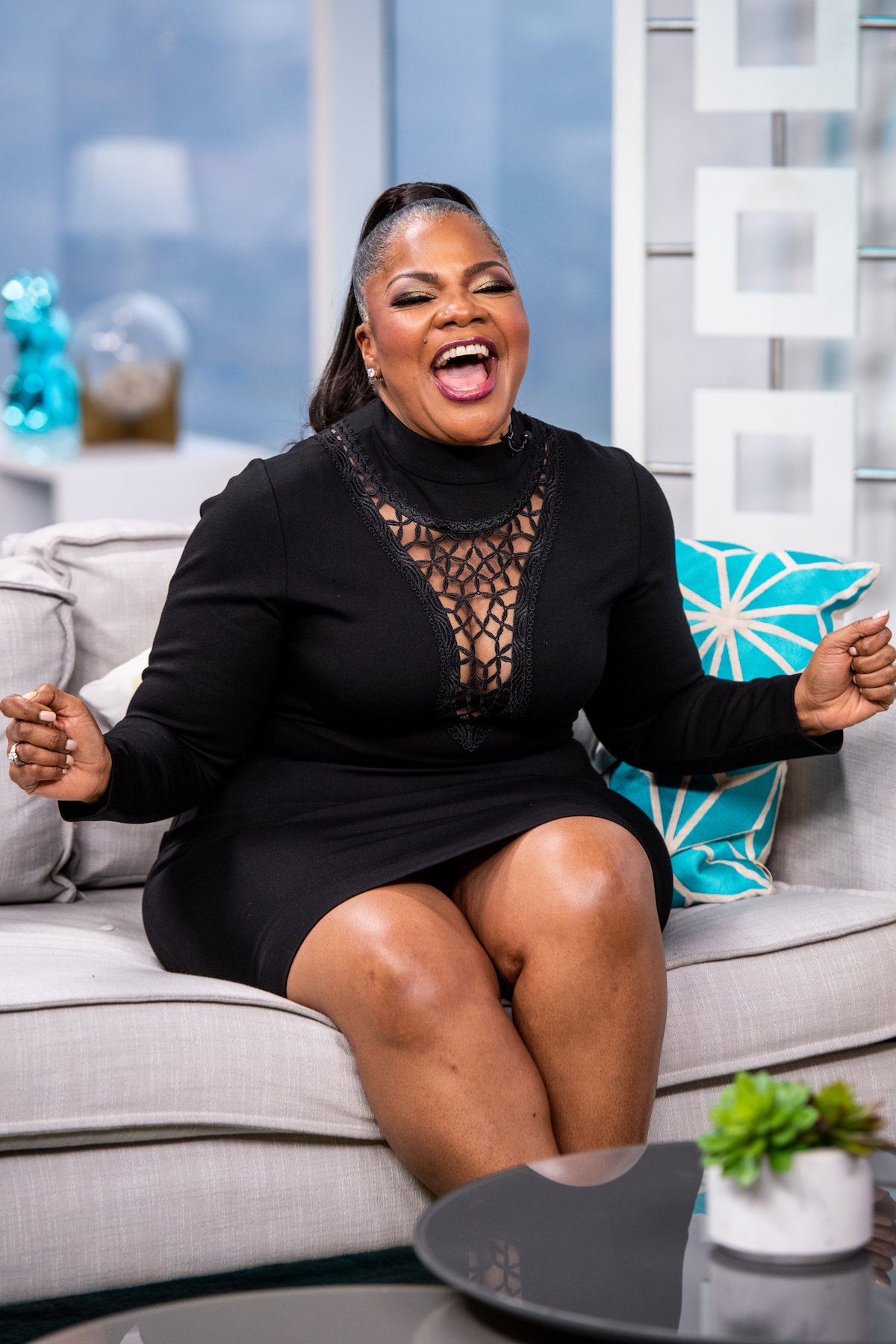 Has Nene Leakes been fired?
The question of the future of Leakes has been questioned by RHOA fans. There are rumors that cast members have received their pick up letters for season 13. Leakes has not revealed if she's been asked back and on what conditions. Bravo viewers were alarmed when the "Come and Get This Hunni" hitmaker posted a cryptic message that she later deleted.
"You are NOT gonna get away with this! I promise," Leakes wrote in a since-deleted tweet.
Several fan blogs started reporting that Leakes had not reached an agreement with Bravo to continue on the show. However, Leakes' manager issued a statement to clarify what was happening behind-the-scenes.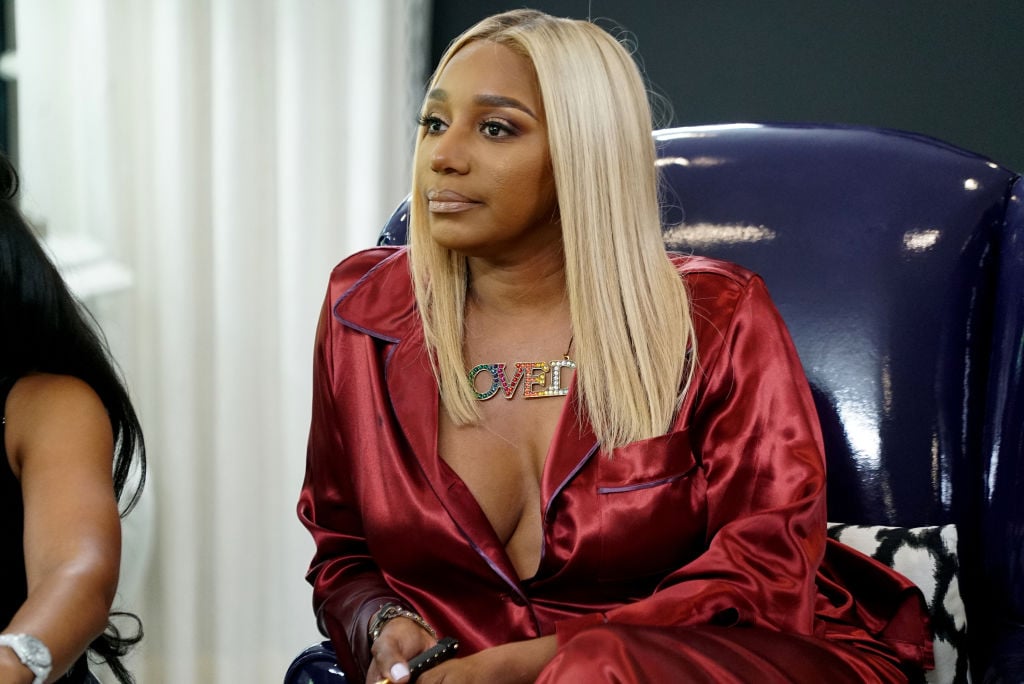 "It is absolutely not true that Nene has been fired from RHOA," Steven Grossman told People. "Furthermore, it was made abundantly clear prior that she will always be welcome on the series as long as she wants to be."
The Glee alum also tweeted out that she would be the one to announce the news of her future on the show.
"I promise I'll be the first to tell you myself! Thank you for the love," she tweeted.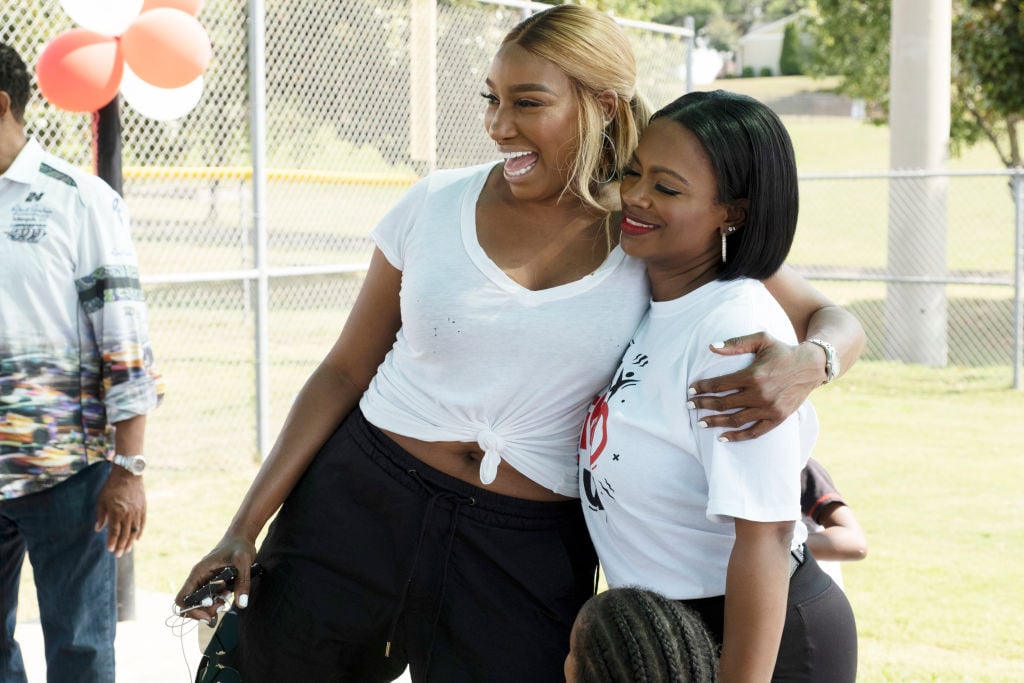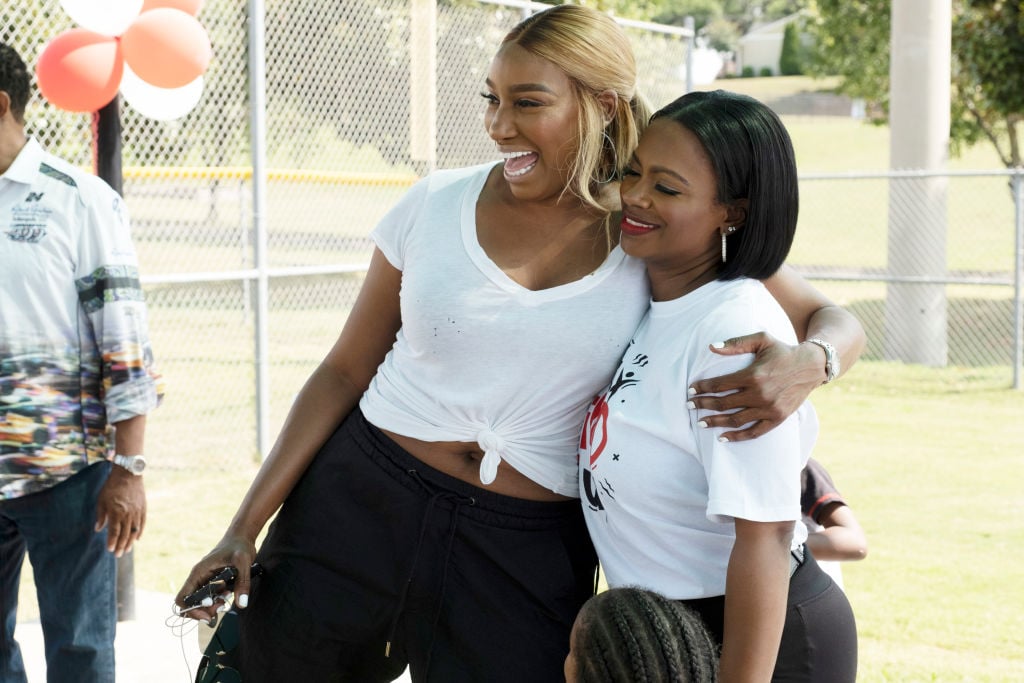 Does Nene Leakes want to continue?
Earlier this year Leakes was not sure about returning to RHOA and the show that made her a household name.
"I don't know, I just don't know," Leakes told People about coming back. "I got back and forth with it every day, I feel like it's a big conversation I need to have with the network and with production. Because if they value their talent in some sort of way, then we need to talk. We need to come up with some sort of compromise here."
Bravo is expected to announce the future of RHOA in the coming weeks.