'RHOA': Nene Leakes Alleges She Was Forced off the Show
RHOA fans know that OG Nene Leakes is not returning for season 13. Leakes cites contract negotiations with the network as her reason but rumors present a different theory.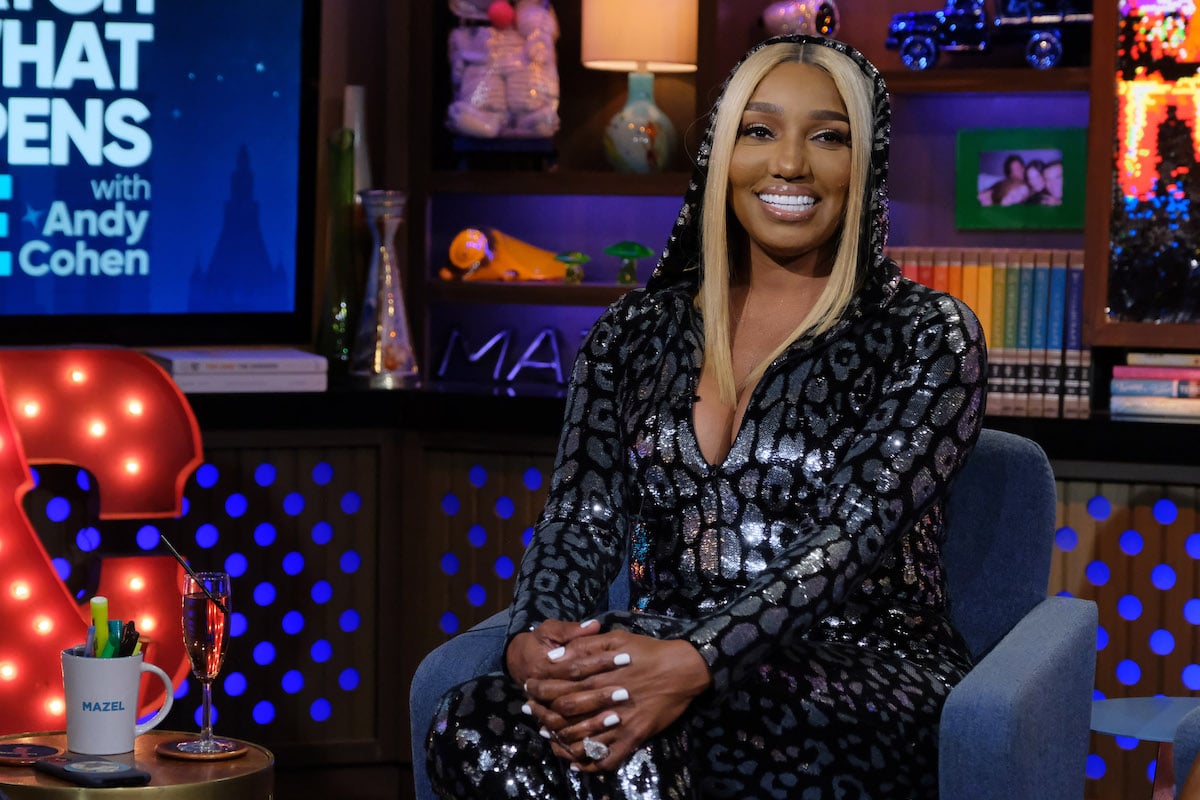 Many speculate that Leakes' ongoing issues with her co-stars and her constantly speaking negatively of the show's producers led to her firing. Leakes now says she was intentionally forced off of the show.
Nene Leakes announces departure from 'RHOA'; sources claim Leaks' departure is a firing
RHOA season 13 has been filming for several months but Leakes has been missing in action. Her on-again-off-again BFF Cynthia Bailey confirmed that she nor the cast has filmed with Leakes. But, Bailey insists it's not unusual for cast members to begin filming at different times.
Rumors about Leakes' firing began during season 11. Sources close to production told various media outlets that Leakes began filming late for season 12 due to her confrontation with producers and cameramen. The first few episodes of season 12 did not feature Leakes and she was an outcast for much of the season.
Other rumors include that the cast and crew grew tired of Leakes' attitude and consider her to be the most difficult to work with among the cast. She left the season 12 virtual reunion early, which is said to have put the final nail in the coffin.
Leakes finally announced her exit in an emotional YouTube video on her channel. She says she and the network executives could not agree on terms for the upcoming season.
Nene Leakes says Bravo executives forced her out of 'RHOA'
Leakes is now seemingly corroborating the rumor about her being let go from the show. Prior to her video announcement, she admitted that she'd been having issues while negotiating her contract.
Leakes alleges show producers were open about their grievances with her, insinuating that her behavior on the show comes off as superior.
"One of the issues that we have addressed is that the other side said to my side that, 'She calls herself a queen, the HBIC, and quite frankly we are tired of hearing that,'" Leakes said during an Instagram live video.
Leakes questions the producer'ss concerns, considering her former co-star Porsha Williams has worn a tiara to reunions.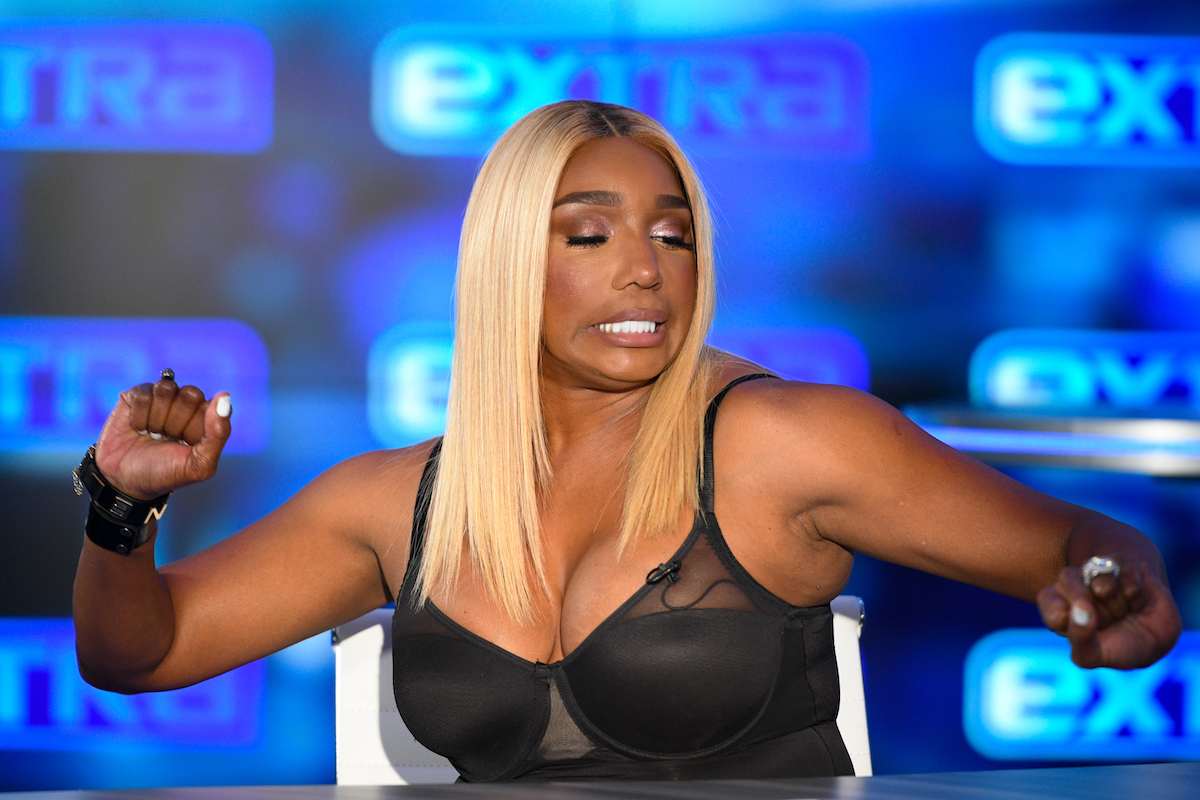 "I wonder did Porsha get that same call because I know for two reunions she has worn a crown, so I wonder if she considers herself a queen," Leakes said.
She also confirms that executives remain upset with her over her confrontation with producers and cameramen during season 11. Leakes defends her actions, explaining that she made production aware that filming her closet was off-limits.
In a series of Tweets with fans, Leakes says she was forced off of the show. She accuses the network of sabotage.
"They don't think I deserve to work at all in any capacity," she responded to one fan. It's unclear if she's referring to the network executives or the cast. There are rumors that Leakes was vying for her own spinoff show on Bravo but was shot down multiple times.