'RHOA': Nene Leakes Compares Herself to George Floyd and Draws Backlash
Nene Leakes from The Real Housewives of Atlanta found herself in the middle of controversy recently. The Glee alum had a bad experience at the season 12 reunion where she felt "ganged up on" by her co-stars. Leakes drew comparisons to what happened to George Floyd. The contrasting situations did not sit well with her fans and Leakes experimenting a backlash for even saying that.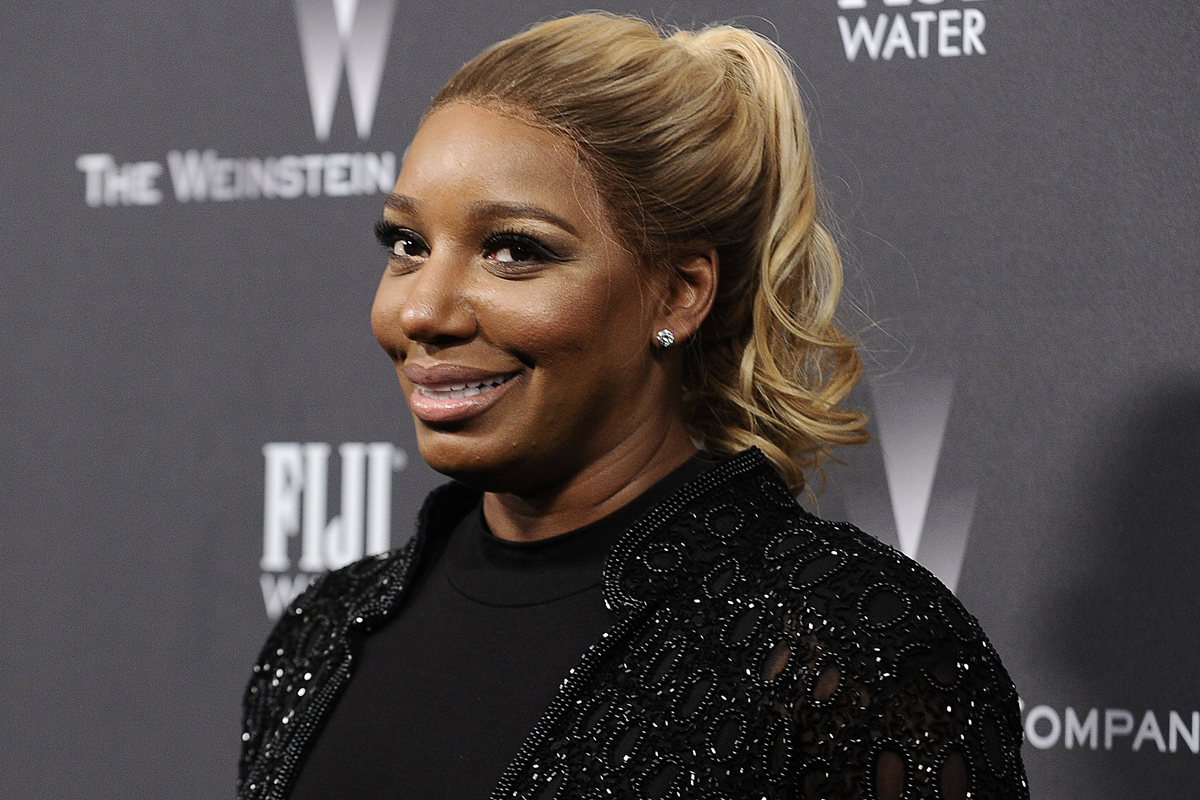 Nene Leakes quit 'RHOA' reunion
Leakes was at the center of drama during season 12 of RHOA. The "tastiest peach" is a polarizing figure and going into the reunion, she was feuding with the majority of her co-stars.
Since Leakes was focus on a lot of the controversy, she was involved in a lot of the questions being asked by host Andy Cohen. At one point, Leakes got up from her set and disconnected from the virtual reunion.
"The whole reunion is just Nene. What did you think about part one? Were they asking the questions to anyone besides Nene? It's Nene, honey. Nene, Nene… to the point where I said to Andy, 'Is there anybody else here, honey? Do you have any questions for anyone else here besides just Nene?'" she told ET.
Leakes felt like she was carrying the show and her co-stars were not pulling in their weight.
"Everybody is being paid a check, correct? So, NeNe shouldn't have to carry everybody on her back. Let some of these other girls work for their checks, Andy," Leakes added.
Nene Leakes compares herself to George Floyd
Leakes said that she felt that all her co-stars were ganging up on her and drew similarities to the tragic George Floyd murder.
"I felt very ganged up on," Leakes said during an interview. "For all of you out there who say they don't know what 'ganged up on' is… Google the definition of gang-up. Gang up is more than one person on a person at the same time."
"George Floyd was ganged up on," Leakes continued. "He was physically ganged up on and I have felt verbally ganged up on many times and that is not fair to me."
Nene Leakes faces backlash
After the comments made by Leakes went viral, the RHOA star experimented with a backlash. Fans were not having it with her drawing comparisons to what happened to Floyd.
"This is low, even for Nene. She should be fired," a fan suggested.
"Just be done with her already," a follower added.
"The forever victim. She's still doing these interviews," a Twitter user said.
"It really sucks who she has become, she used to be one of my faves," another fan commented.
"She's too grown to be this tone-deaf," another viewer mentioned. "Comparing silly reality TV beef to George Floyd is a new low for her. It's sad she's going out like this."
"What in holy hell… Nene really compared herself to George Floyd's murder," another Twitter user wrote with a confused Shrek still.
Some fans have been vocal about not wanting to see Leakes return for RHOA Season 13. However, it has not been confirmed if she's been asked back despite other cast members announcing they've received their pick-up letters.