Nene Leakes Considers Return to 'RHOA': 'I Have a Lot of Unfinished Business'
Writing the history of The Real Housewives cannot be done without talking about the iconic Nene Leakes of The Real Housewives of Atlanta. Leakes made a name for herself starring in the Bravo reality series for 10 seasons. The star is best known for her one-liners and epic reads of her co-stars. However, after a falling out with executives at the cable network and Andy Cohen, Leakes left the franchise in 2020. Fans still miss her and as the show she started goes through a transformation, she's considering mending things to return to the franchise.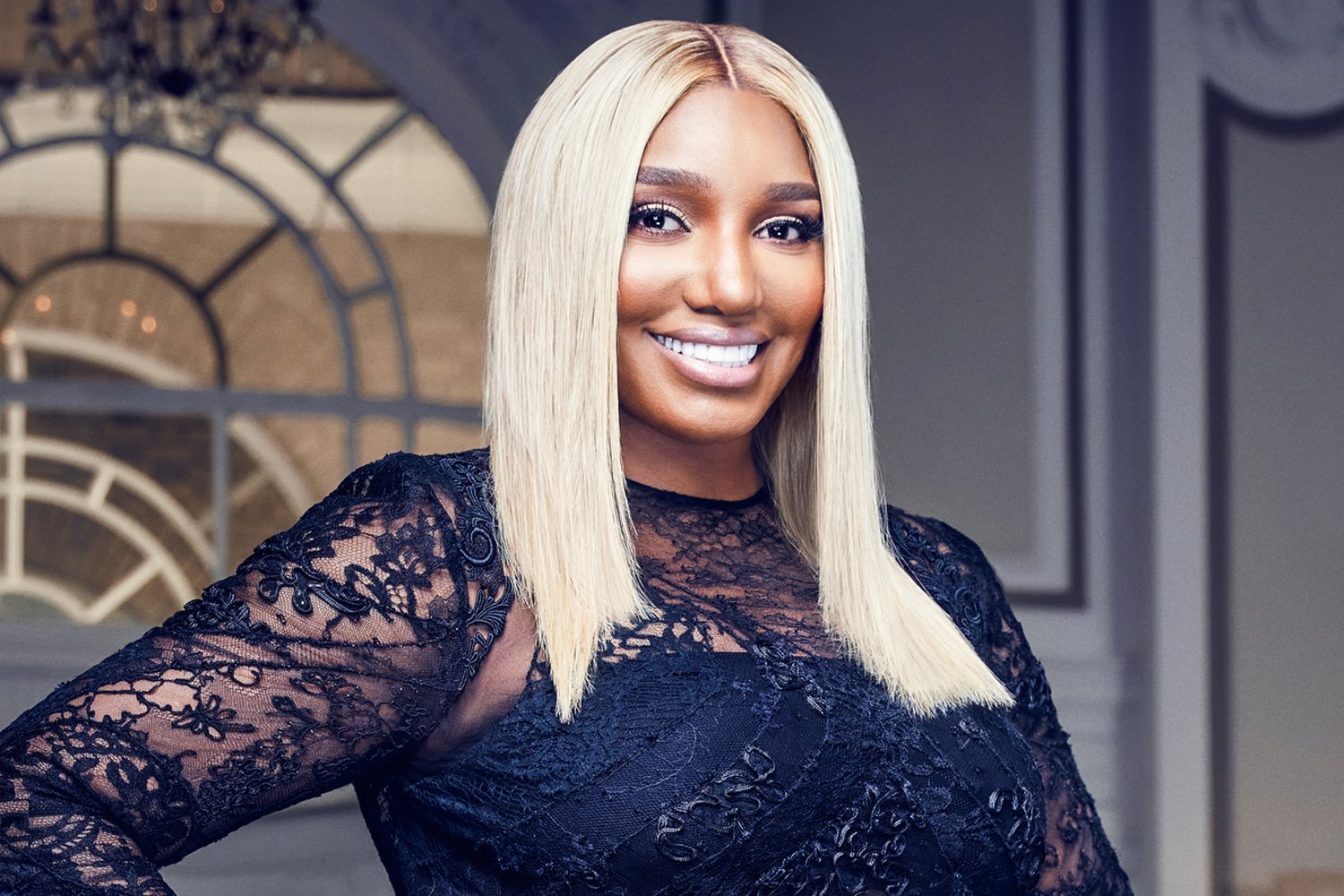 Nene Leakes opens the door to return to 'RHOA'
The "tastiest peach in Atlanta" announced her departure from RHOA in September 2020. Leakes and Bravo were negotiating her return for season 13 but talks fell through after terms were not agreed upon. The Fashion Police alum hinted at the issues regarding changes that needed to happen on the show about having a better work environment. Months later, Leakes would raise allegations about Cohen on social media that were damaging to the executive producer.
However, after months of reflection, Leakes is ready to sit down with Bravo and Cohen to mend things and possibly think about returning to RHOA.
"Yeah, sure, I'll return to the show. I'm OK with returning to the show as long as we can work through a few things," Leakes said while making an appearance on The Real. "I'm happy to return to the show. Besides, I have a lot of unfinished business with a couple of them that they confirmed on the show."
Fans really wanted to know what it would take for Leakes to return to hold a peach as she did for 10 seasons.
"Andy and I were really close for a really, really long time," she added. "I think that Andy and I need to have a sit-down and talk and then we're off to the races."
Nene Leakes had already expressed wanting to talk to Andy Cohen
As many fans know, Leakes is currently going through a mourning process after her husband Gregg died. Earlier this year, Leakes had already expressed she was open to having a conversation with Cohen saying that they were on a "break." During an interview on Hollywood Unlocked with Jason Lee, she said, "I love Andy like if he was a family member, there's no doubt about that."
Leakes added, "I can't pretend like I never loved them. I had lots of fun with him, I felt we had a great relationship. And I don't know when things went wrong. I'm surprised and saddened … I felt blindsided."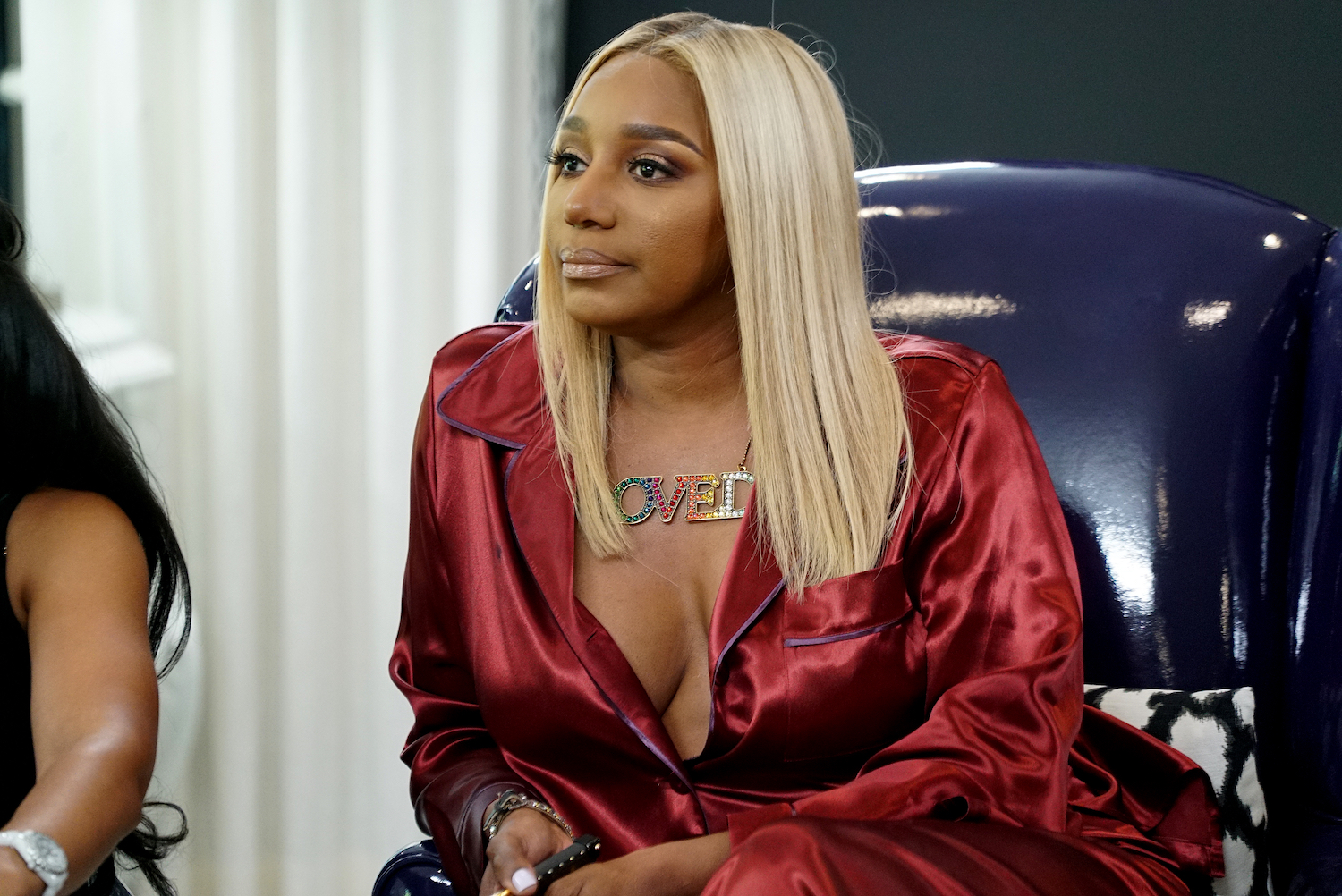 Lee also asked the former RHOA star if she would ever return to the franchise she help make a hit.
"I don't know that I would or would not, I can't answer that. We have to talk about some things behind closed doors," she explained adding that she wanted a conversation with Cohen to have "closure."
RHOA has started filming season 14 of the show and it was reported Leakes was not going to take part in it. However, with the reality star open to restarting conversations about returning to the show — anything is possible.