'RHOA': Nene Leakes Deletes Instagram Amid Rumors She's Been Fired
Nene Leakes is the last OG on The Real Housewives of Atlanta. The "tastiest peach" has not officially signed up to return for season 13, even though filming has already started. Leakes has been hinting at the issues of her contract negotiation but hasn't directly talked about what's holding her back. Fans were greeted with shock when the star's Instagram profile disappeared causing rumors about a confirmation that she's been fired.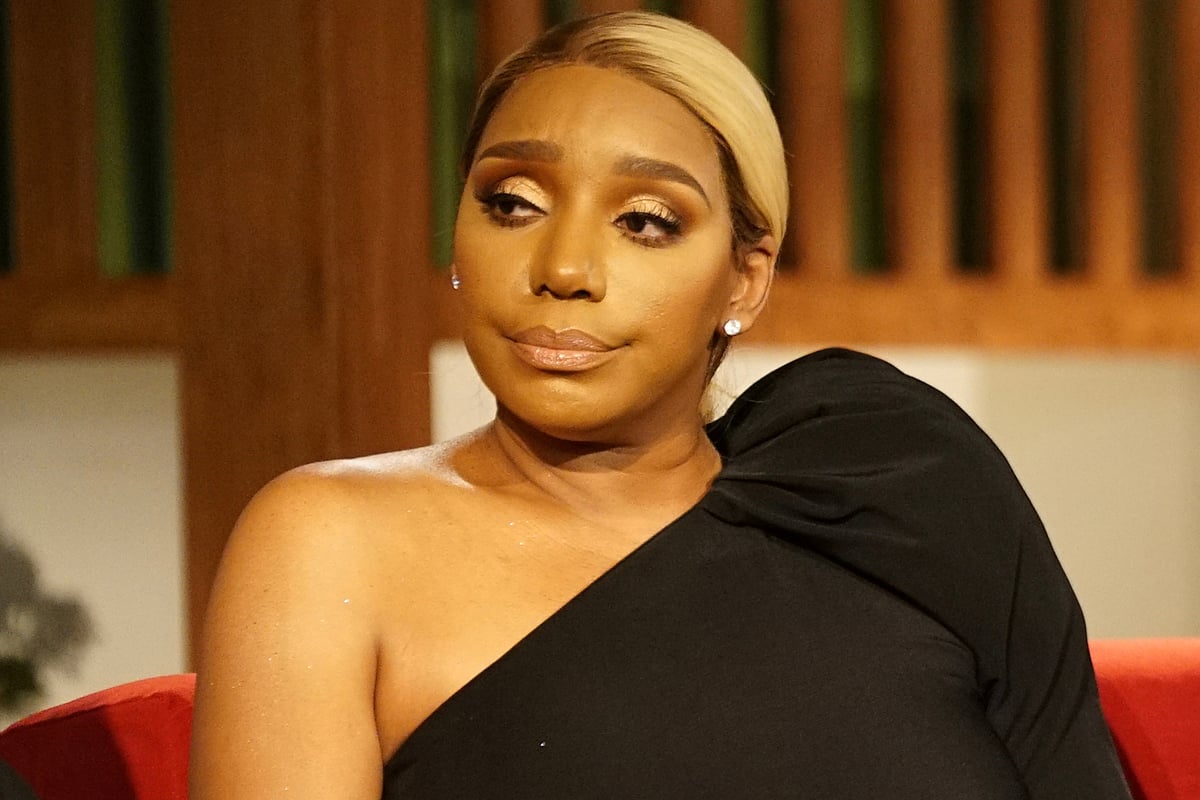 'RHOA' Season 13 has started filming
Officially returning to RHOA Season 13 are Kandi Burruss, Kenya Moore, Cynthia Bailey, and Porsha Williams. Bravo has not confirmed but there are rumors that they are adding a couple of new Housewives to the reality series. The only holdout until now has been Leakes, who has remained quiet about her status on the show.
"I don't know what Nene's doing," Burruss told Entertainment Tonight. "I just started taping, so I'm not sure who's in and who's out. They don't let us know, normally. Typically the way it works is, in the beginning of taping we just see more [of] my own personal life and story and eventually you start trickling in scenes with other people."
The Grammy-award winner has been at odds with Leakes and they have been socially distancing from each other. Although Burruss has started filming for the new season, she claims to not know what is going on with Leakes.
Fans may remember that Leakes was also a holdout for season 12. Many might recall that the "Come and Get This Hunni" hitmaker did not appear in the first three episodes.
Nene Leakes calls out double standard at Bravo
Leakes recently took to Instagram to vent about the concerns executives raised against her. There was an incident where she had an altercation with a camera person filming RHOA.
"I never hit any producer. It was my camera guy, I grabbed his t-shirt and his t-shirt tore. Everybody knows that," Leakes said during her broadcast.
Another issue was that she left the season 12 reunion early and explained her reasons for doing so.
"During the season 12, I was told, sent emails and text messages, that a certain person could no longer film with me. I was saddened by that because I was OK with them filming with me," she said.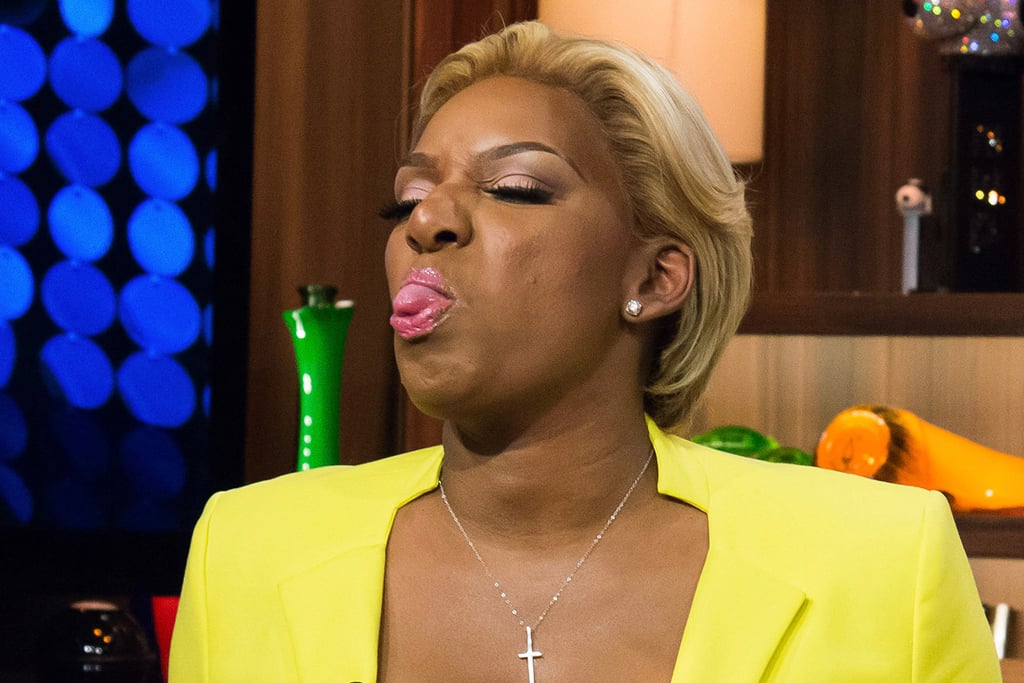 Leakes was seemingly referring to Yovanna Momplaisir, who was a friend of hers during the season. The latter was involved in a storyline that played out on the show about having a recording where Bailey talks negatively about Leakes. Momplaisir then came clean saying she didn't have any recordings and suggested that Leakes encouraged her to tape other cast members on the show.
"So, once they were able to get that person to switch to the other side with that group that they have twisted over there, then they were suddenly allowed to show up at the reunion," Leakes added.
That is why when Leakes found out Momplaisir was joining the reunion, she got up and left.
Leakes then shared a video where Housewives from the different franchises are involved in situations like she previously shared. The Fashion Police alum highlighted that stars like Teresa Giudice, Kim Zolciak, and Lisa Vanderpump were offered spinoffs and to continue on the network. Leakes purpose was to possibly put a spotlight on a double standard and racial inequality.
Nene Leakes deletes Instagram
Leakes is very active on social media and it was interesting to see when eagle-eyed fans noticed that her Instagram account had been deleted. The Glee alum had completely deactivated her profile and if you do a search, her name does not show up.
Over on Twitter, Leakes shared a message asking for support.
"Support Black Women, Protect Black Women," she exclaimed. "You have no idea what they've been [through] or the WEIGHT they have carried on their backs silently for years. Thank you! Bye."
Rumors about Leakes's possible departure from RHOA were heightened after fan-favorite Dorinda Medley announced she was leaving RHONY. Tamra Judge, formerly of RHOC, shared a message to Medley where she mentioned Nene, implying she had been axed from the show already.
When a fan replied on Judge's post and asked if she had "outed Nene" as nothing had been made official, the fitness guru said, "Maybe I'm wrong. I thought I heard she's not going back?"
At the time of publication of this piece, Bravo nor Leakes have confirmed any final decisions about casting for RHOA Season 13. Stay tuned!