'RHOA': Nene Leakes Denies That She Has Lost Money From Not Being in as Many Episodes
There is still a public feud between Nene Leakes and Kenya Moore. Moore claims Leakes is practically out of the door when it comes to Real Housewives of Atlanta. Find out what she said and what Leakes tweeted in response.
Kenya Moore claimed Nene Leakes is getting phased out of 'RHOA'
This season started with two episodes without Leakes. That's because it took longer for her to negotiate her contract. However, Moore thinks her absence proved something about the show.
"Her presence now is not impactful at all. She's missed out on at least four to five episodes this season, so that clearly means the network is sending you a message. You're not as important as you think you are," she told Entertainment Tonight.
"The message is very clear: either the network feels that you are still a valuable asset on the show or they don't, and you're replaced and phased out, and you just have to move on," she claimed. "Nene has been on the show for a very long time, and I just think the cast is not gelling with her. She always puts herself on an island. She makes these fights with people that don't actually have to occur and she's really the cause of her own demise."
Leakes denied rumors that she was quitting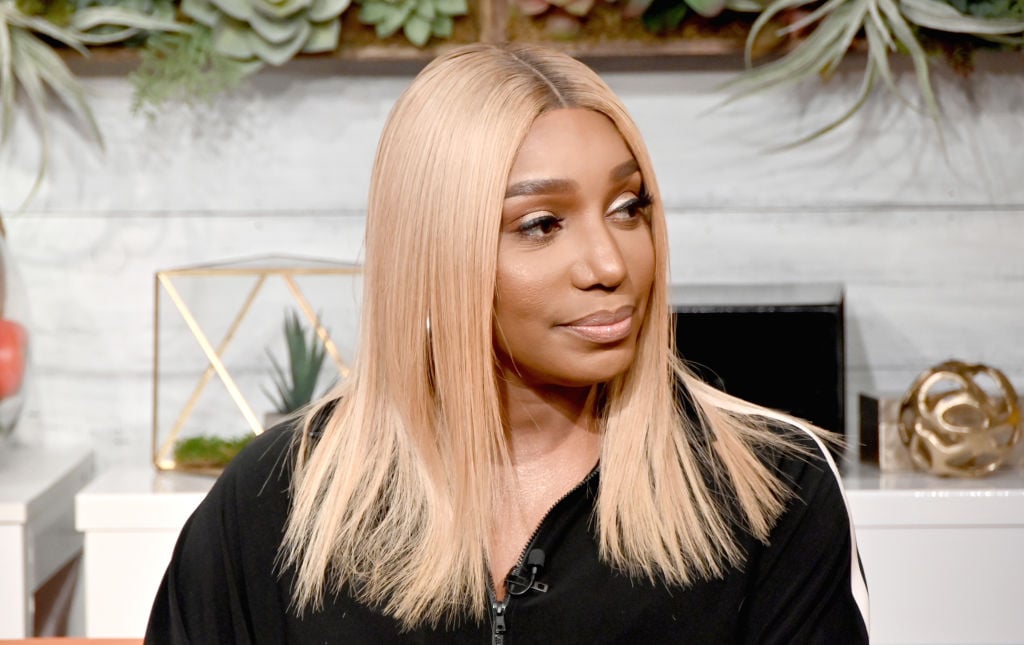 There were rumors that the reality star was planning to leave RHOA again. However, she has seemingly denied it.
Wendy Williams claimed Leakes told her she planned to quit. "I know something about NeNe that you all will cry, be sad and feel bad for her," the talk show host told her audience. "She's carrying the weight of a huge thing on her shoulders."
Leakes responded by posting a picture on Instagram with the caption, "WHO SAID DAT!?!?! #SMH."
She tweeted that she hasn't lost money
The reality star tweeted a response to Moore's claims. "Here's a Q for Ken @andy….ask her y [sic] is she out doin [sic] press sayin [sic] BRAVO is fazing [sic] me out? BRAVO hasn't told me or my team that! Why is she out sayin [sic] i [sic] have lost money from NOT being n [sic] episodes. I negotiated my episodes & money Upfront? I have NOT lost anything #shady#hater," she tweeted on Feb. 16.
Leakes later tweeted, "The malicious against me is so real (i [sic] better be careful tho [sic]) On the outside looking in, you would think i [sic] have really done something so serious to this group! I have worked on many sets and NOT ONE can give a bad report on me! NOT ONE! Only this group of haters."
She then added, "I HAVE NOT been cut out of any episodes! I negotiated my episodes just like everyone else did! I'm getting every dime i [sic] asked for! Thank you for asking and clearing that up @andy That means a lot to me."
Fans will have to wait to hear if the cast will truly change next season. For now, Leakes says she isn't going anywhere.