'RHOA': Nene Leakes Doesn't Close Door On Return To 'The Real Housewives of Atlanta'
Nene Leakes is the most recognizable star of The Real Housewives of Atlanta. The tastiest peach of Atlanta was an OG star of the show and the reason why the Bravo series become so popular. Her shade, one liners, and fabulousness made her an icon for many seasons. However, Leakes left the show last year after negotiations between herself and the network fell through. Despite Leakes then making severe claims about her former employer and Andy Cohen, she is open to returning to the franchise that made her a star.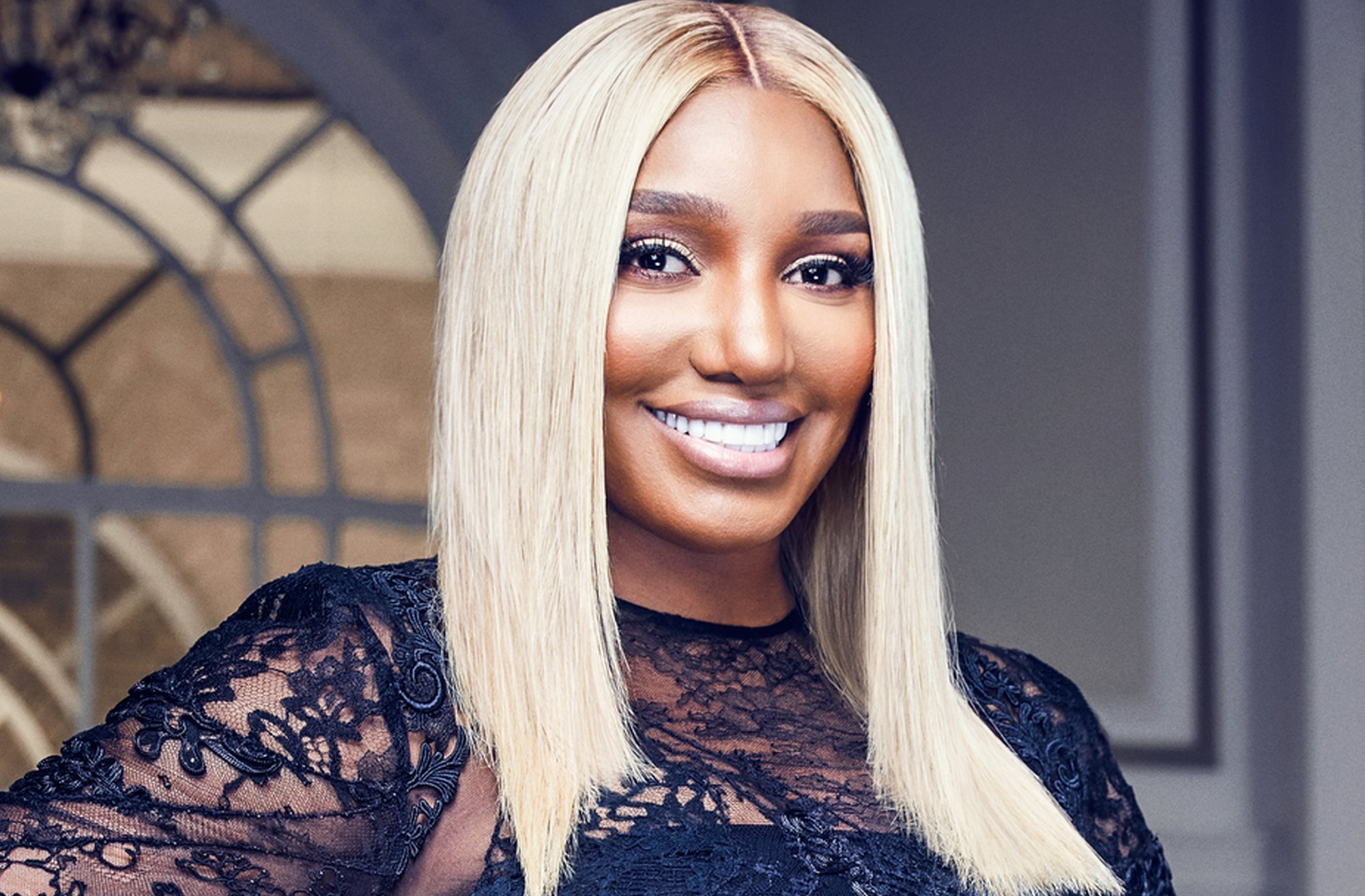 Nene Leakes calls for a Bravo boycott
Leakes was in negotiations to return to RHOA Season 13 but talks fell through and no agreement was made. During the contentious conversations, Leakes called out Bravo several times for holding a double standard. Although Leakes has never openly talked about how talks between her and the network were like, she did post videos where she highlighted racial inequality.
In one of the videos, she claims that other housewives that didn't show up to the reunion or were violent on camera were given spinoffs at the network. Leakes felt that she was held to a different standard as she was not given those same opportunities.
Fans may remember that Leakes left the RHOA Season 12 reunion after she found out a "friend of" was invited to the reunion despite production allegedly telling her she wasn't going to be there. Leakes had seemingly felt blindsided and decided to cut the reunion short as she felt it was a gang-up. Leakes linked this to other housewives that have not shown up to reunions like Lisa Vanderpump still given more opportunities at the network.
It was at the end of 2020 when she called her fans to boycott Bravo and sign a petition.
"Y'all ready to start this boycott yet? What has happened behind the scenes is WRONG," Leakes tweeted. "While others were being promoted, BLACK WOMEN who created shows, created genres, built franchise, and built networks were being DEMOTED…TURN OFF YOUR TV'S."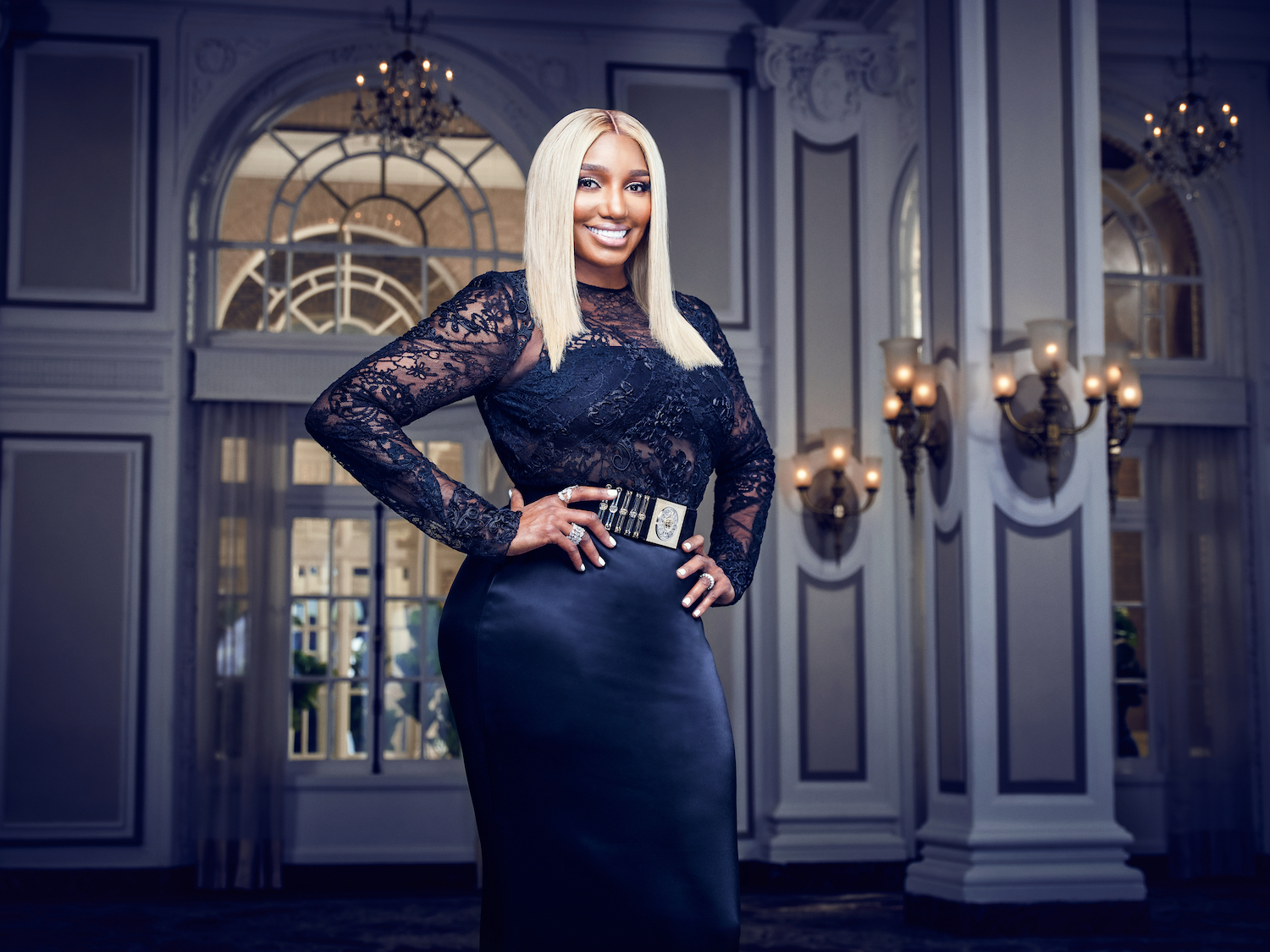 Nene Leakes wants to have a conversation
Despite Leakes leaving RHOA and Bravo on bad terms, she has recently said she is open to having a conversation. Following her exit from the show she also made bold claims against Cohen, an executive producer on all The Real Housewives franchises and a former executive at the network.
"I'd love to have a conversation because I am all about closure," Leakes said in an interview on Hollywood Unlocked about sitting down with Cohen.
When it comes to having talks about returning to the franchise, host Jason Lee asked Leakes directly if she would ever come back.
"I don't know that I would or would not, I can't answer that. We have to talk about some things behind closed doors," Leakes said leaving the door open.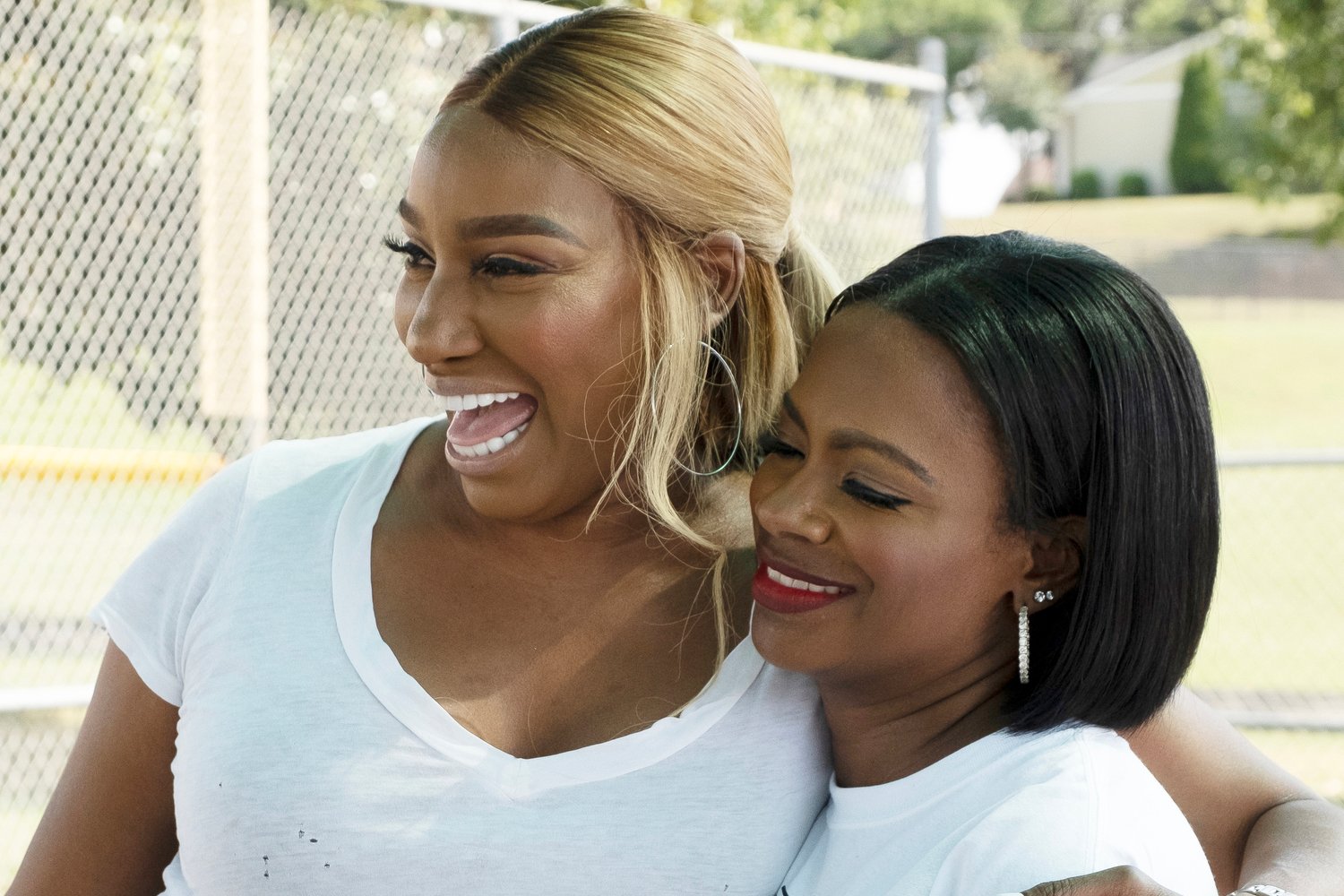 What is Nene Leakes up to after 'RHOA' exit?
Following her RHOA exit, Leakes shot several television pilots but there has not been any news on if they have been picked up by the network or not. However, Leakes has kept busy opening up a new lounge in Atlanta. The peach recently launched The Linnethia Lounge in Georgia where she has been spending a lot of time.
Leakes has chronicled her achievement on her social media keeping her fans updated on everything that is happening. The venue is open for business with food, cocktails, events, and live music.