'RHOA': Nene Leakes Gets Emotional as She Demands 'Fair Treatment' From Bravo
Nene Leakes is not going away quietly and is ready to fight for 'fair treatment.' The former 'RHOA' star is speaking out about her situation with Bravo and Andy Cohen.
Nene Leakes from The Real Housewives of Atlanta is not going away quietly as she demands "fair treatment" from Bravo. The reality TV personality recently announced her exit from the long-running series. Although things seemed to have ended amicably, Leakes' recent tweets against Andy Cohen tell another story. After an explosive Twitter thread, Leakes is speaking out about her situation.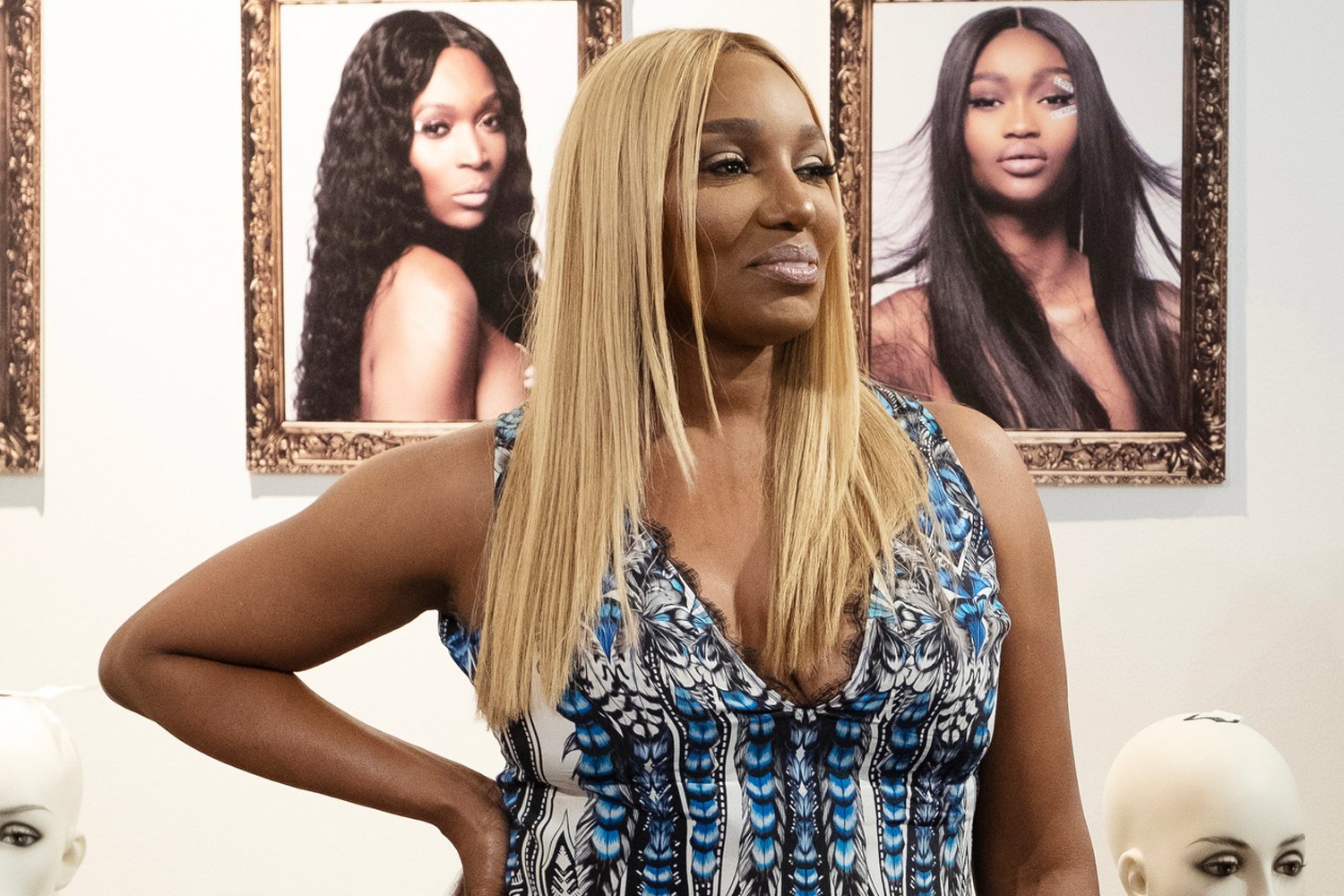 What is Nene Leakes looking for?
Leakes is one of the most recognizable reality TV stars thanks to her amazing reads and one-liners on the Bravo franchise. The former RHOA star was with the show for the first seven seasons and then returned for three additional ones. Leakes had been engrossed in a battle behind-the-scenes that ultimately led her to away from the series she helped make a success.
The Fashion Police alum has been crying for help on Twitter as she feels discriminated against. Leakes went on The Tamron Hall Show to express her feelings about what she is looking for from her former employer.
"I can't tell you everything that I want from them but I can tell you that I want fair treatment," Leakes said. "I deserve fair treatment, I haven't done anything that no one else has done there, or haven't done even worse … I don't deserve this treatment. I'm as confused as you are."
Despite what many think is a plea to have her peach back, Leakes assured Hall that she does not want to return to the show. She also said that she is not looking to get revenge for having been axed from the series.
"No, that's not it at all," she answered. "I don't want to get them back. I would never sit here on national television and tell you that something has happened to me and it did not happen to me."
What did Nene Leakes say at the time of her departure?
After weeks of speculation, Leakes finally confirmed her future on RHOA which was sad news to fans. Leakes released a video on her YouTube channel explaining she had decided to walk away from the show.
"I have made the very hard and difficult decision to not be a part of Real Housewives of Atlanta Season 13," the star said on YouTube. "It wasn't an easy decision for me. It was hard."
The Glee alum was in good spirits and there was no negativity around her departure. Leakes was thankful for the platform that The Real Housewives was in her life and seemed hopeful for all her future projects.
"You could've never told me that I would star on this little show and it'd still be going strong 13 years later," Leakes reflected. "I'm just so happy that I can say that I was a part of a genre that opened up doors for Black ensemble reality shows to step up and be a part of what we all now love so much, reality TV."