'RHOA': Is Nene Leakes Fired? Why Fans Think She Is After Posting Weird Tweet
Nene Leakes has been a key player on The Real Housewives of Atlanta. As Bravo starts drafting the contracts ahead of season 13, many stars of the show might be trembling. This is the time that the network gives offers to the talent and Leakes might have just confirmed she's not coming back. The star has been posting cryptic tweets lately and her last one gave fans an indication she had been officially fired.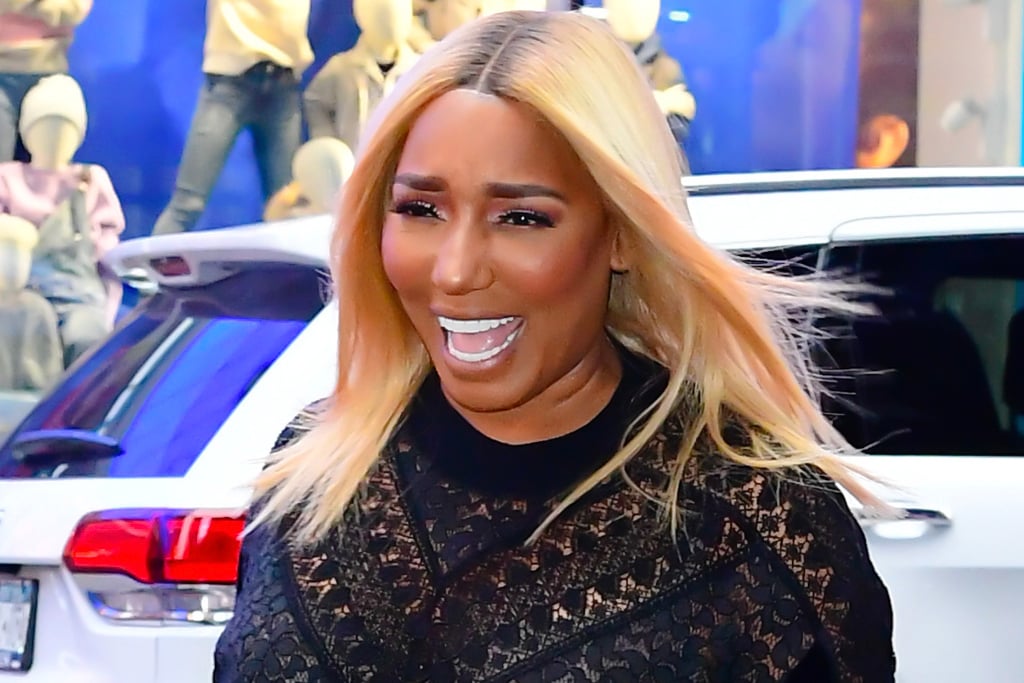 Nene Leakes is not sure about returning
After storming off the RHOA reunion, Leakes is doubting her future on the reality series. The "tastiest peach" had not decided if she wanted to continue doing the show after filming the virtual reunion.
"I don't know, I just don't know," Leakes told People in May. "I got back and forth with it every day, I feel like it's a big conversation I need to have with the network and with production. Because if they value their talent in some sort of way, then we need to talk. We need to come up with some sort of compromise here."
Leakes had been going back and forth about doing the show or not. The quarantine has made her reflect on what she wants from life and doesn't want to be fighting for entertainment purposes anymore.
"I keep saying to people, 'I want my life back.' I can't have these girls fighting with me on TV for no reason anymore," she added. "I've got to move forward. And if that's all you want from me, I have to move on and I got to go. Me and my wig got to leave, honey."
Fans think Nene Leakes got fired from 'RHOA'
As rumors of contracts go out to the stars of RHOA, Leakes tweeted a message that made fans think she had been fired.
"You are NOT gonna get away with this! I promise," Leakes tweeted, then deleted the message.
Although Leakes deleted the tweet, it was up long enough for people to share their opinions and decipher what she meant.
"I say BYE. Done with her selfish nonsense," a fan tweeted.
"She's been fired," a follower added.
"I hope Bravo gets rid of her," a Twitter user noted.
"She put Andy on blast. So I figure her time is up," another fan mentioned.
"Maybe Nene didn't get a call back letter?" another follower questioned.
"I guess someone got fired," another Twitter user wrote.
Eva Marcille is officially leaving
The only official announcement from RHOA Season 13 is that Eva Marcille is leaving the show. After only three seasons, the former model will not be returning.
"I appreciate the bond of friendship that I have made with several of my castmates and the strong personal relationships I have with numerous executives and producers at the Bravo and Truly Entertainment companies," she said in a statement to The Jasmine Brand.
Marcille laid low in season 12 of the reality series as she was pregnant throughout and only made appearances through FaceTime calls.
"I am thankful for the opportunity I was provided however, after speaking with my family and representatives, I believe what I hope to accomplish for the culture and community will be better served by focusing on other opportunities," Marcille added. "I look forward to serving the community under Rickey Smiley Morning Show and finding ways to be a voice during this transformational time in our country for people of color."