'RHOA' Star Nene Leakes 'Shows off' New Show and Fans React
Nene Leakes is the star of The Real Housewives of Atlanta. The reality TV personality has been at odds with her fellow co-stars and her future on the Bravo franchise is not certain. As the peaches take a hiatus before resuming production for season 13, Leakes made an appearance on a new show. Leakes was a guest on Celebrity Show-Off and fans had a lot to say.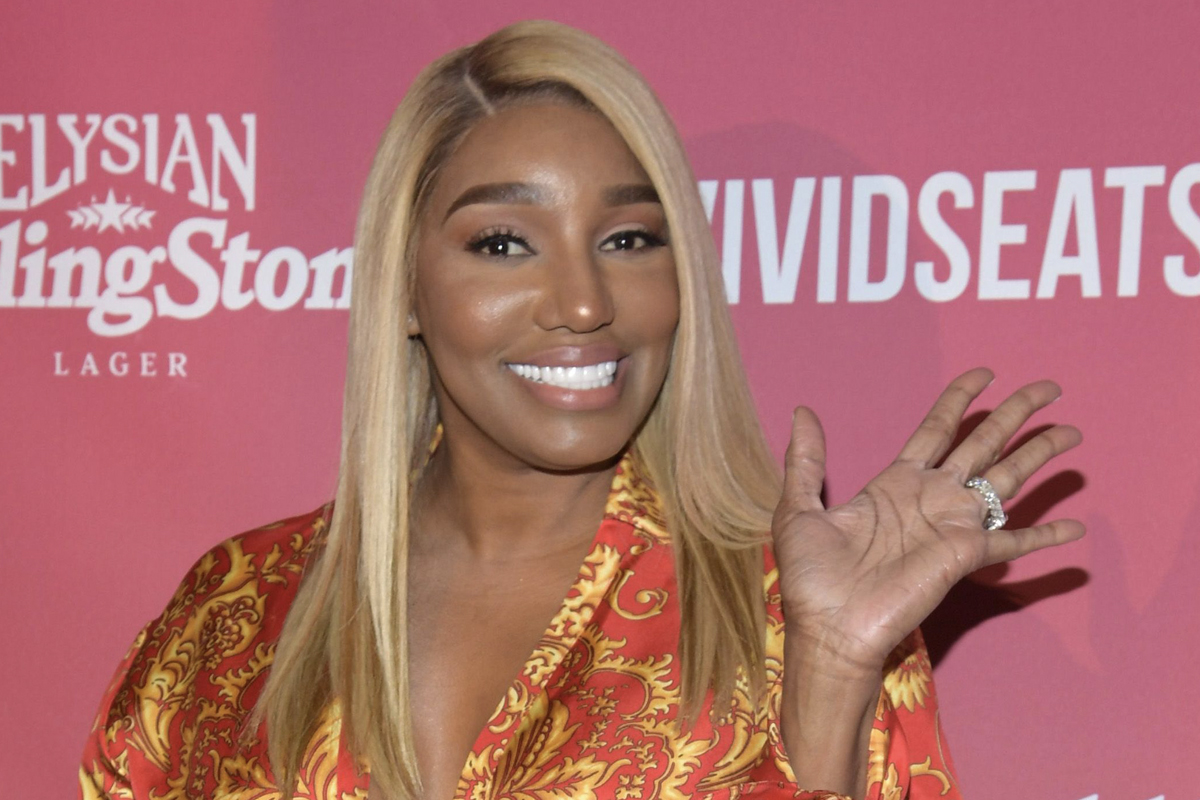 What is Nene Leakes' new show?
Leakes surprised her fans when she posted a tweet promoting a new show she was set to appear in. The name of the show is Celebrity Show-Off and it is on the TBS network.
Mayim Bialik is the host of the series where celebrities from all walks of life are invited to participate. The face-off each other to see who can produce the most compelling content from their homes. The longer celebrities stay in the competition, the more money they raise for their charities, with the last star standing earning an extra donation for his or her cause.
"Tweeties, I'm on a whole new show," she tweeted. "TONIGHT is the premiere of [Celebrity Show-Off]. It's [about] to get wild y'all. [You] never know what will happen or who will show up. You're used to seeing me on RHOA but you're [about] to see me [in] a whole new light."
'RHOA' fans react to Nene Leakes' tweet
Leakes played around with the idea she was ready to leave RHOA and other rumors that claim she was not asked back to the show. Her tweet triggered her fans to react emotionally which led them to leave many diverse replies.
"Congratulations," a fan wrote. "I'm excited for you. May God continue to bless you in all your endeavors."
"This is exciting," a follower added. "Thanks for letting us know, I'm definitely tuning in."
"30 minutes I can't get back," a Twitter user said seemingly not liking the show.
"TBS… isn't that where all the D-list shows wind up? Sounds about right for a D-list celebrity," another Twitter user commented.
"Still making boss moves I see. Congrats on the new show," another fan noted.
"So you're probably on one episode and gone. You're fired from RHOA [because] you're hard to work with and disrespect people. Bye wig," another follower shaded.
Is Nene Leakes leaving 'RHOA'?
Although there are rumors that Leakes has not been asked to continue on RHOA, her representative shot down all the negativity.
"It is absolutely not true that Nene has been fired from RHOA," Leakes' rep, Steven Grossman, told People in a statement. "Furthermore, it was made abundantly clear prior that she will always be welcome on the series as long as she wants to be."
Grossman said that Leakes is having a bigger conversation with NBC Universel and "have not made any decisions regarding next season specifically. Any speculation or sources trying to create controversy by stating otherwise are incredibly inaccurate. Bloop."
There are also rumors that Leakes is looking to get a spinoff on another network. However, it was later reported that E! is not interested in developing a show around the "tastiest peach" in Atlanta. More news about RHOA Season 13 is expected to come out in the coming days.