'RHOA': Nene Leakes Reacts to Backlash for Supporting Porsha Williams' Engagement to Simon Guobadia
Nene Leakes was caught in the middle of drama after showing support for her former The Real Housewives of Atlanta co-star. Porsha Williams recently announced she was in a new relationship with Simon Guobadia. The controversy lies in that Simon is in the process of a divorce with Falynn, a "friend of" Williams on RHOA. Leakes was seemingly unaware of everything and caught some backlash.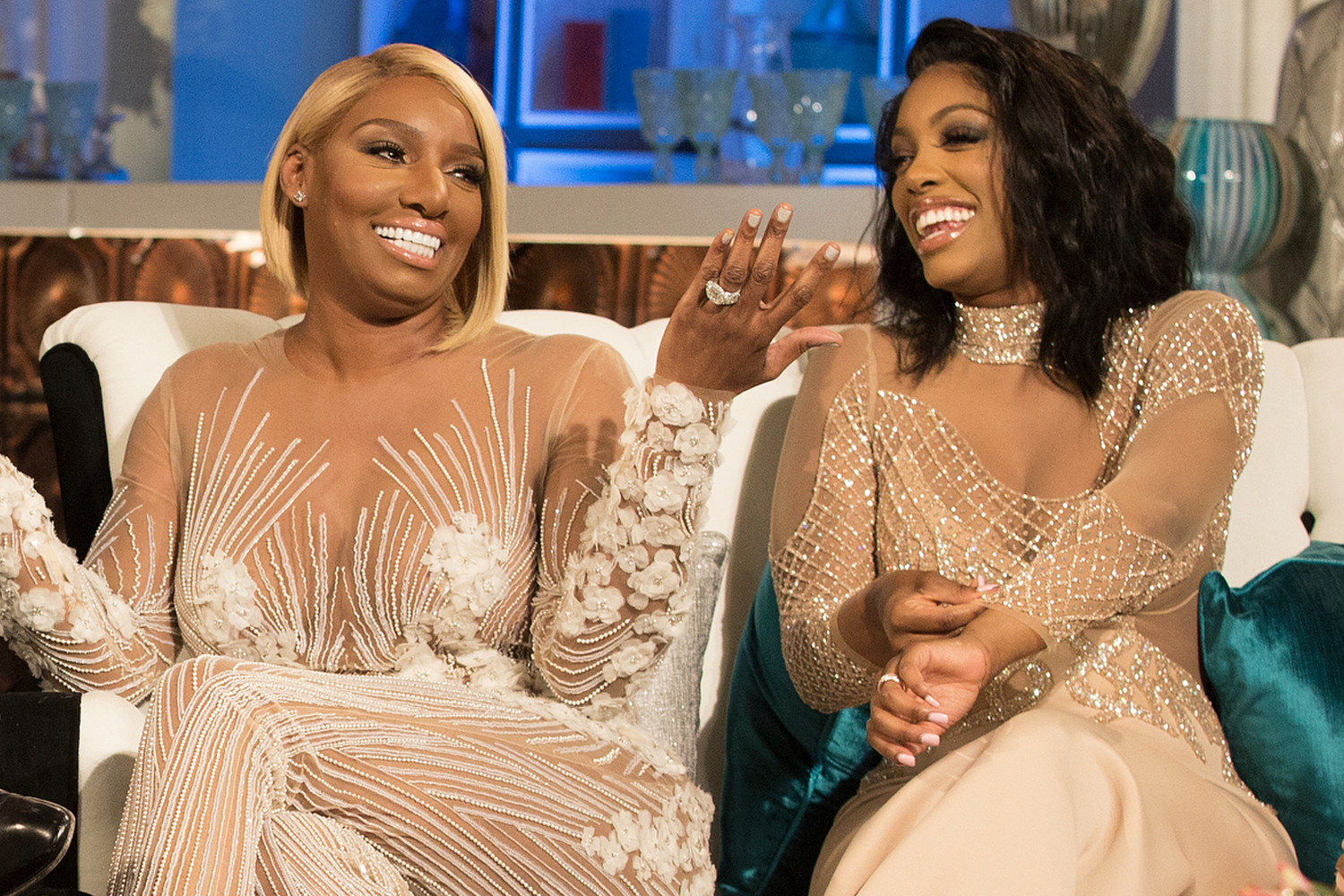 Porsha Williams has a new boyfriend
Williams shook the Bravo world when she announced she was in a new relationship. The Bravo's Chat Room co-host shared the news with her fans on Instagram after a Mother's Day celebration where she was seen with a new man. Williams confirmed her relationship had begun a month before and was now "crazy in love."
However, the happiness turned into darkness when fans started making claims Simon was getting divorced because of her. Until earlier this year, Simon was married to Falynn, who happened to appear on RHOA this season as a friend of Williams. For all those skeptics, the reality TV personality explained the situation.
"For all of you that need facts, I get the optics but Simon filed for divorce from a previous marriage in January. I had nothing to do with their divorce filing. That's between the two of them," Williams explained. "Falynn and I are not friends, and Simon's divorce has been settled. Our relationship is a positive, loving step forward in everybody's lives."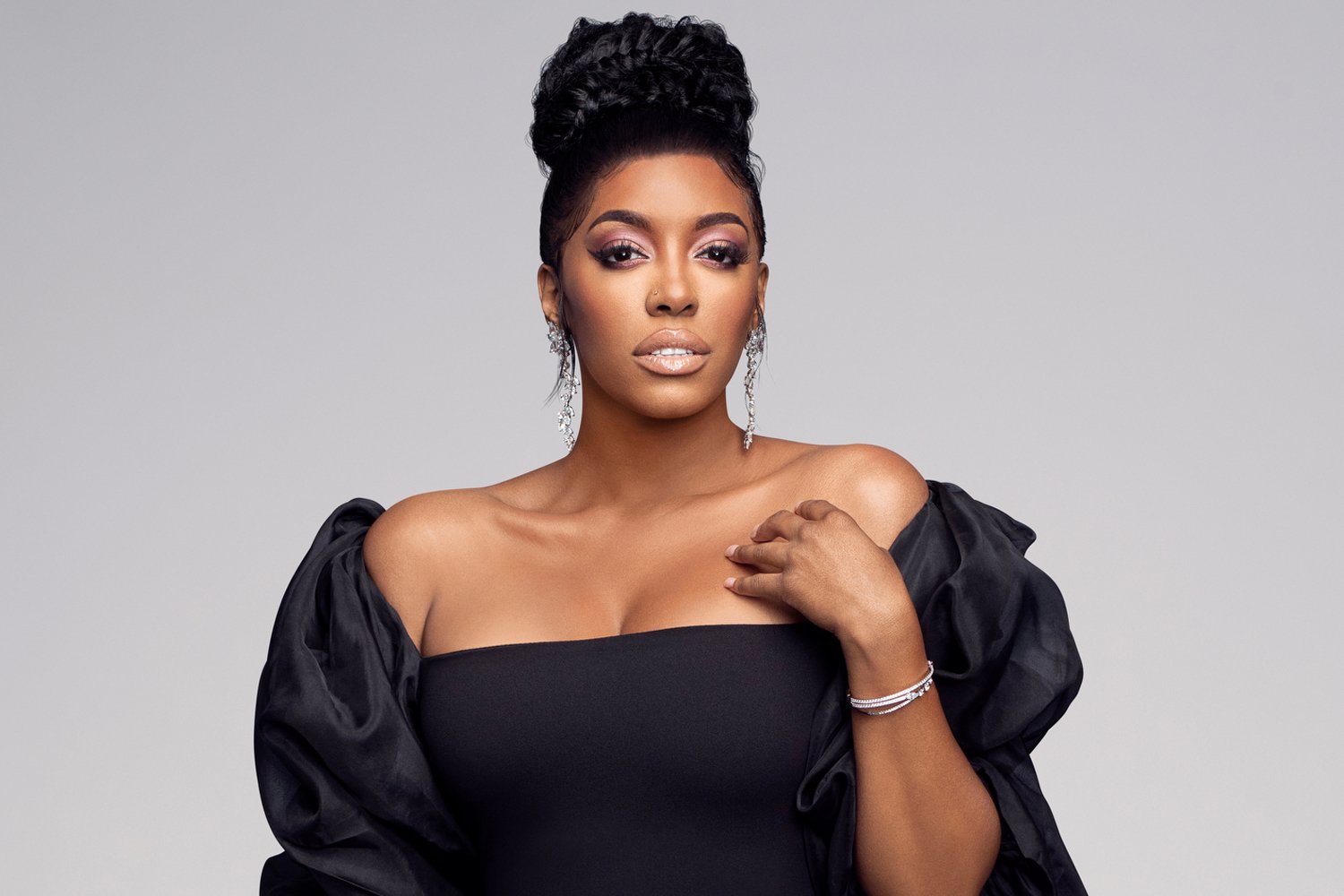 RELATED: 'RHOA': Kandi Burruss' Spinoff, 'Kandi OLG Project,' Gets Late 2021 Premiere on Bravo
Nene Leakes caught in the middle of the controversy
When Leakes saw Williams' announcement, she wanted to join in on the celebration and congratulated her former co-star. The Fashion Police alum maintains a friendship with Williams despite not holding a peach on the Bravo reality series anymore.
"Congrats P! Always choose happiness first," Leakes replied.
After the comments came pouring in, the "tastiest peach in Atlanta" was seemingly clued on what the controversy was all about. Leakes took to Twitter to clarify as she was sipping the tea.
"I didn't watch the show! So this the man that was on the show wit [sic] that girl?!?! Oh sh*t. Now I see what y'all saying! OUCH," Leakes tweeted.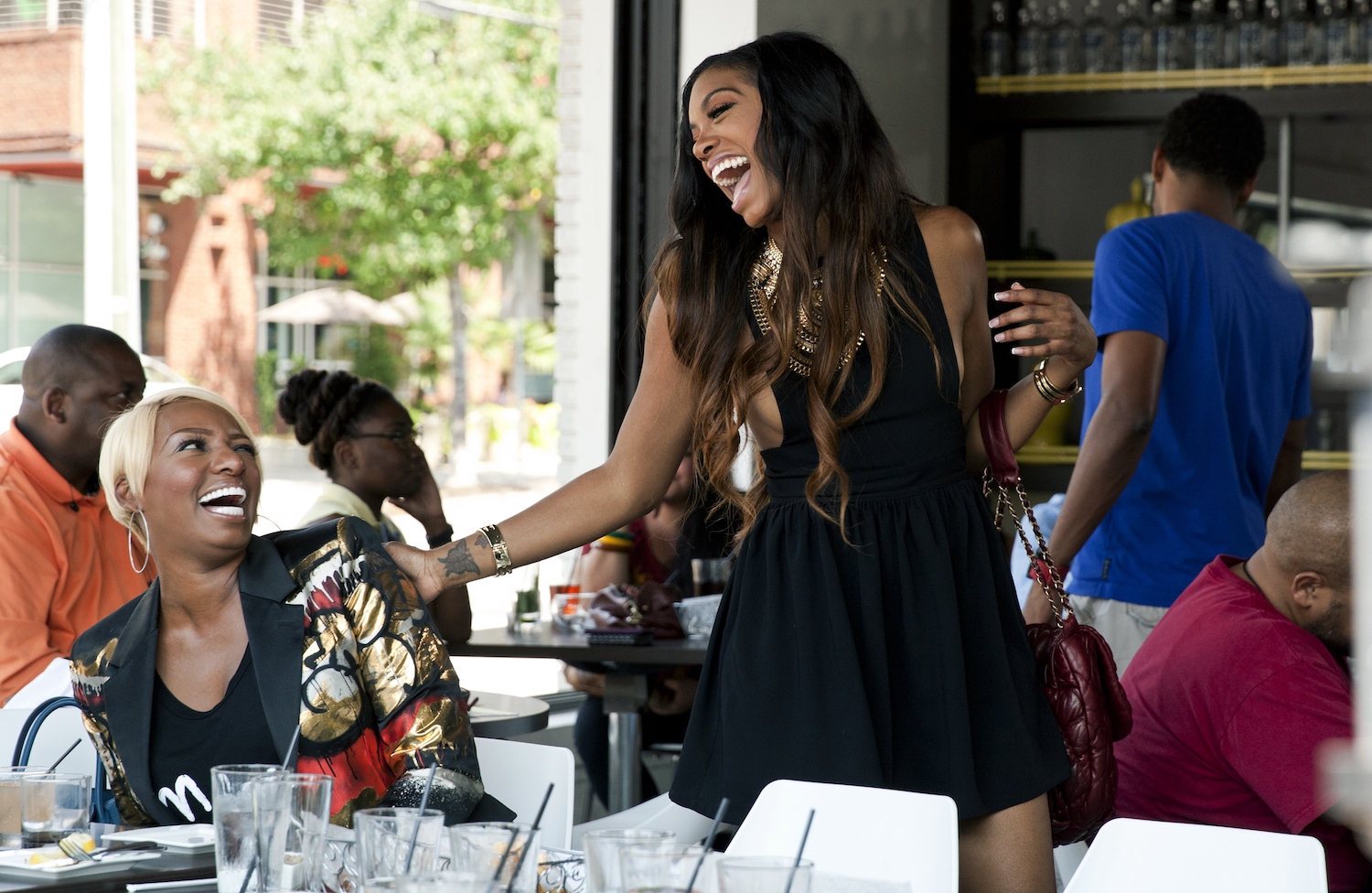 RELATED: 'RHOA': Porsha Williams' Fiancé Offers Money For Receipts He Cheated On Her
Furthermore, Leakes tweeted a second time, clarifying that she was unaware of the details about the man Williams was engaged to.
"Reading is fundamental. I posted a comment and didn't really read. I just saw low and relationship then posted. You have to keep it real as a friend, it looks strange but I don't know any details," Leakes added.
Nene Leakes keeps it real with Porsha Williams
Leakes explained the ordeal further when she went on Instagram Live, which The Peach Report Daily posted. The entrepreneur said that she thought Williams was announcing she was with Dennis McKinley again. Leakes admitted to not having read the post properly, and the confusion might've been with the photo. Williams shared a picture of where she was in the middle of McKinley and Simon.
"I got so many notifications by people," Leakes said of fans reprimanding her for supporting Williams. "I can support Porsha, I don't have to fall out with Porsha because she's done whatever it is that she's done. As a friend, you can always tell a friend when they're wrong."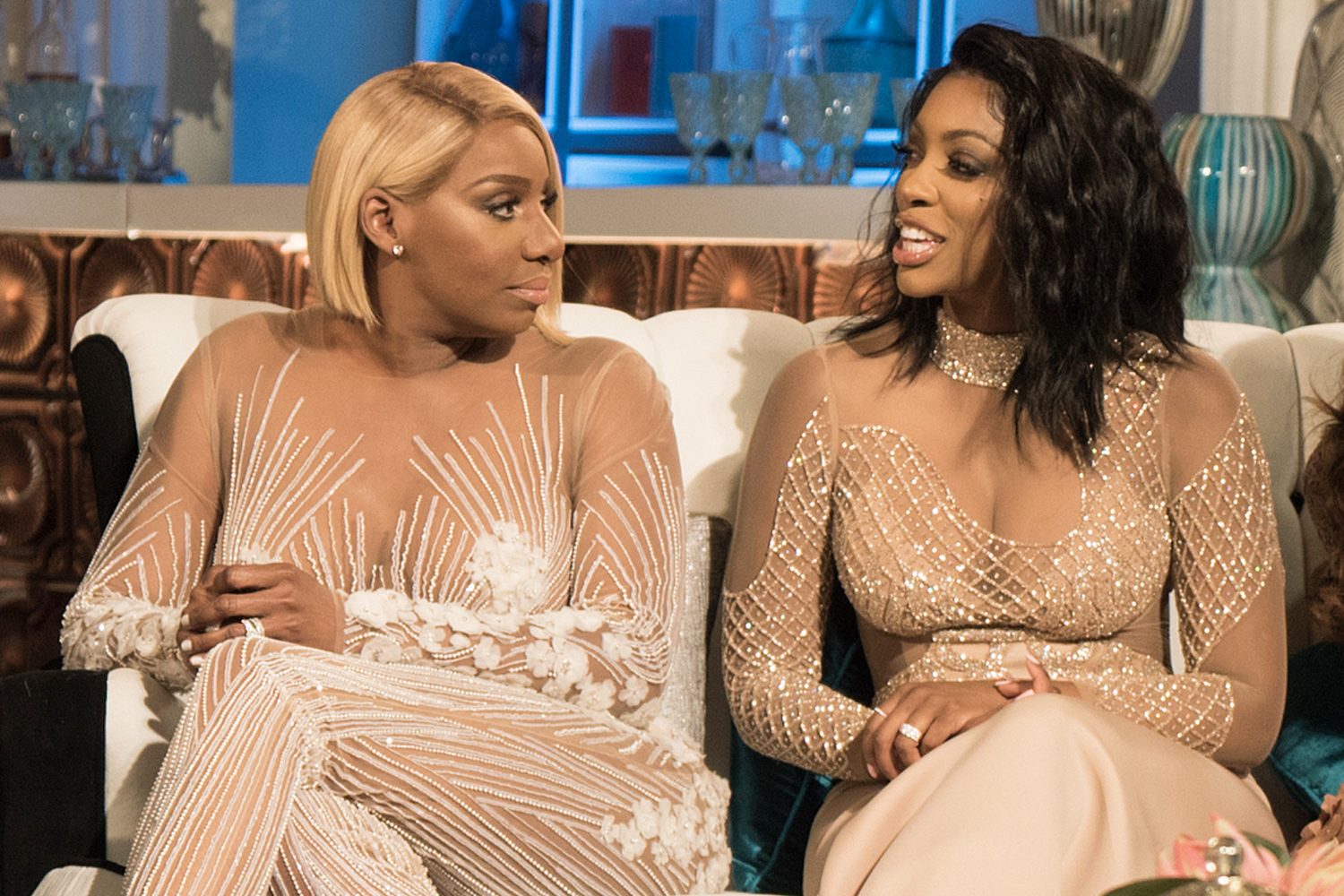 RELATED: 'RHOA': Kenya Moore Reacts to Falynn Guobadia Breaking Her Silence After Porsha Williams' Engagement
Leakes admits that she has not had a conversation with Williams about the situation. She added that it wasn't her place to tell Williams she was not going to speak to her again because of who she is dating.
"As a real friend, as a big sister," Leakes said she would only ask Williams if she knew what she was doing. Leakes knows that Williams is a "grown woman" and can make her own decisions.