'RHOA' Season 13: Nene Leakes Finally Addresses Rumors on 'Housewives' Status
Nene Leakes has not confirmed she will return to The Real Housewives of Atlanta Season 13. Although many of her fellow co-stars have hinted they have received their pick-up letters for the new season, Leakes has remained silent. Fans have been curious to know if the "tastiest peach" will come back for another season and she is finally addressing the rumors.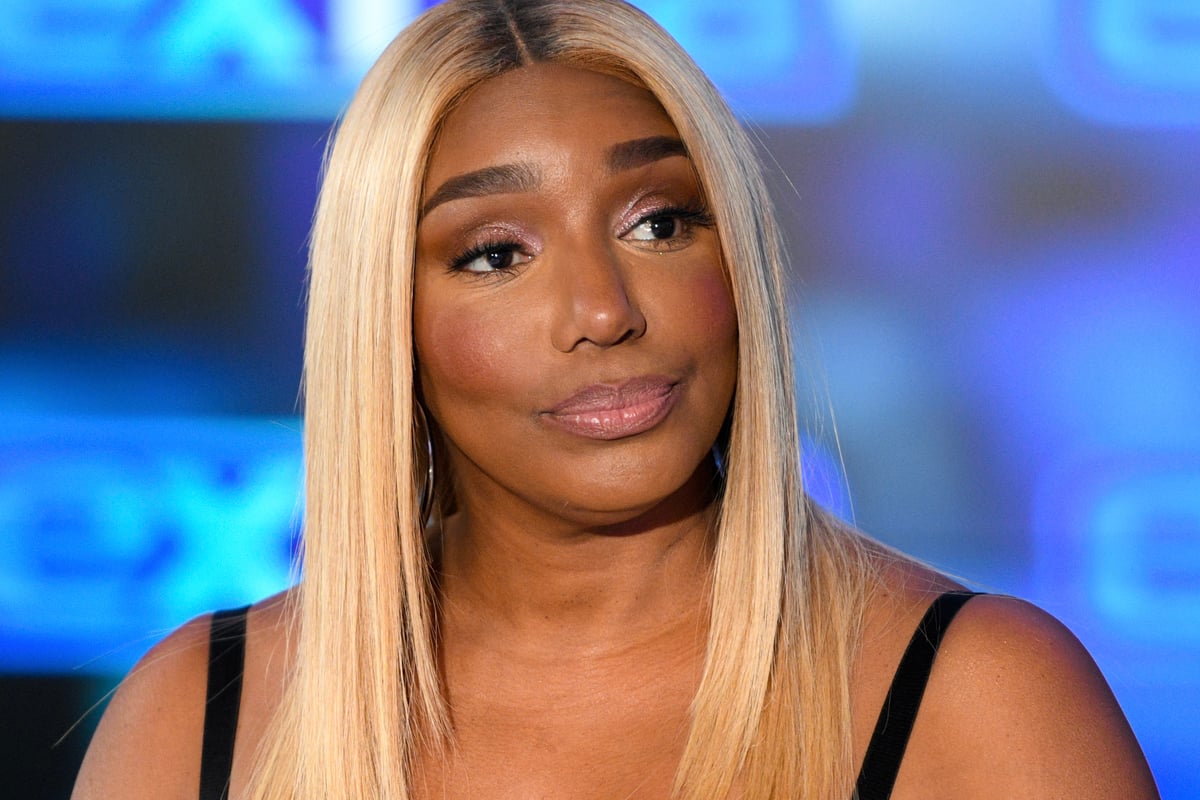 Is Nene Leakes quitting?
Leakes has been coy about her future on RHOA. Many fans have assumed the OG has quit the show and not returning. In her latest social media posts she has been promoting other shows she's been participating in. Leakes has seemingly tried to distance herself from the Bravoverse which prompted fans to speculate. In an Instagram Live video, Leakes is finally addressing rumors about her status on Housewives.
"So it's my time to speak out and speak my truth, so I'm going to do that," she told her fans. "I'm going to do that with the support of a lot of people behind me that's going to help with me speaking out. A lot of people have been asking me a lot of stuff, asking me about The Real Housewives of Atlanta every day on my social media."
The tone was somber as Leakes explained she would soon have an answer for fans asking about her RHOA status.
"There are so many false reports out there," Leakes continued. "I have remained quiet, I haven't said anything about it as of yet. It's coming, I will be speaking soon."
RELATED: 'RHOA' Star Nene Leakes 'Shows off' New Show and Fans React
'RHOA' fans react to Nene Leakes' latest video
Although Leakes didn't reveal if she would be returning to RHOA Season 13, the way she talked about it was not hopeful. As the video was shared on social media, fans sounded off with their thoughts on Leakes.
"It's just a show, move on all of this extra sh** and announcements, it's not that serious," a fan replied.
"Sounds like she's all lawyered up, does this mean that she was fired?" a viewer asked.
"This woman needs to move on, I'm so tired of her," a Twitter user commented. "Notice no difference between her and Mariah? Divas."
"She was clearly fired," another fan reacted.
"I think she signed a contract that lets her stay forever, so umm, not fired I think," another viewer speculated.
"OMG, did Nene get 'let go?' Everyone's getting fired during quarantine," another Twitter user suggested.
RELATED: 'RHOA': Nene Leakes Compares Herself to George Floyd and Draws Backlash
Is Mo'Nique replacing Nene Leakes?
There was recently a rumor that suggested Oscar-winner Mo'Nique would be replacing Leakes in the new season. The actress took to social media to shut down the reports and clarify she was not joining the Bravo reality series.
"I wasn't gon' say not a damn thing 'cause I knew it was a damn lie," the Precious star said. "But… it keep going and going and going. 'Mo'Nique are you doing The Real Housewives of Atlanta and replacing Nene Leakes?'"
Furthermore, Mo'Nique told fans that she doesn't think Leakes is not replaceable as she's been the star of the show since the beginning.
"No, my sweet babies, I am not doing The Real Housewives of Atlanta and in my humble opinion, Nene Leakes is irreplaceable," she added. "Nene Leakes is The Real Housewives of Atlanta if you ask me, baby, that's been 13 years. So no, I am not joining that cast. Though, I respect all of those sistas. They do what they do and I am not replacing Nene Leakes."
RELATED: Nene Leakes Scores New Show, Is Her 'RHOA' Exit Next?