'RHOA': Nene Leakes Receives Sweet Message From Kandi Burruss on Her Birthday
Nene Leakes announced earlier this year that she was leaving The Real Housewives of Atlanta. The reality star had been in a grueling negotiating battle that ultimately failed to output a contract for the "tastiest peach" to continue. When Leakes left, her relationship with most of the cast of the Bravo series was not good. She epically had a fallout with Kandi Burruss and they never made up on TV. However, even at a distance, Burruss did not forget to congratulate Leakes on her birthday.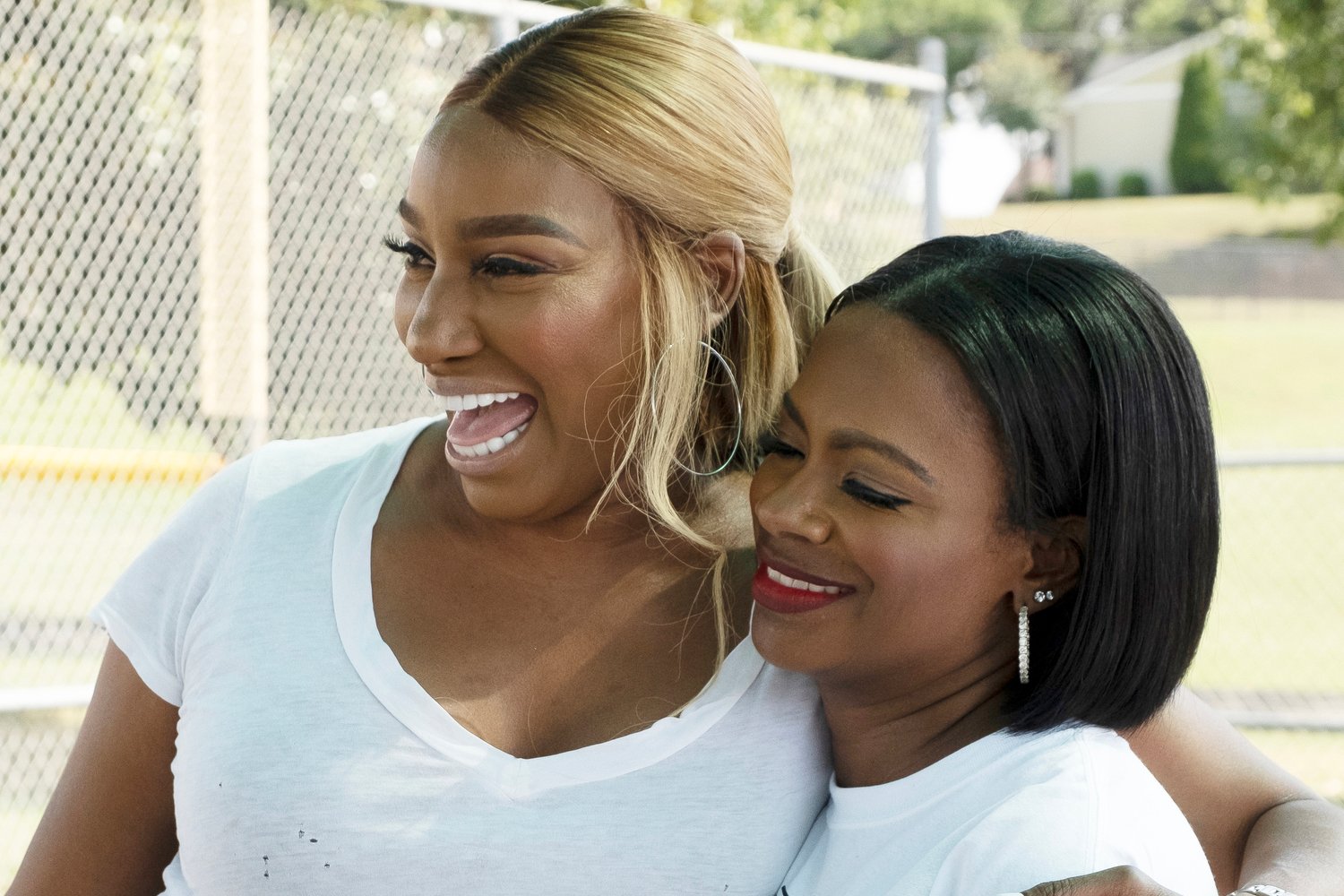 Why were Nene Leakes and Kandi Burruss feuding?
Leakes and Burruss did not have any major beef throughout RHOA Season 12. Their animosity came as the show aired on Bravo and the social media jabs at each other started. Back in March 2020, Burruss was confused as to why Leakes was upset at her.
"During the season, I pretty much got along with everybody, I didn't have any arguments but lately it just seems like Ms. Leakes and I have been bumping heads," Burruss told Entertainment Tonight. "And I really don't know what her problem is, you know what I'm saying? Well, now I do because I have been petty."
Burruss tried to make sense of the situation and recalled that she was the only one that agreed to film with her at the beginning of season 12. Fans may recall that Leakes came into the show a couple of episodes into the season. At the time, the Fashion Police alum was also having an extensive negotiation deal. However, Burruss came to the conclusion that Leakes got mad at her because she was now friends with Kenya Moore.
As the stars continued to trade jabs in interviews and social media, Leakes called out Burruss for being boring.
"I think Kandi wanted some smoke with me, she created it herself," Leakes told ET about having a go at Burruss during the reunion. "You got it, girl. Miss Boring. Snoozefest."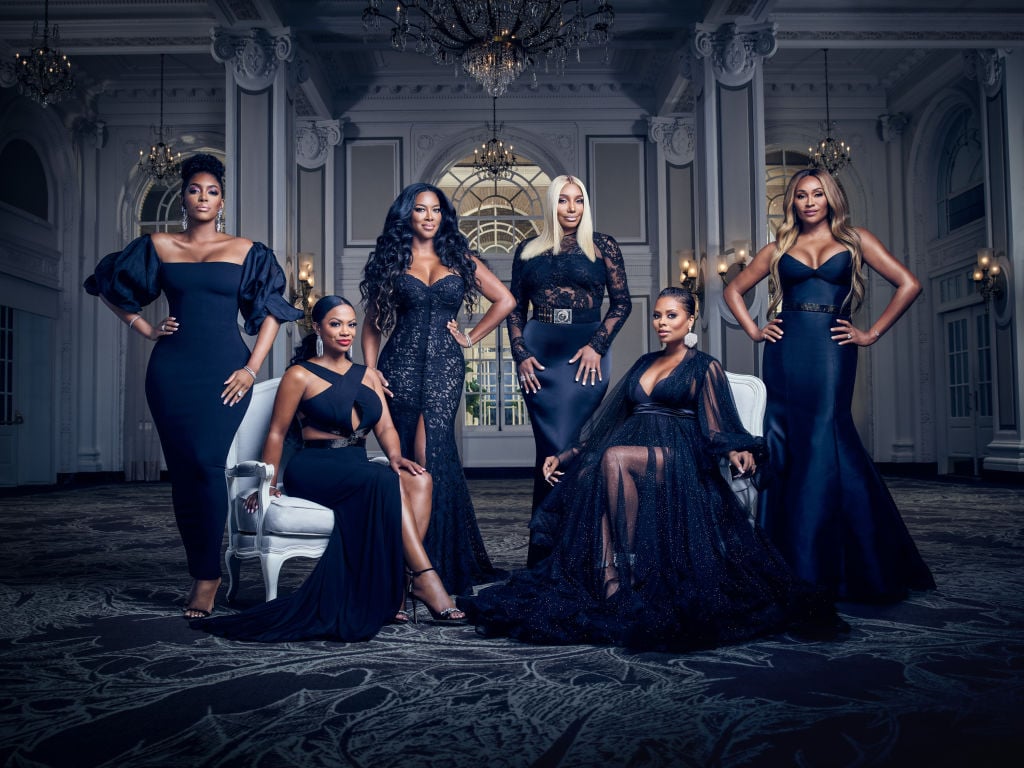 Kandi Burruss reaches out to Nene Leakes
Although Burruss and Leakes never resolved their issues in front of the cameras for fans to see, it's apparent the stars don't hate each other completely. On Leakes' birthday, The Chi actress shared a series of photos with her former co-star to send her well-wishes.
"Happy Birthday Nene Leakes," Burruss posted. "I hope you are having an amazing day and that this next year is blessed with much success. Everybody give Nene Leakes some bday love."
Leakes received the birthday wish with grace and replied, "Thank you so much Kandi. Happy Holidays."
Burruss' thoughtfulness is a reflection of what she had mentioned earlier in an interview regarding reconciling with Leakes.
"I don't even feel that our drama is even that deep," Burruss said during an Interview on Instagram. "I feel that we go through this every few years. In the beginning, it was a consistent thing, she and I would always shade each other. I don't have no hate in my heart for her, I just feel like right now we're just not getting along."
The Real Housewives of Atlanta airs Sunday nights at 8 p.m. ET on Bravo.