'RHOA': Porsha Williams' Fiancé Shares Video Allegedly Proving Falynn Guobadia Cheated
Porsha Williams is one of the icons from The Real Housewives of Atlanta. The Bravo star recently caused controversy after she revealed her engagement to the estranged husband of Falynn Guobadia. Williams was the key player on the show that helped introduced Falynn to RHOA viewers. Simon Guobadia and his wife are no longer together and now Williams' fiancé claims Falynn cheated on him and is sharing a video to prove his claim.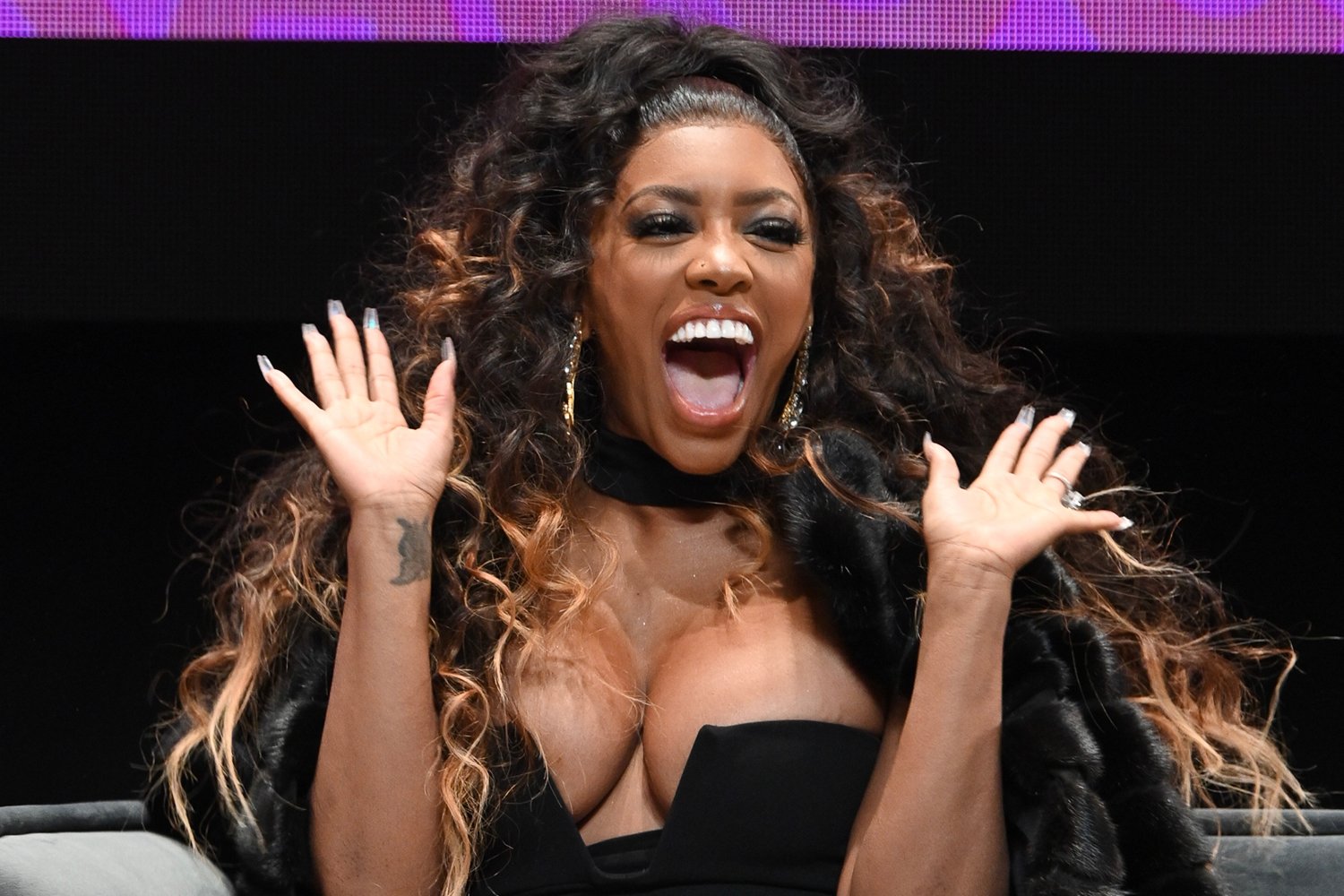 Why is Simon Guobadia saying Falynn cheated on him?
Williams is involved in a messy controversy after announcing her relationship with Simon. The Bravo's Chat Room co-host received major backlash on social media for getting engaged to a man she met through a "friend of" the show. Since then, Simon said that he was not the one that cheated on his wife. In fact, the opposite was true. After making those claims on Sunday, June 6, Simon released the "receipts" that allegedly proved everything he said.
Simon shared security footage of a man entering his property, with who Falynn was allegedly cheating on Simon. Williams' fiancé also shared a video of two people walking into their property. However, once they entered the gates, they distance themselves in an attempt to avoid the lot's cameras.
"When I say I have receipts of a cheating wife, this is what it looks like when Jaylan Duckworth (AKA Jaylan Banks) comes to my home on different days to sleep with my wife while I'm out of town in Miami," Simon posted on Instagram.
"Wait for the video showing them coming back to my home at the end of a night out trying to avoid front door cameras. The dumb f**ks forgot the security cameras cover [a] 360-degree view of the property. You cannot come on the property without being noticed by security cameras. There are more receipts if needed."
Simon used these receipts to prove his claims against his ex-wife. He also revealed that when he saw these videos he filed for divorce a second time.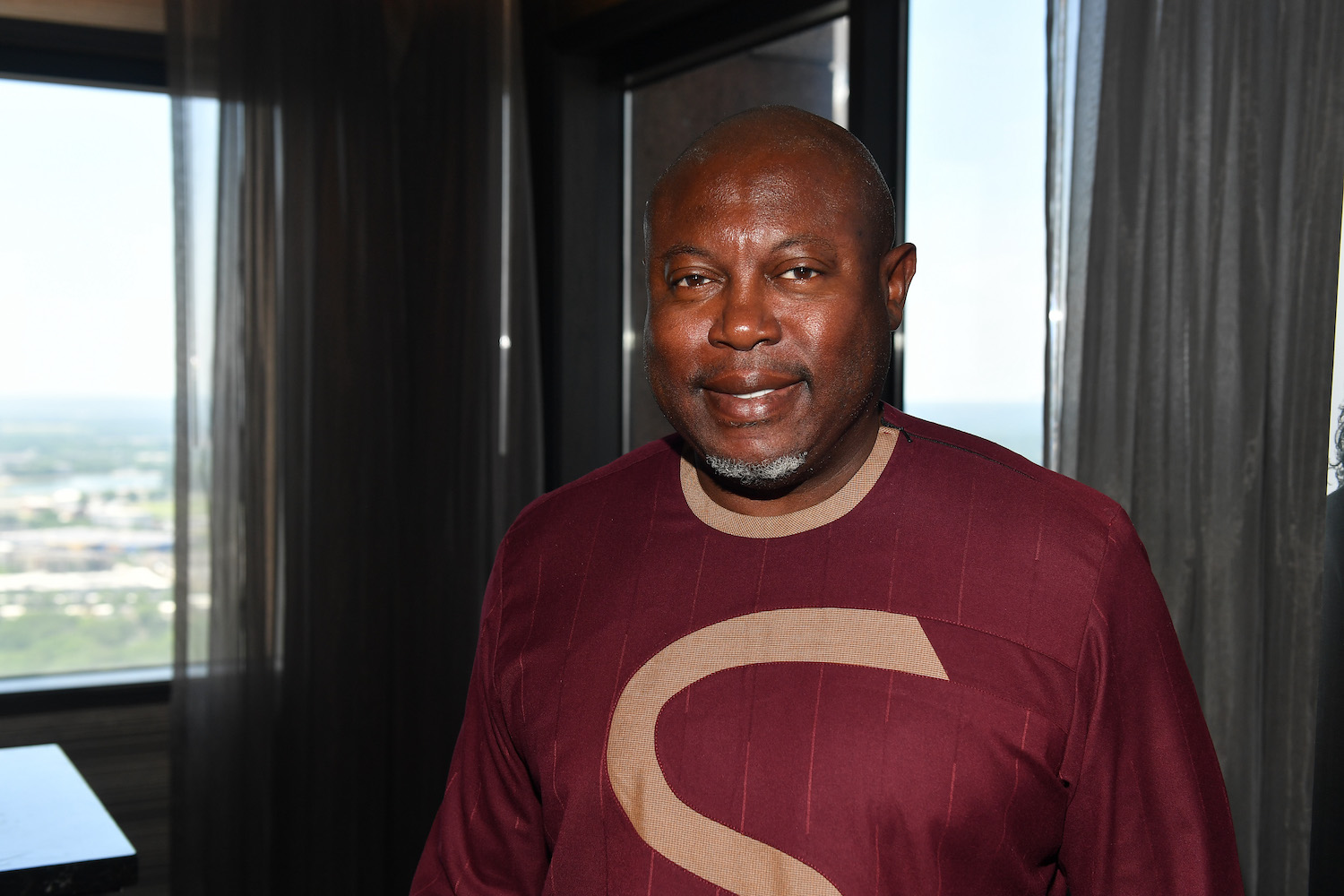 RELATED: 'RHOA': Nene Leakes Reacts to Backlash for Supporting Porsha Williams' Engagement to Simon Guobadia
'RHOA' fans react to the videos
Simon is coming out with the receipts of the alleged affair ahead of an interview with Falynn, where she will break her silence surrounding her divorce. RHOA fans have been invested in the messy drama, and between them and his own fans, the comments were on fire.
"I'm here for all of what Simon is giving. Give this man his peach already," a follower suggested.
"Simon don't take no days off," a fan replied.
"We need some more camera footage, just to be clear," an Instagram user added.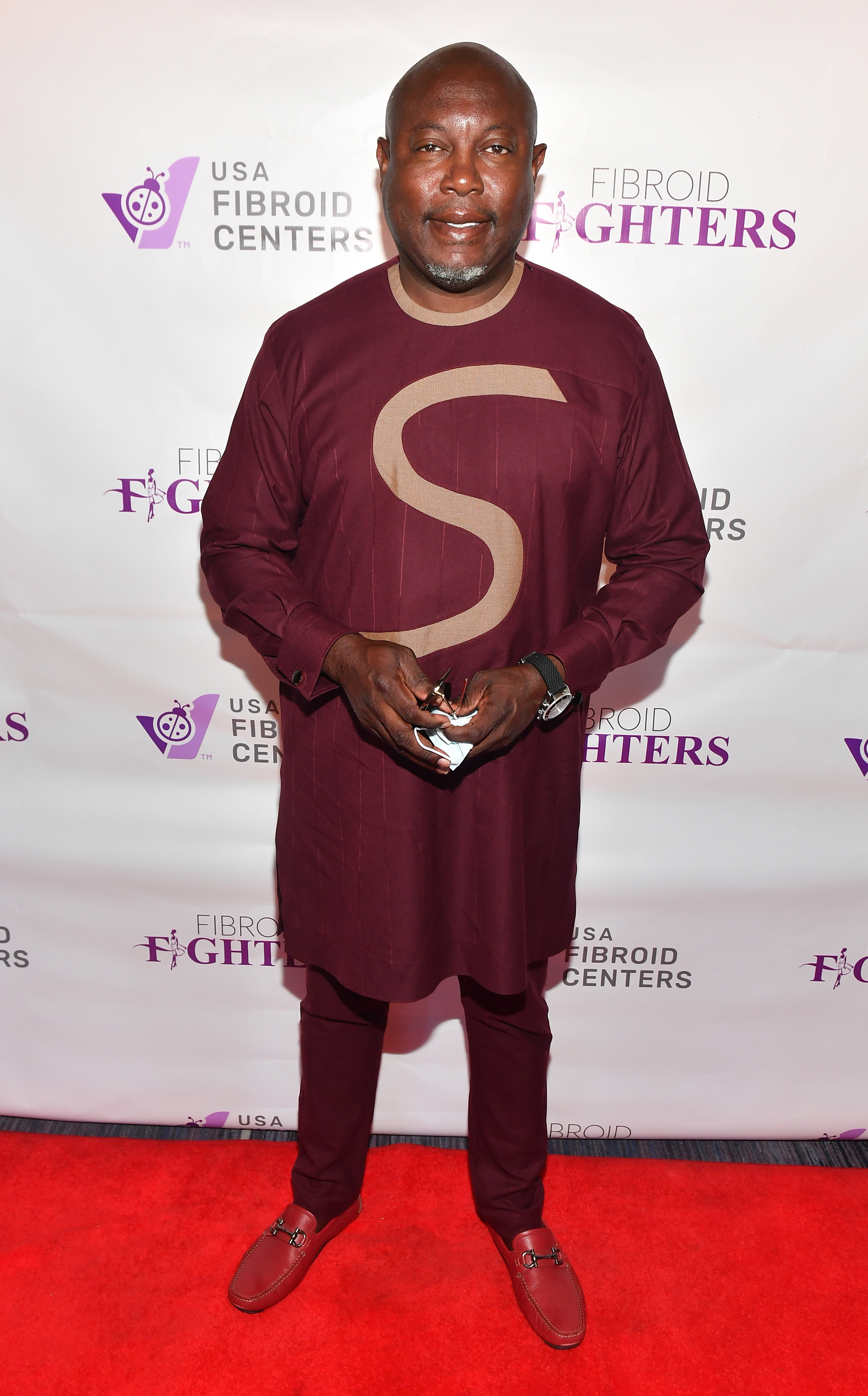 RELATED: 'RHOA': Wendy Williams Suggests Bravo Take Porsha Williams' Peach and Give It to Falynn Guobadia
"This doesn't prove anything. Jaylin is clearly an assistant or staff member so he has access to the house at all times," another follower noted.
"What difference does it make at this point? You're involved with someone else. Let it go and concentrate on your new love," another fan said.
"Now don't you all feel stupid for attacking this man without knowing ALL of the facts," another Instagram user pointed out.
The Real Housewives of Atlanta Season 14 is expected to start shooting over the summer and Simon will most likely make an appearance if Williams returns.