'RHOA': Porsha Williams Says Friendship With Kenya Moore 'Don't Matter'
Porsha Williams has become the voice of reason on The Real Housewives of Atlanta. The Bravo star has become quite the social justice activist fighting for the Black Lives Matter cause. One cause that seems to not matter to Williams anymore is her relationship with co-star Kenya Moore. It was in the latest episode that she made it clear to fellow star Drew Sidora that she was not going to mess with Moore anymore.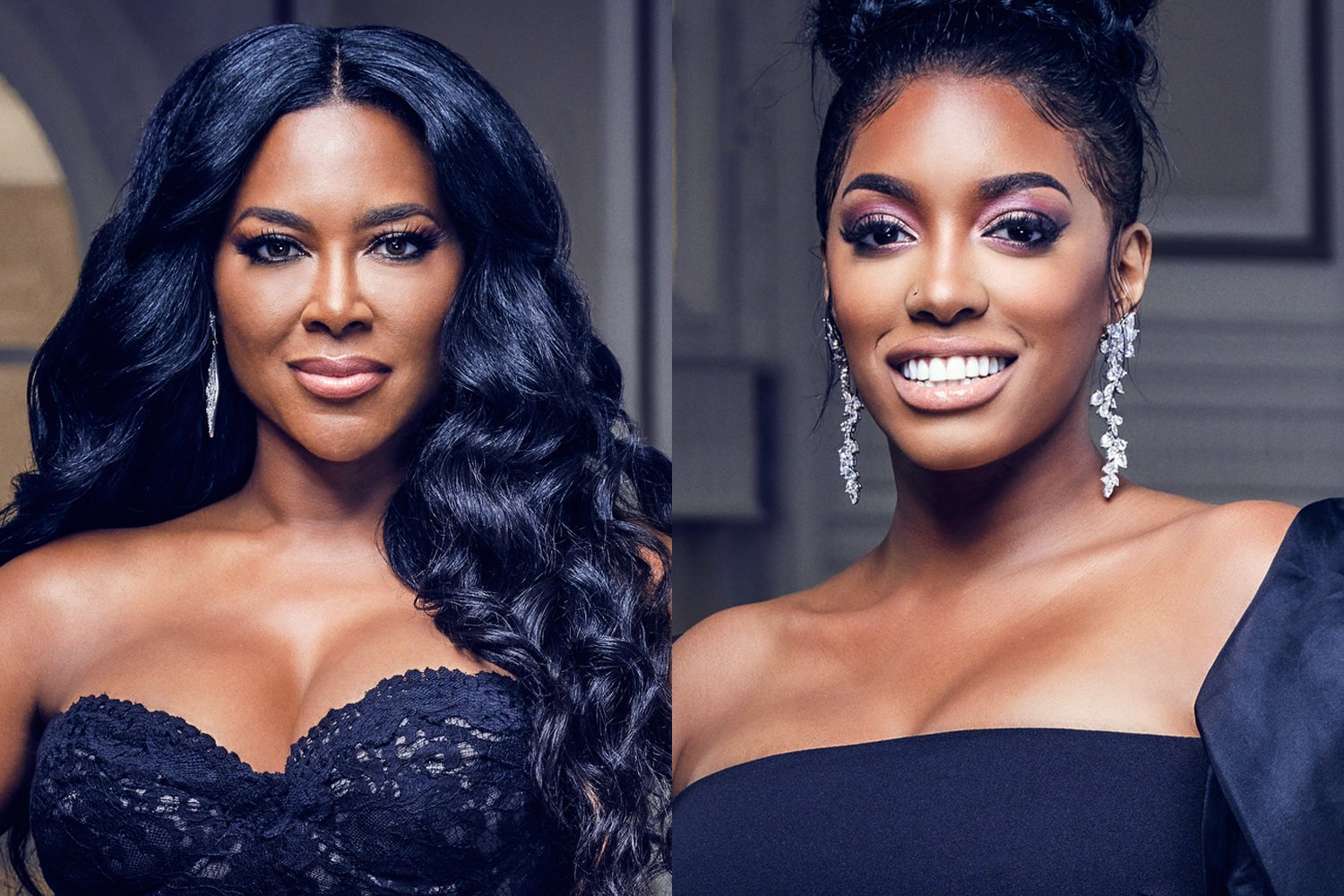 Why is the 'RHOA' cast upset at Kenya Moore?
RHOA Season 13 has been heating up and in Episode 9 titled, "The Hostess With the Least-est," Moore is at the center of controversy. The haircare guru organized a trip for the ladies to South Carolina that has left everyone upset.
What was supposed to be a getaway from the drama in Atlanta, turned out to be messier due to Moore's questionable actions. Right from the star, Moore didn't tell the majority of the group she was flying on a private jet to get to their destination. The rest of the ladies got to Charleston by bus and were upset they weren't privy to flying there instead.
Moore also brought her baby on the trip, saying she didn't trust anyone to leave her daughter with while she was away. Other housewives on the getaway got upset because they didn't know they could bring their children.
Although Moore was the host, she wasn't too friendly with her fellow co-stars that even Kandi Burruss had a talk with her to make her see she was wrong.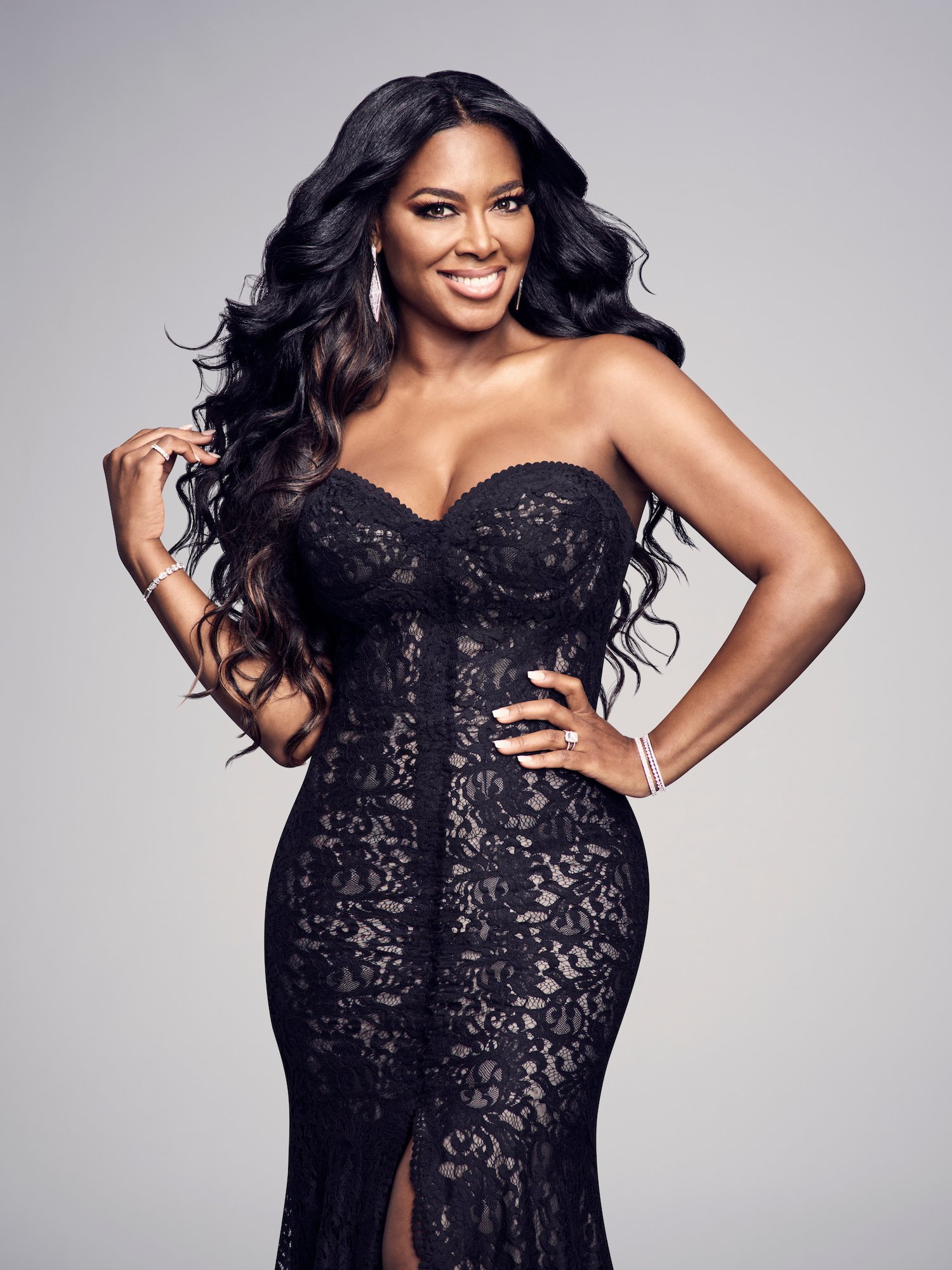 RELATED: 'RHOA': Shereé Whitfield Claps Back at LaToya Ali After 'Ghetto' Remark
Drew Sidora raises concerns about Kenya Moore
Williams and Sidora opted out of an exercise activity with the rest of the group. The latter took the opportunity to vent her feelings to Williams about the whole situation. She was upset about how Moore was acting the night before, leaving the group and calling it a night early into the evening to take care of her daughter. However, Moore's attitude had completely shifted and it struck Sidora how everyone seemed OK with everything.
"This is a different Kenya today, she wasn't like this yesterday and everybody is just cool with it," Sidora tells Williams.
In her confessional, Sidora expressed her confusion about the whole situation saying, "I'm very confused, everyone last night… there were tears, everyone was angry, mad at Kenya, going on and on. Now, today, everybody is just acting like that didn't happen. That to me is just a little off-putting."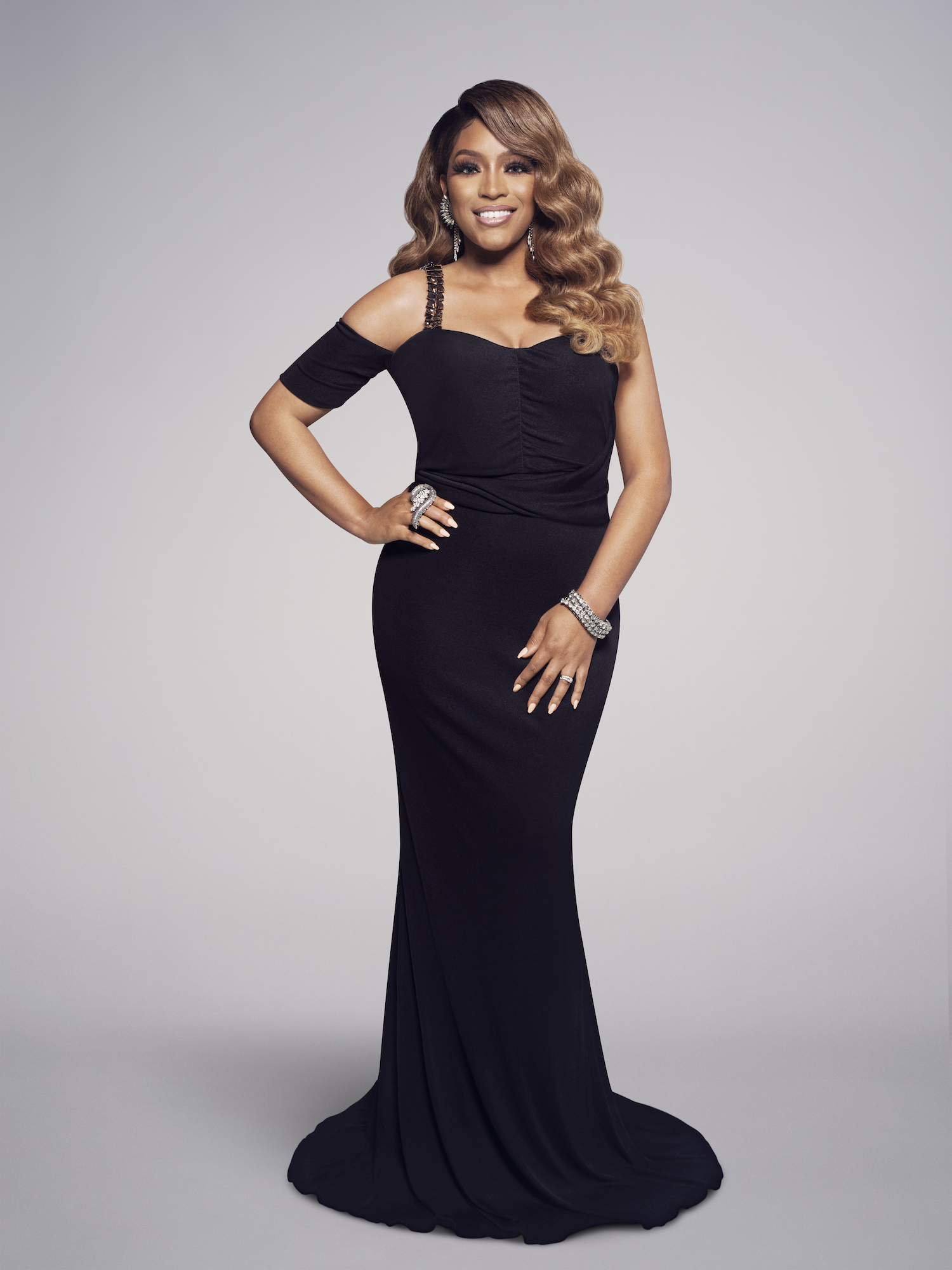 RELATED: 'RHOA': Kenya Moore Reveals if Marc Daly Knew She Sent 'Nudes' To LaToya Ali
"When I see fakeness, I can't be around it. If we're going to be friends, let's be friends but if we're not, let's have a conversation," Sidora added in her scene with Williams.
Why Porsha Williams doesn't mess with Kenya Moore anymore
Williams has a long history of conflict with Moore and knows that the former beauty queen wouldn't receive positively any sort of criticism. The BLM activist seemed at peace knowing she would never have a solid friendship with Moore.
"I hear what you're saying and it's a very pure mindset to have, it really us. You want to give love, you want to receive love. However, I have tried over the years and I realized that for whatever reason, Kenya is not my friend. There's a complete block between us. It will be better received from one of her friends," Williams said.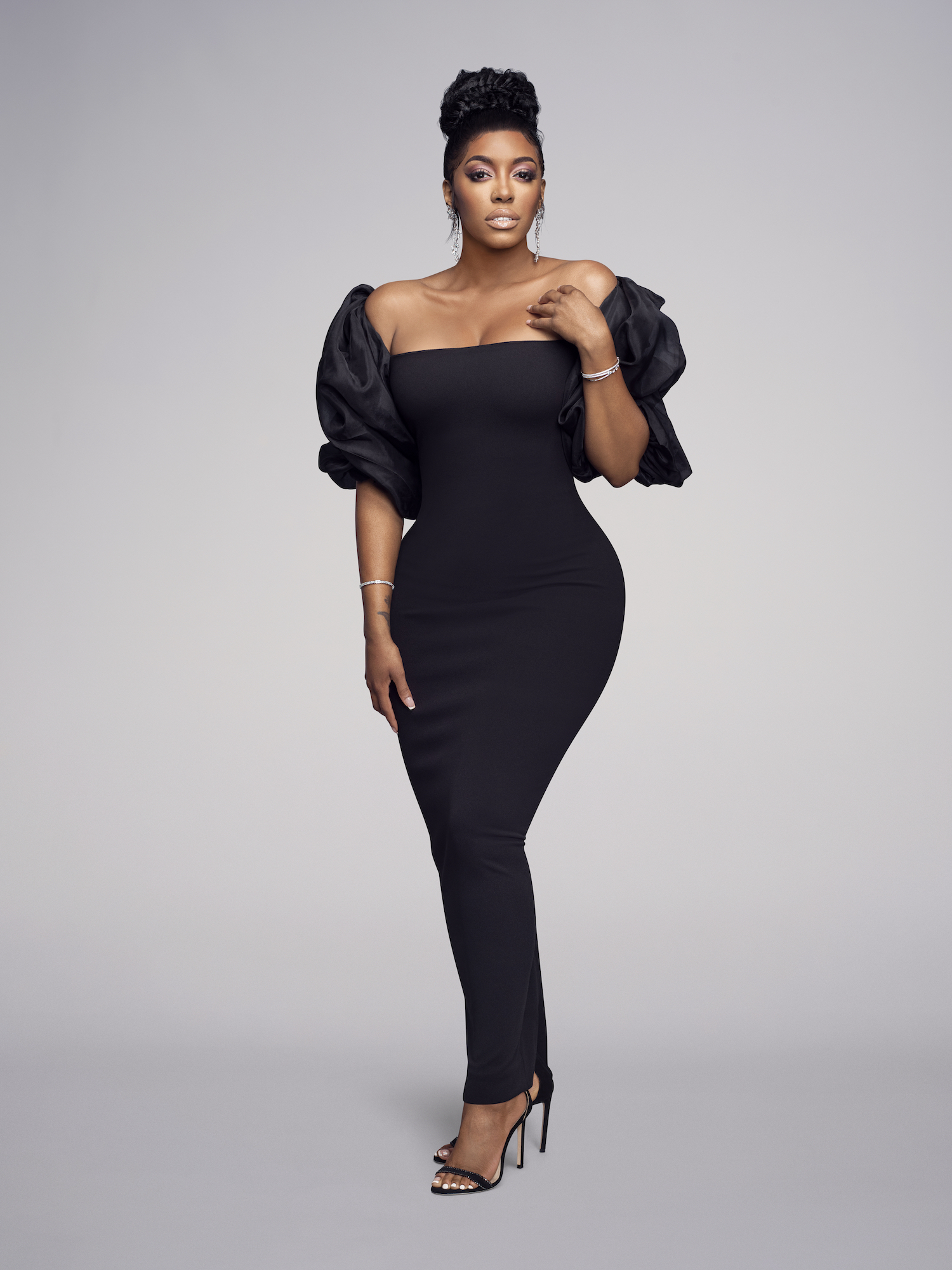 RELATED: 'RHOA': Porsha Williams Slams Kenya Moore for Implying Her BLM Activism Is for Show
Sidora told Williams she thought she would be a good person to talk to Moore since she was a leader in the BLM movement.
"That's a Black life that I value but our relationship don't matter," Williams quipped.
The Real Housewives of Atlanta airs Sunday nights at 8 p.m. ET/PT on Bravo.