'RHOA' Queen Porsha Williams Served Looks at the People's Choice Awards 2021 and Fans React
Porsha Williams was one of the celebrities most-talked-about at the People's Choice Awards 2021. The television personality attended in representation of The Real Housewives of Atlanta which was nominated in the Reality Show of 2021 category. Williams served with the looks and when the "glam bot" shot was shared on Instagram, fans couldn't help but react and give her props for how amazing she looked.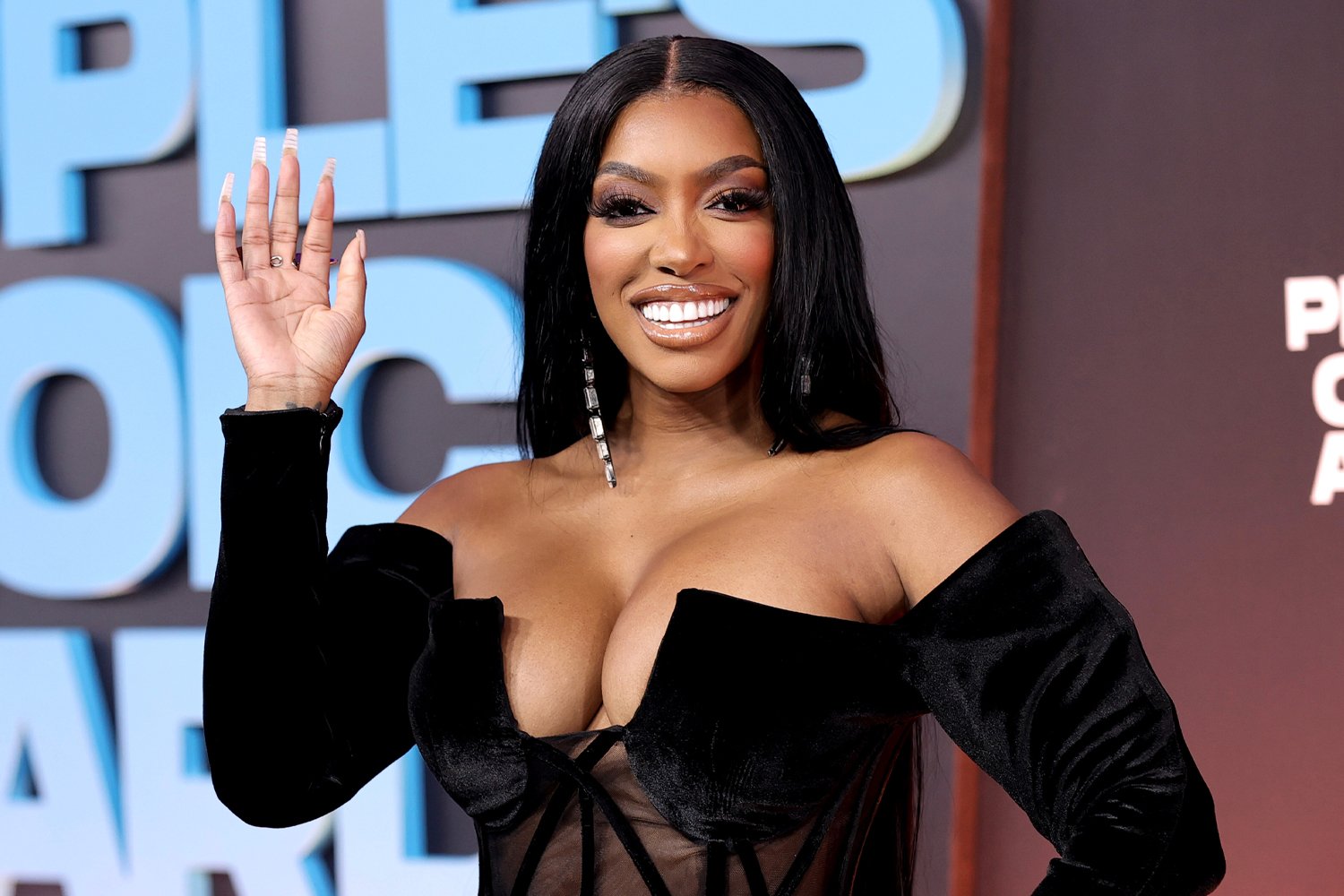 Fans react to Porsha Williams on the red carpet
The PCAs were out of control and Williams turned up the heat with her ensemble. Slaying on the red carpet at the massive event, Williams showed up in a black dress that had her shoulders exposed. With a low cut, translucent top, and a side slit that showed off her leg, fans were raving about the former RHOA star.
"This dress is everything," a fan replied on the official Bravo Instagram account.
"Porsha shut it DOWN! Whew," a follower added.
"Always glam and fun to watch," an Instagram user noted.
"That's a serve," another fan said.
"The hate is real in here! Looking Great Porsha!!!" a follower said after reading some negative comments.
"Yes yes girl. You are killing it," another Instagram user commented.
RELATED: 'RHOA' Star Porsha Williams Announces Exit and Says Goodbye to 'Dish Nation'
Porsha Williams enters a new phase of her life
Williams got engaged earlier this year to Simon Guobadia who was introduced to RHOA viewers a year earlier as Falynn's husband, a "friend of" the show. The entrepreneur and social activist received a lot of backlash for the way it all played out on social media. Williams is opening up about her relationship with Guobadia in front of the cameras on the new show Porsha's Family Matters. To be part of this show, she left her peach behind and announced her exit from RHOA.
"After ten life-changing, gratifying, incredible years, it is finally time to begin my next chapter. Next season, I will not be returning to the Real Housewives of Atlanta franchise," she posted on Instagram in September 2021. "This was a difficult decision to not only make, but also come to terms with. It's one I have put a lot of thought into and because of that, I know it's the right one."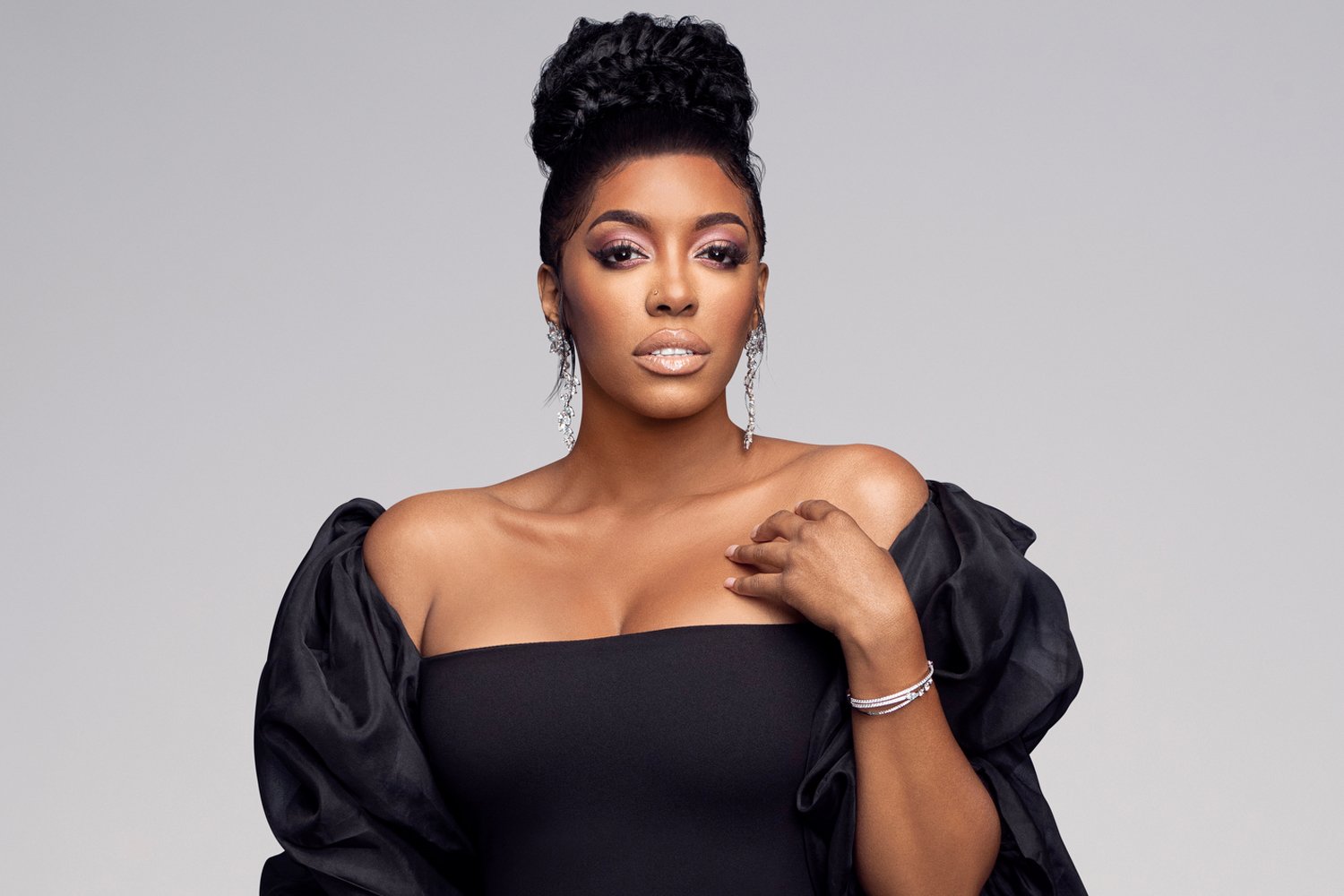 RELATED: Nene Leakes Comments on Porsha Williams Getting Engaged to 'RHOA' Co-Star's Ex: 'It Looks Bad'
"I have so much love and endless gratitude for my Bravo family and supporters," she added. "You've made the past decade a truly special one. One where I've dealt with unbelievable highs and unbelievable lows, and I can honestly say I would not have made it through some of them without the unconditional love and support I have gotten from all of you."
Porsha Williams teases her spinoff
Williams' new show on Bravo showcases her whole family as they find out that she's engaged to Guobadia. A big part of the show is her ex-fiancé, Dennis McKinley, as he and Williams focus on co-parenting their child and blending their big families together.
"So this family show is everything," Williams said on Bravo's Chat Room in August. "It is a whole other side of me. You will get to see a lot of where my personality comes from, the family dynamic, the blending of it all."
Porsha's Family Matters airs Sunday nights at 8 p.m. ET on Bravo.