'RHOA' Queen Porsha Williams Drops Bombshell Tease of New 'Family Show' Spinoff
Porsha Williams is teasing her new spinoff that will be focused around her family. The 'RHOA' star dished and gave a sneak peek of her Bravo spinoff series during the premiere of 'Bravo's Chat Room,' which she hosts with Gizelle Bryant.
Porsha Williams of The Real Housewives of Atlanta has quickly become the face of Bravo. The reality TV personality not only holds a peach on the aforementioned franchise, but she is also one of the hosts of Bravo's Chat Room, and will soon make a splash on her own spinoff. With the return of the talk show she hosts with Gizelle Bryant, Williams teased the audience about her new "family show" that will be premiering soon.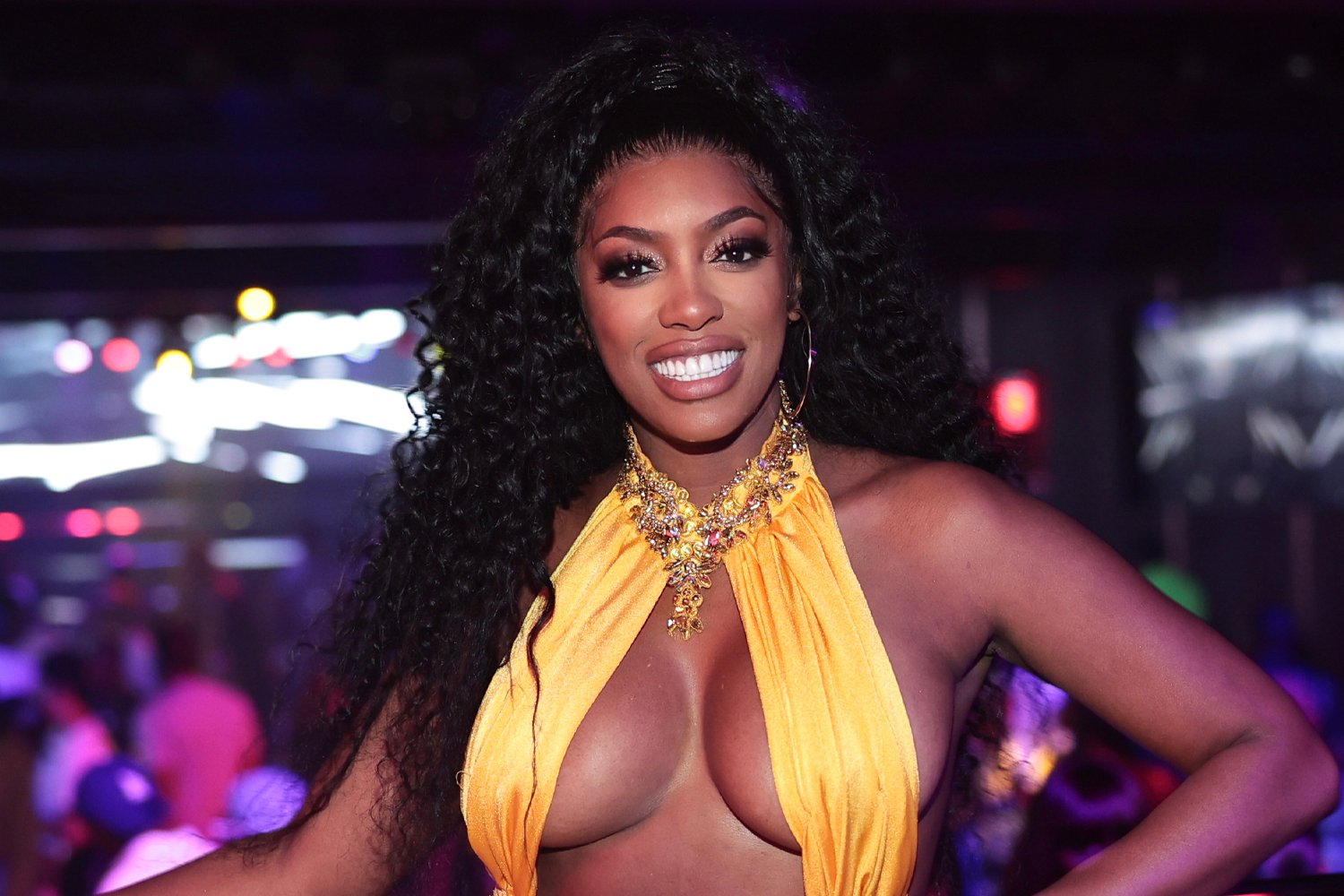 Porsha Williams spills the tea on spinoff series
Bravo's Chat Room is all about gossiping about all the programming on the cable network. It only seemed fitting that Williams would share details about her new show on Bravo that would focus on her and her family. The show has been filming for the past couple of weeks and guest co-host Mercedes 'MJ' Javid from Shahs of Sunset wanted to sip all the tea from the source.
"Yassss did y'all catch the 'Family Show' Sneak peak [sic] on Chatroom? I Can't wait for you to see it!!" Williams posted on Instagram.
In the clip she shared, Williams gives details about what viewers can expect from the show. Stills of the series were also shown as Williams explained giving fans a sneak peek of the spinoff airing soon.
"So this family show is everything," Williams said on Bravo's Chat Room. "It is a whole other side of me. You will get to see a lot of where my personality comes from, the family dynamic, the blending of it all."
Porsha Williams teases drama on family trip
Williams added that the family also takes a trip down to México and went on a spiritual retreat as her sister Lauren is a meditation goddess.
"She was trying to bring some of them to the family while we're trying to blend," she teased. "Let's just say the trip wasn't bland."
Williams continued saying, "I have so many people in my family who are outspoken… so many different characters in my family that we're going to meet and I know you're going to love them. I hope you don't love them more than me but I know you're going to love them because they keep it one thousand. They're funny, they're just like me."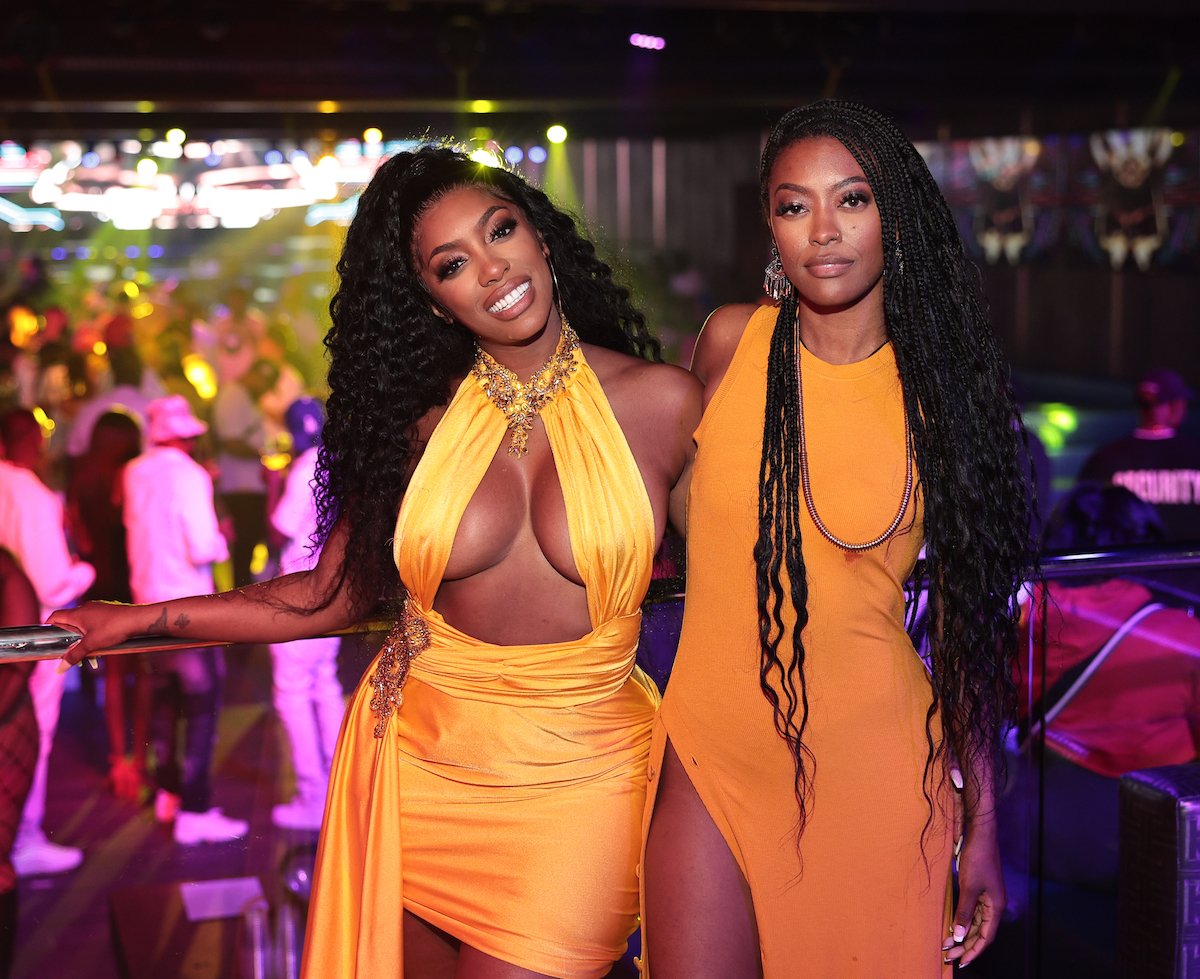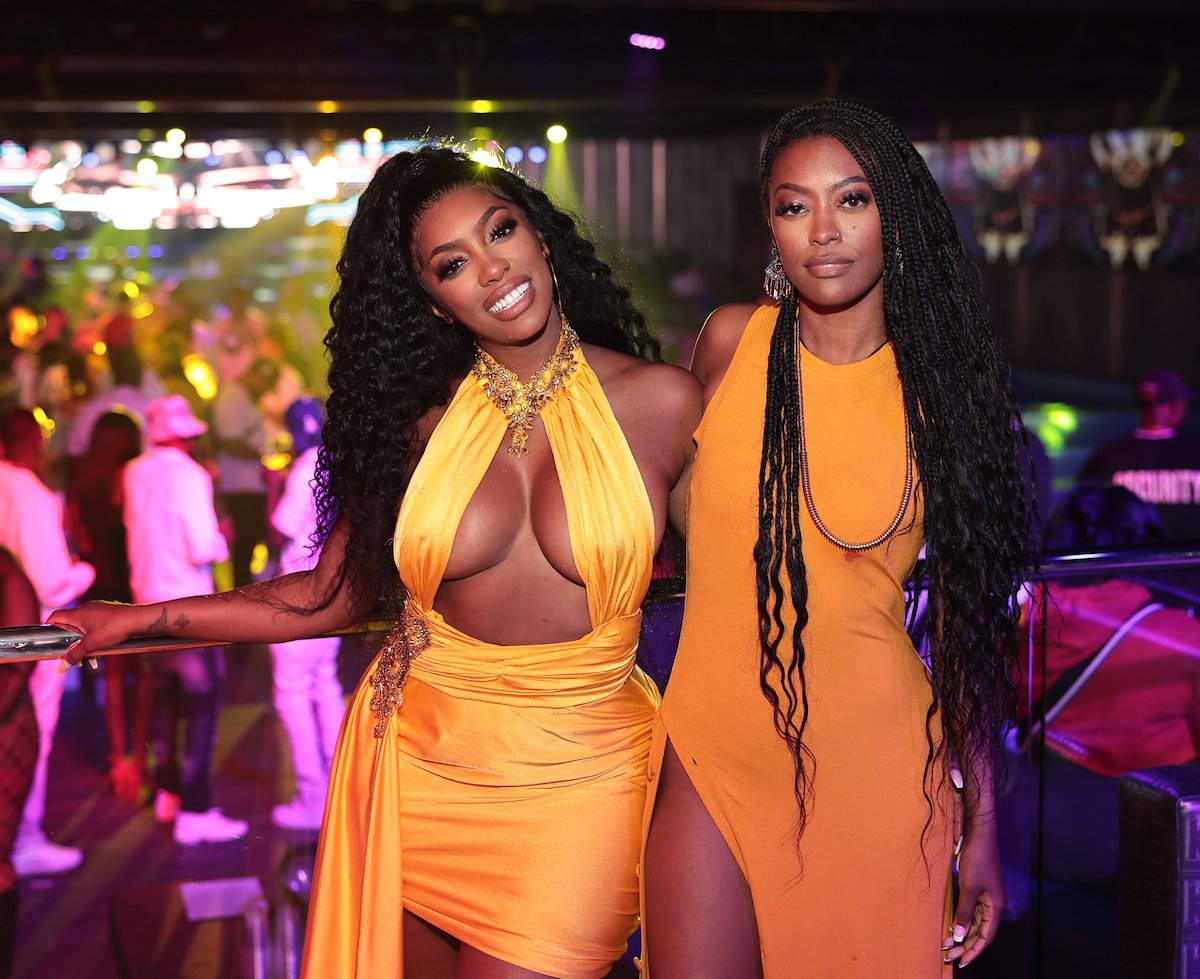 Porsha Williams quits 'Dish Nation'
Williams has kept very busy lately and to make way for all the opportunities she was getting, she dropped Dish Nation. The RHOA star had been one of the commentators on the show for eight years and leaving the show wasn't an easy decision for Williams.
"Since 2013, everybody at Dish has been like family to me," she shared in an Instagram post. "There's a lot of people I've met along this journey that I am incredibly thankful for. Whether it was on-air or behind the scenes, they've endlessly supported my career and more importantly, my happiness."
Williams didn't reveal when her "family show" would premiere on Bravo but it is rumored to be airing before the year is over.