'RHOA': Ranking All 'The Real Housewives of Atlanta' Stars Based on Instagram Followers
One of the most influential franchises of The Real Housewives is The Real Housewives of Atlanta. The peaches have been going strong for 13 seasons and continue to be one of the top-rated series on Bravo. Stars like Nene Leakes, Kandi Burrus, Porsha Williams, Kenya Moore are pop culture icons and their memes are some of the most shared on social media. Over the course of the show's history there have been 15 official housewives, but who is the most popular on Instagram?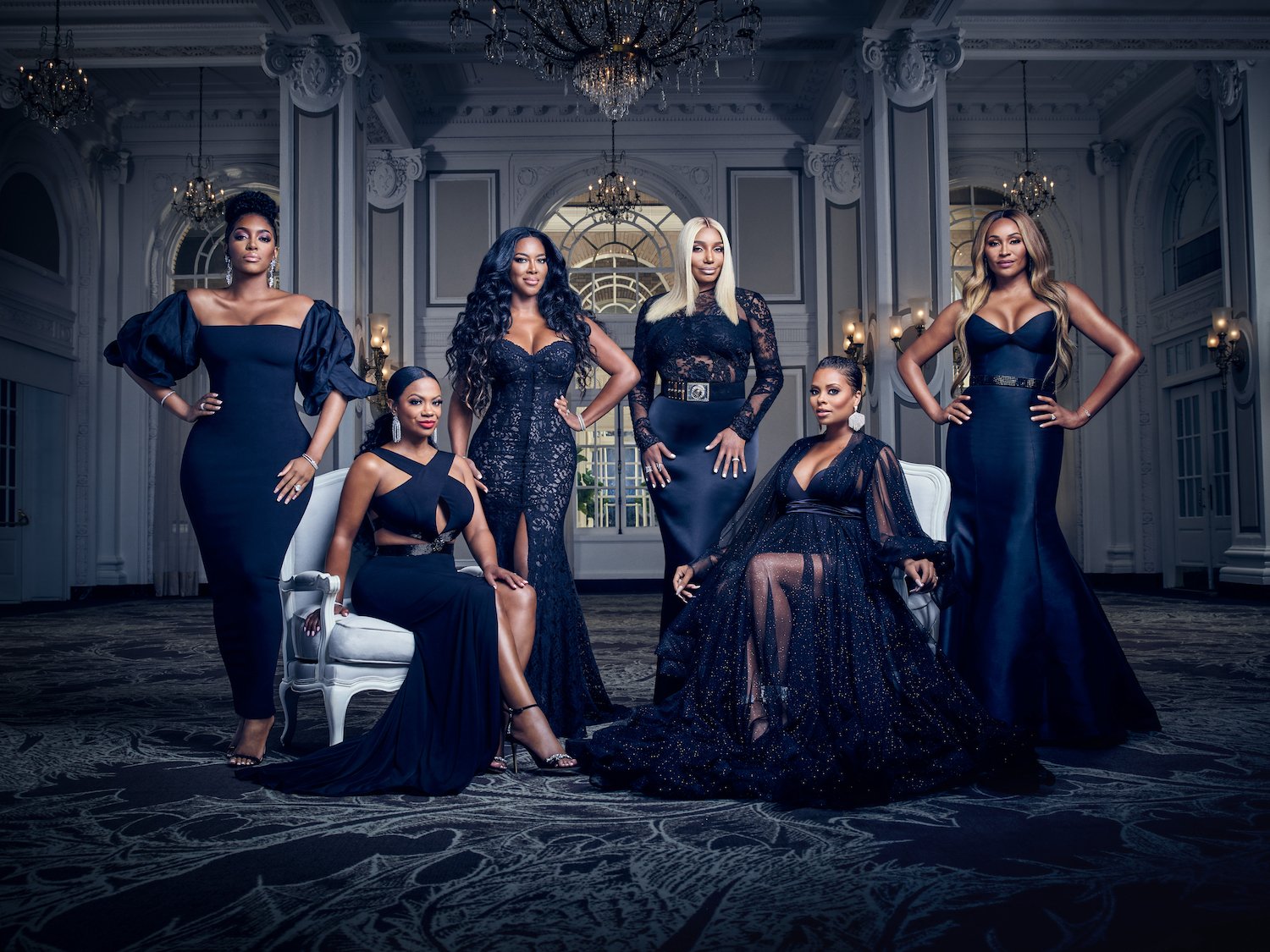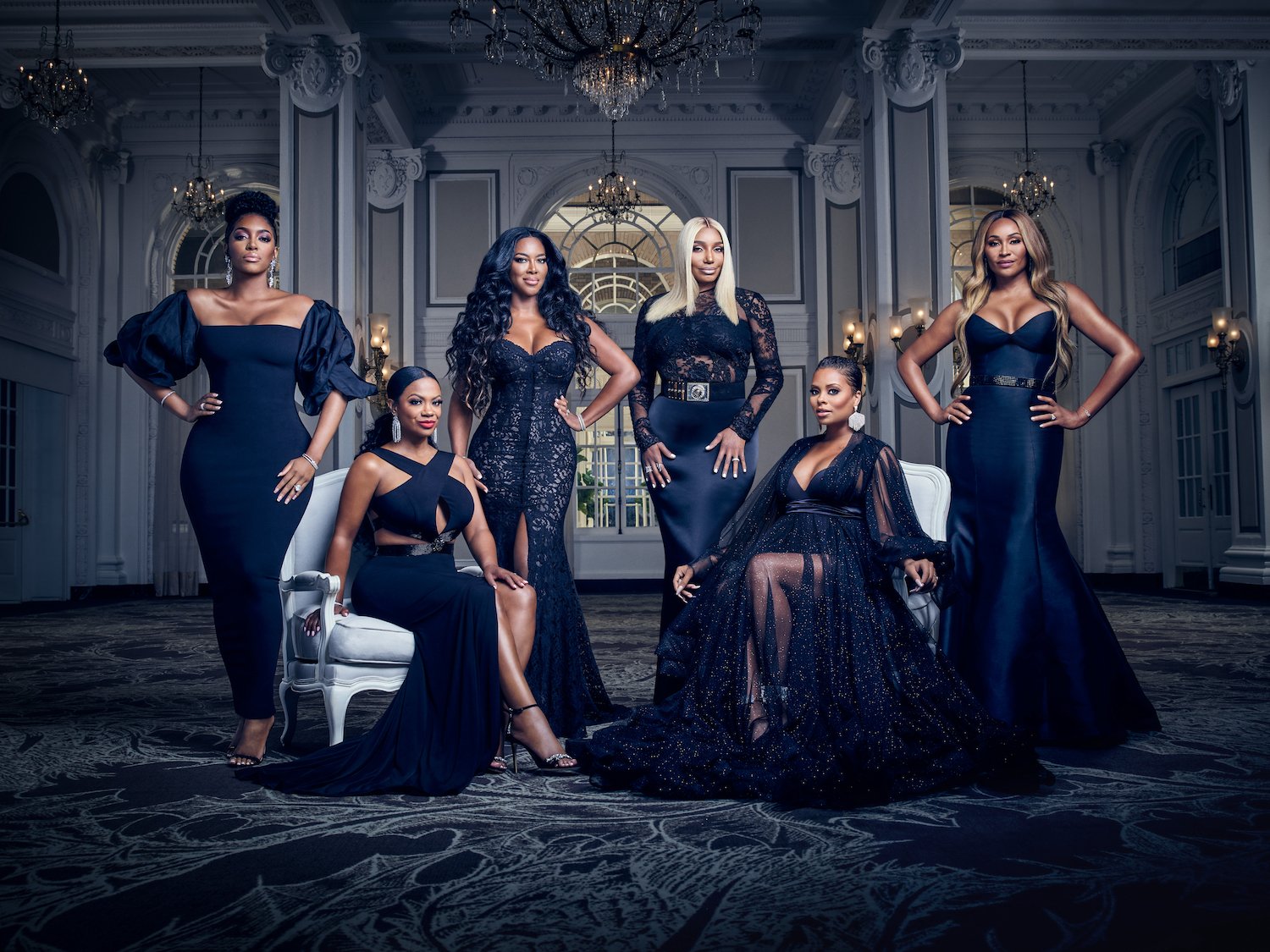 15. DeShawn Snow: 27,496
DeShawn Snow is at the bottom of the list as the OG star only made an appearance in the first season as an official housewife. RHOA started in 2018 and social media was not big then as it is now. Snow didn't have the opportunity most of the peaches now have in promoting their brand on social networks.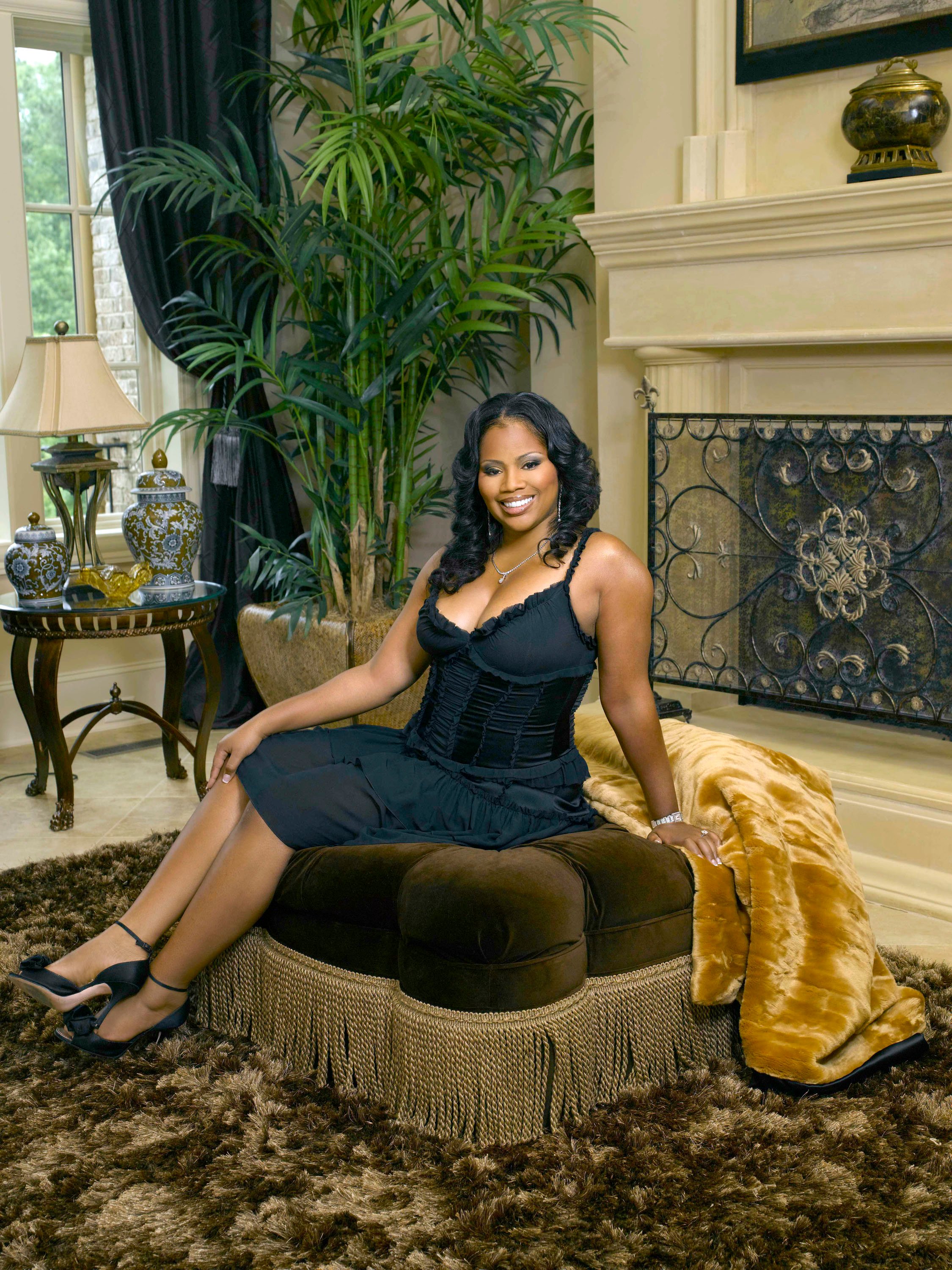 14. Lisa Wu: 216,743
Lisa Wu was an official housewife during the first two seasons of the Bravo series. In season 3, Wu took a step back and only made a guest appearance. Since then, the fashion designer only made two more guest appearances in seasons 9 and 10.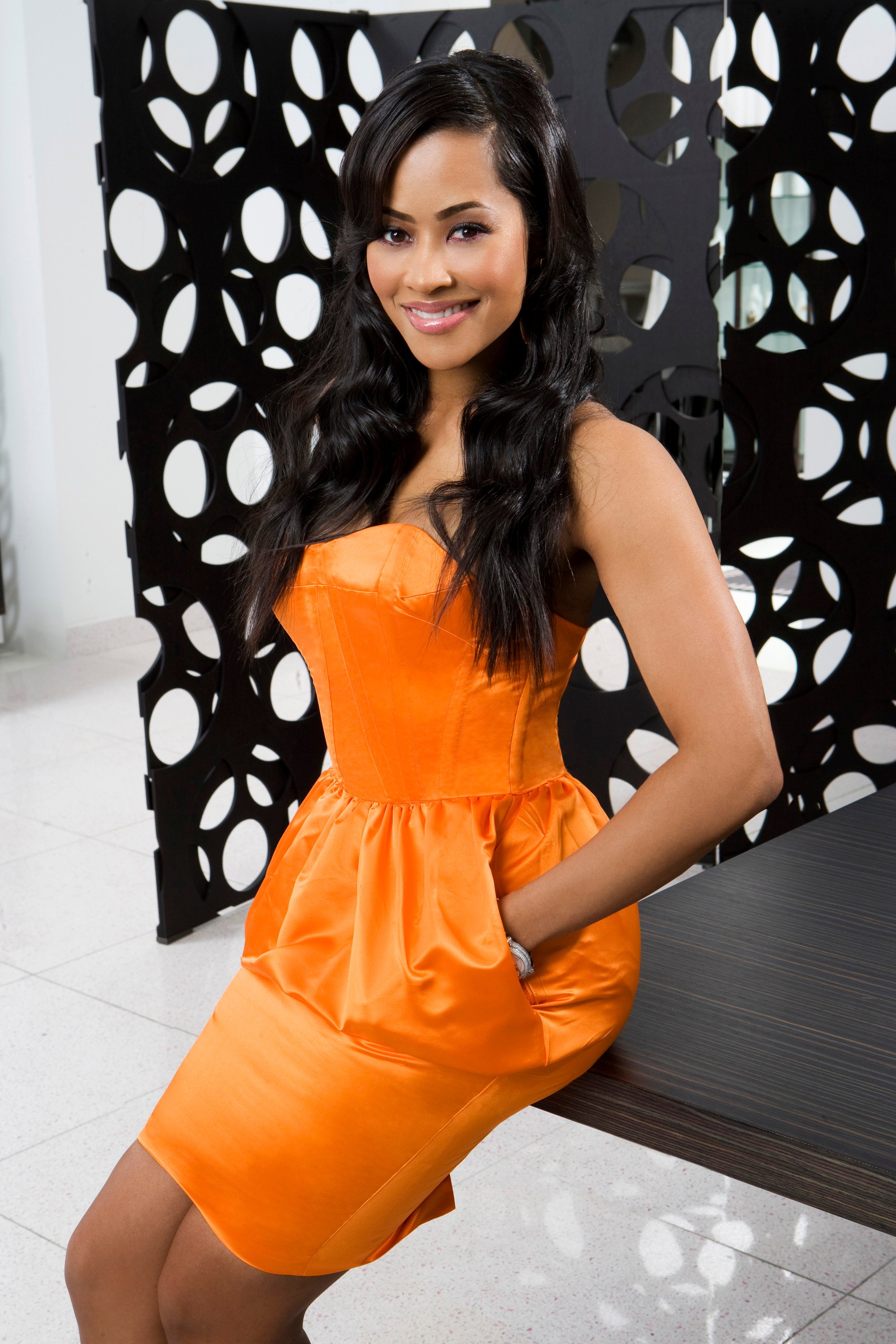 13. Shamari DeVoe: 433,082
Shamari DeVoe was a one-season housewife who appeared in season 11. Although she showed a lot of potential as a housewife, she was not given an opportunity to appear in more seasons. As far as Instagram followers, she is almost at half a million as she continues to share moments of her life and career. DeVoe will next be seen on The Encore for BET where former girl group members will unite to form a supergroup.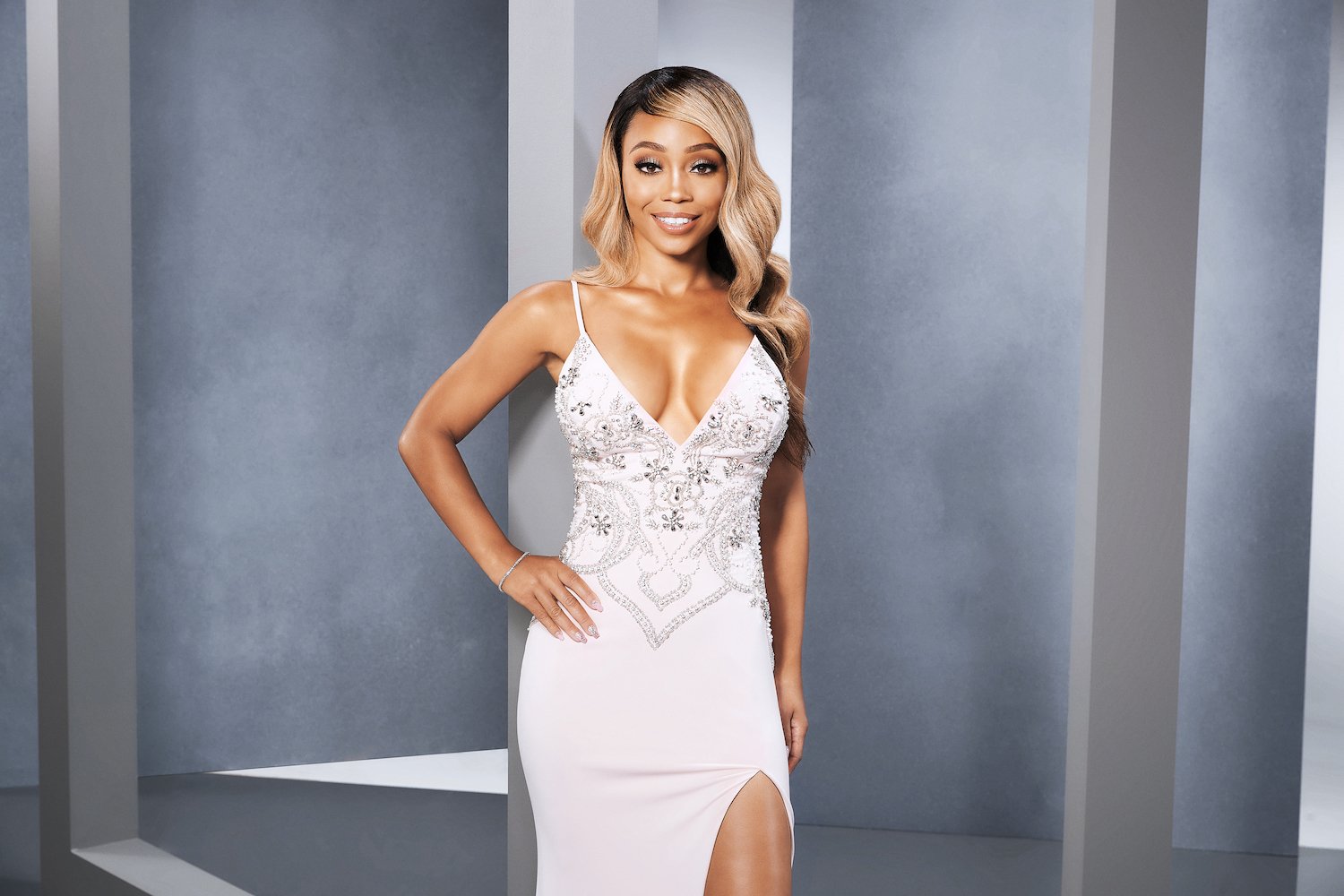 12. Drew Sidora: 442,204
Drew Sidora just joined RHOA Season 13 and had been known as an actor before holding a peach. Sidora appeared on shows like The Game, That's So Raven, and Hindsight. The reality TV personality also played T-Boz in the television film CrazySexyCool: The TLC Story and also had parts in movies like Step Up, White Chicks, and Wild Hogs.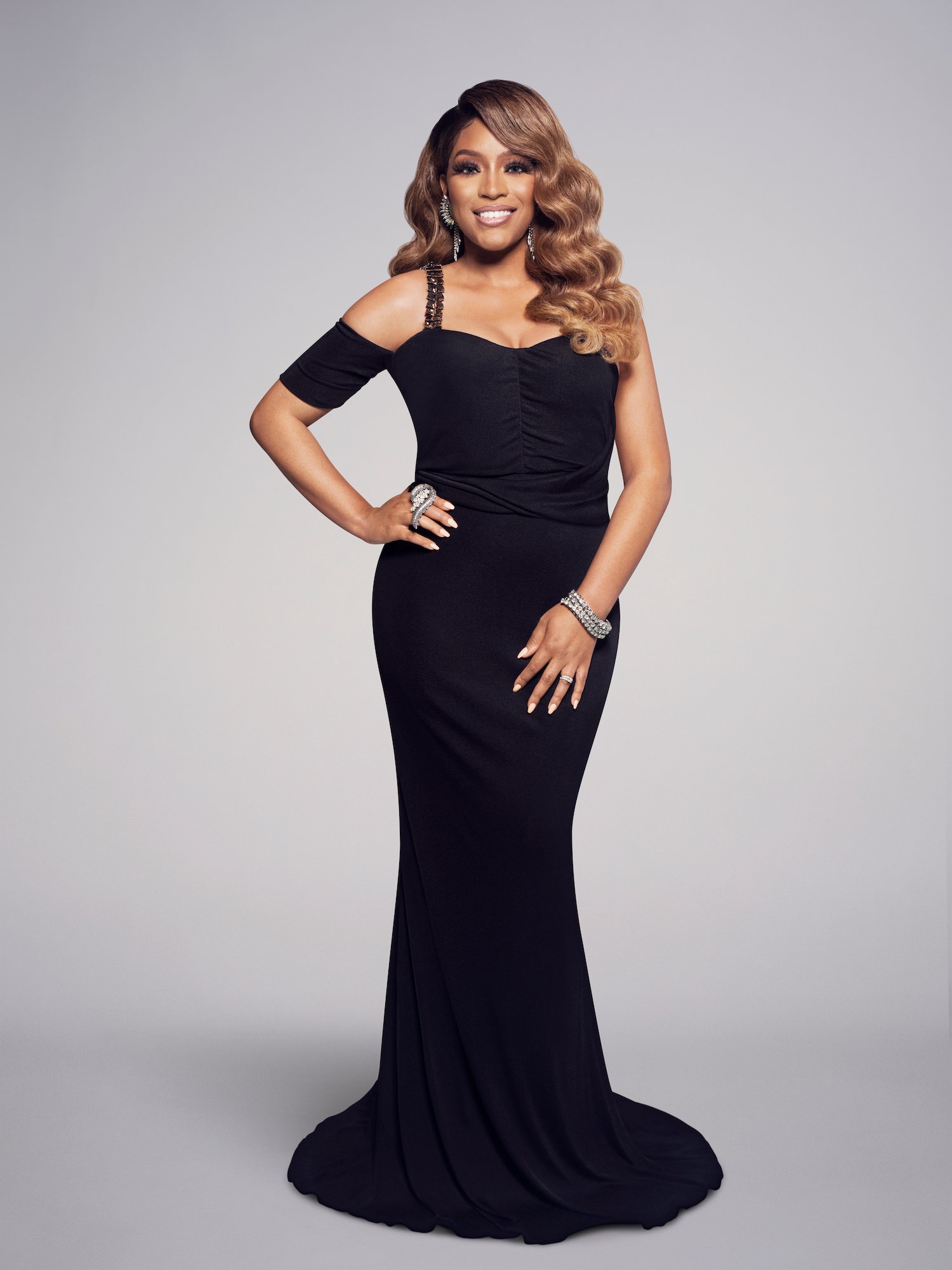 11. Claudia Jordan: 573,042
Claudia Jordan got her peach during season 7 and although her tagline said she was here to stay, she was only a housewife for 1 season. Jordan guest-starred in season 8 and most recently in season 13. Since leaving RHOA, Jordan has appeared on Sharknado 5: Global Swarming was the host of Love & Hip Hop: Miami reunion, and voiced a character on The Chicken Squad. Jordan is also the host of her own talk show on FOX Soul called Out Loud with Claudia Jordan.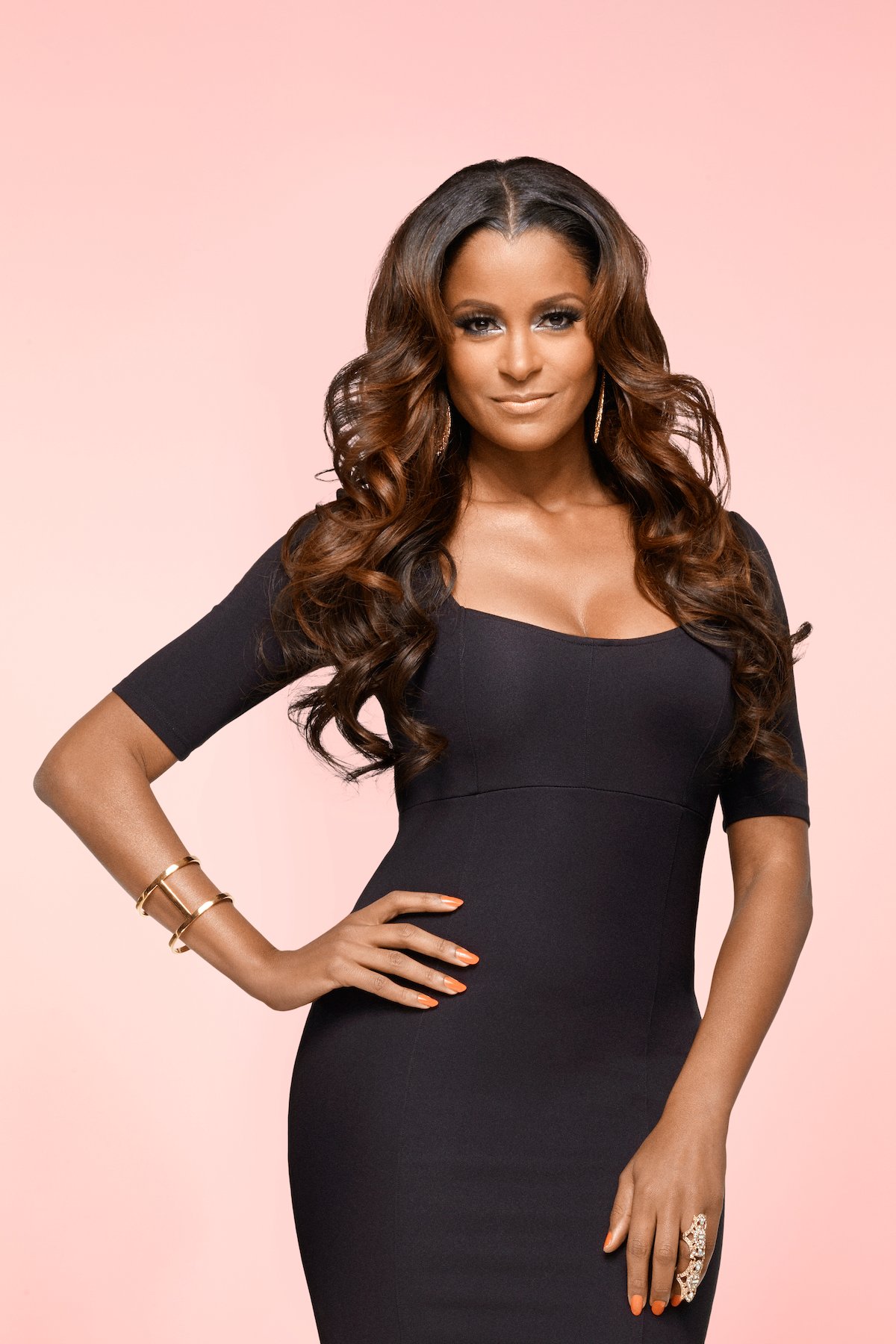 10. Shereé Whitfield: 999,235
Although Shereé Whitfield is one of the OG cast members and has many iconic moments on RHOA, she still hasn't hit 1 million followers on Instagram. Whitfield is close to reaching the milestone and if she returns to Bravo for season 14 of the show, she will surpass it in no time. There's a rumor that the former housewife will be getting a peach once again, which would be her third stint on the show. Whitfield has a housewife from the first season all the way through season 4. The star would later return for two more seasons starting with season 9.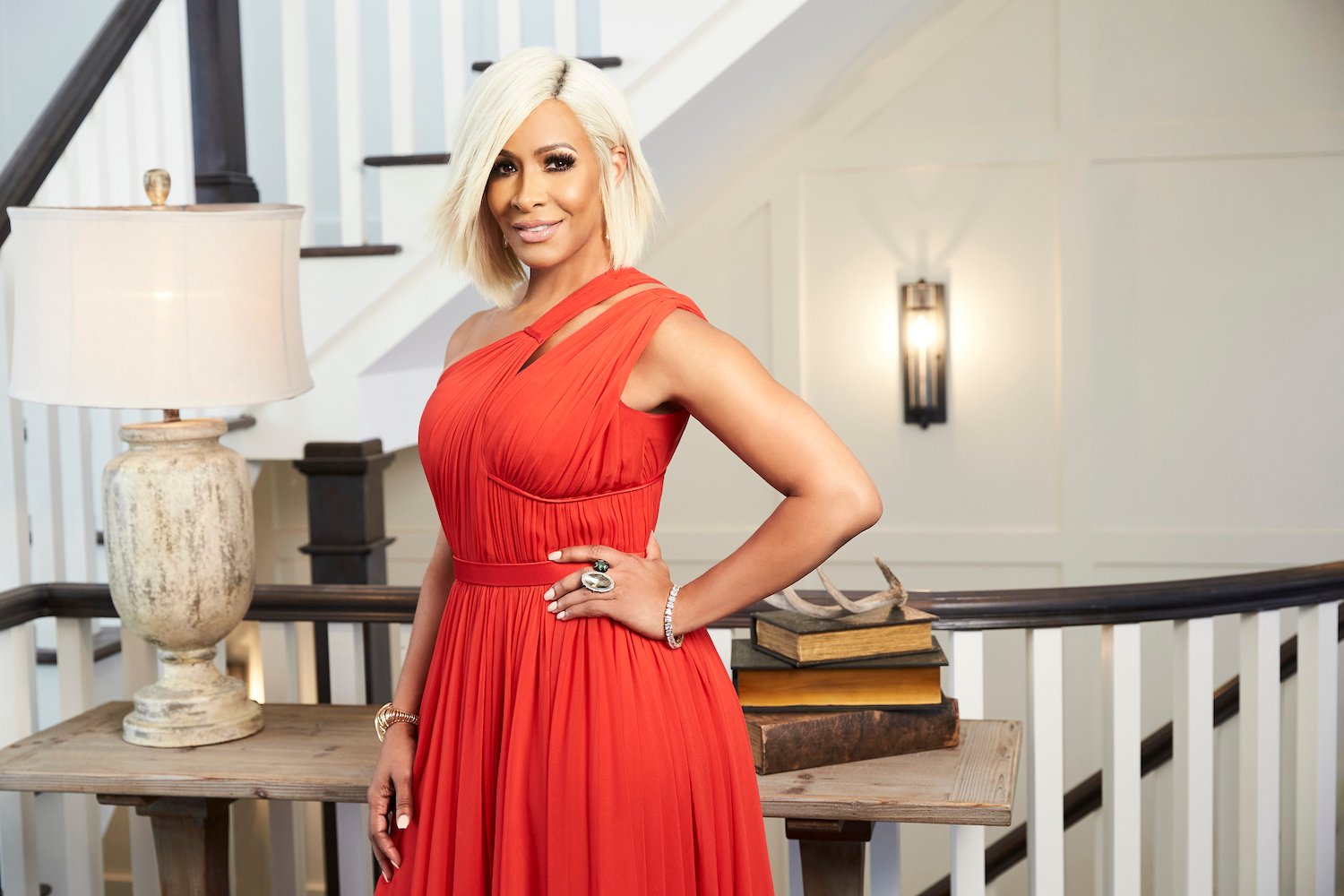 9. Kim Fields: 1,091,691
Kim Fields is a television legend having starred on Facts of Life and Living Single. Fields had a hard time on RHOA, seemingly looking frustrated at all the drama surrounding the ladies — especially Kenya Moore. The sitcom icon was only on the Bravo series for season 8.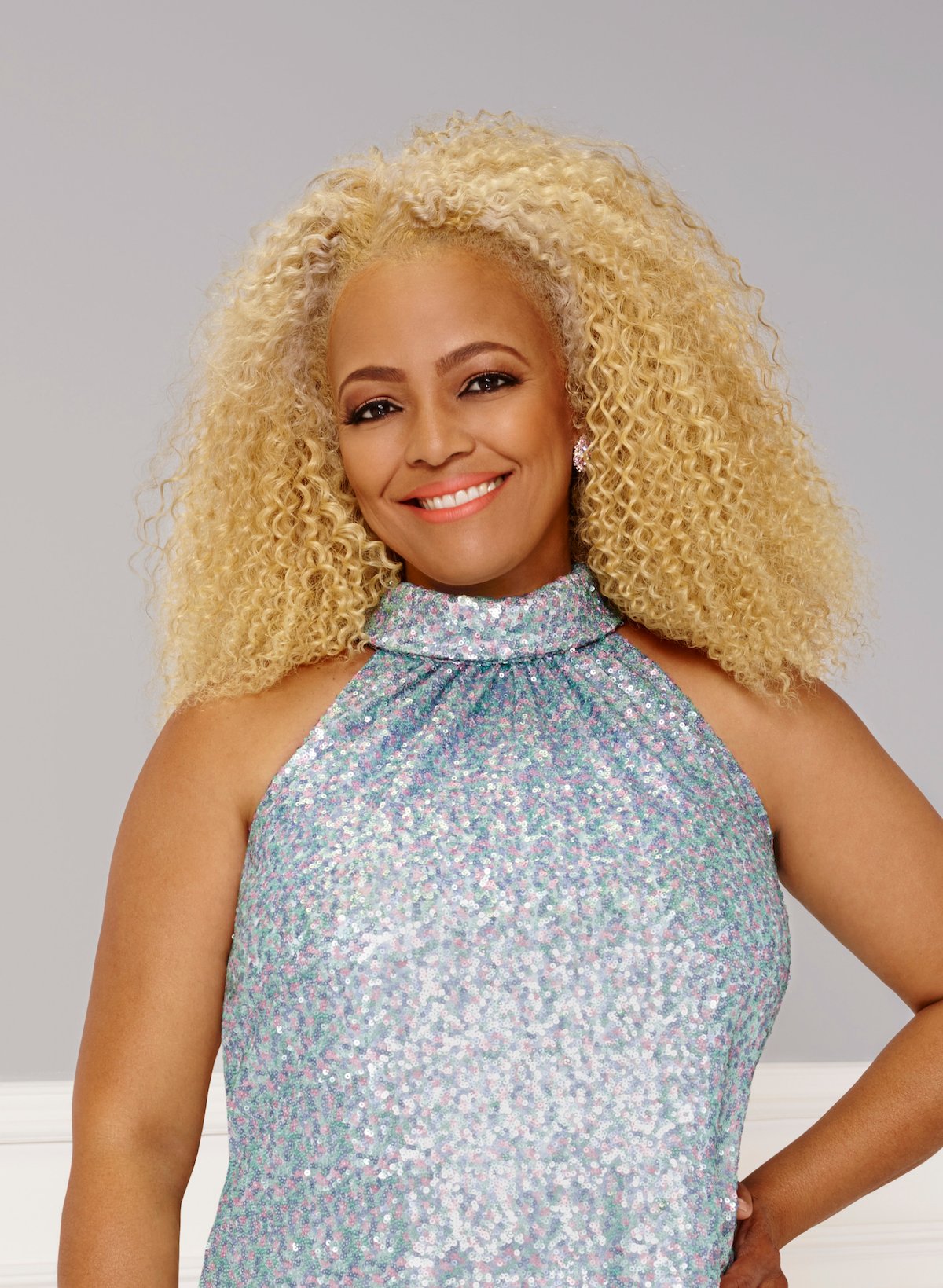 8. Kenya Moore: 2,135,404
Kenya Moore is the shade queen and has been twirling on RHOA since season 5. Moore would take a step back in season 11 but returned the following season to stir up more drama. She is best known for her feuds with Nene Leakes, Porsha Williams, and Phaedra Parks.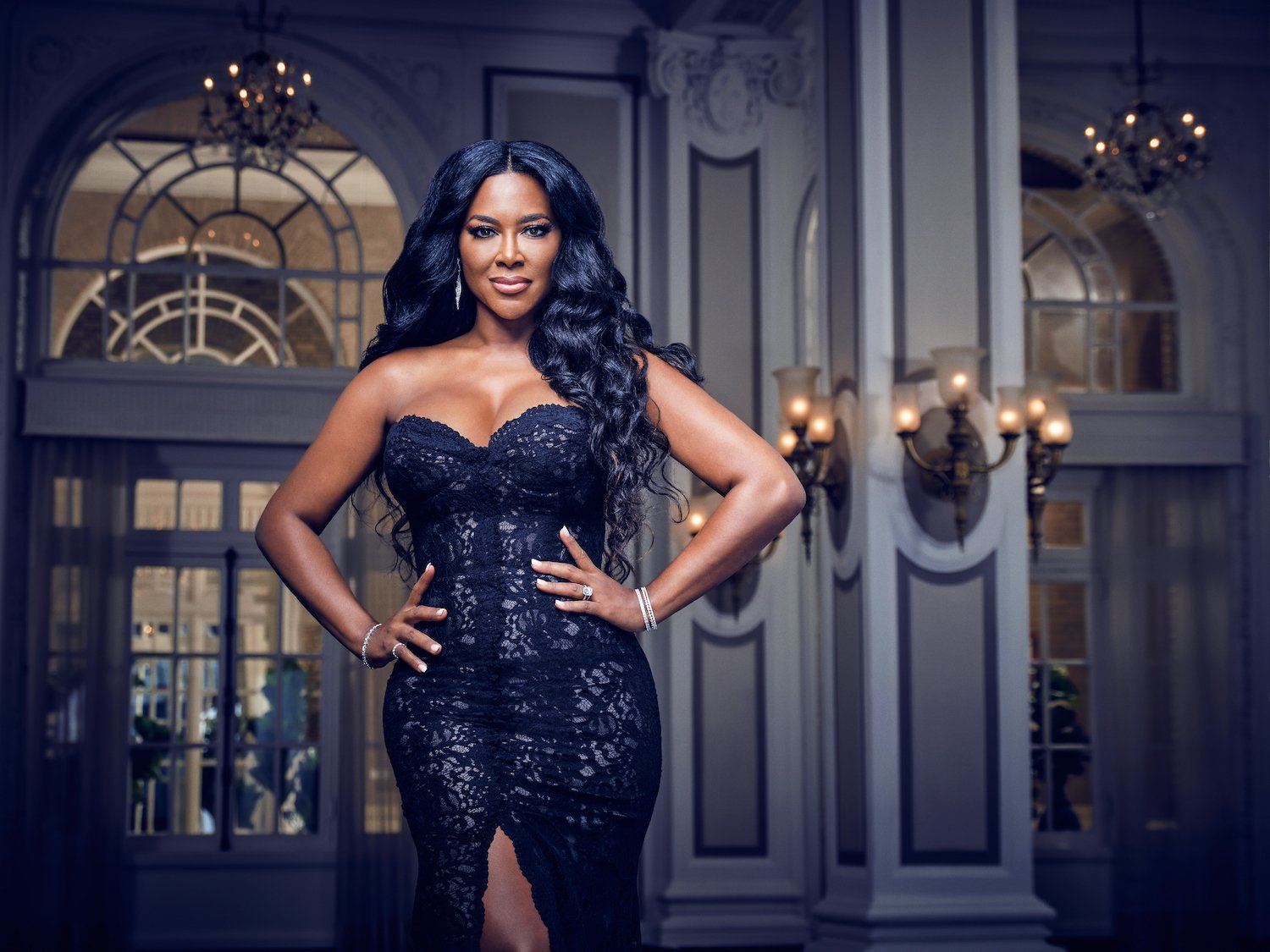 7. Phaedra Parks: 2,733,310
Phaedra Parks joined RHOA during season 3 and has become an icon on social media. Parks' facial expressions on the show make for great reaction GIFs that fans use on social media. Since leaving the show, Parks has kept busy with her multiple business ventures.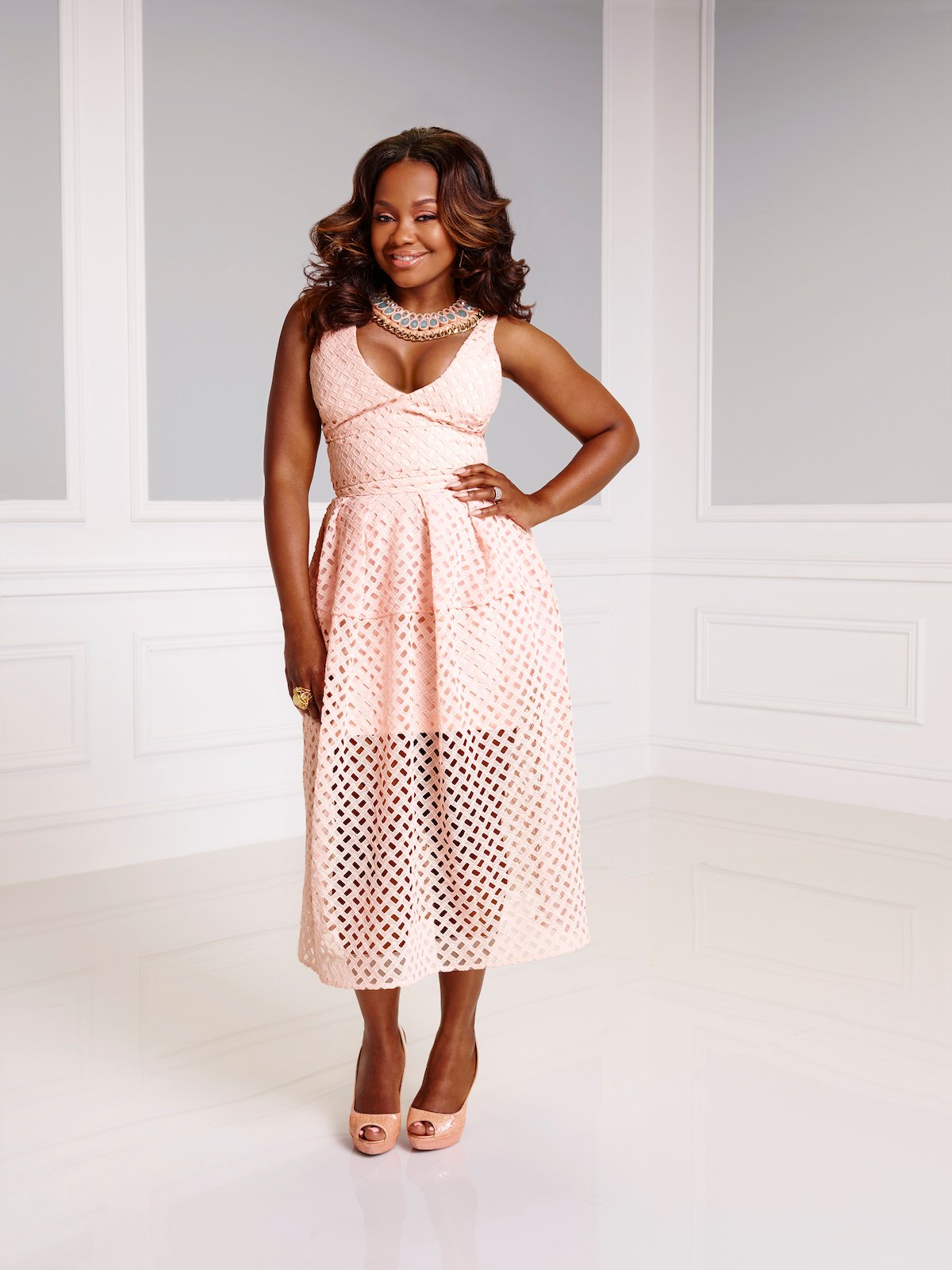 6. Kim Zolciak-Biermann: 3,132,658
Kim Zolciak-Biermann has been a rollercoaster of drama since starring on RHOA. As one of the breakout stars from the OG cast, Zolciak-Biermann has benefited from her staying power on the show adding multiple business opportunities along the way. Up until recently, she was starring on her own reality show called Don't Be Tardy which ended after 8 seasons on Bravo.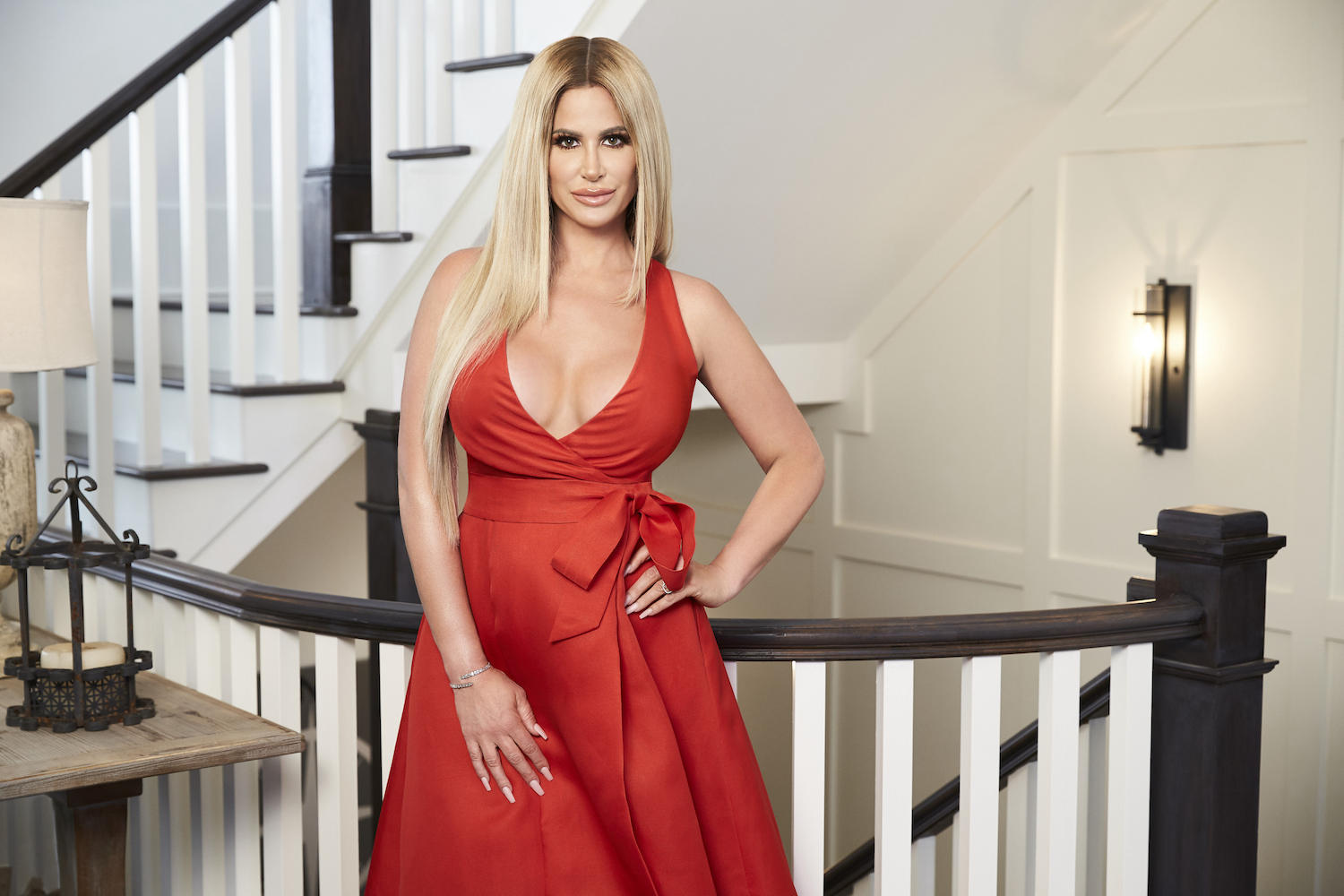 5. Cynthia Bailey: 3,455,959
Cynthia Bailey joined RHOA in season 13 and has been a mainstay since. Bailey is a fan-favorite as they have followed her ups and downs in life, from getting married to getting a divorce, to getting married once again. Bailey's social media is always abuzz with the latest in her life.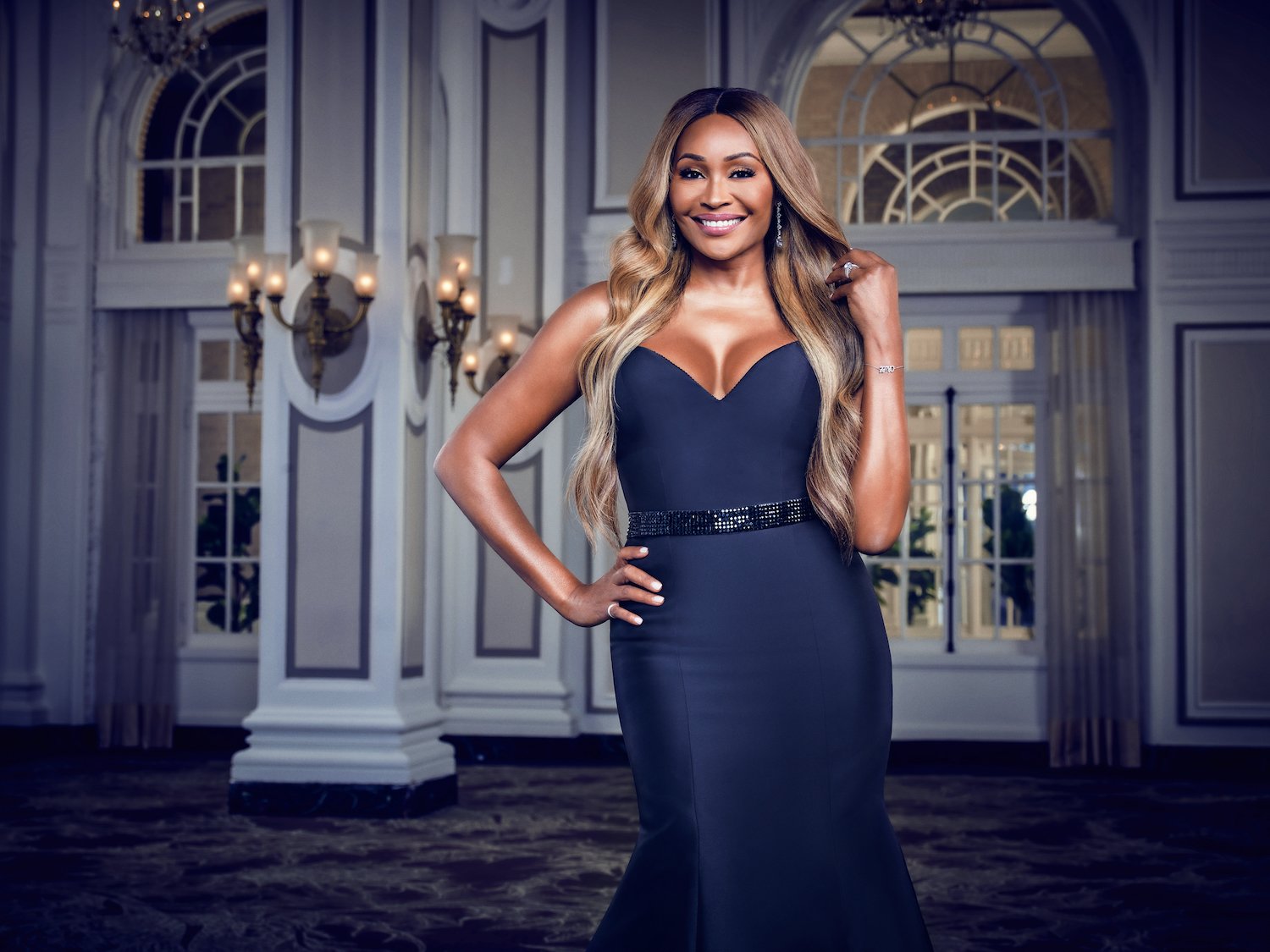 4. Nene Leakes: 3,722,573
Nene Leakes is the "tastiest peach in Atlanta," and there would be no RHOA without her. Leakes helped solidify the franchise and make them all stars with her hilarious one-liners and bigger-than-life personality. As an elite housewife, it's no wonder she is still one of the most followed housewives of her franchise.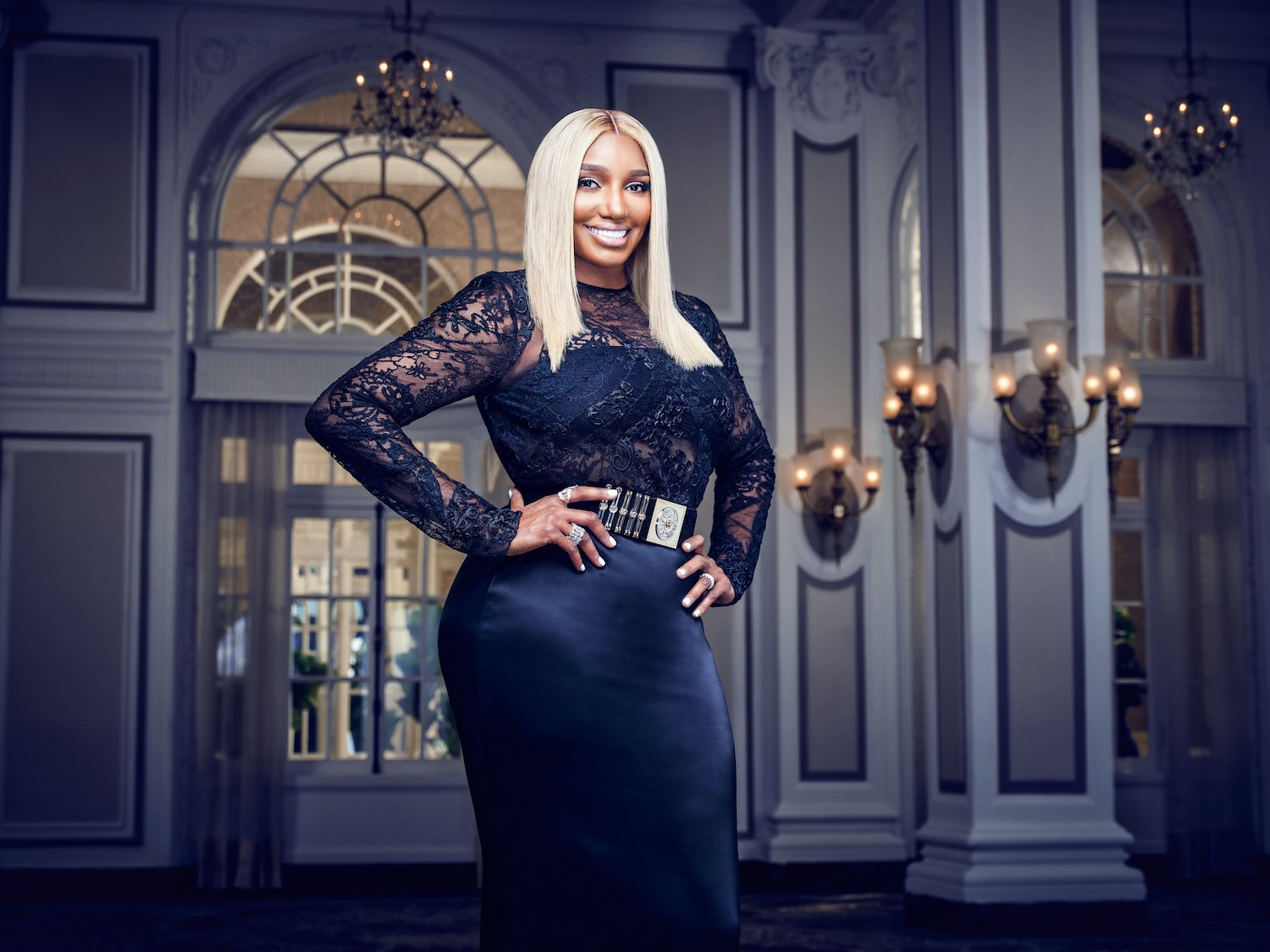 3. Eva Marcille: 4,450,342
Eva Marcille might have only held a peach for two seasons of RHOA, but her management of social media has been impeccable. Marcille did not become famous on the reality show, she found mainstream stardom when she won the third season of America's Next Top Model.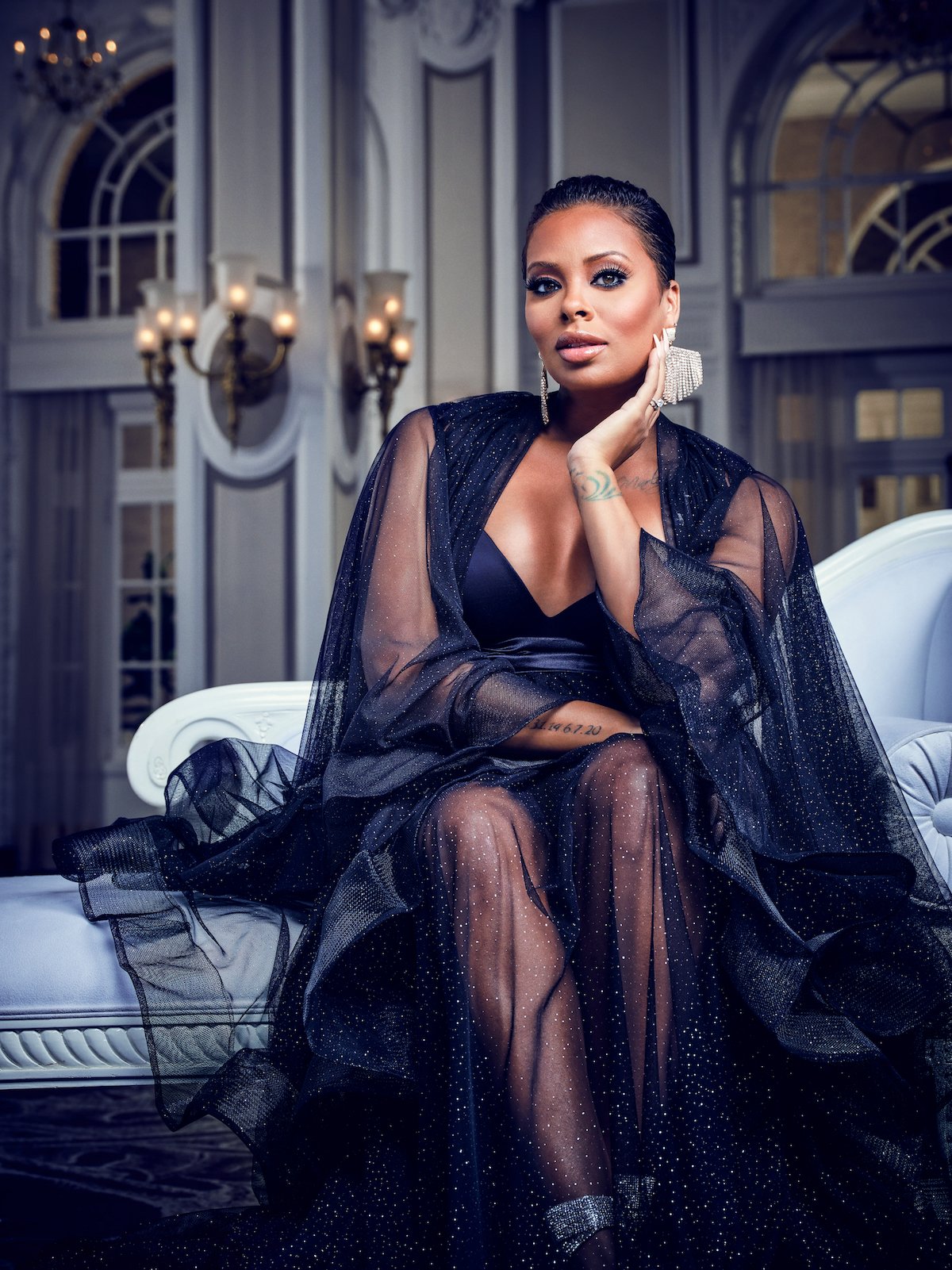 2. Porsha Williams: 6,446,116
Porsha Williams is considered by some the queen of RHOA following Leakes' departure. As the heir of the throne, Williams is one of the most followed stars of the Bravo series since joining the show since season 5. Williams has recently become an advocate for social justice and the Black Lives Matter movement.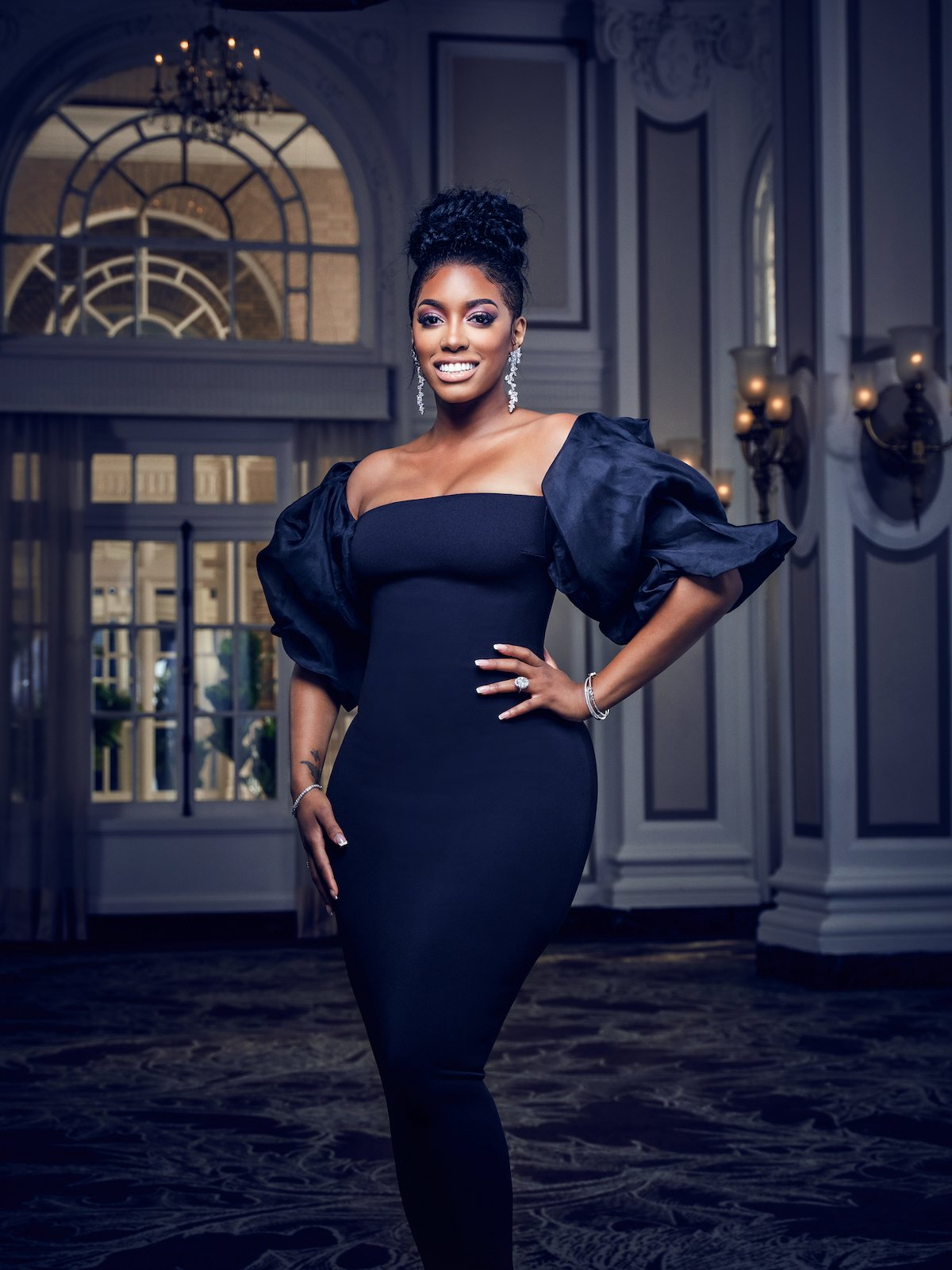 1. Kandi Burruss: 8,855,793
Kandi Burruss is the most followed RHOA star by far. The reality TV personality is one of the most hard-working cast members on the show. She not only appears on the Bravo series, but she is also a producer, and a spinoff based around the opening of her new restaurant is set to premiere later this year. Burruss is also an actor and has a recurring role on The Chi, she recently won The Masked Singer on FOX, competed inside the Celebrity Big Brother house on CBS, and recently had a baby via surrogacy. The Grammy-award winner has many businesses on the side and is able to do it all, seemingly, without breaking a sweat.