'RHOA' Season 14 Cast: Cynthia Bailey Talks About Future if She Exits 'Real Housewives of Atlanta'
Cynthia Bailey has been a consistent player on The Real Housewives of Atlanta. The peach has been on the show for 11 seasons as she joined in season 3. There are rumors that a cast shakeup is imminent as season 14 gets ready to start filming. Bailey is now opening up about what her future will look like if she happens to get the ax from the reality series.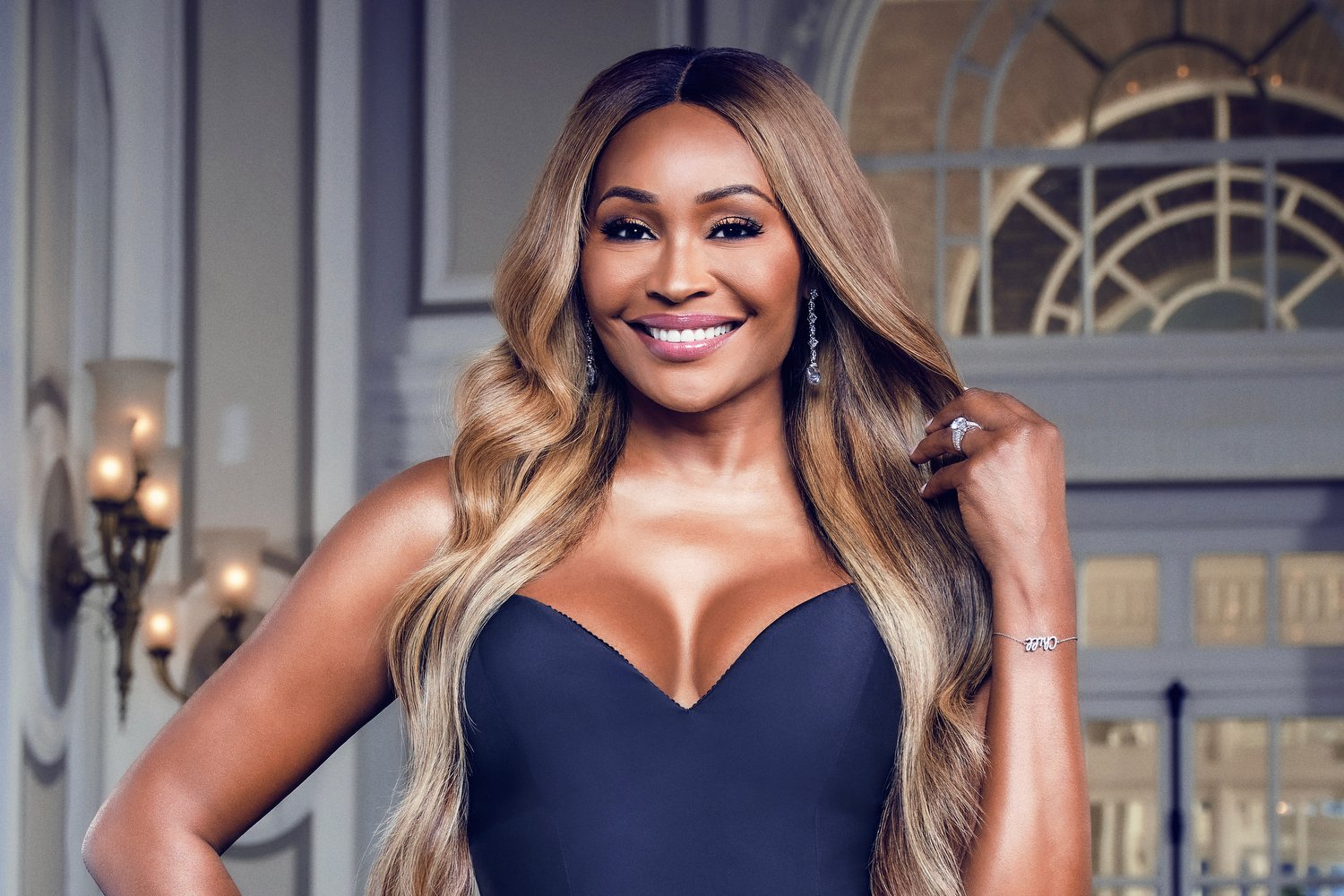 What will Cynthia Bailey do if she's fired from 'RHOA' Season 14?
RHOA is about to start filming season 14 and the peaches don't know who will return to the show. As rumors about the future of the stars get thrown around on social media, Bailey is tackling the gossip. In a video shared by The Peach Report Daily, the former model weighs in about what her life will look like if she gets cut from the Bravo series.
"Wether I do [come back] or not, I'm still going to be working somewhere. That'll be the next part of the journey," Bailey said. "If I'm not on The Real Housewives of Atlanta, you can best believe that these cheekbones will be on TV doing something else. You have not seen the last of these cheekbones."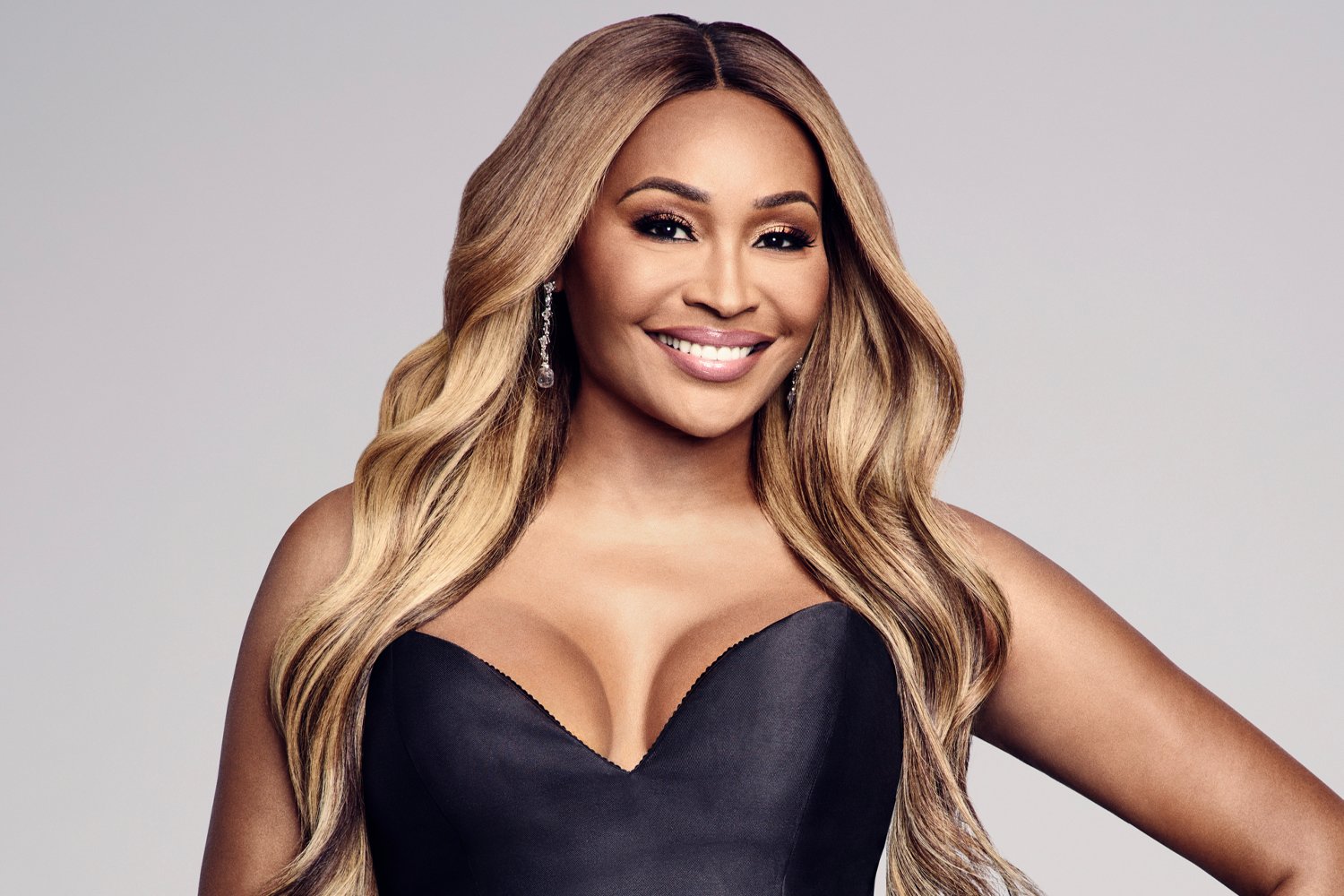 RELATED: 'RHOA': Nene Leakes Explains Why Marlo Hampton Won't Get a Peach
Cynthia Bailey wants the option to return to 'RHOA'
Bailey who has held a peach for 11 seasons, wants to have the option to return to the show. As a veteran of the franchise, she has been through this process for 11 years and every year it's been the same for her.
"I would 100% always want the option [to come back]," Bailey added. "The way the housewives gig works… every year, either you're invited back or you may not want to come back or whatever your situation is. But you always want to have the option."
"Right now, we're not currently filming at the moment. I have some time to think about which direction I want to go. [Producers] have time to think about what they want to do with the show. Just tell me if I have the option to come back or not because if I do, let me think about it and figure it out like I do every year."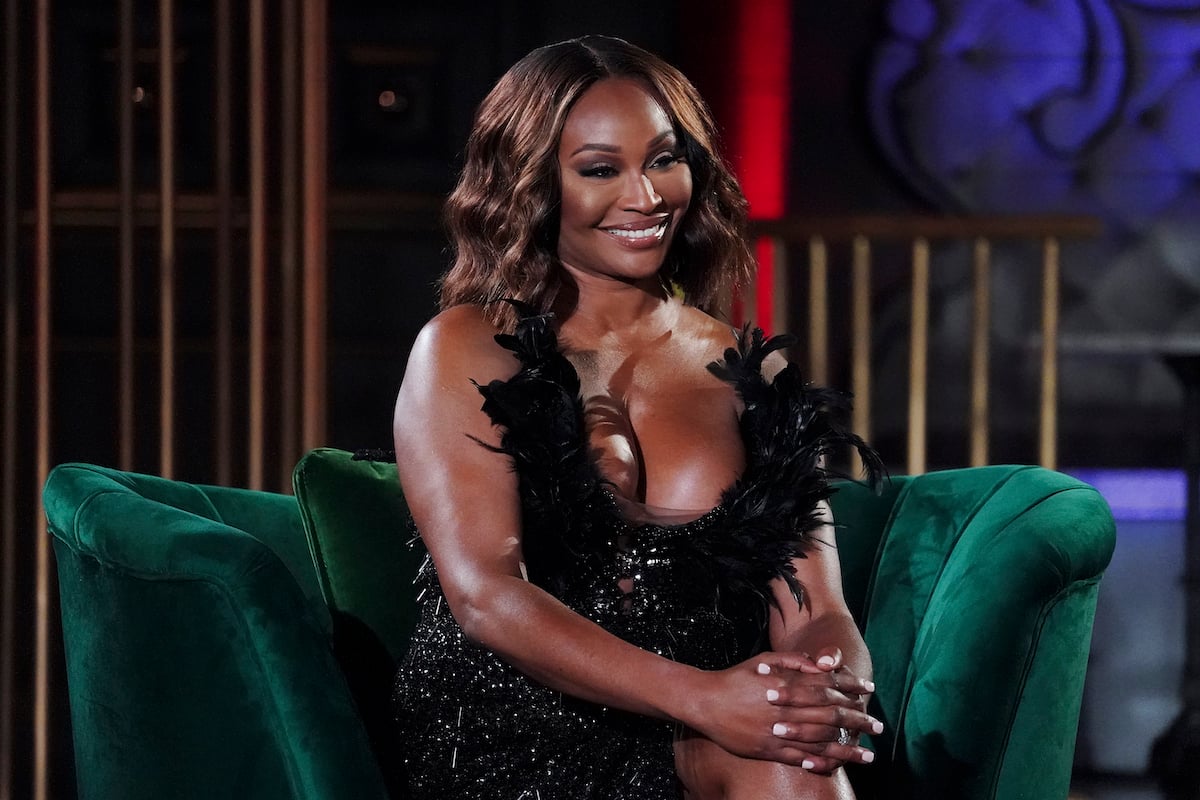 RELATED: 'RHOA': Porsha Williams' Fiancé Shares Video Allegedly Proving Falynn Guobadia Cheated
Wendy Williams believes Cynthia Bailey should be fired
On Thursday, June 24, Bailey made an appearance on The Wendy Williams Show where the titular host didn't waste any time in getting messy. Williams didn't hold back in expressing her opinion about the future of RHOA and said Bailey should be fired from the show.
"There's nothing more exciting that you can give to us," Williams said as the reason why Bailey should be cut. "I don't want to see you fight. I don't want to see you get divorced. Like, I think that it's time. The only thing then is what will you do for a paycheck? But I was thinking, 'This is still a model, just like Christie Brinkley!' You can model."
Bailey said that no one wants to be fired from a job and continued saying that she would want the option to return or leave. Bravo has not official announced any decisions on the RHOA Season 14 cast as of yet.