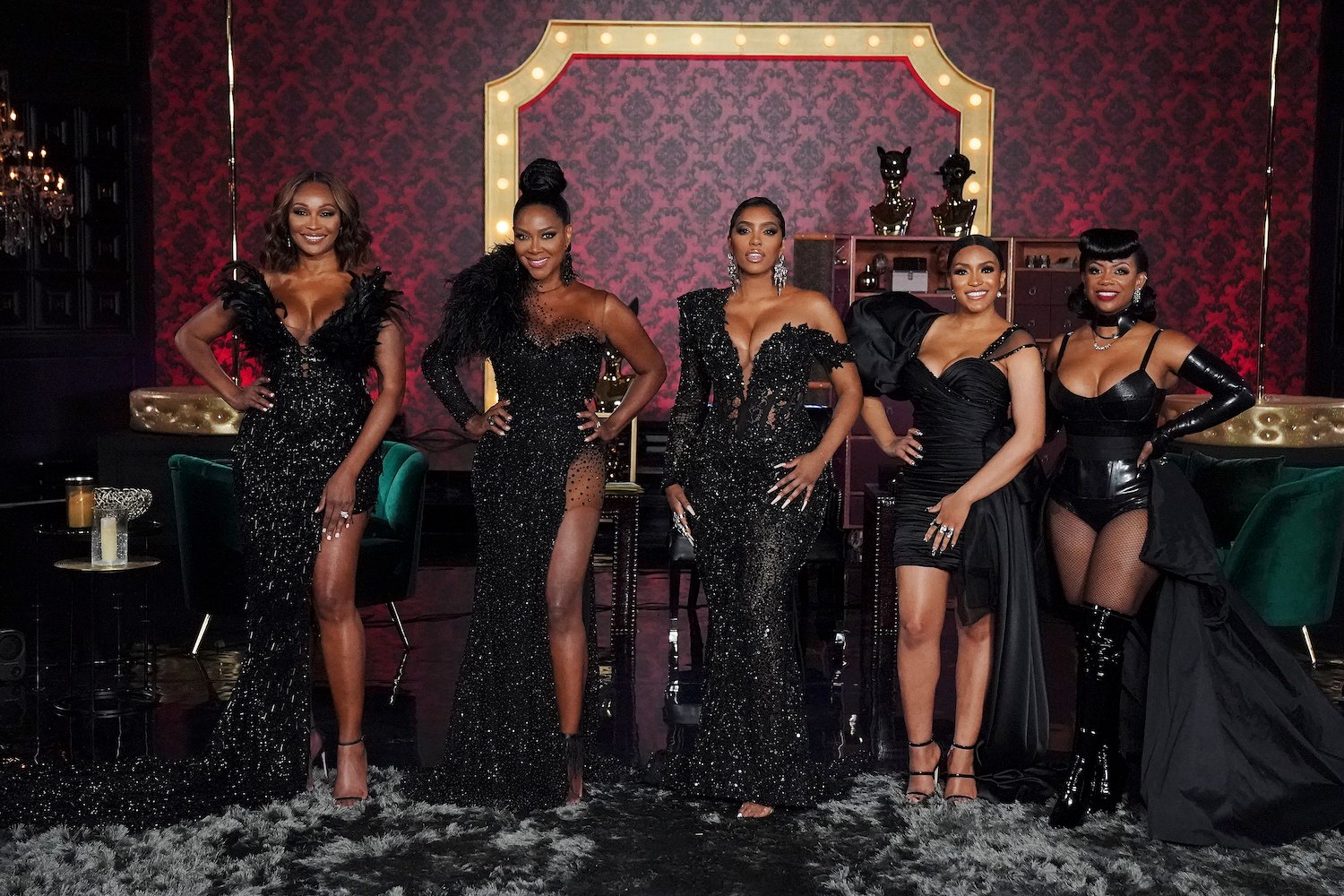 'RHOA' Season 14 Cast Shakeup Rumors Suggests Changes Are Coming
A 'RHOA' cast shakeup might be on the horizon for the Atlanta peaches as rumors suggests that a couple of full-time housewives could end up being demoted.
The Real Housewives of Atlanta just ended its season 13 run after multiple hiccups last year during the pandemic. As Bravo gears up to shoot season 14 of the reality series, there are rumors that there will be a cast shakeup. Last season's cast was formed by Kandi Burruss, Kenya Moore, Cynthia Bailey, Drew Sidora, and Porsha Williams. New reports suggest that a couple of the aforementioned housewives might not be getting a peach next season.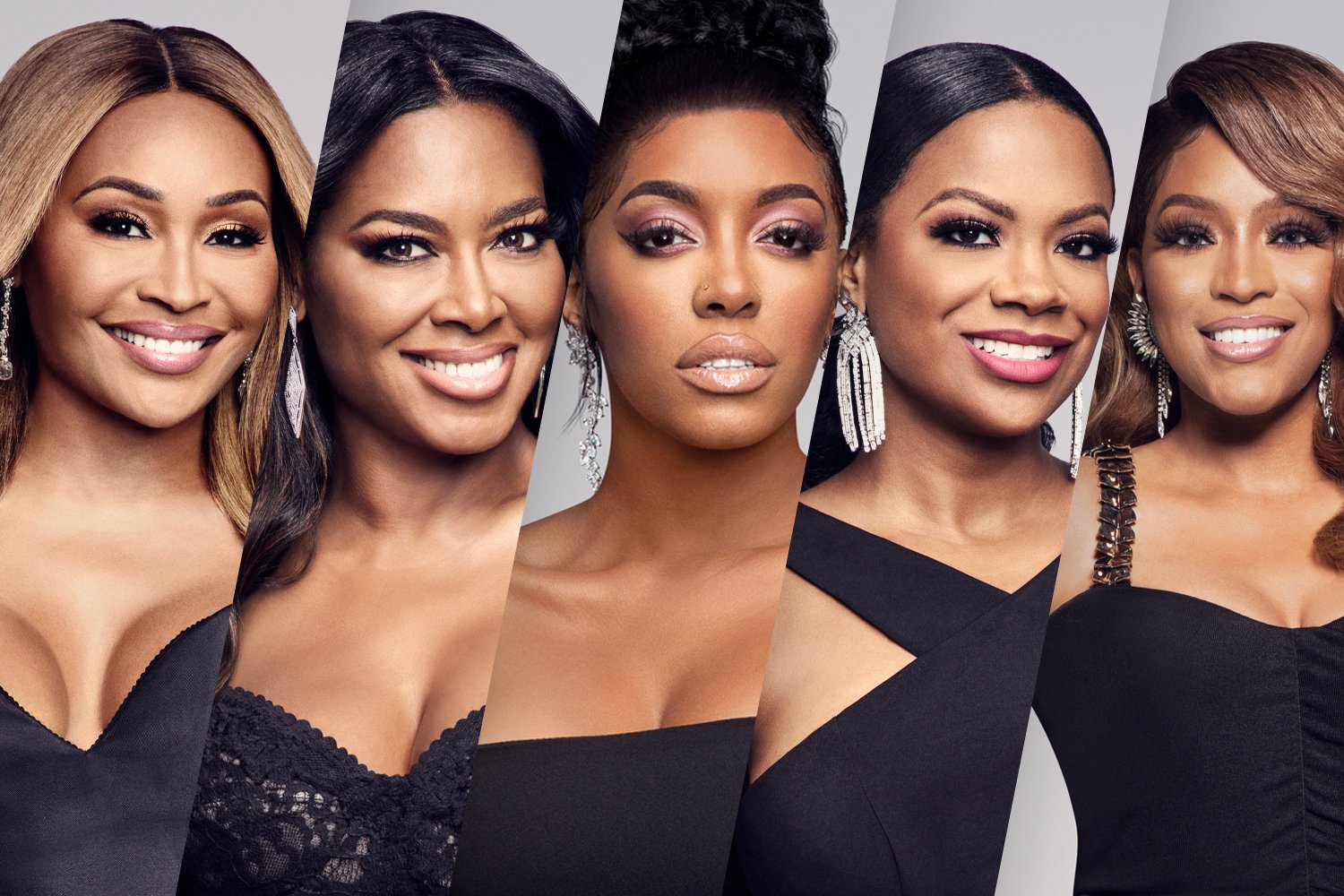 'RHOA' turnover is low
Housewives from the RHOA franchise are solid players that continue to deliver season after season. Nene Leakes announced her exit from the show for the second time last year after a combined 10 seasons on the series. Burruss has been holding a peach since season 2, while Bailey joined a season later. Moore and Williams joined the show in season 5 and have been in the series since then.
However, every once in a while the show needs a cast shakeup to change the dynamics within the group. Sometimes housewives might get too comfortable or the feuds become too repetitive. In 2020, Moore said she was ready for Bravo to mix things up ahead of season 13.
"Listen, I'm not a network, I'm not the production company," she told Hollywood Life in May 2020. "I won't speak to who should be back and who shouldn't be back, but I definitely think we need a cast shake-up, I think that we need fresh faces. I think [with] all of the franchises, what keeps them interesting is that you have new people, so I think that we definitely need some new people."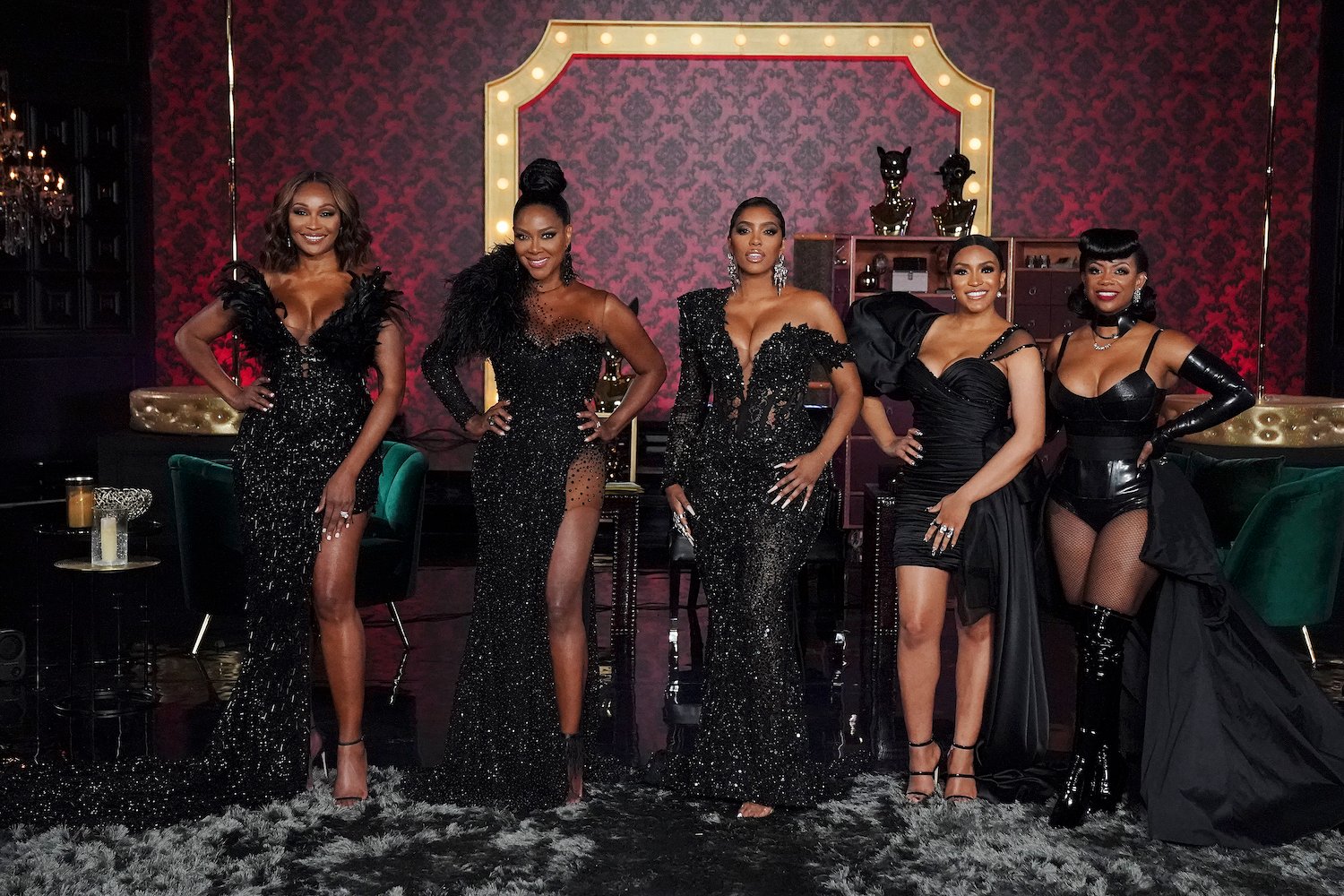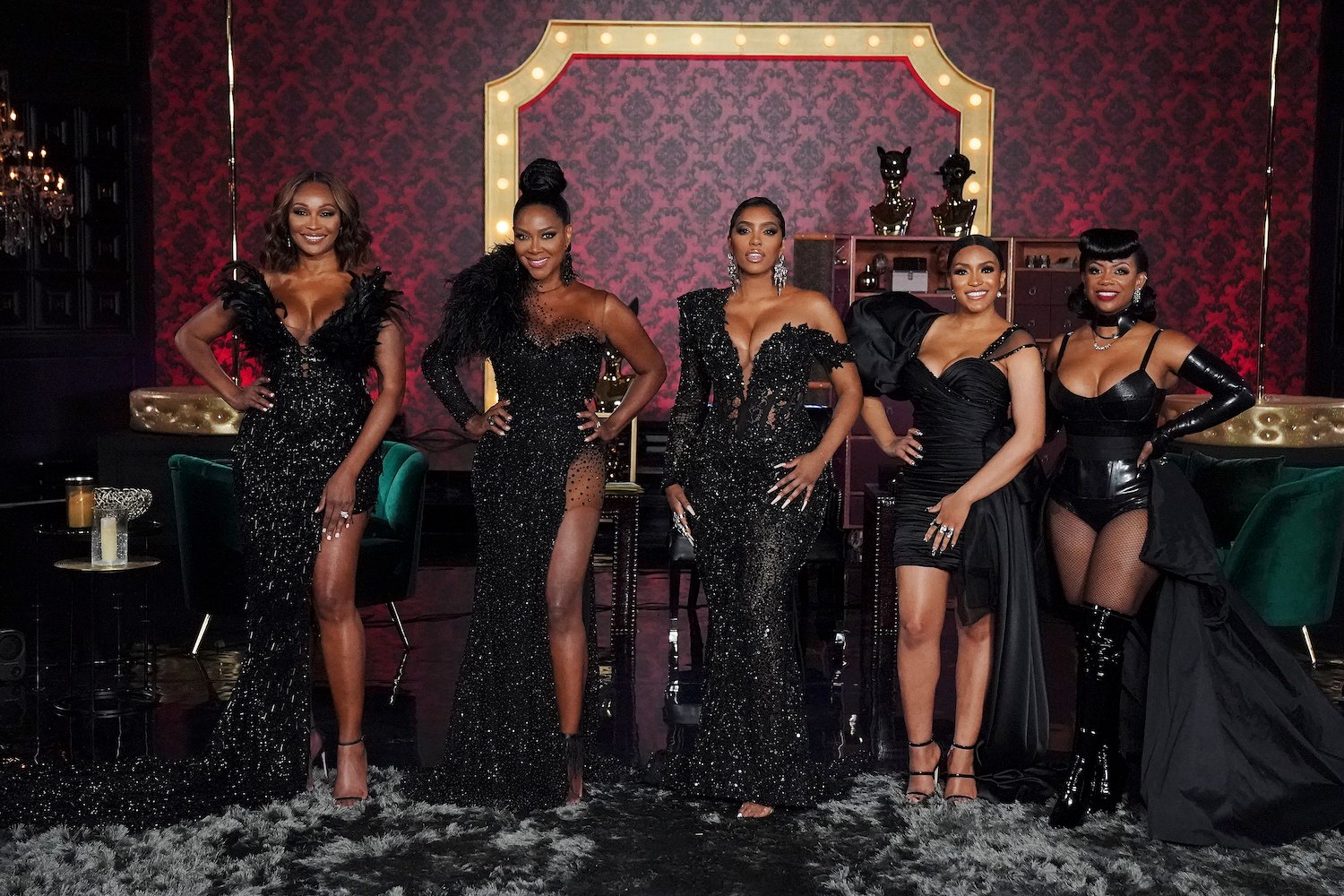 Rumors of a 'RHOA' cast shakeup heat up
Aside from Leakes leaving and the addition of Sidora to the RHOA Season 13 cast, there was no real shakeup last season. Moore might finally get her wish granted as rumors of new additions and demotions come to the negotiating table.
According to The Jasmine Brand, "ratings weren't the best this past season, so they need to do something to help get more viewers."
The report suggests that one of the peaches that were full-time last season might get demoted to a "friend of" role to make the changes happen. Fans of The Real Housewives franchise know that a reduced role means that the star will not be featured in the opening sequence with a tagline or be in the official cast photo.
The report also adds that Bravo would be planning to add fresh faces to the show to compensate. Contracts have not officially been sent out to the talent yet.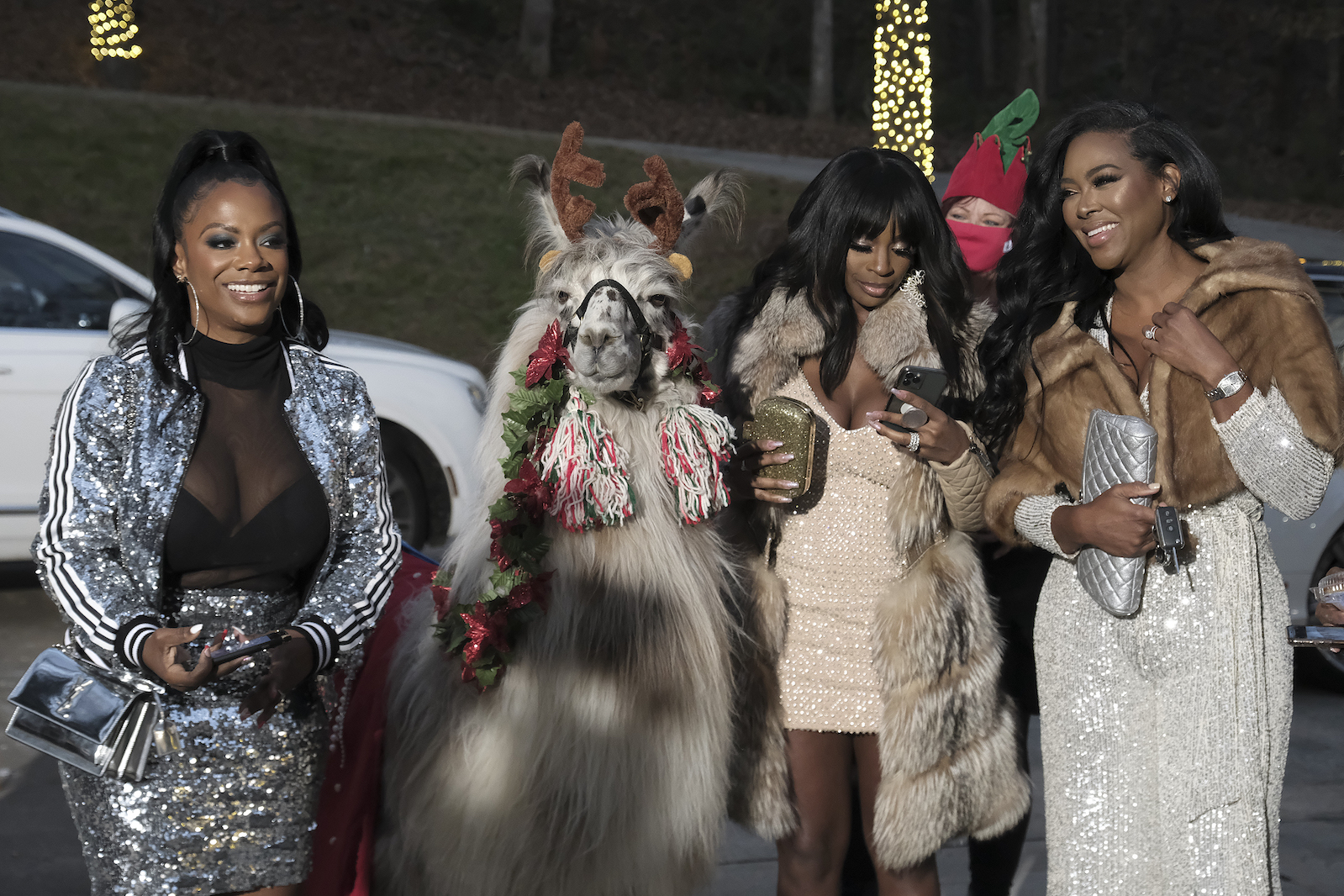 Marlo Hampton wants a peach
One RHOA star that wants her opportunity to finally hold a peach is Marlo Hampton. She has been featured on the series since season 4 but has never been an official cast member. Hampton recently pled her case to becoming a full-time housewife.
"At least give me a try," she told Entertainment Tonight in April of this year. "I've seen so many girls go and come. At least let me try. Let me go back to being a friend if it doesn't work."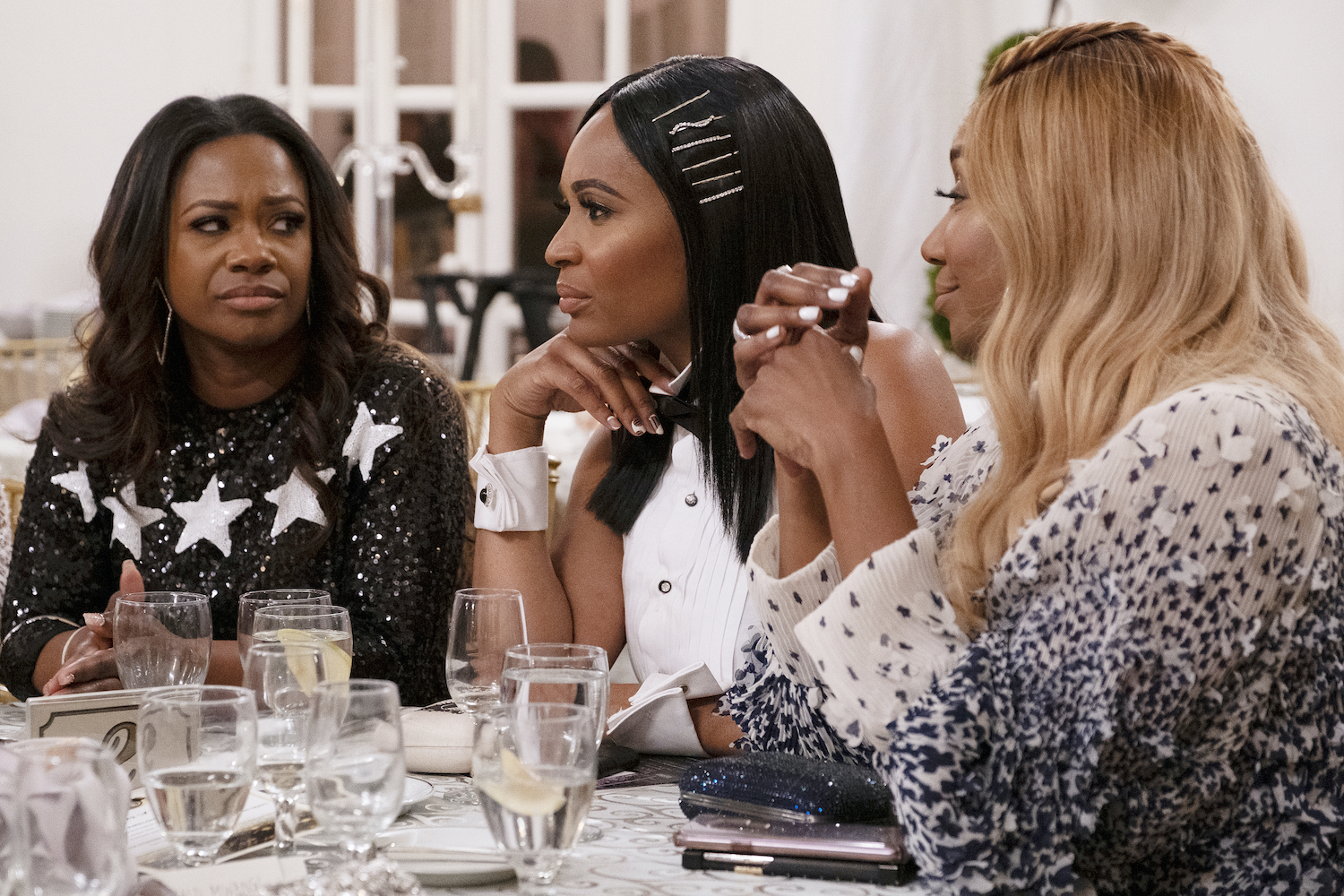 Hampton says that she wants to use the opportunity as a full-fledged housewife so people can "really get to know who Marlo is."
"You don't really get to see me within an hour show, that's edited and I'm not a peach-holder," she added. "You don't get to, it's so much more of me to know."
RHOA Season 14 is expected to air during the latter part of 2021.