'RHOA' Season 14: Is Kandi Burruss Ready to Leave 'Real Housewives of Atlanta' on Bravo?
Kandi Burruss has been a 'RHOA' star for 12 years and is not stopping anytime soon. However, as rumors point to a cast shakeup for season 14, the mogul reveals if she's ready to leave the franchise.
Kandi Burruss is a media mogul and fans of The Real Housewives of Atlanta have seen her consistently keep booked and busy. There's nothing that the Grammy award-winning songwriter can't do but some people have speculated about her future on the Bravo franchise. As there are rumors that claim there's a cast shakeup for season 14, Burruss ponders about where she stands on the show.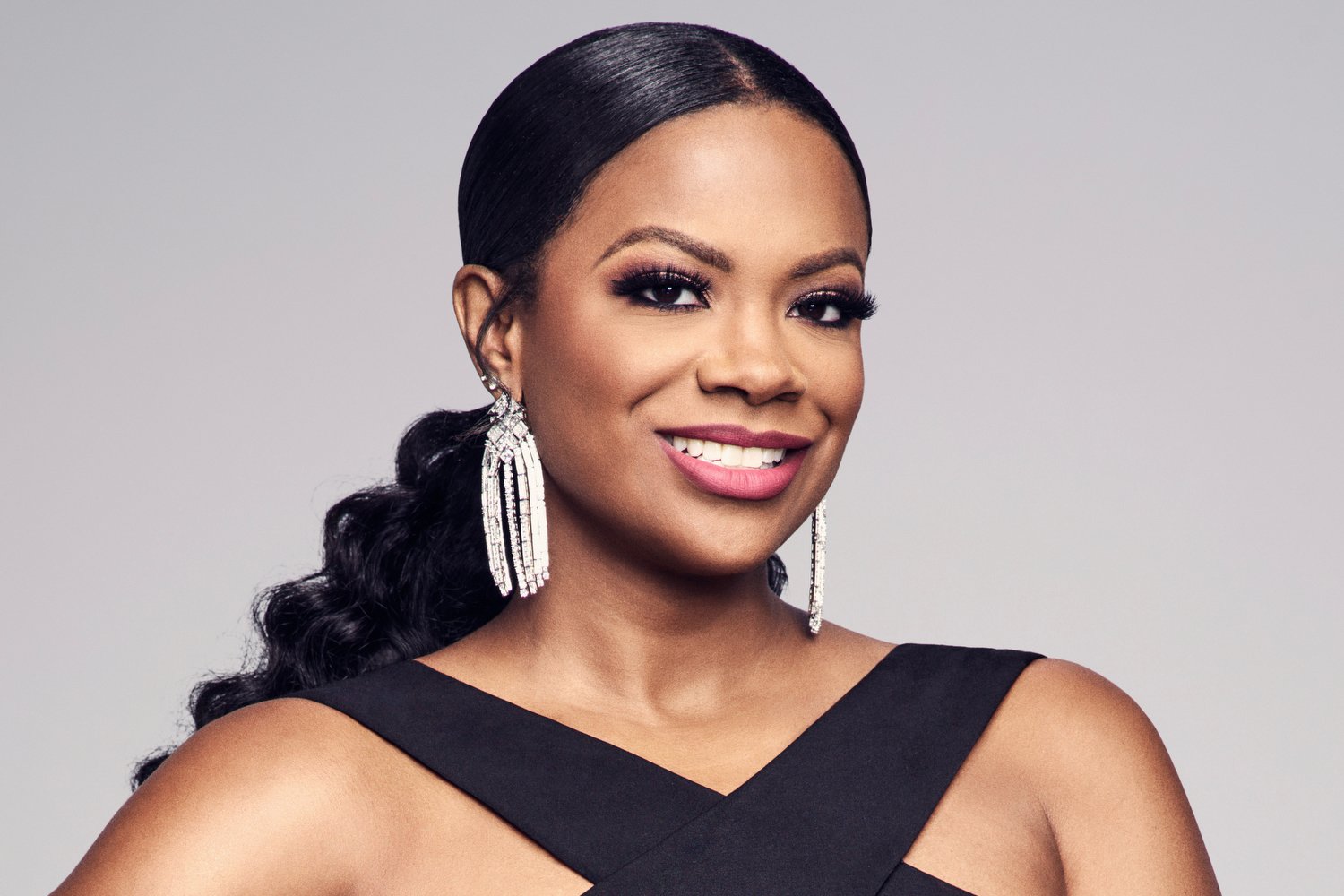 Does Kandi Burruss want to exit 'RHOA?'
Burruss has been doing many extracurricular activities besides RHOA. The songwriter won The Masked Singer last year, she has a recurring role on The Chi, she was on Celebrity Big Brother, she has a new Bravo spinoff, she is opening new restaurants, just to name a few. Many fans have wondered if Burruss was getting ready to exit the reality series after holding a peach for 12 seasons.
In an interview with ET, Burruss said that one time she said it was her "time to go" and headlines were written about her leaving the reality series.
"It's not that I was leaving, or I was thinking about leaving, it's just a simple fact that when you are doing something for so long, you definitely have to be like, OK, am I supposed to go? You hear so many people say, 'I'm bigger than reality TV,' and things like that," she said. "But the point of reality TV is to capture someone's reality. Someone who's open to show their reality. I am that."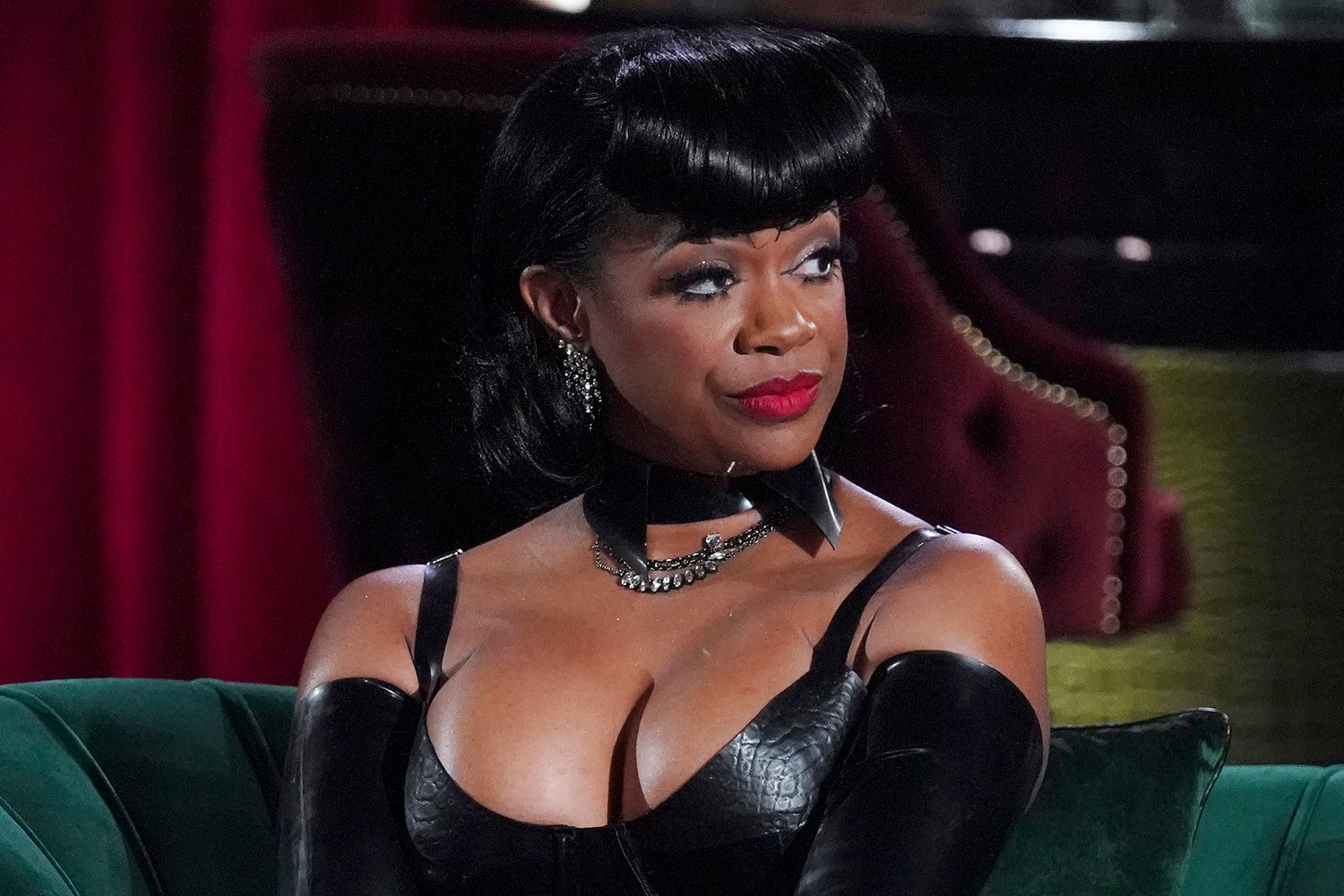 Burruss is always game to showcase her life in front of the cameras and wants to continue fulfilling her dreams and show her fans how she makes them happen.
"I am open to show my reality, and I hope that people want to see people do great things and it doesn't have to always be craziness, or drama, you know what I mean?" Bailey added. "So, I plan to continue to do great things, that's my goal in life. I have so many dreams … and if Bravo wants to continue to capture that, then I'm all for it."
Kandi Burruss and her 'OLG Project'
Burruss has been a fan-favorite throughout her time on RHOA and Bravo has awarded her with multiple spinoffs. Kandi's Wedding, Kandi's Ski Trip, The Kandi Factory, and Xscape: Still Kickin' It, are some of the shows created around Burruss for the cable network. This year, viewers will be treated to a new one tentatively titled Kandi's OLG Project.
"In this new docu-series, we'll watch as Kandi, Todd [Tucker], and the Old Lady Gang (comprised of Mama Joyce, and Aunts Nora & Bertha) continue to build their restaurant empire while keeping their over-the-top and opinionated staff in line and making their vision come to fruition," the NBCU press release says.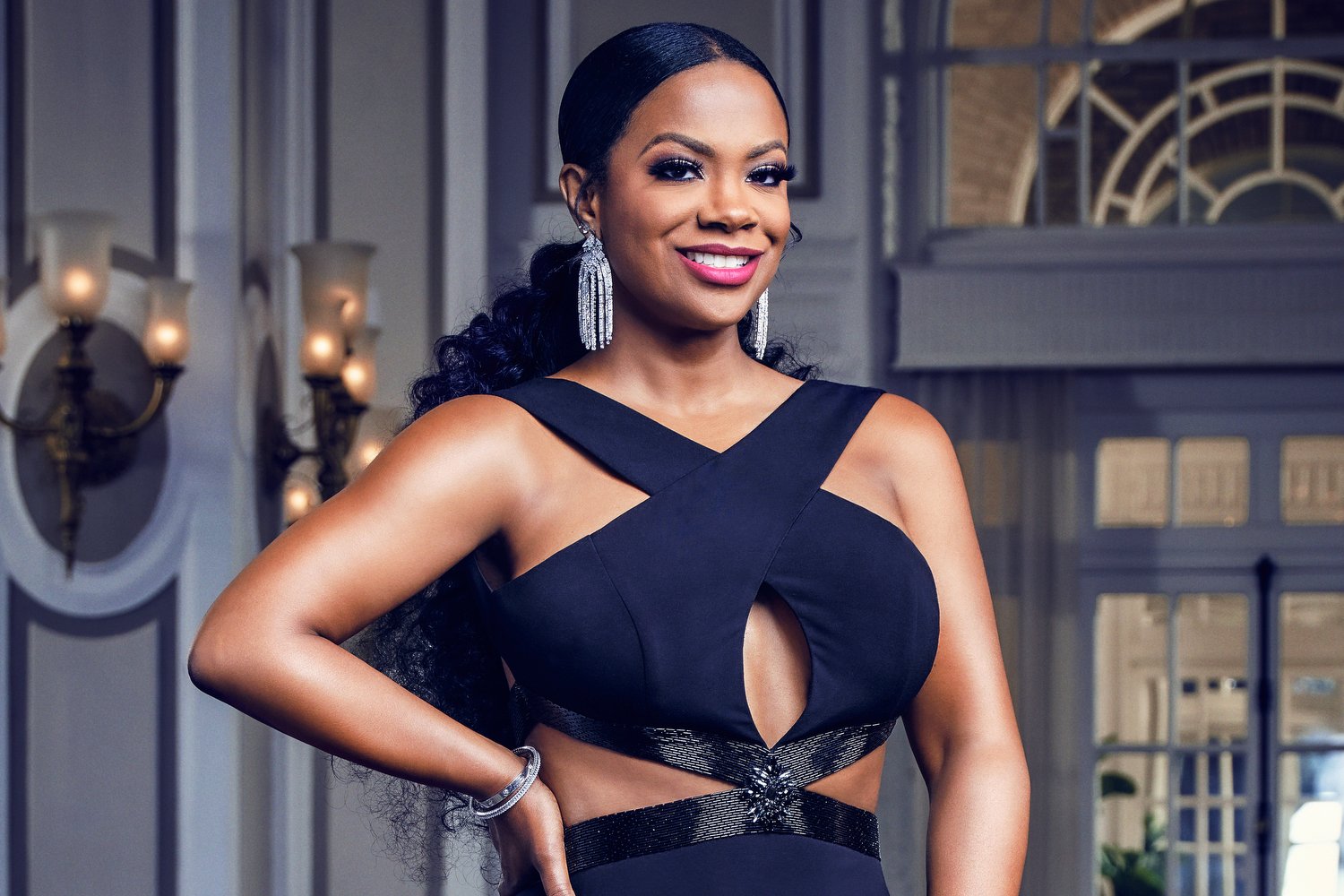 Old Lady Gaga is the name of the restaurant Burruss and her husband opened in Atlanta. The show will follow the staff at the restaurant, similar to Vanderpump Rules with Lisa Vanderpump.
No hard date has been confirmed for Burruss' new spinoff but it is expected to premiere in Late 2021.