'RHOA': Does Sheree Whitfield Think Nene Leakes Will Quit the Show?
Nene Leakes from The Real Housewives of Atlanta is unsure if she will be returning for season 13. The "tastiest peach" is coming off of a season where she was the center of a lot of the drama. When the reunion came around, Leakes was so upset that none of the other girls' issues came up that she stormed off. Leaving the reunion might put Leakes at a disadvantage as producers frown upon those antics. However, what does former housewife Sheree Whitfield think of the likely return of Leakes?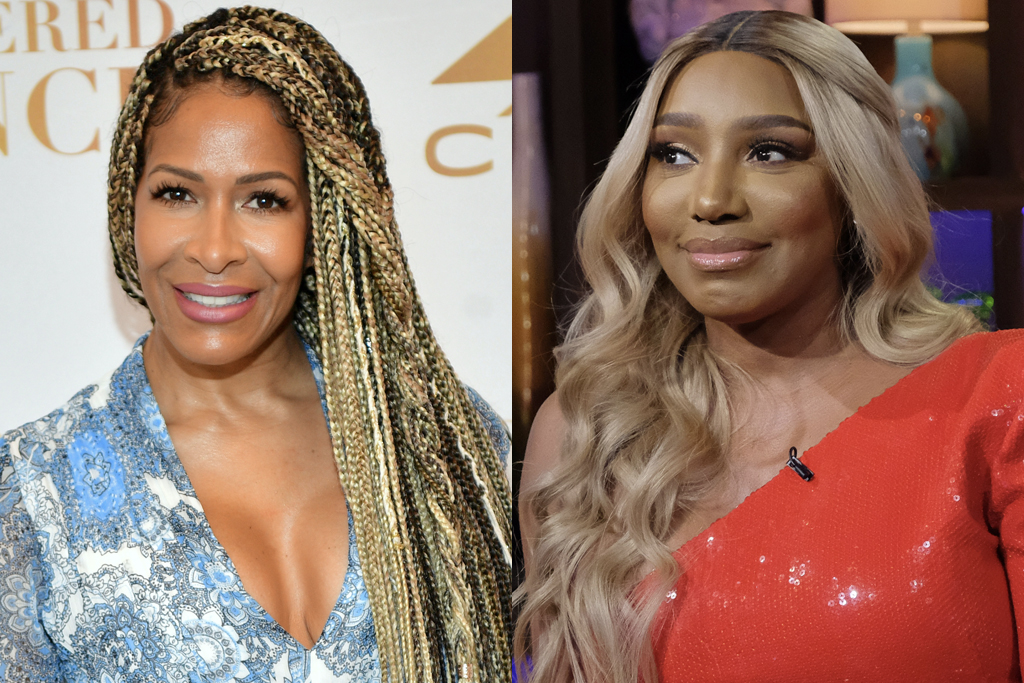 Sheree Whitfield's thoughts on Nene Leakes' return
Whitfield is one of the OG Housewives of RHOA. She was there right from the start all the way through season 4. After taking a break for three seasons, she returned as a friend for season 8 and became a full-time housewife the following season. Following two seasons as a peach-holder, she left the show after season 10.
Leakes also left the show and came back for her crown. The Glee alum was a housewife for the first seven seasons of the show. In season 8 she only made a guest-appearance and took season 9 off. Her return happened in season 10 and has been holding a peach ever since.
Whitfield doesn't believe that Leakes will leave the Bravo reality series anytime soon.
"I don't think she's going to walk away. She needs that check," Whitfield told Hollywood Life adding that she wasn't "nervous or scared to film with her."
As for Whitfield herself, she is not putting it past her to make a return and a hold a peach for the third time.
"I'm feeling good," she recently said. "I'm just living simple, focusing on the things that I love which is health and wellness right now and empower and inspire other women. [Bravo and I] would have to have some conversations. Like I said, when I'm with the girls, sometimes we have an amazing time and it's an amazing platform, no doubt."
What does Nene Leakes say about returning?
Leakes is still digesting what happened at the season 12 reunion. After getting slammed by her co-stars she has pondered on her future on the show.
"I don't know, I just don't know," Leakes told People about coming back. "I got back and forth with it every day, I feel like it's a big conversation I need to have with the network and with production. Because if they value their talent in some sort of way, then we need to talk. We need to come up with some sort of compromise here."
For Leakes, quarantine has given her time to reflect on where she wants to be. She expressed she's done with all the drama and wants to be mentally good with herself.
"I keep saying to people, 'I want my life back.' I can't have these girls fighting with me on TV for no reason anymore," she added. "I've got to move forward. And if that's all you want from me, I have to move on and I got to go. Me and my wig got to leave, honey."
RELATED: 'RHOA': Is Eva Marcille Quitting or Returning for Season 13?