'RHOA' Star Falynn Guobadia Says Things With Porsha Williams' New Fiancé Changed When She Started Filming Show
Porsha Williams' former 'RHOA' co-star Falynn Guobadia is opening up about when she started noticing a change with her now estranged husband.
Porsha Williams of The Real Housewives of Atlanta shocked the Bravo world when she announced she was dating Simon Guobadia. The latter was introduced to fans of the show as the husband of Falynn Guobadia, who was allegedly a friend to Williams. Falynn is now opening up about her relationship to her estranged husband and talking about when she noticed a change in Williams' new fiancé.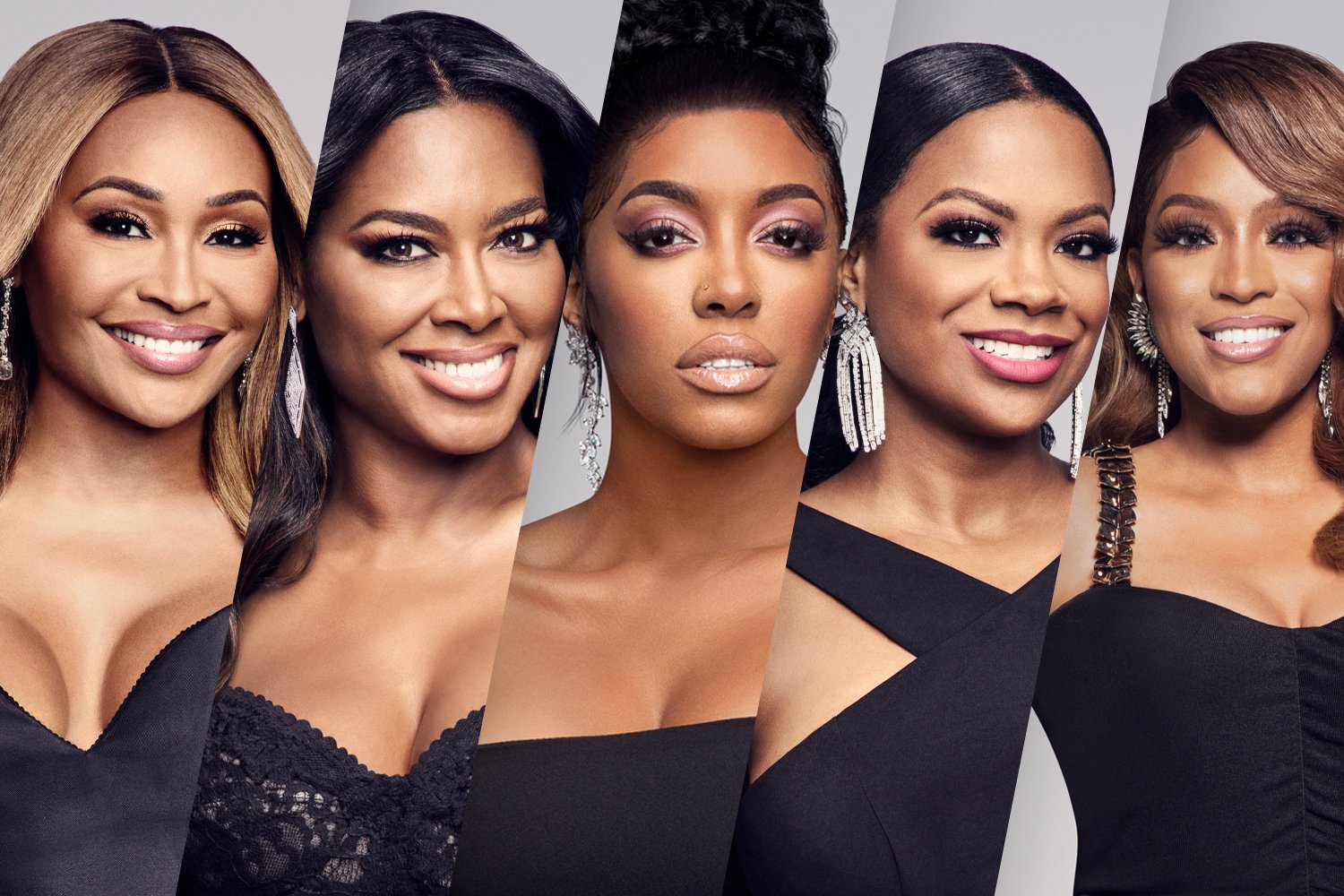 Filming 'RHOA,' Falynn Guobadia noticed a change
Falynn was featured on RHOA Season 13 and was introduced to viewers as a "friend of" Williams. Although her time on the show was short-lived, she came back into the picture after the show wrapped. Following Williams announcing she had found love again, Falynn was once again a topic of discussion. Fans of the show have been wanting to get her side of the story and Falynn recently opened up about when she noticed things change between her and Simon.
"Where I noticed it started changing, was after we started filming the show," Falynn said in an interview with Adam Newell. "I don't think it was the show's fault. We weren't even on there like that for the show to be the ruin of our marriage. But I don't know, it seems like other things were going on that I didn't necessarily know about."
It's worth nothing that it was Simon that convinced Falynn to join the show by telling her that it was good for her spiritual well-being. Despite their marriage not working out in the end, Falynn doesn't resent joining the show because of her marital vows in making a happy marriage.
Falynn Guobadia doesn't blame Porsha Williams
Many RHOA fans online thought that Falynn would lash out at Williams during her interview. However, Falynn doesn't blame her former co-star for her marriage ending in a divorce.
"No, no one has that power over my life, my husband's life and our marriage," she said. "However, Simon and I were the ones who are married to one another, we're the ones who created a family together and built a life with one another. I blame the both of us. He's to blame, I am to blame and that is all. Whatever came after that. I'm not saying it was right. I'm not saying it was wrong. But no. No one has that power besides Simon and I."
Falynn found out that Williams and her ex-husband were engaged just like everyone else — from social media. At first, she was in disbelief but the news spread like wild fire and she found out Simon was with Williams.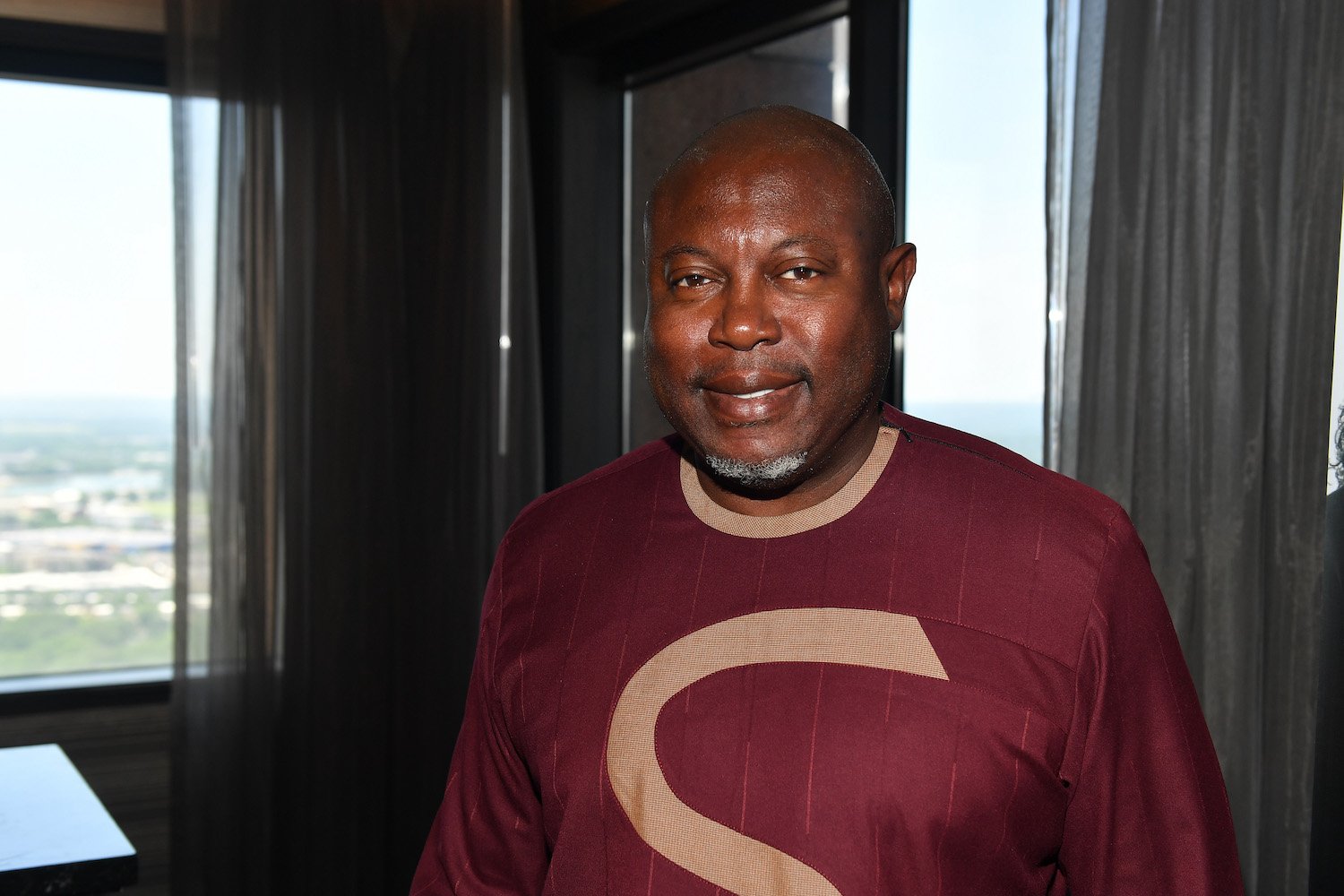 What did Porsha Williams say about the drama?
On the day that Williams announced she was happy and in love with Simon, she knew she would be receiving backlash. The Bravo's Chat Room co-host directed part of her message to the criticism and gave a timeline of her romance with her fiancé.
"For all of you that need facts, I get the optics but Simon filed for divorce from a previous marriage in January," Williams posted on Instagram. "I had nothing to do with their divorce filing. That's between the two of them," Williams explained. "Falynn and I are not friends, and Simon's divorce has been settled. Our relationship is a positive, loving step forward in everybody's lives."