'RHOA' Star Kandi Burruss Picks Her 'Real Housewives' All-Stars Cast
Kandi Burruss is one of the iconic stars of The Real Housewives of Atlanta. The reality TV personality has been on the Bravo franchise since season 2 and has seen many peach holders come and go. With a new spinoff series that would see different housewives from across the franchises come together, Burruss has assembled her ultimate dream cast.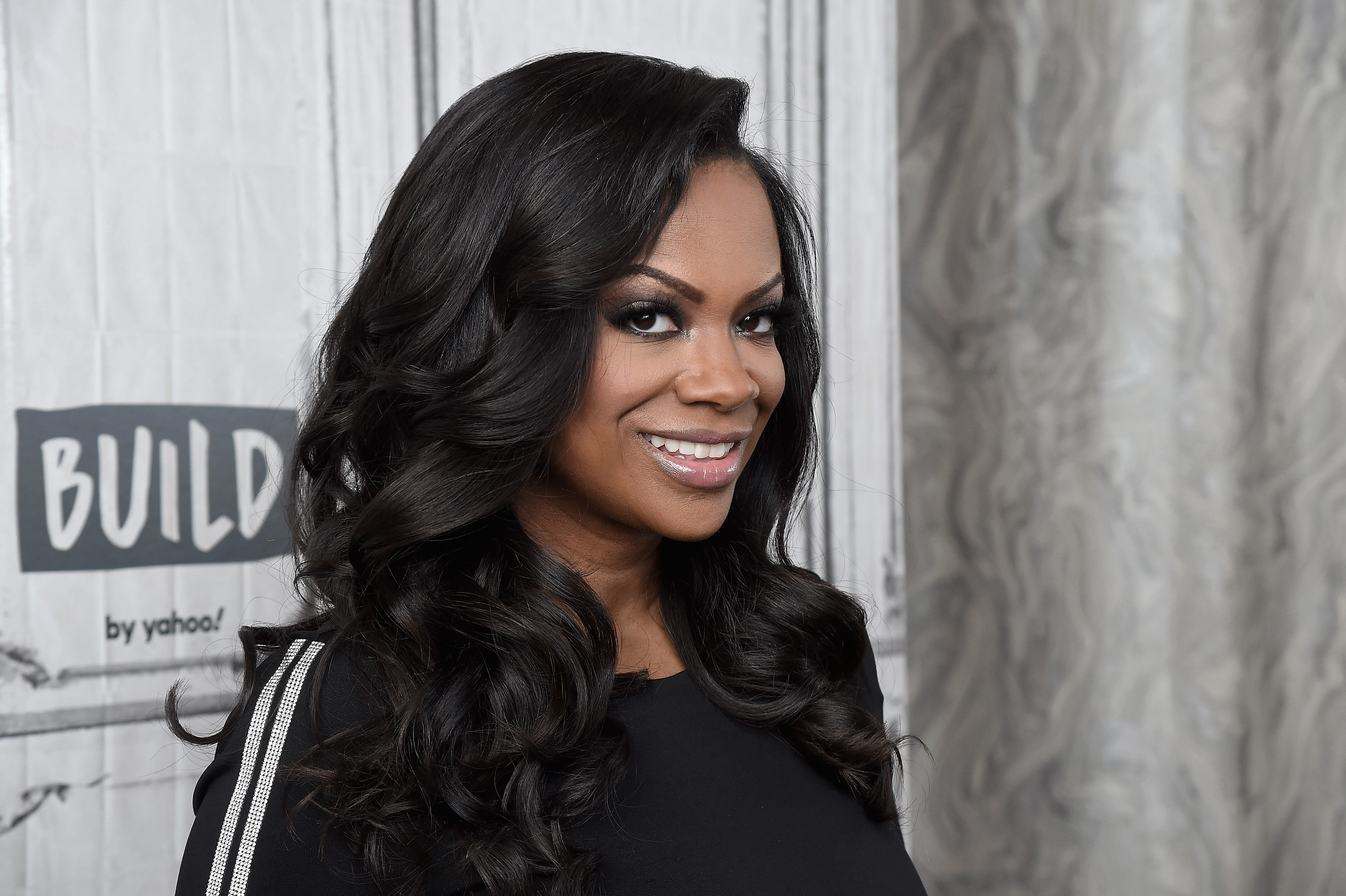 Who are Kandi's favorite housewives?
Burruss has outlasted all of the RHOA OG stars and is now the longest-lasting peach holder on her franchise. Being part of the Bravo family for so long, she has run into many of her colleagues through the years. In a recent interview on People in 10, the Grammy-award-winning artist picked some of her favorite housewives from the current franchises.
"Well, Kenya [Moore] always spices up any show, so you gotta bring Kenya," Burruss said.
Shen continued saying, "I would love to have Erika Jayne, I love her. Teresa [Giudice], she's spicy. Gizelle [Bryant], I love her personality, she's just real quick. If I had to do like a mix amongst the different franchises, I would pick them."
Everything we know about 'The Real Housewives: All-Stars'
The special that would have housewives from all the franchises is a show that has been pitched for the Peacock streaming service. Looking to expand its reality programming, the streamer is already developing a reboot season for The Real Housewives of Miami. To provide more original content, the all-stars special would have a group of housewives travel to an exotic location and have cameras film them.
"The trips are always the most memorable part of any season of Housewives, so it makes total sense they'd want to do this," a source told Entertainment Tonight. "If the women want to do it is another question."
Producers of this special had been working on this concept for a while. They allegedly contacted some housewives at the beginning of 2020 but due to the pandemic everything was paused.
"Some women were contacted in late 2019/early 2020 to test the temperature on the idea, which would see cast members — potentially both past and present — from various cities take a trip together," the insider added.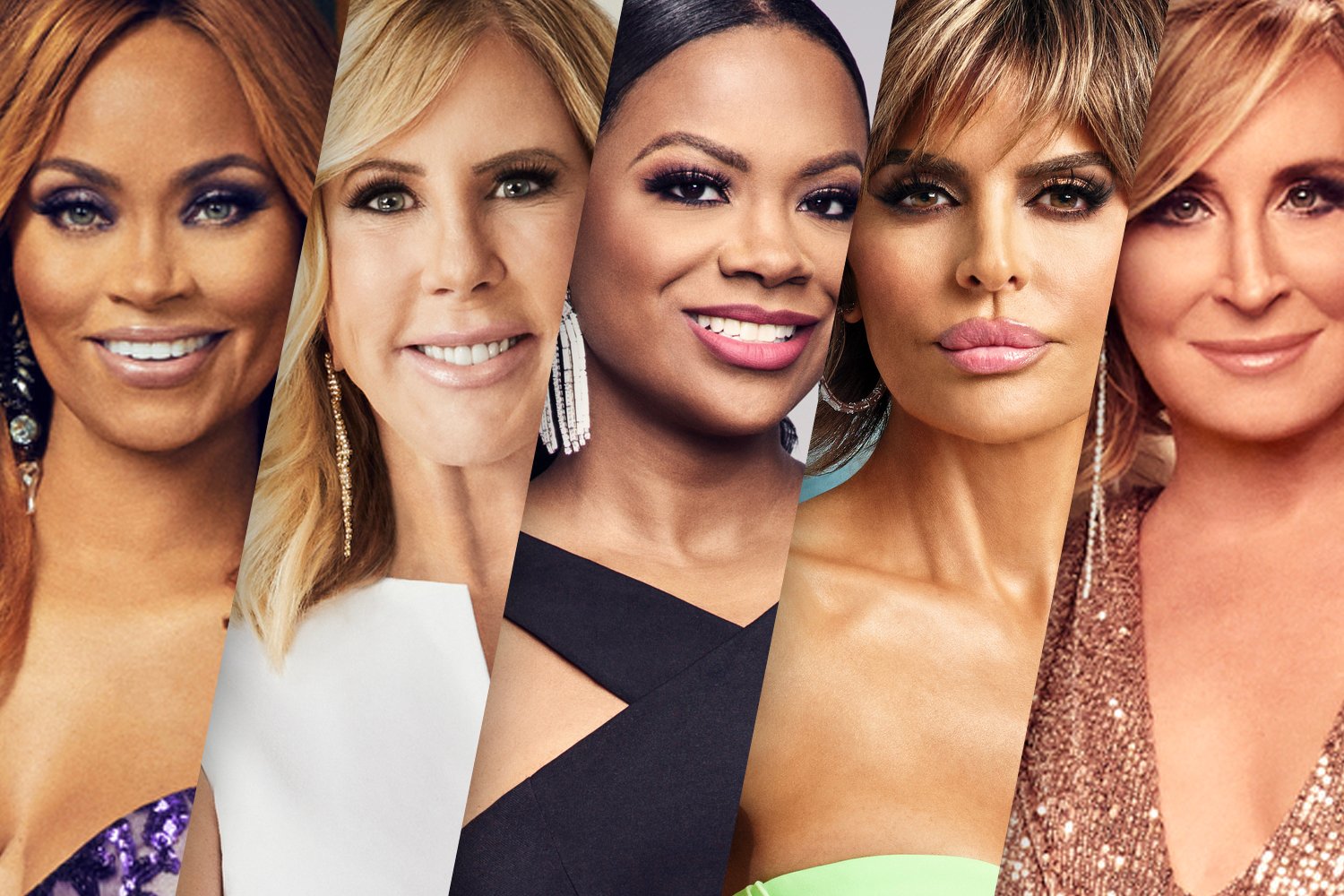 Cynthia Bailey thinks it's a 'brilliant idea'
Burruss' co-star, Cynthia Bailey, is rumored to be one of the housewives to be going on the trip. When the RHOA star was asked about it recently, she said that it wasn't something she could talk about because Bravo had not officially announced it.
"But I can say that I think it's a brilliant idea," the former model told Us Weekly.
Bailey said that the All-Stars edition is something she's heard fans have been asking for a long time.
"I think the fans have been waiting for something like this for a long time," she added. "For someone who's been on the show for so long, I kind of know what to expect when I go in a house with these ladies, but I would have no idea what to expect if I had ladies from different franchises that I had to go into a house with. So, I think it's a great idea. I'm looking forward to seeing what happens."