'RHOA' Star Kenya Moore Shares 'Family Time' Photo With Daughter and Marc Daly
Kenya Moore is one of the stars of The Real Housewives of Atlanta. Over the course of her time on the Bravo series, the former beauty queen has showcased the ups and downs of her relationship. Her marriage to Marc Daly was the focus of her storyline in season 12 and her divorce filing followed in season 13. Despite Moore's troubles with Daly, there's one thing for sure — they both are doing their best for their daughter Brooklyn.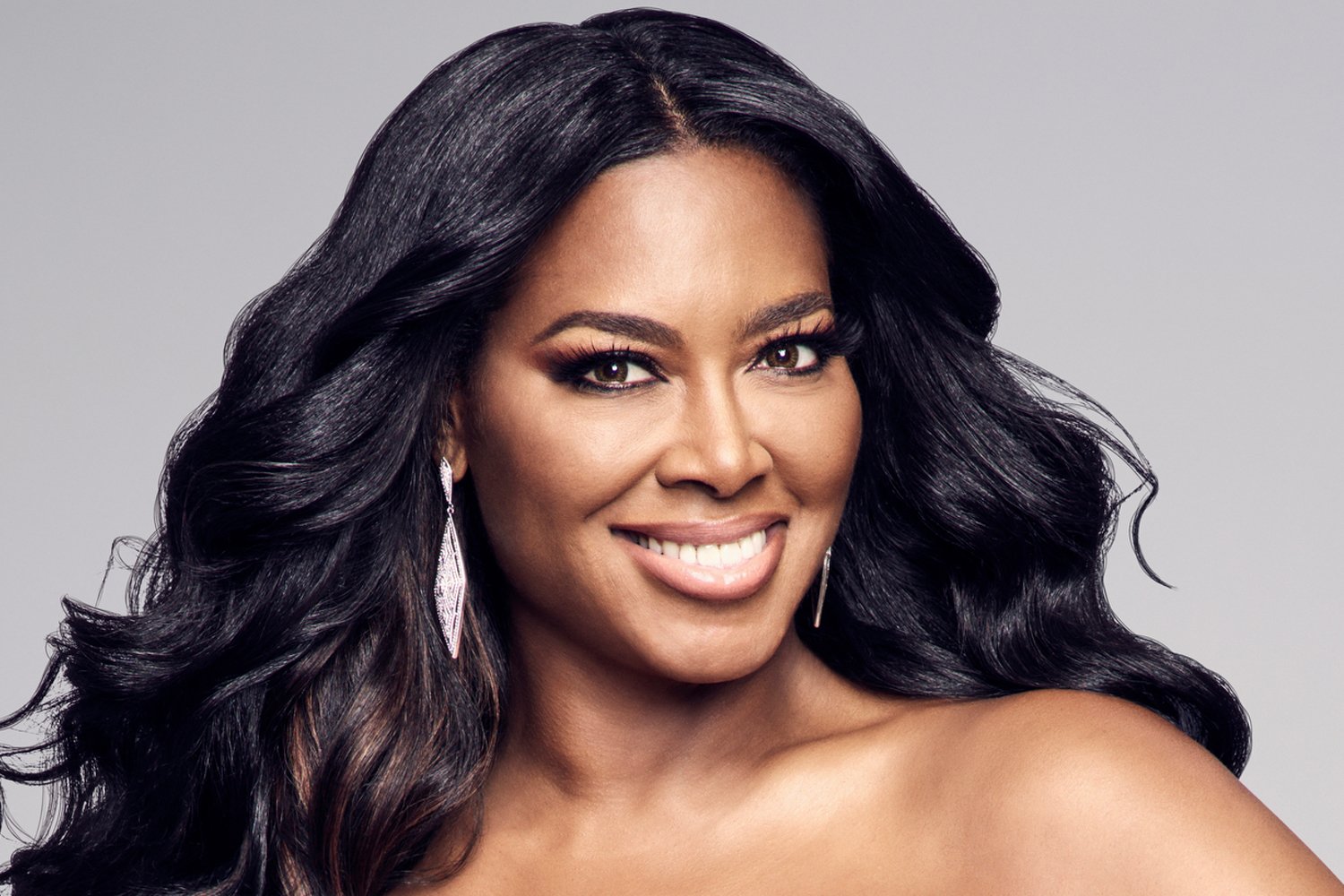 Kenya Moore shares a happy family photo
Moore and Daly have a turbulent relationship, which was showcased on RHOA. Daly left season 12 in the middle of an event he threw when he had a feud with Moore. He stopped appearing the following season and didn't allow Brooklyn to be featured on the show anymore. This is the reason why Moore's daughter's face is blurred in season 13.
Although the status of their relationship is not completely known, Moore and Daly have been working together to co-parent their daughter. Moore recently shared a photo of the trio as they vacationed in the Bahamas. Daly is seen holding Brooklyn, while Moore is is next to them smiling for the camera with a gorgeous setting as a backdrop.
"Family Time!" Moore captioned while making sure to tag the resort where they were staying at.
In the end, whatever their relationship is like between Moore and Daly, it's good for Brooklyn to see her parents be able to be cordial with one another to grow up in a healthy environment.
RELATED: 'RHOA' Icon Kandi Burruss Teases 'OLG Project' Bravo Spinoff
Fans react to Kenya Moore's photo with Marc Daly
It wasn't long before RHOA fans took to the comments to troll Moore and Daly. As the couple has been on and off, some viewers have taken it as a joke and replied poking fun at the scenario.
"Is Marc real or is he just photoshopped in the picture?" a fan joked.
"He gone start trippin' on her when filming start, just watch," a follower noted.
"It's giving, 'I'm here for the kid,' vibes," an Instagram user said.
"You don't expect me to like this pic huh? With how the way this man treats you publicly…" another fan added.
Not all of the comments were negative and some fans were cheering for the couple to get back together.
"So glad to see! I was cheering from the star," a fan noted.
"Beautiful picture. More, more, more," a follower added.
"Yesssssss!!!!! This makes me smile! Beautiful family," an Instagram user replied.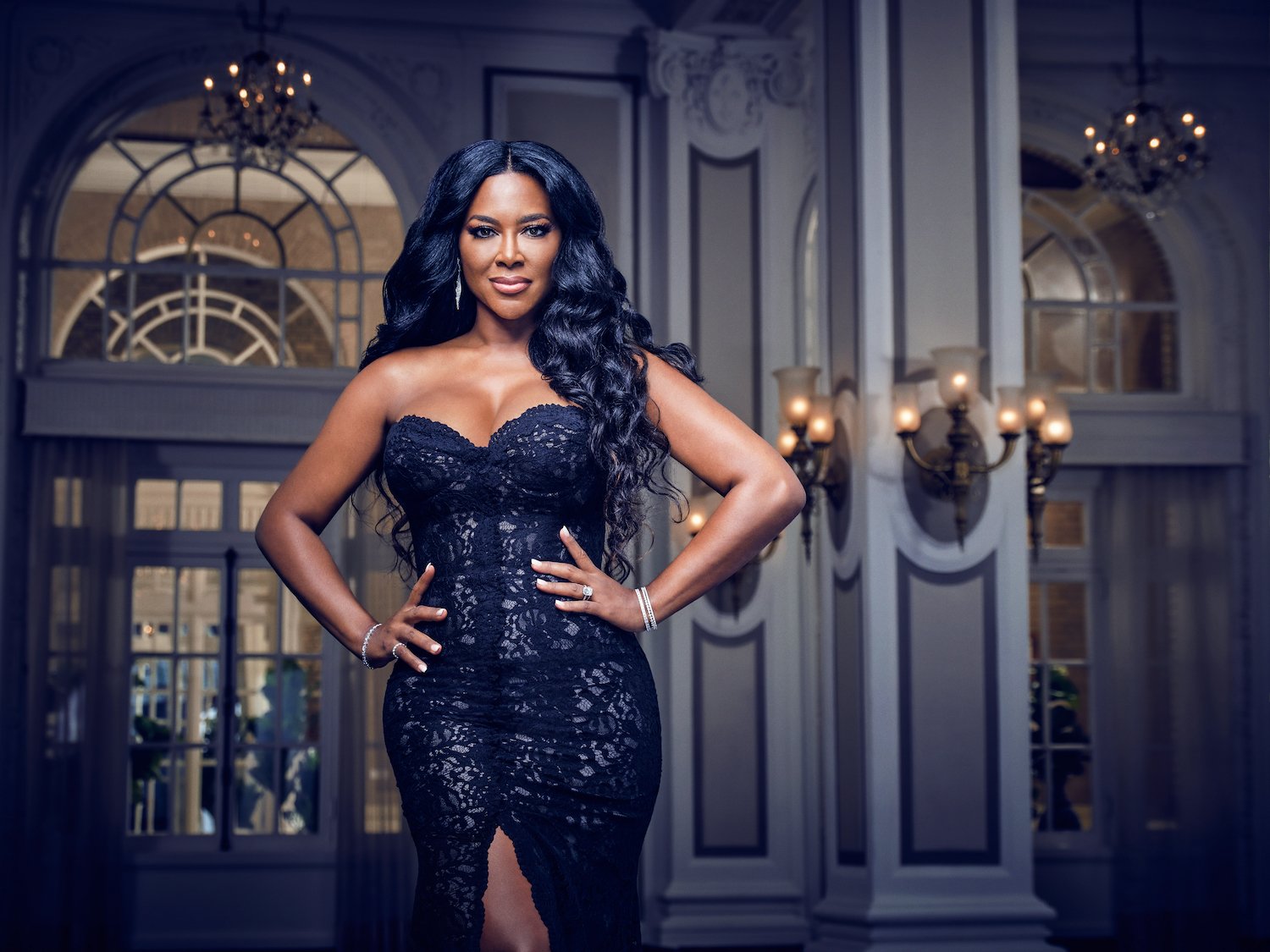 RELATED: 'RHOA' Season 14 Cast: Cynthia Bailey Talks About Future if She Exits 'Real Housewives of Atlanta'
'RHOA' Season 14 cast shakeup?
The new season of RHOA is expected to start filming in the coming days in Atlanta. Moore is one of the few stars that is for sure returning to the franchise. Kandi Burruss has said she will come back, as well as Porsha Williams. Up in the air is the future of Cynthia Bailey and Drew Sidora.
Other rumors point to OG's returning to the franchise like Sheree Whitfield, which is something Burruss is not aware of.
"They don't really tell us stuff," Burruss told ET recently. "I mean, they do ask us, do we have any friends that may be interesting? And they do interview different people that we are personally connected to or have relationships with. They won't necessarily tell us if they're bringing an OG. A lot of times in the past when they brought OGs on, we were surprised. That person just popped up and was like, 'Oh!' Unless that person tells you."
The Real Housewives of Atlanta is expected to air by the end of the year on Bravo.