'RHOA' Star Porsha Williams Scores Bravo Spinoff, According to Report
Porsha Williams has been the talk of the week after The Real Housewives of Atlanta star confirmed her engagement. The Bravolebrity dropped the bombshell that she was in love with Simon Guobadia — the estranged husband of her friend Falynn Guobadia. As the drama fuels social media, there are reports that Williams has scored a new spinoff on Bravo.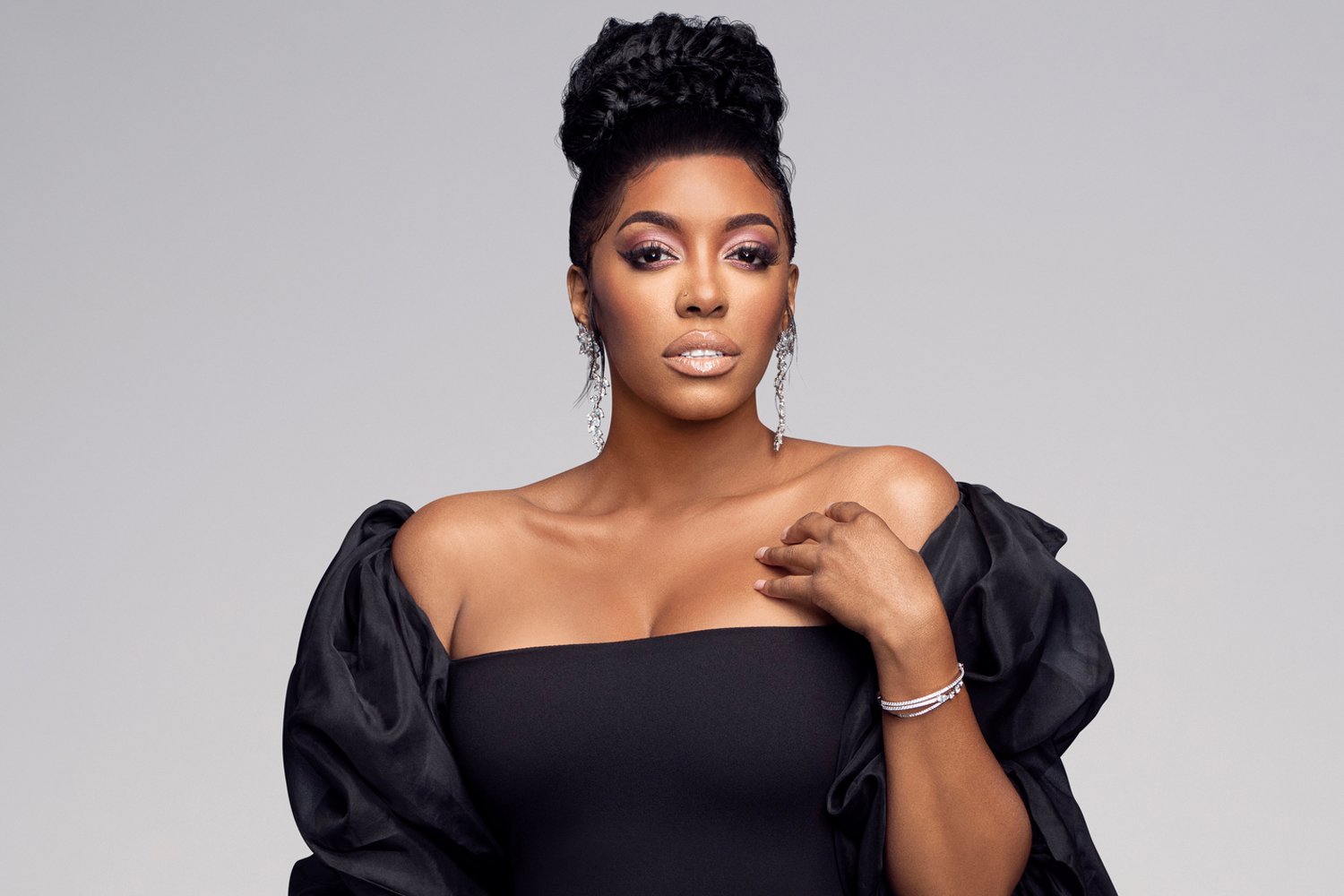 What would Porsha Williams' spinoff be about?
As news of Williams getting engaged made waves throughout social media, Page Six reported that she had been signed for a new spinoff. The publication alleges that the RHOA star would be featured on a show of her own that would consist of three episodes.
"It was greenlit months ago, so it has nothing to do with this [engagement] news," an insider revealed. "The special is supposed to focus on Porsha, her activism, and her family."
Williams has been a Black Lives Matter advocate and over the summer was arrested multiple times as she was caught in the middle of protests. The entrepreneur is a BLM leader and is working for social justice.
The new spinoff would focus on her immediate family that would include her sister Lauren Williams and mother Diane Williams, as well as her daughter Pilar. As of now, there's no word if Simon would make an appearance on the Bravo special.
This would not be the first time Williams gets a special on the cable network. Back in 2019, she starred in Porsha's Having a Baby special that chronicled the pregnancy of her child. At the time she was to Dennis McKinley who was part of the show.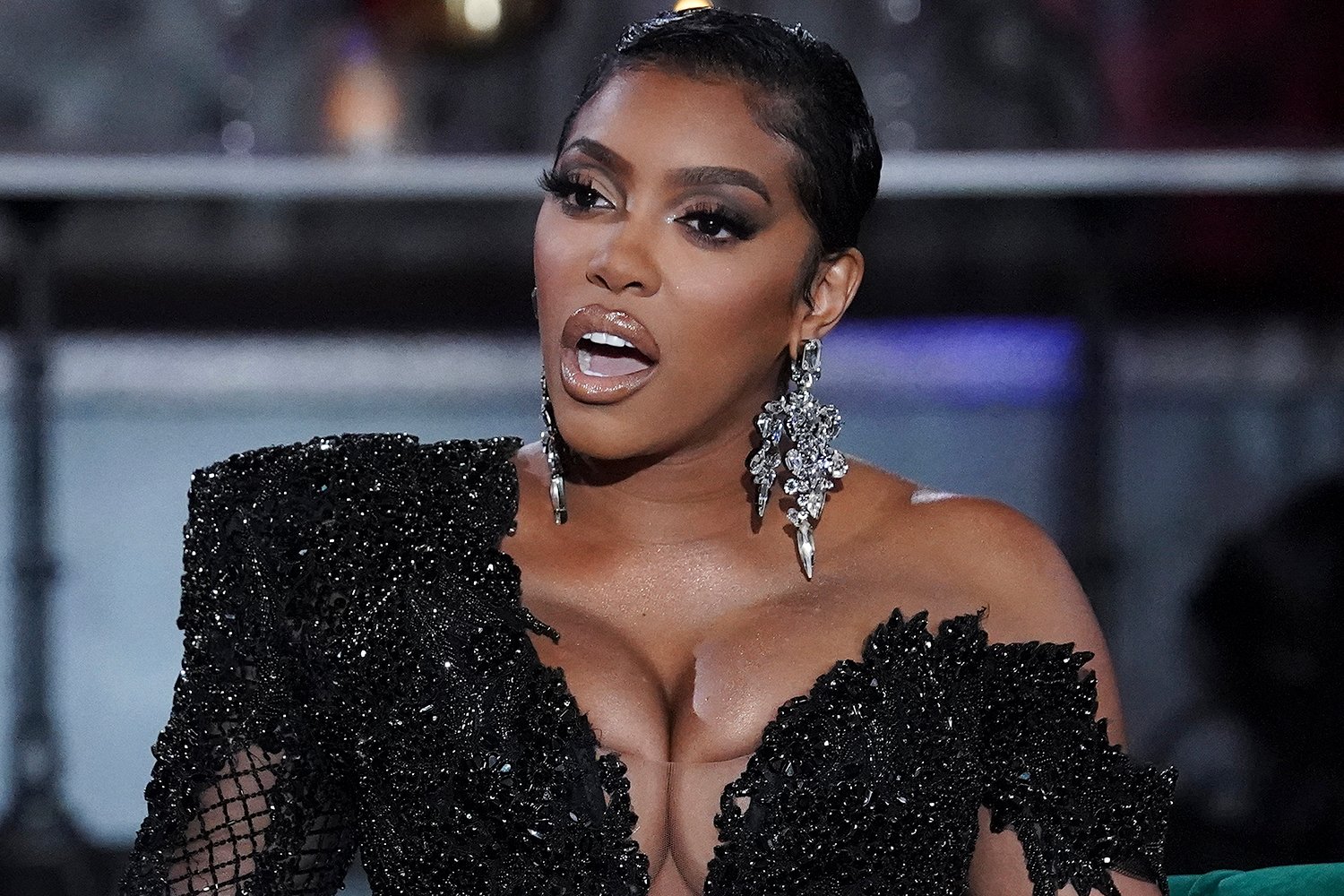 Porsha Williams is 'crazy in love'
On Monday, May 10, Williams revealed on Instagram that she was in a new relationship for over a month. She acknowledged that everything was happening so fast but she was choosing "happiness every morning and every night."
Williams addressed all the negativity around her new relationship as Simon is recently divorced. The latter was married to Falynn and was introduced to RHOA audiences as a "friend of" Williams on the show. Although the timing seemed off to viewers, Williams assured everyone she had nothing to do with their divorce.
"For all of you that need facts, I get the optics but Simon filed for divorce from a previous marriage in January. I had nothing to do with their divorce filing. That's between the two of them," Williams explained on Instagram. "Falynn and I are not friends, and Simon's divorce has been settled. Our relationship is a positive, loving step forward in everybody's lives."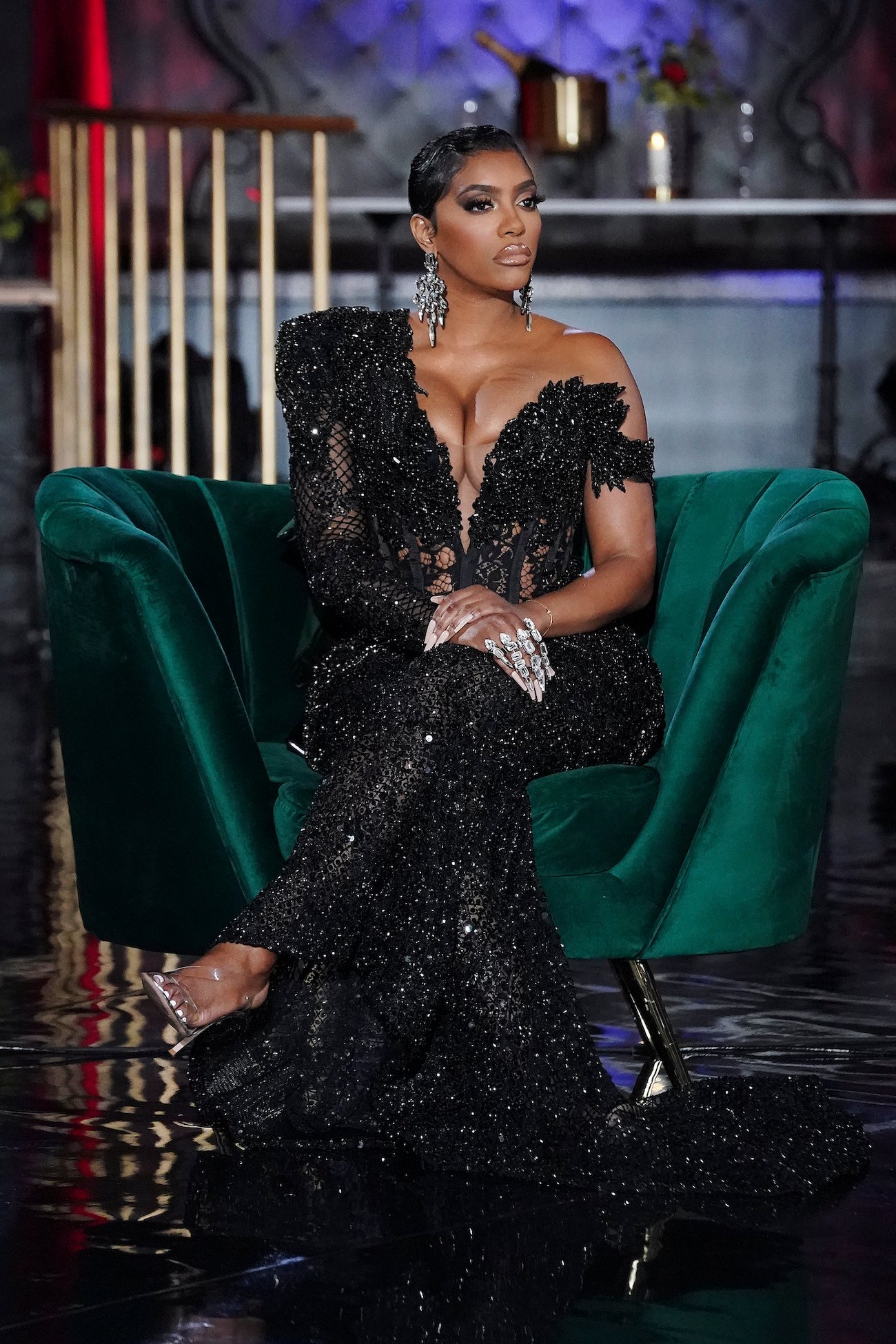 Simon Guobadia and Falynn Guobadia react
After Williams shared the news that she was in a relationship, RHOA fans waited patiently for Falynn's reaction. Hours later it finally happened and she thanked all the support she was receiving on social media.
"I want to thank everyone for reaching out to me and offering their love and support," she posted on Instagram. "At this time, I am focusing on finalizing my divorce and healing. Sending positivity to all of you."
On Simon's part, he just shared his happiness with the world after making it official with Williams.
"Getting married again was never a question in my mind, but when. Did not expect to be blessed with a mate so soon. The interesting thing about life is that it is an individual journey," Simon posted.
Simon said that he and Williams checked each other's boxes and are spending time on vacation.
Bravo has not confirmed Williams' spinoff or the timeline of when it would air on TV.