'RHOA': Tanya Sam Finally Breaks Silence on Rumors She Hooked up With Porsha Williams and a Stripper
Tanya Sam from 'RHOA' is the one allegedly involved in the latest bombshell. The reality TV personality reportedly hooked up with Porsha Williams and a stripper.
Tanya Sam is returning as a "friend of" The Real Housewives of Atlanta Season 13. The peppy Canadian will come back to share some fun times with the peaches that include Kenya Moore, Cynthia Bailey, Kandi Burruss, and Porsha Williams. An explosive bombshell dropped about the show that involves Sam allegedly hooking up with a stripper and it also included Williams. Following the rumors, Sam is now reacting on social media.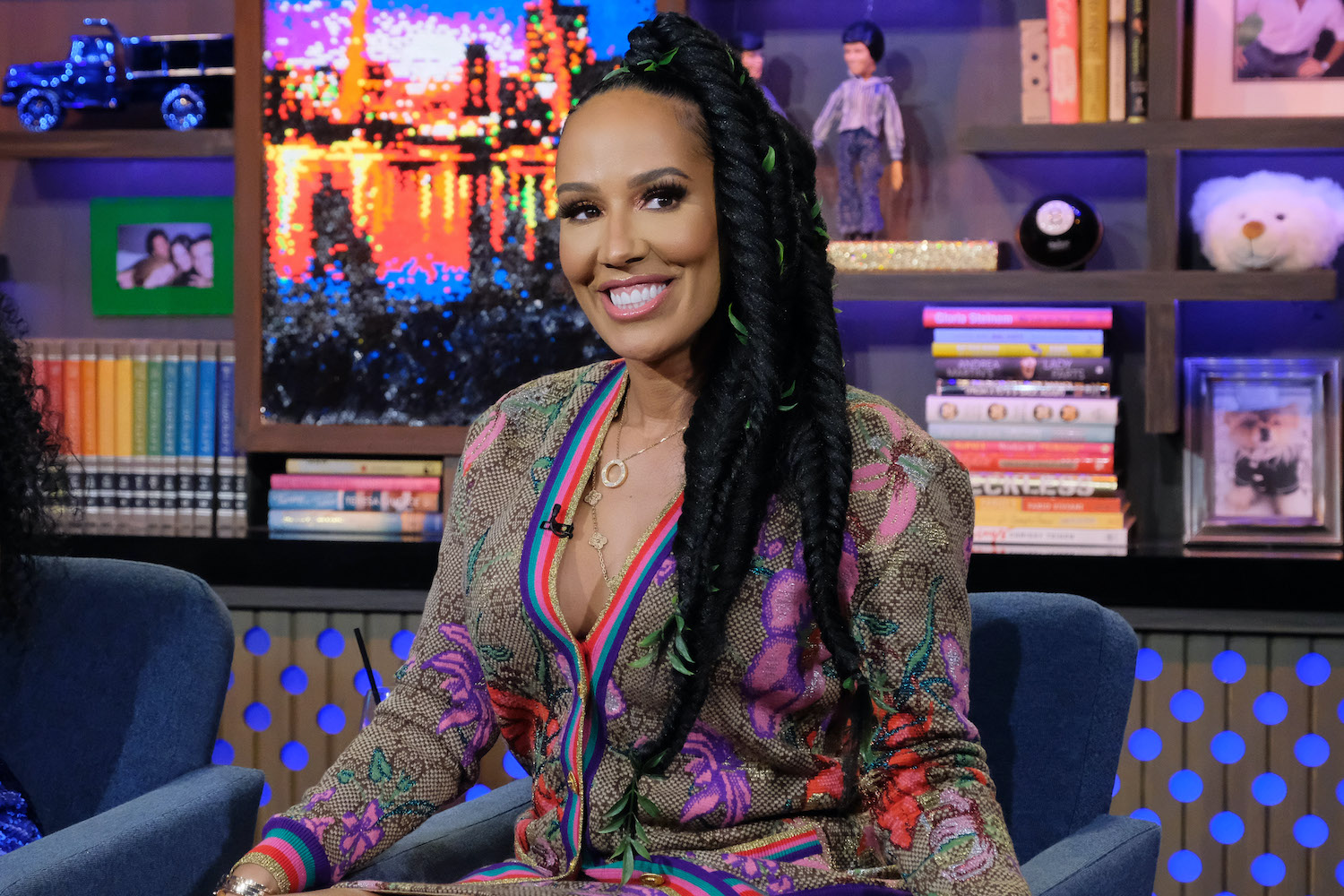 Where did this rumor originate from?
If The Real Housewives of Beverly Hills fans were not tired of the rumors around Brandi Glanville and Denise Richards hooking up, RHOA is brewing a similar storyline for the new season. However, in contrast to the latter, the girls of Atlanta might have to bear having to witness their alleged hookup on the show.
As Bailey prepares to tie the knot, the ladies went to Charleston to celebrate her last days as a single woman. According to the website lovebscott, things got a little heated between Sam, Williams, and a stripper. However, that's not all, a fourth person might have been involved. The digital page also reports that newcomer LaToya Ali also took part in the action.
Furthermore, the ladies are now trying to expunge the footage and might be taking legal action to make this happen. It's the "Bravo, Bravo, Bravo" all over again from RHOBH. Richards also took the cable network to court to have unwanted footage removed, which she didn't end up getting.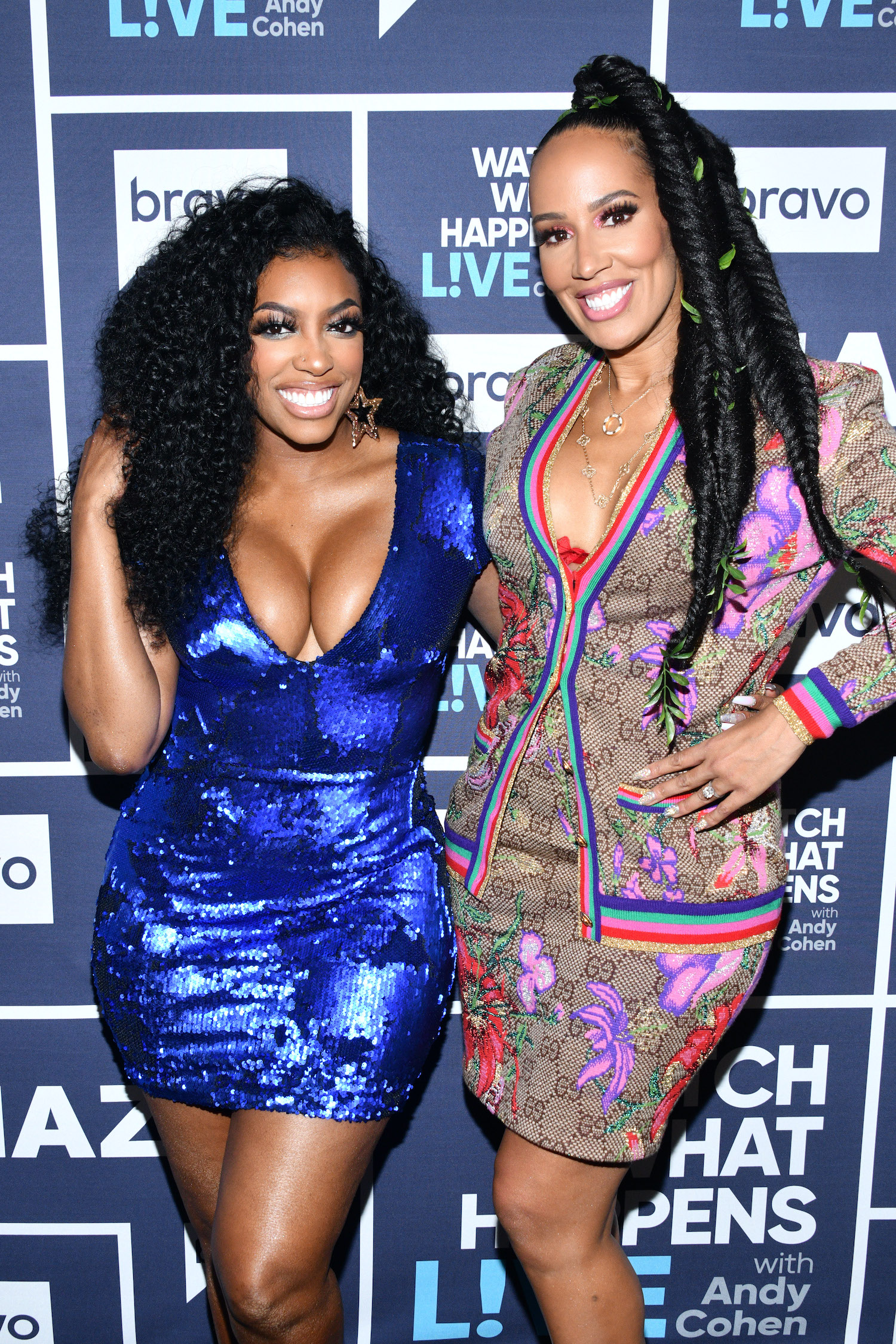 Tanya Sam breaks her silence
After days of the rumor going around the different fan websites, Sam finally broke her silence. The reality TV personality took to social media to deny that she was involved in what was being reported of her.
"I will address this topic now and will not entertain this absurdity any further," she posted. "The rumor circulating about me is NOT TRUE."
Monique Samuels from The Real Housewives of Potomac replied to the post saying, "We know sis! Don't even worry."
The outpour of support from her fans was endearing as her true followers never believed in what was being published.
"I haven't heard the rumor but if you say it's not true, I believe you 100%. Sending you love," a fan replied on Instagram.
"Your supporters know you wouldn't do that," another follower added.
More drama on 'RHOA' Season 13
As filming for RHOA Season 13 continues, there was another bit of drama that made headlines recently. This one involved Kenya Moore and Williams, who has been heavily involved in the Black Lives Matter movement.
Bailey highlighted Williams' activism and gave her props for all she has been doing over the summer. The controversy was stirred in the comments section when a troll replied something that was not nice.
"Porsha is clout chasing. This girl is doing all this for show," the troll wrote on Instagram. "Glad it is positive but trust it is for show."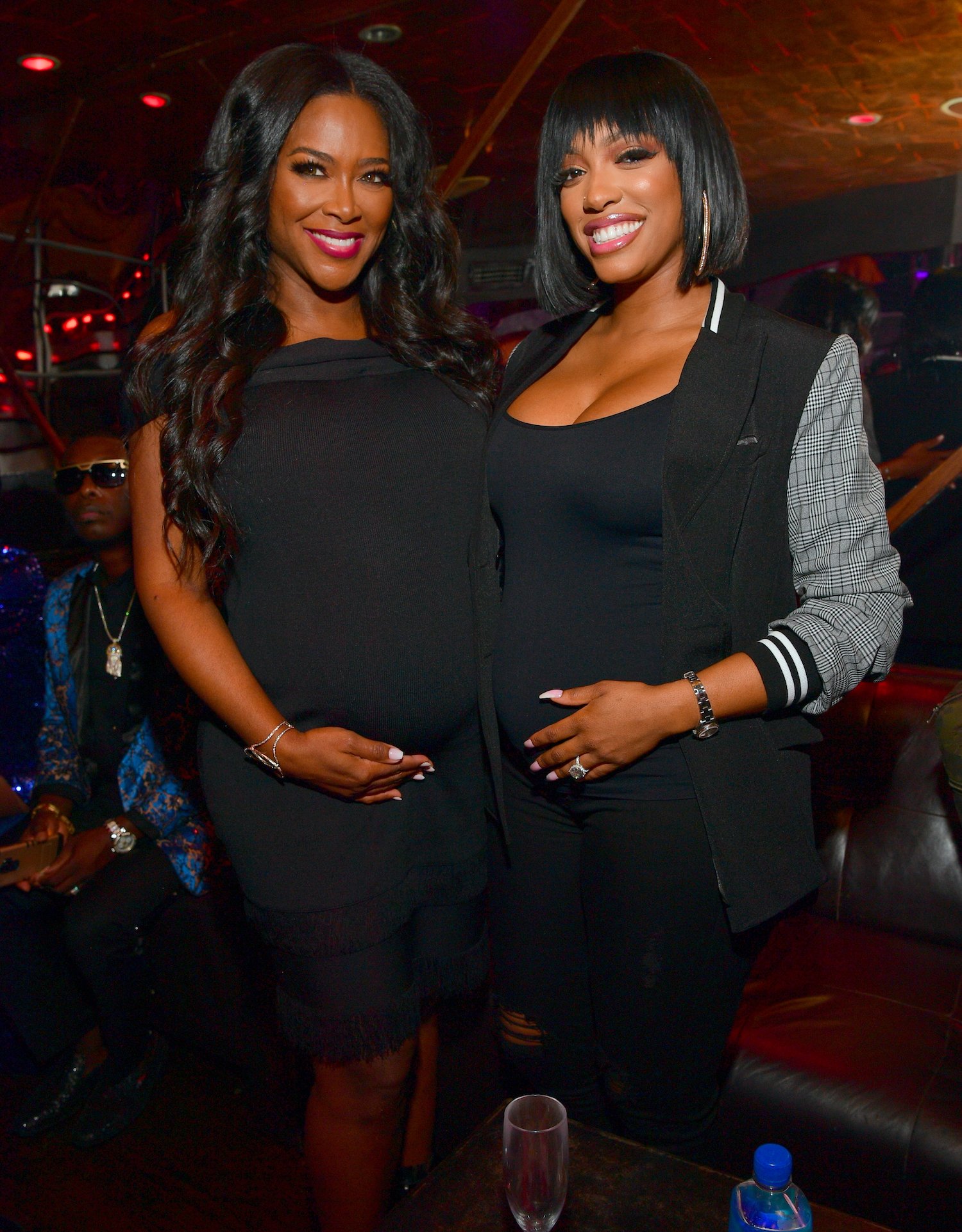 Moore replied to the troll with a side-eyed emoji bringing attention to that comment and implying she agreed with them. It wasn't long before Williams checked her and read her up and down.
"[Kenya Moore], you should be ashamed of yourself trying to bring attention to this disgusting troll," Williams replied, in a screenshot captured by The Peach Report Daily. "You actually felt compelled to respond to this lie? You want people to pay attention to this mess? Shame on you."
Williams felt it was unnecessary drama and suggested they support each other instead. Ever since this social media feud, both reality TV stars unfollowed each other.