'RHOA': Tanya Sam Wants You to Join Her at Toronto Carnival This Year, Here's How
'RHOA' star Tanya Sam is inviting fans on a trip to 2020 Carnival in Toronto. Here are the details.
The Real Housewives of Atlanta keeps the drama flowing like champagne, but some of the ladies have endeared themselves to fans and are bona fide favorites. She doesn't have a peach, but Tanya Sam has earned herself her own fan club among the RHOA viewers. The past couple of episodes have centered on the girls' trip to her hometown of Toronto for Carnival, and if you like what you've seen, there's an opportunity for you.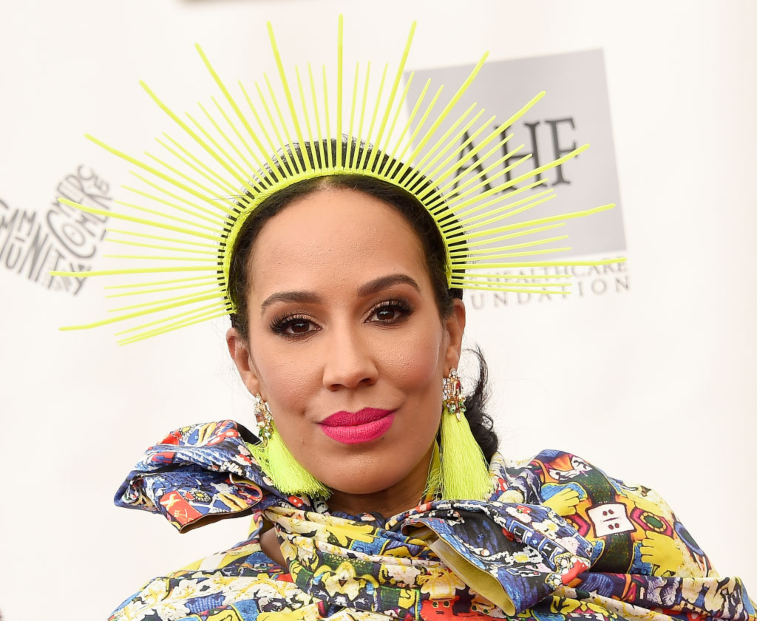 Tanya Sam is inviting people to party with her
For the past few weeks—and especially during the Toronto festivities—Tanya's become one of the fun ones in the bunch. Now, she's offering the opportunity for fans to travel with her to this year's Caribbean carnival event in Toronto. Do you want to pack your bags for Caribana?
That's right. You can hang out with Sam on her "Toronto With Tanya" trip this summer by booking the package directly through her website. If you've been watching RHOA and are enticed by the ladies' latest adventure at Carnival (sans the drama), then why not get ready to gear up in a costume and juk around the city?
What does the package include?
The trip spans four days and three nights from Thursday, July 30 through Sunday, Aug. 2, and with two different price tiers. Guests will be stay in a luxury hotel and on the first day, attend the King & Queen Showcase. Friday includes a VIP party and the presentation of your custom-made carnival costume designed by Tanya and Carnival Nationz. And yes, it will be blinged out.
Saturday is the grand finale where attendees will participate in the Carnival Mas Parade. March, dance, or walk down the streets with the masquerade bands. The cost? For shared accommodations, it's $1,200 per person and for single occupancy, it's $2,500 a head. Guests are responsible for their own transportation to Toronto.
Sound fun? People are encouraged to book the trip with friends for the merrymaking experience which has limited slots available.
Why Tanya doesn't have a 'RHOA' peach
If you're among the many fans who have taken a liking to Tanya, then you may be wondering why she doesn't have her own Real Housewives peach. As it turns out, she once answered that question via a fan tweet saying that the demands of filming take away from the work she does on The Ambition Fund and the many tech-related businesses she manages.
Instead, she'll continue to appear as a friend of the show, even if that means she chooses not to share her wedding on camera. During an appearance on People TV, Sam shared that she wasn't sure if she'd be down with filming her nuptials for RHOA because some of her non-television friends probably wouldn't be comfortable. On top of that, some of the housewives are bound to be left off the guest list.
While she hasn't revealed too many details about her wedding plans, Sam did say that it will be one big party where everyone can let loose. That's the same plan for her Caribana 2020 trip. Check it out.