'RHOA': The Cast Is Upset That NeNe Leakes Hasn't Signed Her Contract Yet
NeNe Leakes isn't afraid of ruffling a few feathers, she's done so every season of The Real Housewives of Atlanta that she has been on. Throughout her time on the show, she has made one thing clear, she thinks she deserves the best. So, when it comes to negotiating her contract, she won't settle. But how does that make her other castmates feel?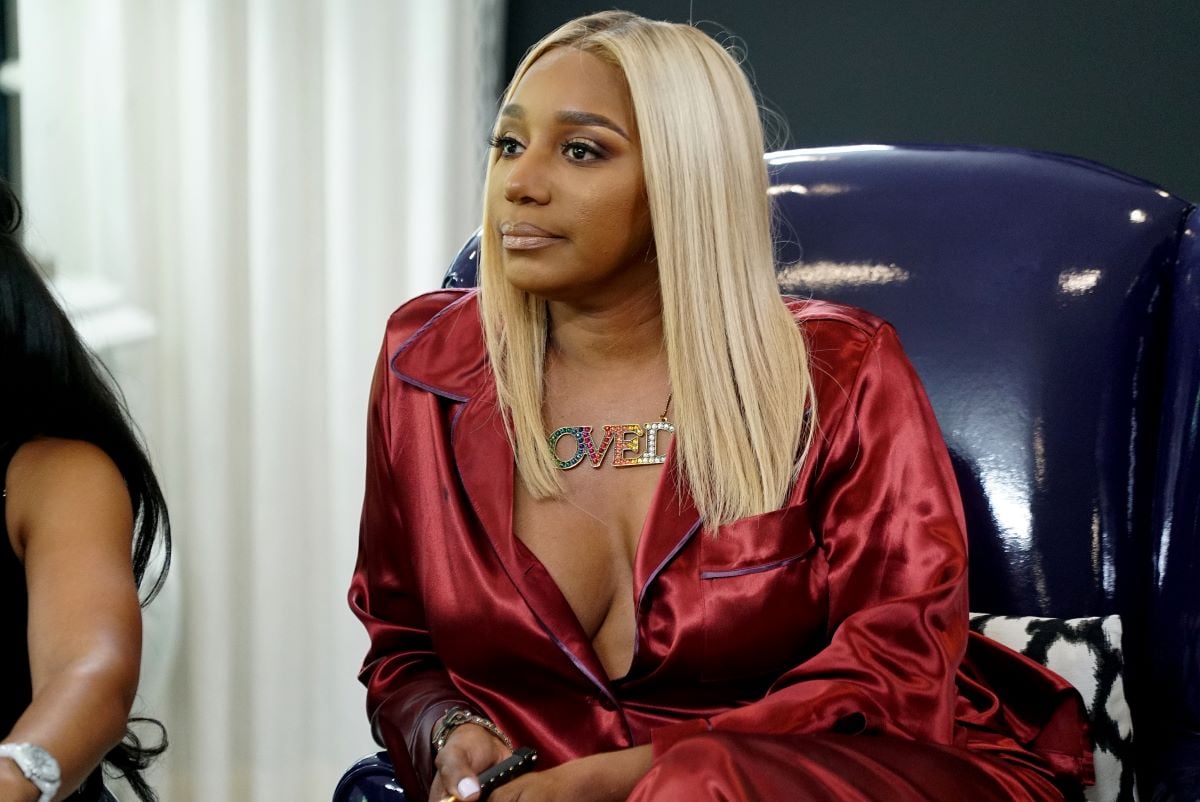 NeNe's negotiation
Because Leakes has been taking so long to work out her contract, fans wondered if she had been fired from the show.
"It is absolutely not true that Nene has been fired from RHOA. Furthermore, it was made abundantly clear prior that she will always be welcome on the series as long as she wants to be," her manager told HollywoodLife. So, if she hasn't been let go, why has Leakes been taking so long to sign?
"She was offered a contract, so it's her choice at this point if she wants to take it," a source told the outlet. "She's weighing all options and it's going to come down to the right deal and money. NeNe just wants a fair deal for her and to get what she feels she's worth. Yes it's about money, but it's also about what direction she wants her career to go in right now because she is discussing other things. These projects wouldn't prevent her from doing Housewives, though."
And her decision about whether to return to the housewives or not has nothing to do with the other women that are a part of the cast.
RELATED: 'RHOA' Season 13: Nene Leakes Finally Addresses Rumors on 'Housewives' Status
"Though she's not friends with most of them, it's a job for her and it doesn't bother her who is or isn't coming back," the source continued. "It's not influencing her decision whatsoever. She does the show because she likes the platform it provides her, but she's also talking about a few other projects so she wants to take her time deciding what's best. It'll most likely come down to the financial negotiation working in her favor, but that's the hold up."
Recently in an Instagram Live, Leakes revealed some of the issues with her negotiations. One of the problems was that Leakes continues to refer to herself as the HBIC and a queen, which has allegedly upset some people. The other side has also brought up the fact that Leakes had a physical altercation with someone working on the show.
How does the rest of the 'RHOA' cast feel?
Filming for season 13 of The Real Housewives of Atlanta has already begun and Leakes still hasn't made a decision. Her antics are now wearing thin on her castmates.
RELATED: 'RHOA': Kandi Burruss Talks Nene Leakes, Is She Coming Back for Season 13?
"The ladies are a little annoyed that Nene hasn't signed her contract yet. They feel she does this every year and puts herself on this pedestal and they just roll their eyes a bit over it," another source told HollywoodLife. "They're not surprised."
According to the source, the women do want Leakes to return because she is good for tv but ultimately wouldn't be too bothered if she did not.
Fans will just have to wait and see whether Leakes finishes her negotiations in time to join filming.