'RHOA': What Kenya Moore Is Asking for in Her Divorce From Marc Daly
Kenya Moore is finally pulling the plus on her four-year marriage to Marc Daly. The 'RHOA' star is requesting full physical and joint custody of their daughter.
After a lengthy separation and failed attempts at reconciliation, it appears the marriage between Kenya Moore and Marc Daly is finally over. The Real Housewives of Atlanta star announced their separation in 2019 ahead of the Season 12 premiere. Viewers remember watching their union crumble and were shocked by Daly's treatment and verbal abuse toward his wife.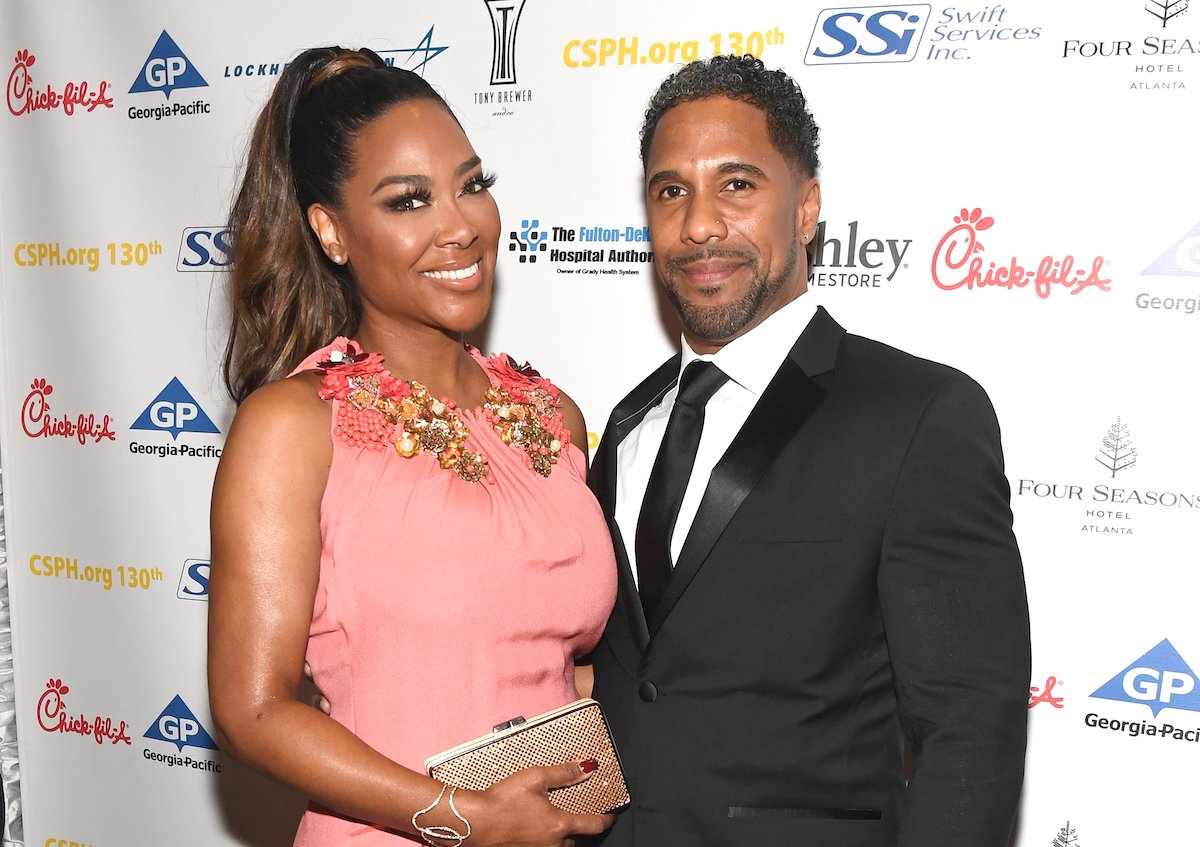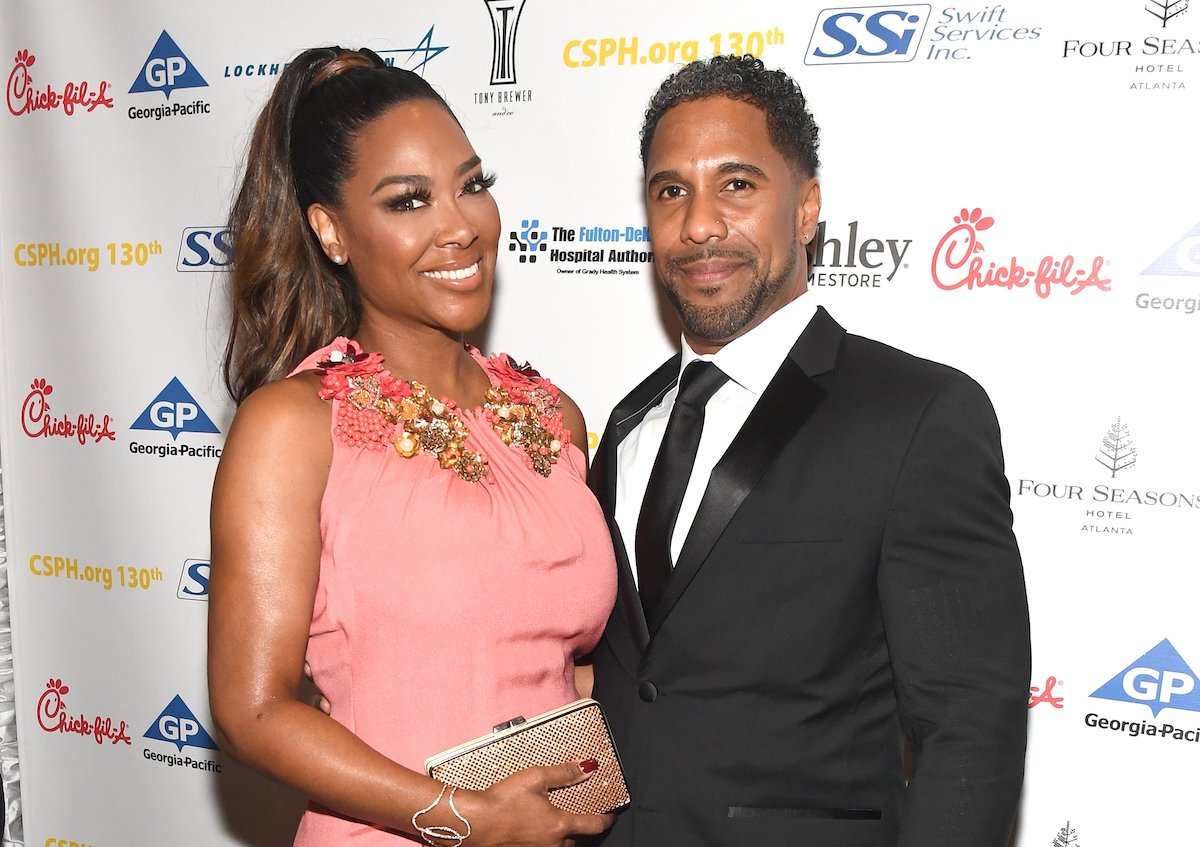 Despite such, Moore was hopeful they could work things out. But now, new divorce documents have surfaced and the two are battling it out over child custody and finances.
Kenya Moore wants full physical and legal custody of their daughter Brooklyn
Radar Online reports that Moore filed for divorce in May 2021. Per the court documents, Moore lists their date of separation as September 19, 2019, and says they have lived in a "bonafide state of separation since that date."
Moore states the marriage is "irretrievably broken" and there's no chance of reconiliation. She's made several attempts to repair her marriage but says Daly constantly flip flops on whether he wants the relationship.
For Moore, the biggest priority is their daughter Brooklyn. She opened up during Season 13 about being the primary parent of Brooklyn. Daly lives full-time in New York where he owns and operates a restaurant. Brooklyn lives with Moore in Georgia. Amid the coronavirus pandemic, Moore says Daly has only seen Brooklyn a handful of times.
She's requesting full physical and legal custody of Brooklyn. Moore's lawyers requested an emergency hearing in May to address custody, writing: "To date, there are various issues impacting the care, safety and well-being of the minor child that could be continuously impacted if not addressed at least on a 'Temporary' basis. Without assistance and direction for this Honorable Court, it is our belief that the un- resolved matters as to the minor child will continue, and could become irreparable."
Marc Daly is requesting joint legal custody of their daughter
Daly is not fighting Moore for physical custody of Brooklyn, However, he does request joint legal custody. The request is not shocking for fans. 
Moore has been open about Daly wanting a certain level of control and say in how Brooklyn is raised. Daly specifically does not want Brooklyn to appear on RHOA in any capacity. Brooklyn did not make any on-camera appearances in Season 13. Moore explained at the reunion special that it was due to Daly's demand that Brooklyn not appear on the show.
The two recently reunited with Brooklyn in June for a Father's Day vacation in the Bahamas. Moore told fans on an Instagram live stream that they were not back together but it's important for them to remain cordial and participate in some level of family activities for the sake of Brooklyn.
Kenya Moore and Marc Daly are battling over money
Moore and Daly do not have a prenuptial agreement. Per Moore's request, her attorney states "the parties have acquired other joint personal property as a result of their marriage by way of gifts or joint purchases which must be equitably divided as well as martial debt which must be equitably divided."
Daly is also asking for the court to award him his "separate real and personal property." But he wants a bid in their marital home. Moore built her Georgia mansion on the show, which she affectionately calls "Moore Manor." Daly lists his marital property as Moore's home and is requesting  "equitable division of the parties' martial residence." He also wants Moore to pay his legal fees.