'RHOA': Which Housewives Will Be Invited to Cynthia Bailey's Wedding?
The Real Housewives are always feuding with one another. No matter how long they may have known one another or been friends, no relationship is safe in the franchise. For several seasons of The Real Housewives of Atlanta, NeNe Leakes and Cynthia Bailey were best friends. They were so close that they even had a friendship contract to ensure that they remained friends. But over the years, their friendship has deteriorated to the point where they are almost enemies.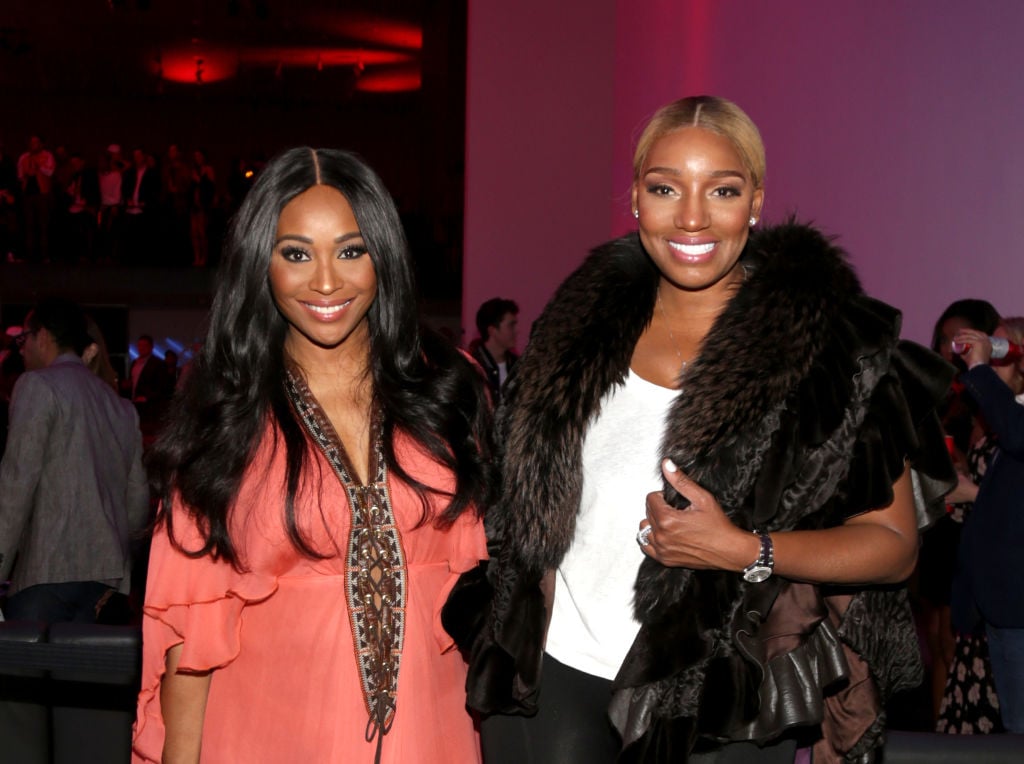 Now that Bailey is planning one of the biggest events of her life, her wedding to Mike Hill, will she let bygones be bygones and invite her old friend to her nuptials? And what about the rest of the women?
How is Cynthia and Nene's friendship now?
There was a point in time where Bailey and Leakes weren't even speaking to one another. But now, they are on better terms.
"We are in a way better place than we were last time you guys saw us at the reunion, that's for sure," Bailey recently told HollywoodLife. "First of all, I don't want to speak for her. I wouldn't say that we're friends. We're definitely not like we used to be, but I think we're in a good place. I think we're in a cordial, respectful place. If I see her, if I walk out of this studio now and I see her, I will absolutely run up to her and say hello. — Maybe not run, but I would say hi. I would speak if I saw her, and I'm good."
And though they aren't close anymore, Bailey still respects the friendship that she once had with Leakes and still loves her as a person.
 "I think friendships are friendships, and real friendships, whatever point they are or whatever happens in the friendship, as long as I didn't sleep with her husband or something crazy, I think the love doesn't go away," she said. "The friendship changes, but you still wish the person well. — At least I do."
"Whether we're ever as close as we were, this is someone that I spent a lot of time around, this is someone who I still care about, so I would love to be in a respectful place."
Which of the Real Housewives are invited to Cynthia Bailey's wedding?
Friendships may get into rocky places from time to time, but momentous occasions like weddings are usually events that override petty squabbles. So, will Bailey be inviting all of her fellow RHOA castmembers despite where she stands with them?
"Honestly, I want to extend a [wedding] invite to all of the ladies on the show," she told the outlet. "I think one of the things that we do share a bond with, for the most part, is everybody wants to be happy. Everybody wants to be in love, the ladies that want to have babies want to have babies. I think that regardless of where I am in the relationship with NeNe, I think in her heart she's happy for me that I found Mike."
Hopefully the two will be able to patch things up by the time the wedding comes around in October.